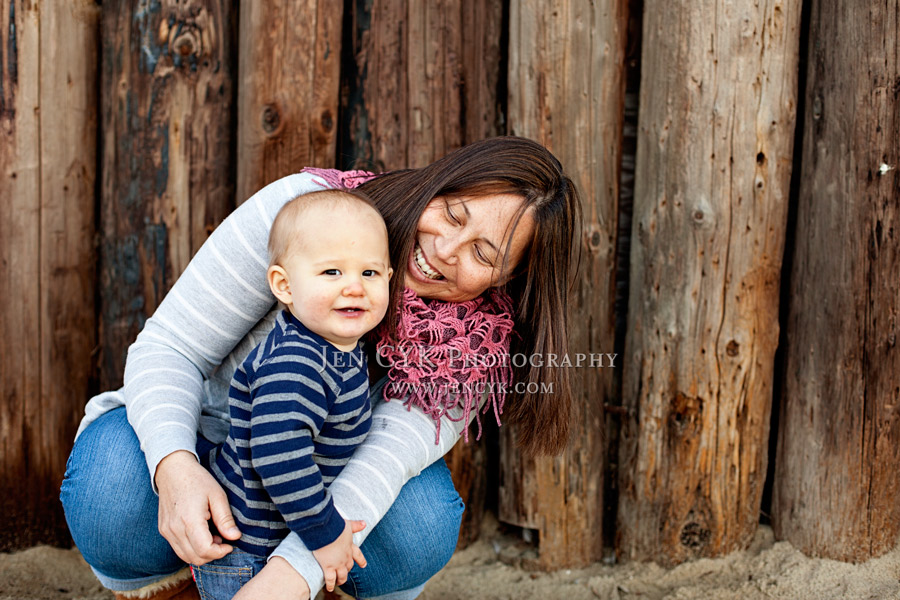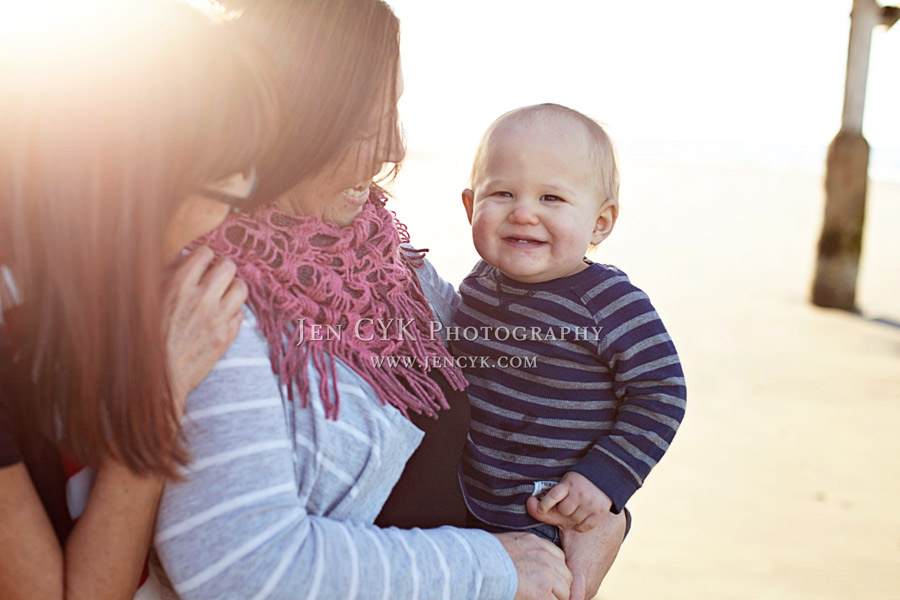 Welcome to a winter morning here in Southern California. I mean this is the thick of winter you guys!!! But it actually was cold. I had a scarf AND a sweater! Oh, and it was morning. Just in time for an early morning sunrise when the light is glowing. Love it.
That's how Dawn, myself, and her lovely mama Naomi, rang in this little guy's ninth month of life. Always blows my mind how babies change in just three short months. Check out his six month pictures just a couple months back, right here.
So here he is, nine months old. Strong, tough, and happy. When this family isn't out having fun and traveling, they're with me taking pictures. Hehe. Love this little guy, and lovelovelove these perfect sunrise pictures at my favorite Orange County pier!