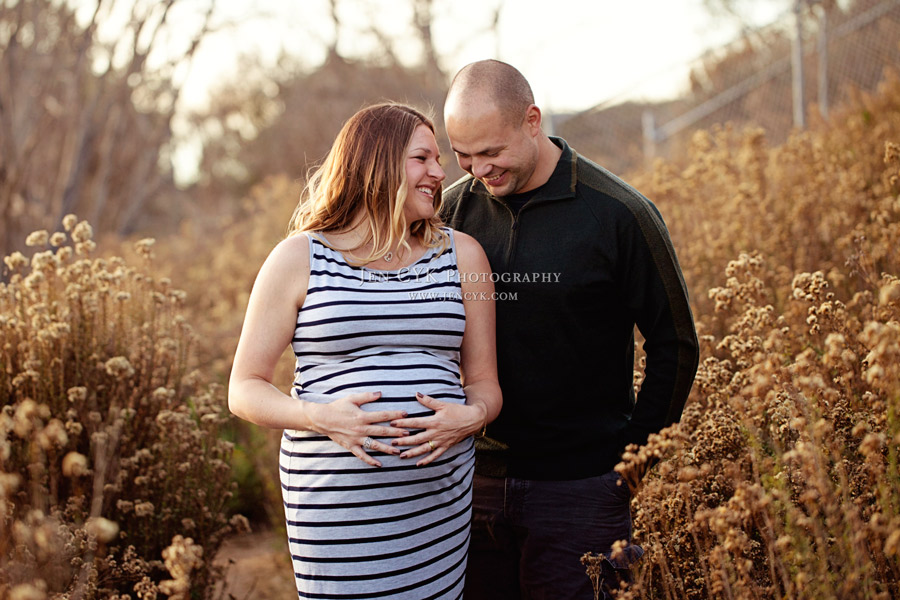 They started out in love, and I took pictures of it (and they are stunning, so look at them right here).
Then they got married, and I took pictures of it (and it was the most beautiful Santa Ana Courthouse Wedding, and you must revisit those right here).
And now, they're having a baby.
But before we get to meet their new little guy, we have to celebrate the two of them once more. And most importantly, how HOT Karin is. She's one of those lucky pregnant ladies that just has a belly pop out. From behind, you couldn't even tell she was preggers.
And her legs. HER LEGS!! She's got em, so I made her rock em. I'm the one who suggested that she show off the belly and its perfection. I was glad she agreed, because she's seriously stunning. Love that we have these beautiful pictures when it was just Karin and Chris. But just as excited to add a little guy the next time you see them!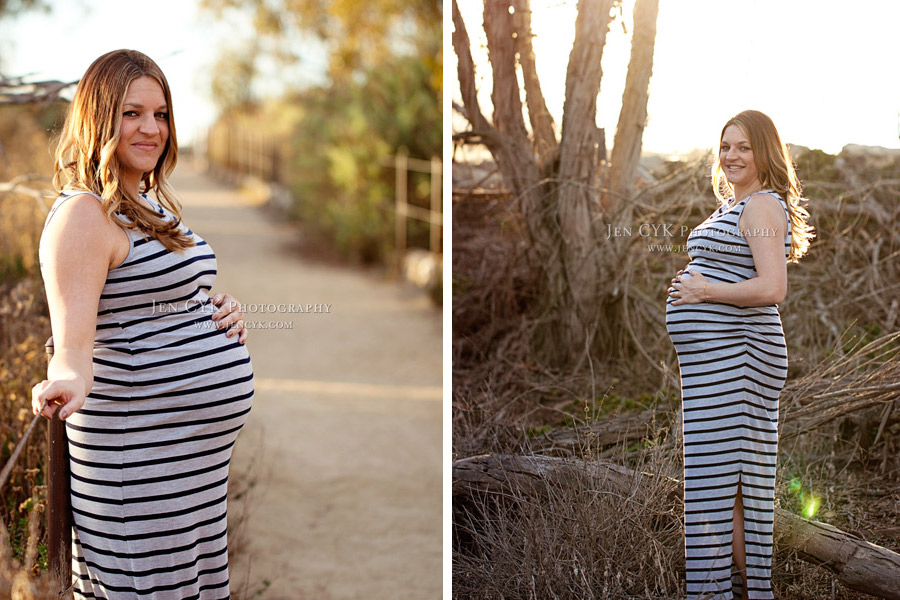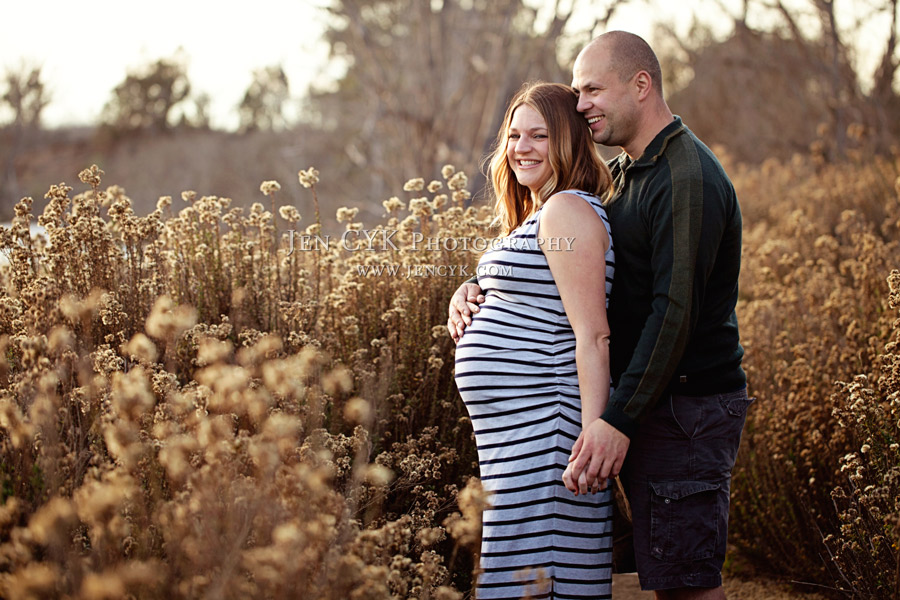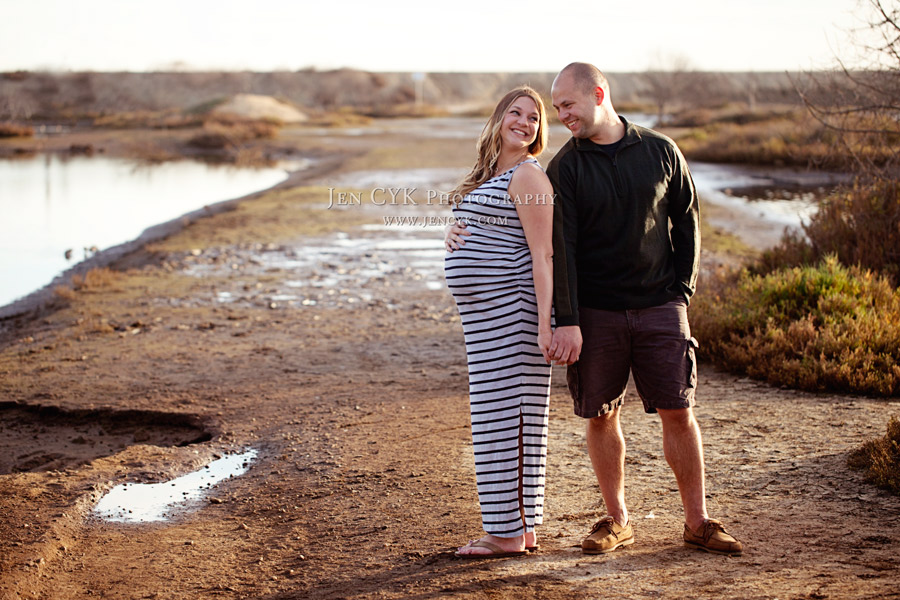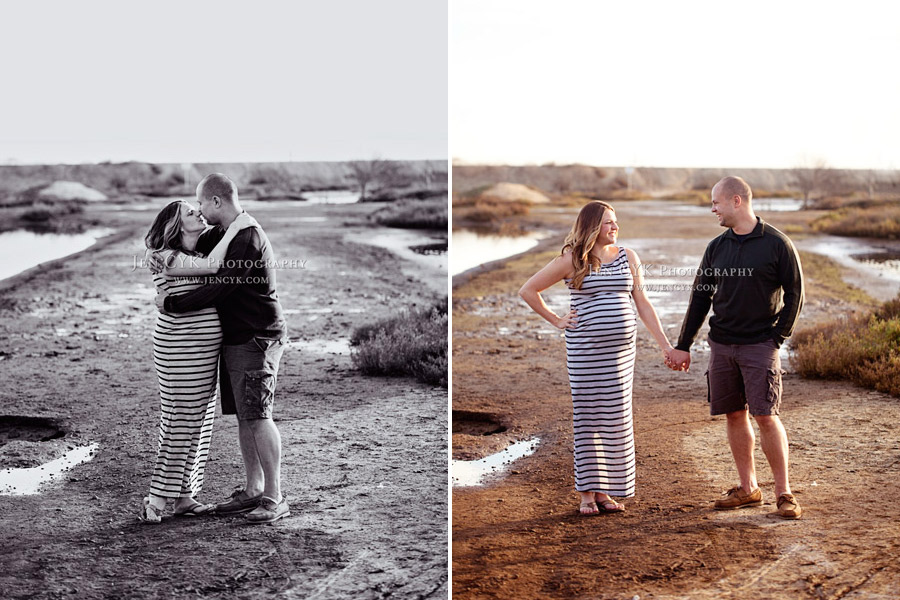 Okay, here's where I made her show some skin. And am very glad I did.