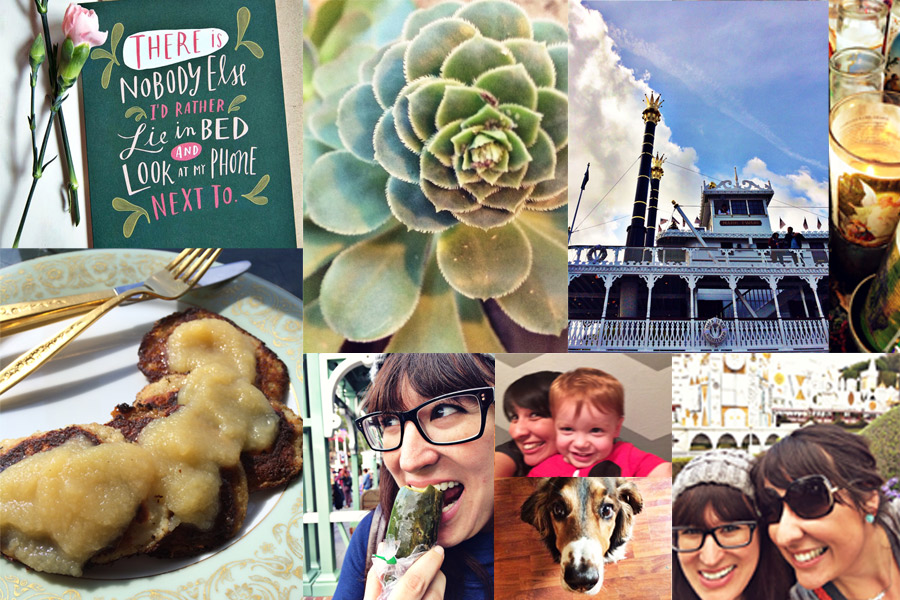 Some days I want to write these really amazing inspiring posts with deep insights and amazing revelations. But they haven't exactly come to me lately. So in place of incredible insight, I leave you with Instagram pictures. Just as good, right? Okay well you have no choice, it will have to do!
Sending happy thoughts to you this weekend. Hope you feel loved not only yesterday on Valentine's Day, but every day of your life. <3
*All images taken in my iPhone through Instagram.