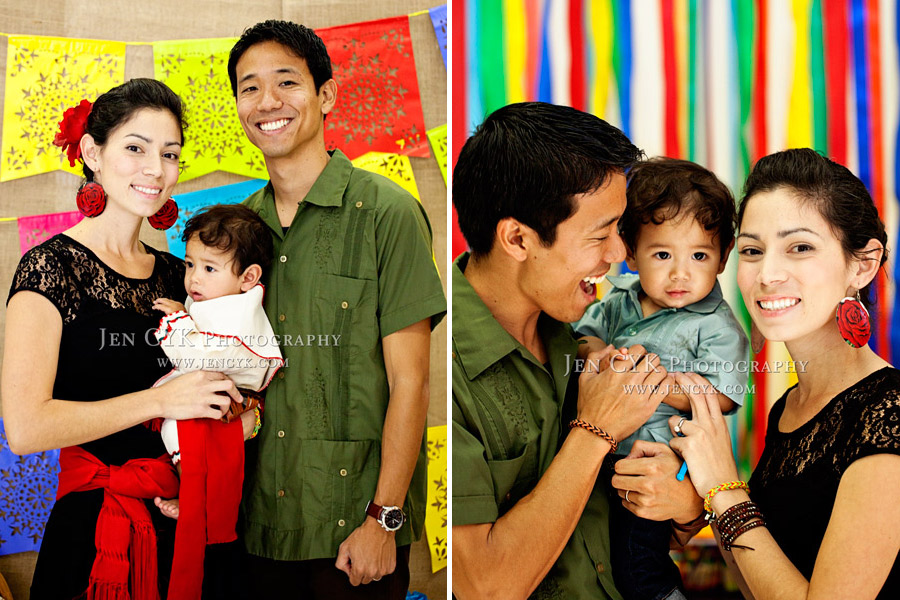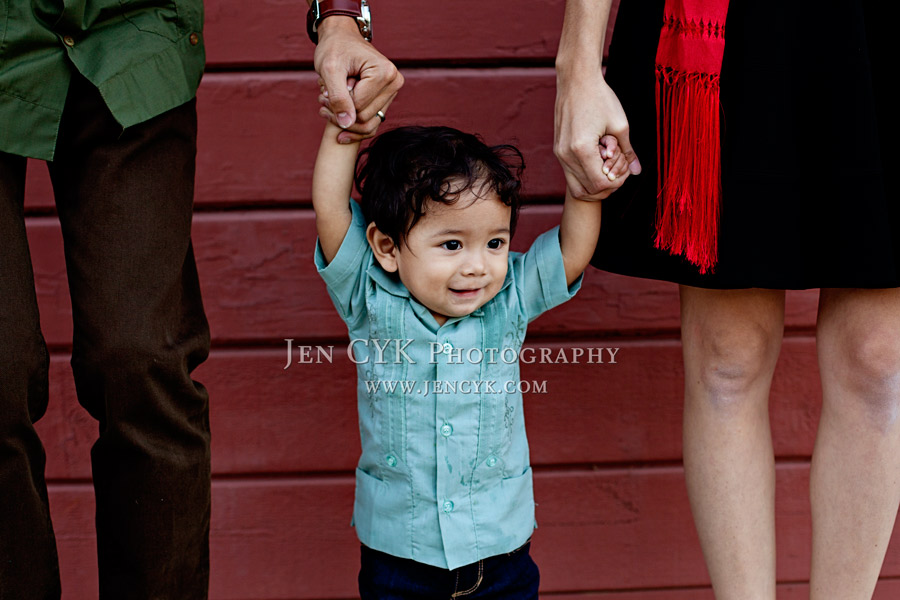 When your mother is a talented event planner, this is what happens. A fabulous fiesta first birthday! Jenna and Stuart are the sweetest parents. I love how they're always out and about living life, and having fun as a family. Showing their little boy adventures, even at an early age. THAT my friends, is the way to do it!
So why wouldn't they celebrate big? This party was so well planned, fun, and vibrant. Jenna seriously thought of EVERYTHING. She always impresses me. She's so thoughtful and generous to all of her guests, and they loved it too. So I'm happy to share a few highlights from this little guy's first birthday!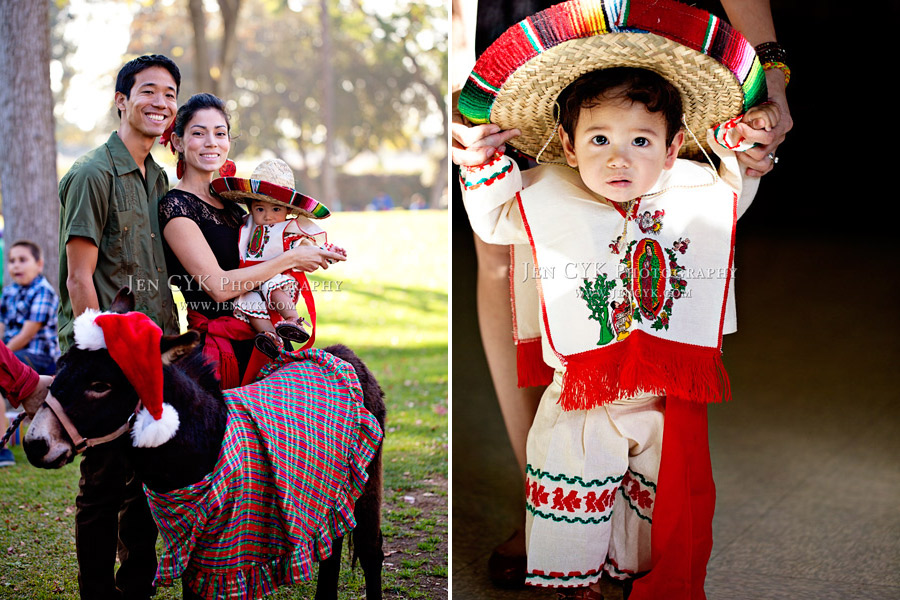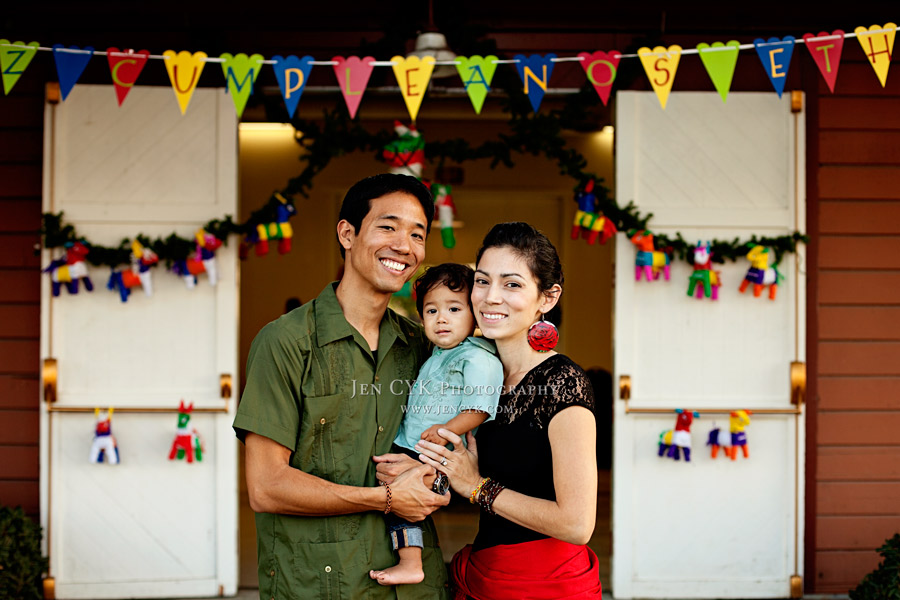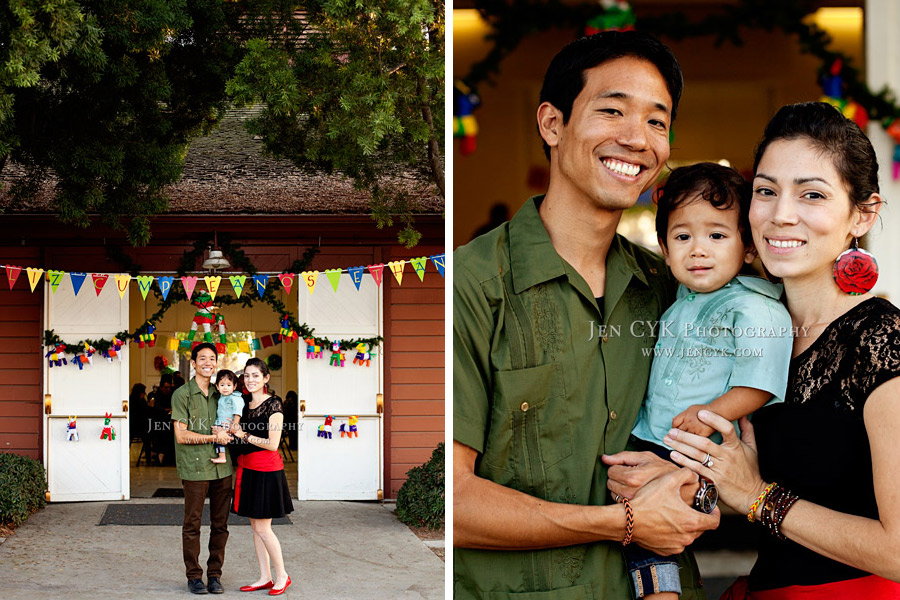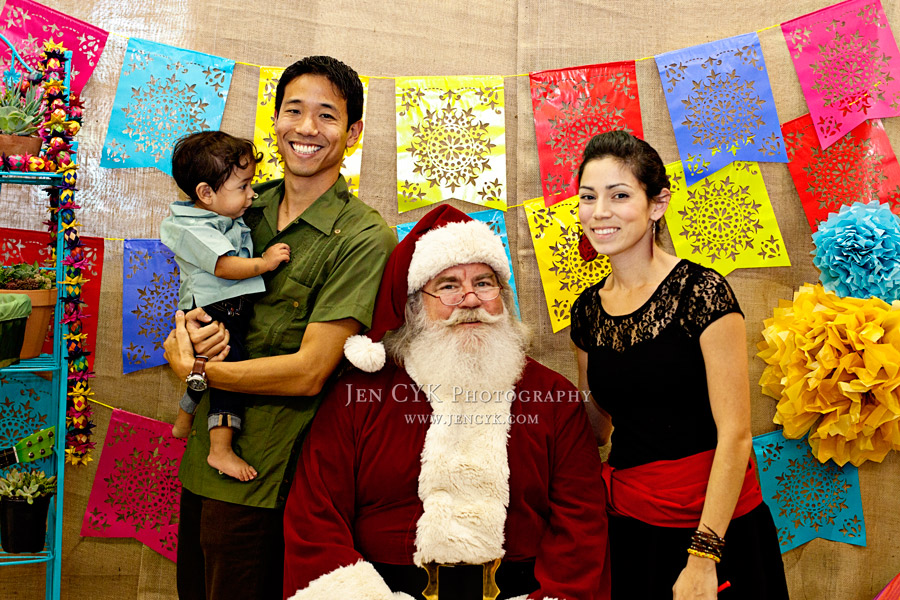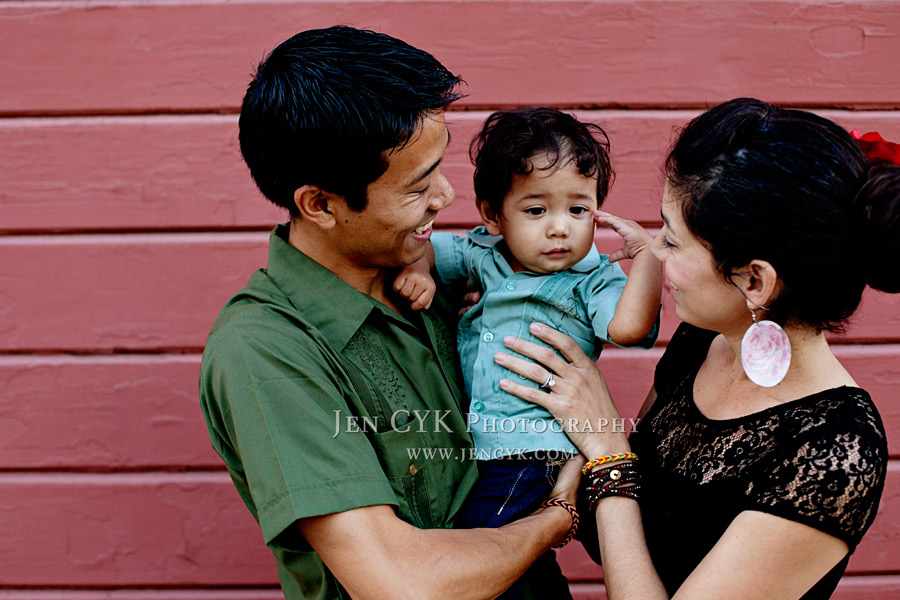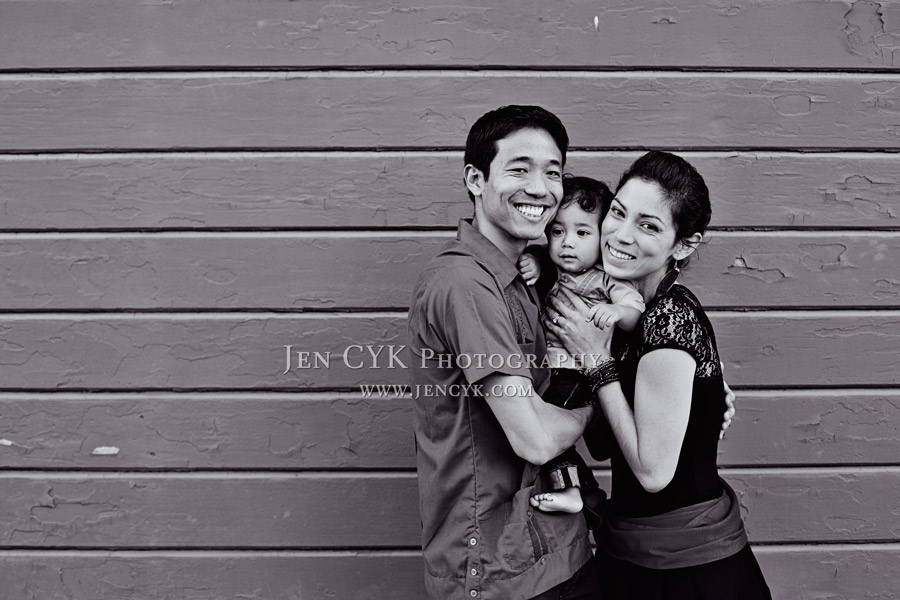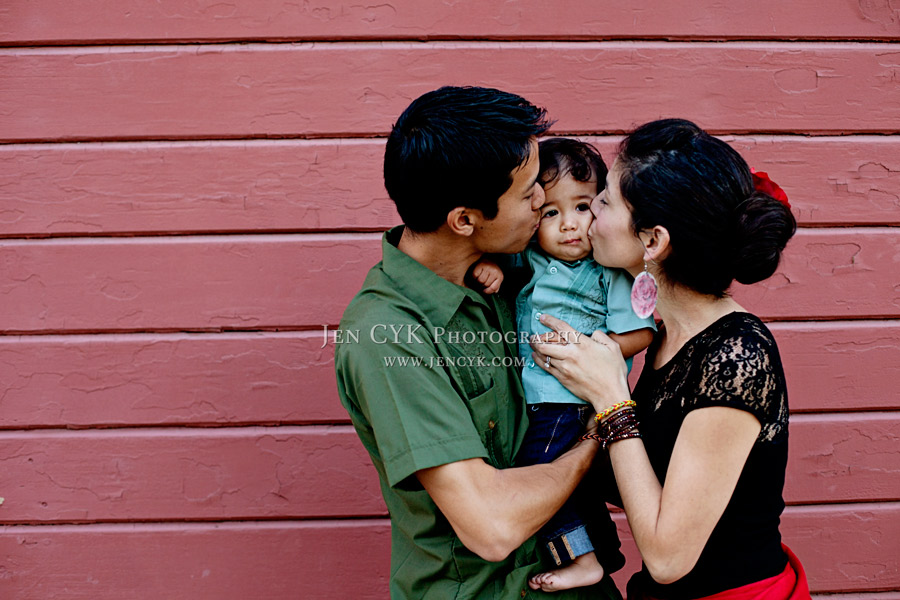 And as many of you know, I'm a writer over on Hostess With The Mostess. And when I'm at an event this fabulous, I have to share. So check out even more highlights right here!