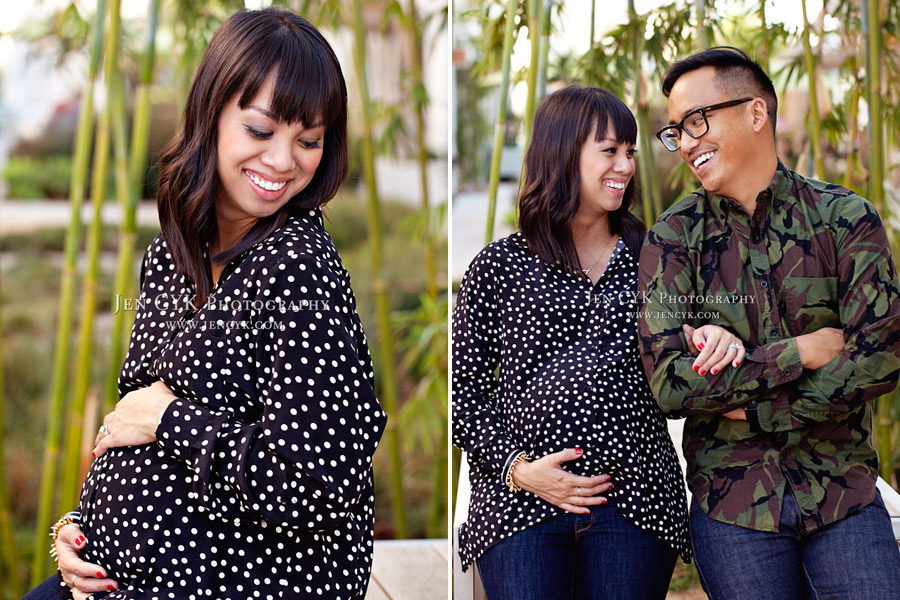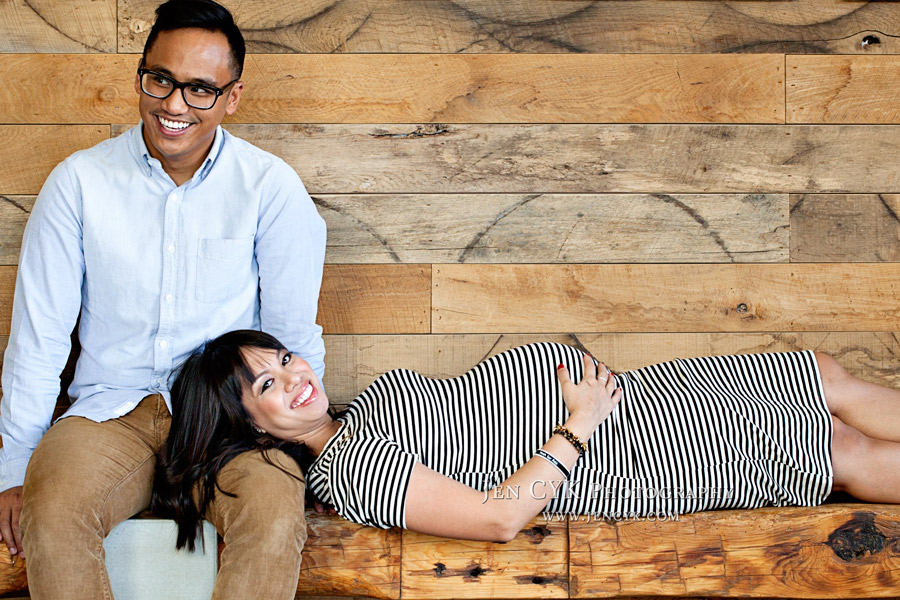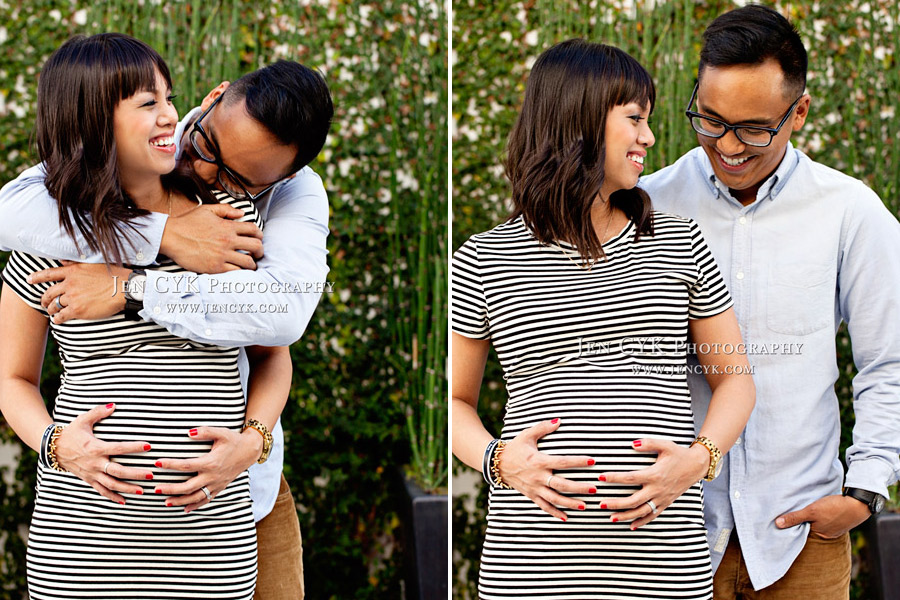 This couple. They KNOW good pictures. They also know good style, good looks, and how to be amazingly good together.
So these two dated for a while before they tied the knot. When they finally did it, they had the most beautiful wedding. And, my most FAVORITE photographer just happened to capture it (that would be Amelia Lyon, and you can see her fantasticlly amazing and artistic work, right here).
So first comes love (check), then comes marriage (check), then comes……the baby!! Okay but not quite yet. Because in the modern day book of fairy tales (or at least my book of photography fairytales), you need to squeeze in "then comes maternity photos" first.
And so the maternity photos were done. And I love them. And Kristin's glowing face makes me smile. And the way Remi looks at her, and so easily makes her laugh, it's all very endearing. People like these, are the ones that make good families. So before there were three, there were these two. And who doesn't love these two??
PS..by the time you're reading this, the baby has arrived. They kept their little baby's gender a surprise….can't wait to spill the beans (well not really because everyone knows. But maybe you don't)!