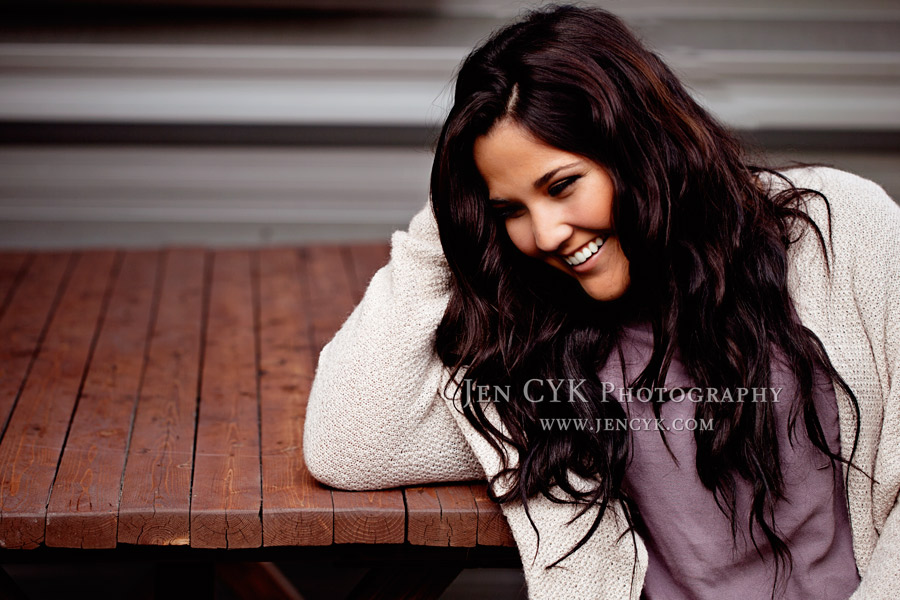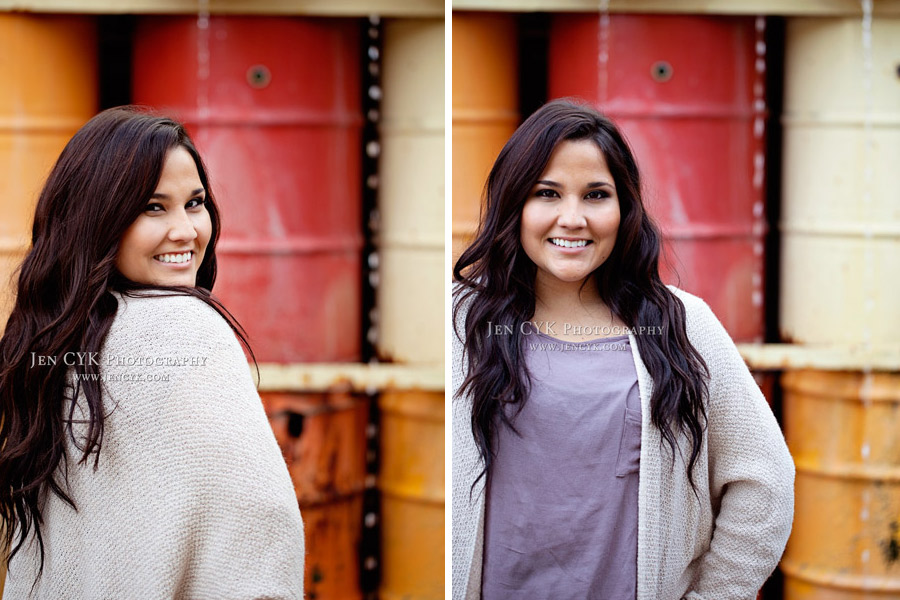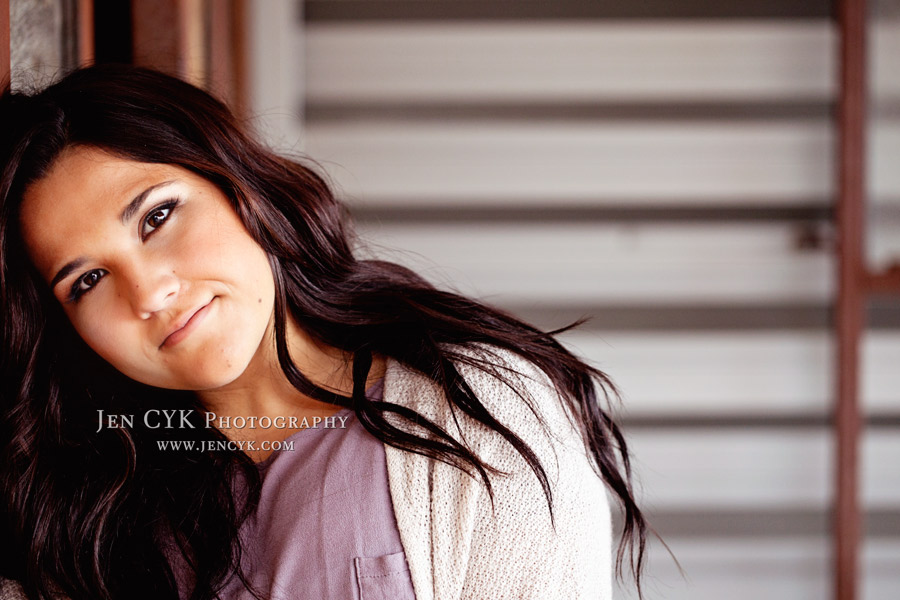 Do we look alike?? Um, YA!
YOU GUYS! This is my beautiful niece, Brandi. She's seventeen. She's graduating high school! And I LOVELOVELOVE that she wanted to do my style of pictures, instead of your traditional ones (plain background, awkward to smile, you know, we've all done em).
Her make up was done (professionally, of course). Her outfit chosen (good choice). We arrived at our spot, and she said it. "I'm nervous!" And I totally get it. Guess what, it's not the easiest thing to jump in front of a camera and look ahhhhhhmazing. Espeically when it's JUST YOU.
But she did it. And NAILED IT. With lots of direction from me, and making her feel super at ease, how perfect are these pictures?? I love that she'll have these forever, and that they genuinely show her personality.
So here you go. My lovely young niece. Who has the world ahead of her to do great things. And I know she will!