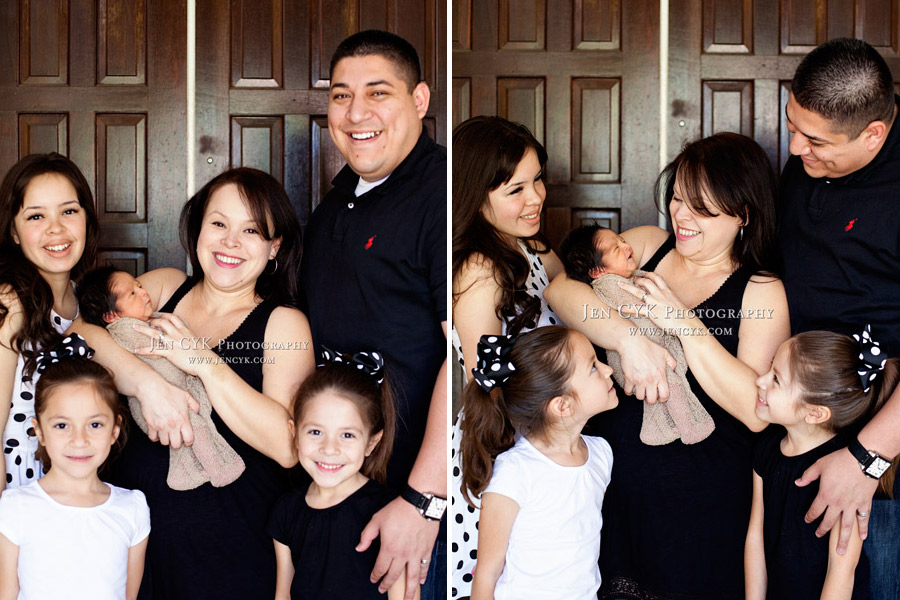 You've scored three daughters. You adore each one of them. They make you happy, and you wouldn't change it for anything. You always thought it would be awesome to have a son, but if it's just you and the ladies, you're good with that. And then, a number of years after your last little lady made her debut, you're expecting again!
The day comes. The day you find out the gender of the kid in your wife's belly. Together, the two of you drive to the lab for the ultrasound. The whole way there, you're practicing your reaction (in your mind of course), when they announce that it's a girl. I mean you have three girls, so it's pretty likely there's one more on the way.  You plan to be completely happy, supportive, and joyful for you and your wife. Butttttttttt, deep down, you hope to hear it's a boy. But it's not going to be, so you stick to the supportive plan.
The tech puts the freezing cold gel on your wife's belly. You anxiously stare at the screen as she rolls around with the magic wand that will provide proof that's it's a girl.
And then she says it.
"YOU'RE HAVING A BOY!!!!!"
You bolt up, jump and shout like you've just won the Superbowl, and then run to give the tech a hug!
Because IT'S A BOY!!
True story, as told by Sam (and slightly, very slightly), exaggerated by me. Hehe. During most newborn sessions, I usually wind up chatting with these awesome dads, because mamas will step away to feed. Ohhhhh the things I uncover.
So here he is, Sam and Cynthia's beautiful little boy! And of course, their lovely ladies too. <3