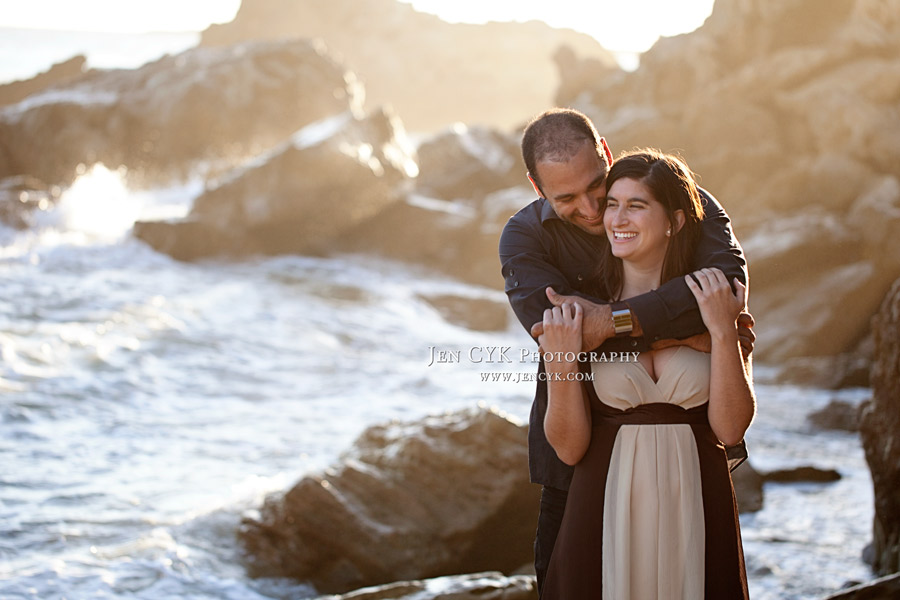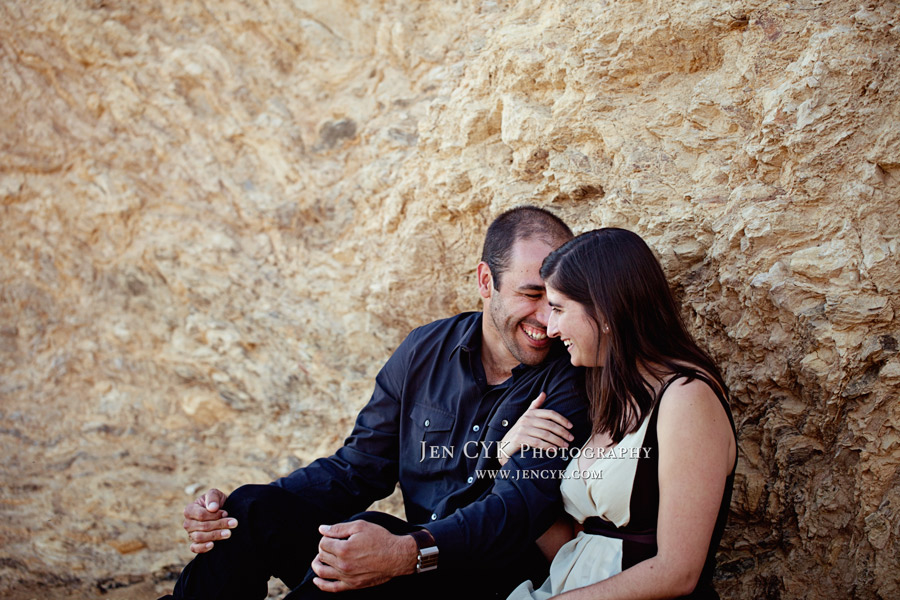 Mark sent me a Facebook message asking about my couples photo sessions. He was thinking about doing pictures with his beautiful girlfriend Desere. You know who I NEVER get contacted by? Guys. HOW. SWEET! And my immediate thought was of course, what's the occasion????? Wink wink. ;) No occasion. Just pictures. Okay, that's good with me!
So he did it. HE set everything up. HE planned everything. HE even discussed wardrobe with me. He planned our beautiful Orange County beach location. I mean this is like the SWEETEST THING EVER!!
So the day came. We met at the beach just before sunset. They were a little bit nervous, having never did a photo session like mine before. But the nervousness went away quick, and they smiled and laughed perfectly. They had fun, they kissed, they flirted. All so sweet. It was a perfect session (I mean obviously you can see that in the pictures).
They grabbed dinner after our session, and finished their evening with a walk over the nearby cliffs. And then he did it…pulled out a STUNNING ring, and asked her to be his wife!
And do you know what she said???!!! Yes. :)
So here they are. And since they got engaged that same day, let's just go on and call them their engagement pictures! <3