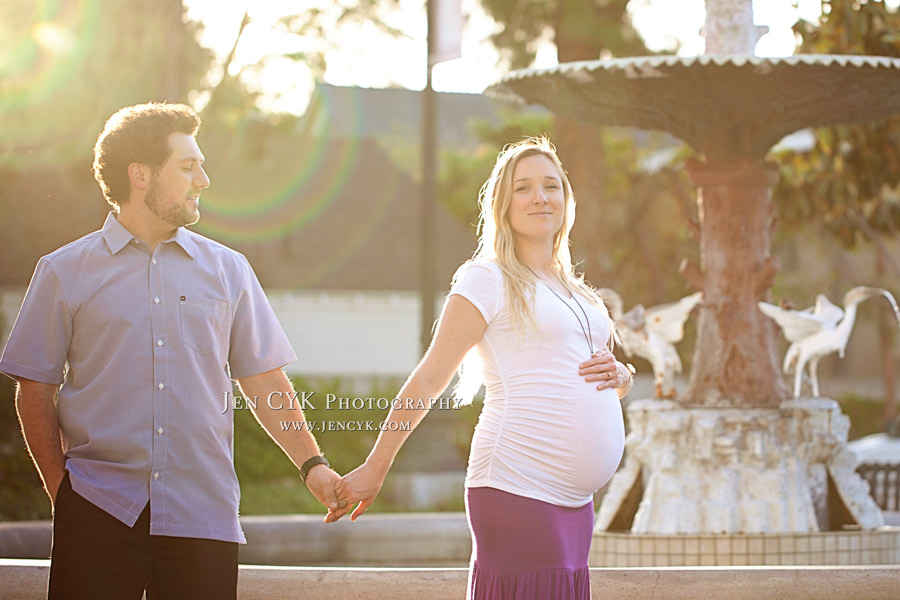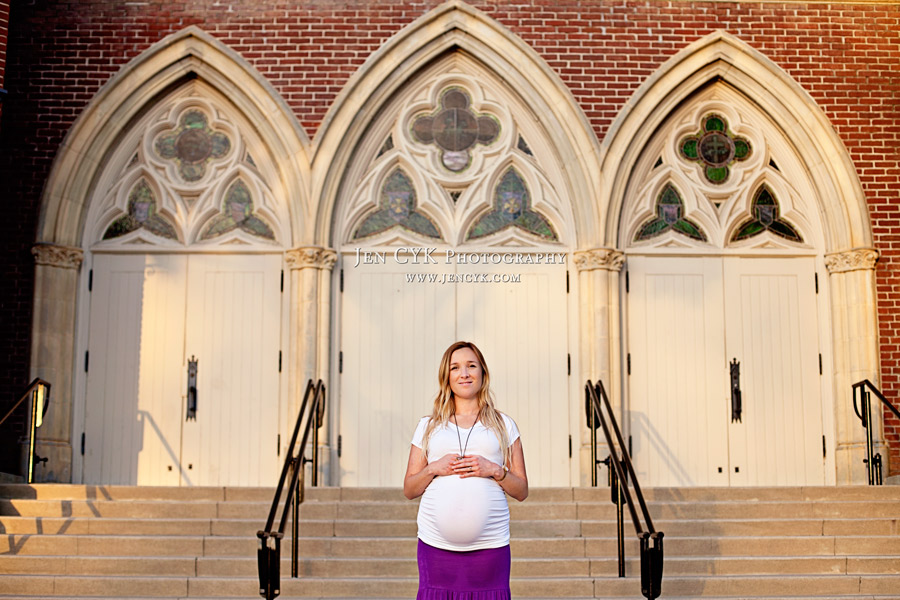 This beautiful lady is my niece (remember her amazing Santa Ana Courthouse Wedding pictures)? They were married barely two short years ago, and they jumped right in to the next biggest event of their lives…parenthood. I mean that's reeeeeeallllly brave!
As I write this, Sarah and Pete are in the hospital awaiting the arrival of their little lady. It's so exciting to be adding a baby to our family. You know, Sarah was once the baby in our family. When she was a little three-year old, she had these huge, thick glasses that she had to wear all the time. So dorky, but sooooooo cute. And my dad would always greet her by shouting "Sarah Sue The Buckaroo!!!!!" Which when you're a teenager and this is said in front of your friends, might be a little embarrassing.
Regardless, she will always be little Sarah Sue the Buckaroo in my eyes. And now she'll be a fantastic and loving mama in her daughter's eyes. My heart overflows with happiness for these two kids. Sarah brought a lovely guy into our family when she married Pete, and she'll be bringing a beautiful new life into our family any moment now, and I can't wait to hold her (the baby, not Sarah)! :)
So before the little lady arrived, we made sure this couple had beautiful Orange County maternity photos. And beautiful they are!