One question that comes up A LOT? "What should I wear for my maternity shoot?" Great question! Because you want to look your absolute best, and clothes will certainly  help.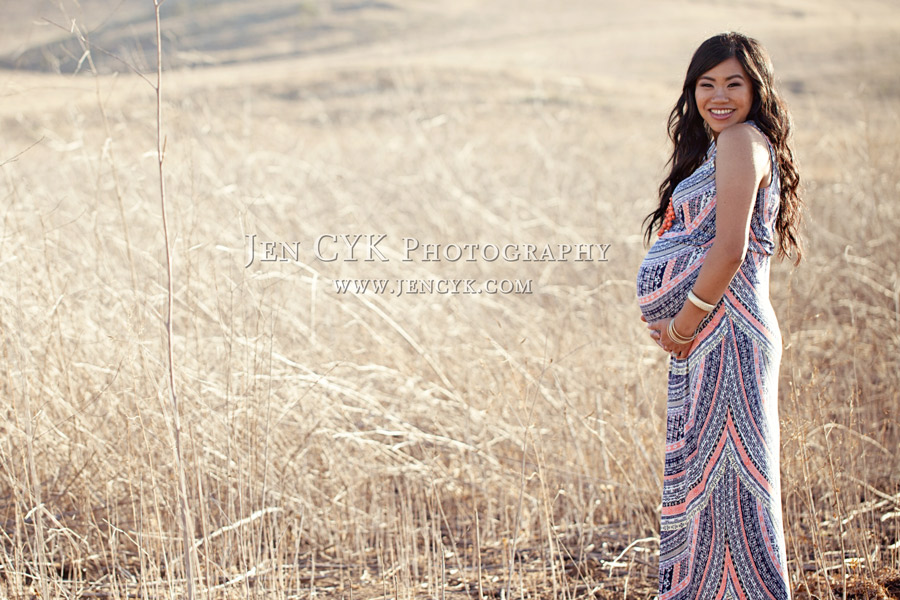 So, a couple of resources for you!
First, we've put together a Pinterest maternity inspiration board, which you can check out right here. We're always adding to this, so you'll certainly find some great ideas and inspiration for what you can wear, so you will look best on your Orange County maternity shoot!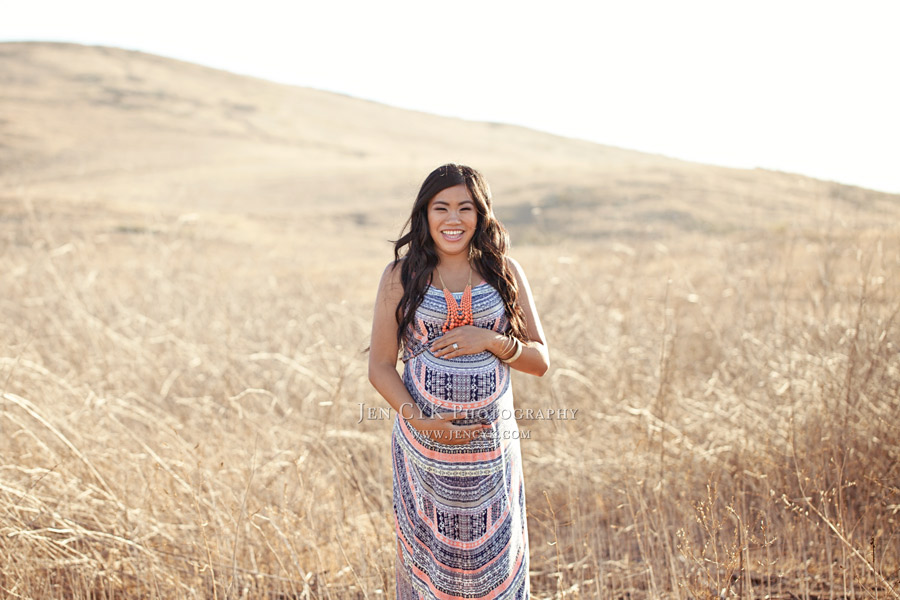 The other resource you should DEFINETLY check out, is a website called asos. They have super cute clothes, but most importantly, they have a FANTASTIC selection of maternity dresses, which you can see right here.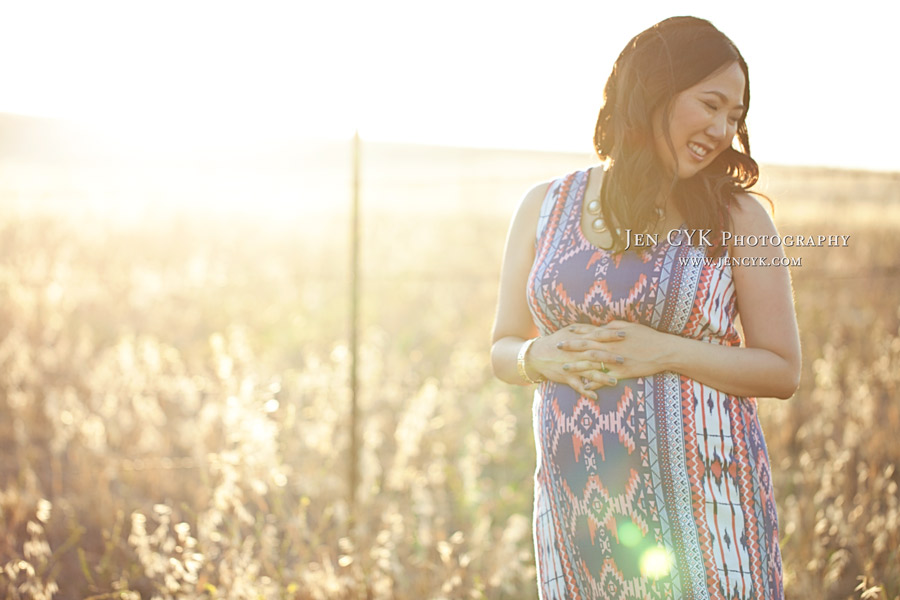 Both of the dresses you see on these beautiful pregnant ladies, are from asos. See what I mean? Good stuff (and I know the dresses look similar, but they're not :).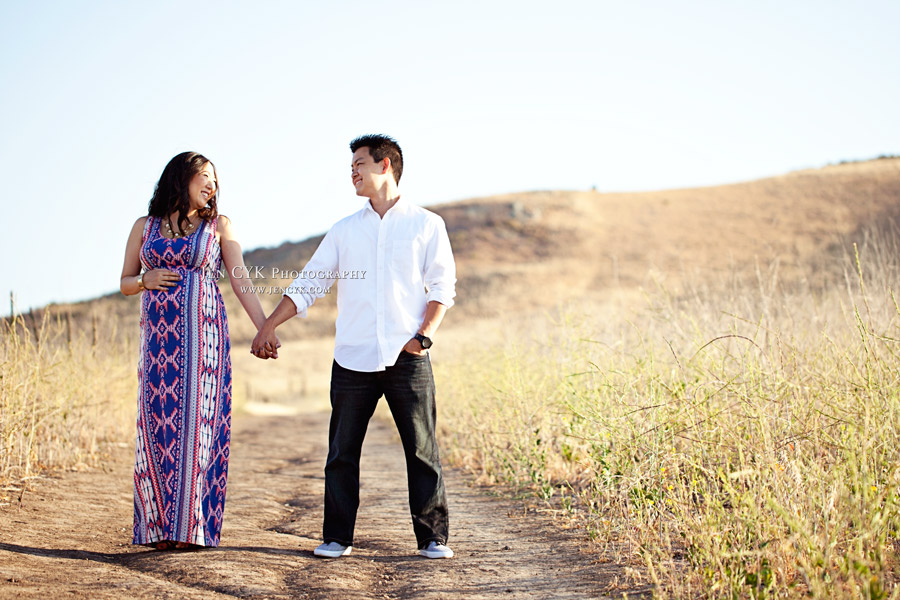 We hope that helps, and we can't wait to see you soon for your beautiful maternity pictures here in Orange County!