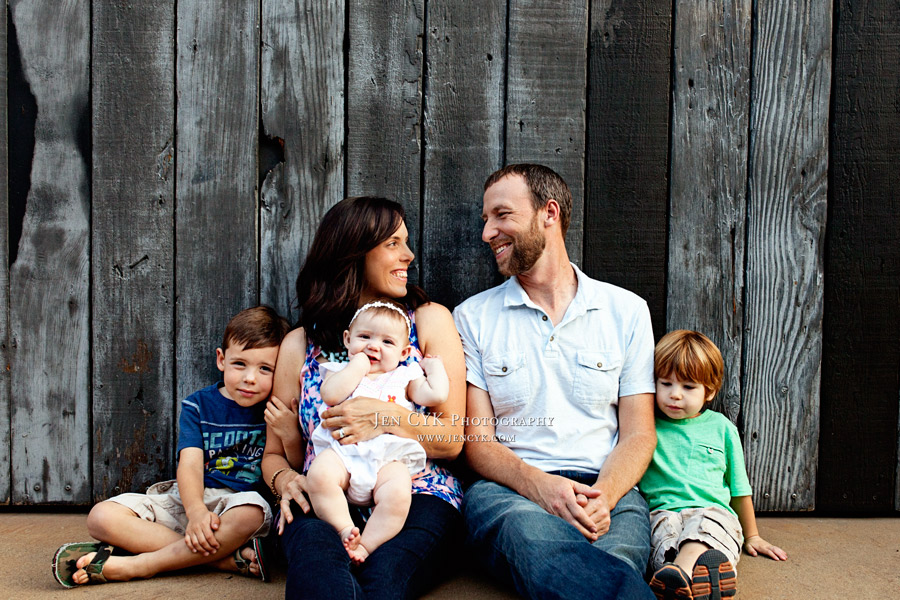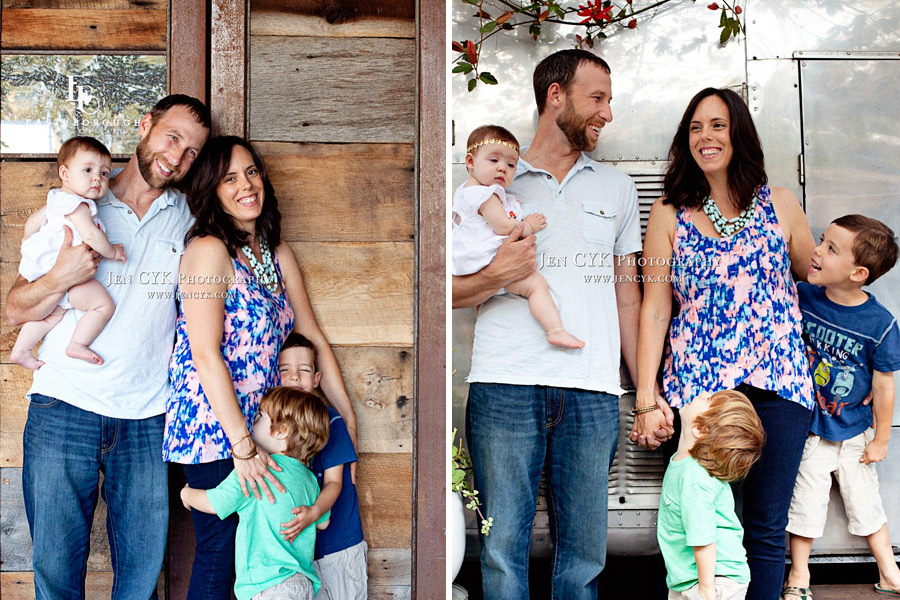 I believe Tracy is now officially a Georgia Peach. This California lady packed up her house and her family, said goodbye to her favorite people and food, and headed to the east coast. IT'S SO SCARY!! But she's a brave one this lady, and is settling her way through this new adventure just fine (and even being so bold as to try the Mexican food out there, now THAT, is nervy!! Hehe).
Before she left, she said that all she wanted in the whole wide world, was her last family photo shoot in California at a quintessential California location. When she saw one of my other family's sessions here, she said that was it!
And so it was. Looking so pretty just eight months after having her third little one, this west coast family stepped in front of my camera again, at her perfect quintessential California location, to make one last piece of their California history.
Love these Orange County family pictures, and look forward to seeing these guys again. Hopefully next time, it will be over on the East Coast for a quintessential Georgia shoot!