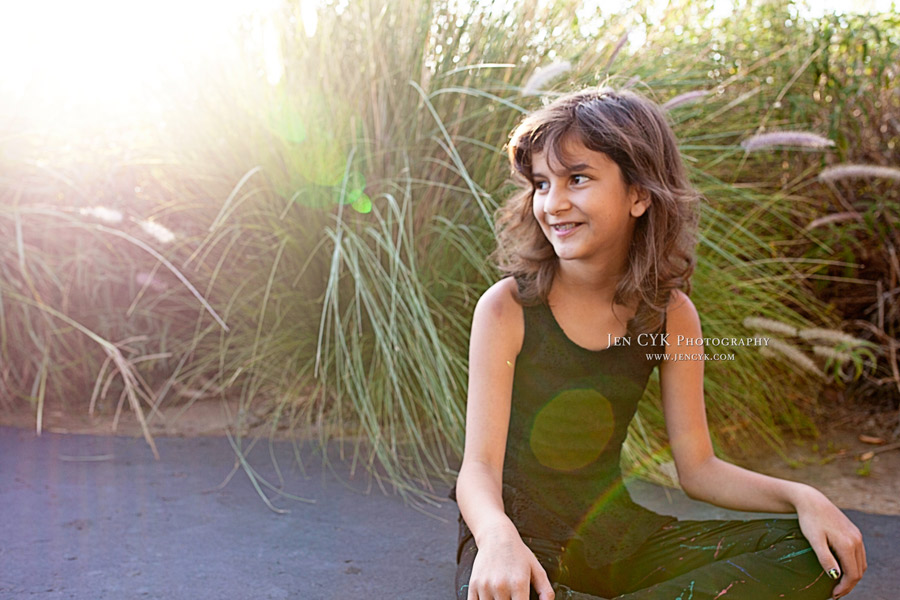 One of the sweetest, genuine ladies you'll ever meet, is this pretty lady's Nana. And this Nana absolutely adores her granddaughter. They have adventures together, the get their nails did together, they learn together, they grow together, and the list goes on.
Lynn also loves seeing her beautiful granddaughter through my camera. I love how Lynn's eyes light up when she sees the pictures from our sessions. So the time came again, when Malia needed to rock her pretty smile for me, so we could see the changes that have happened since we last met in 2012.
So we did it. Malia chose her outfit, had her nails done with a cute anime twist, and smiled like a lovely tween lady for me. How awesome is it to see what a difference two years makes in the life of a tween (as shown in the following pictures). Always look forward to spending an afternoon with these ladies, and what changes and pretty faces our next shoot will bring!