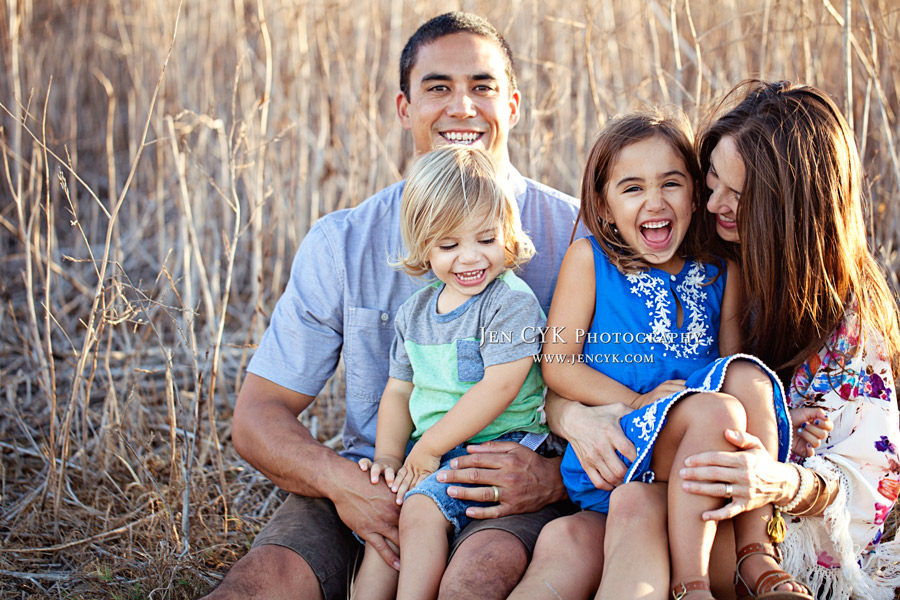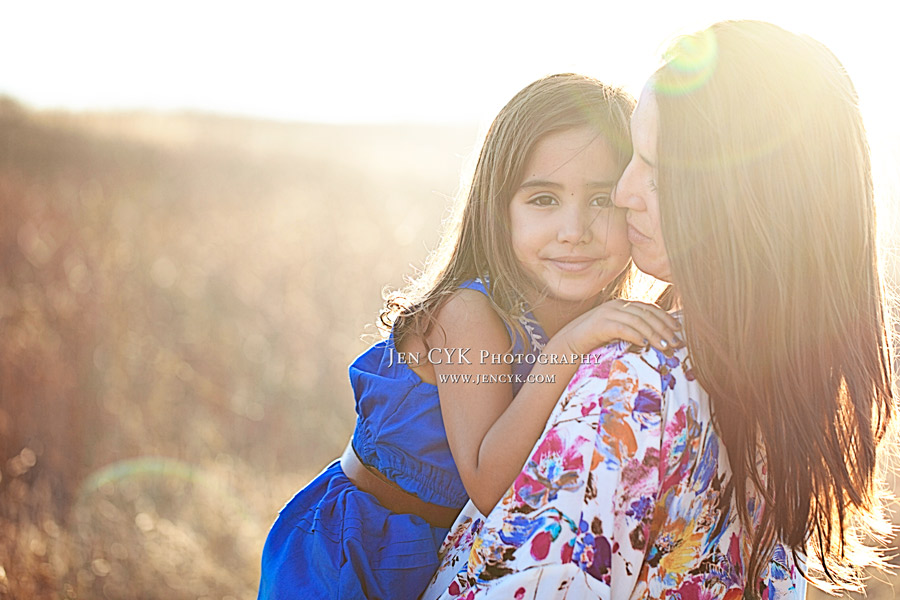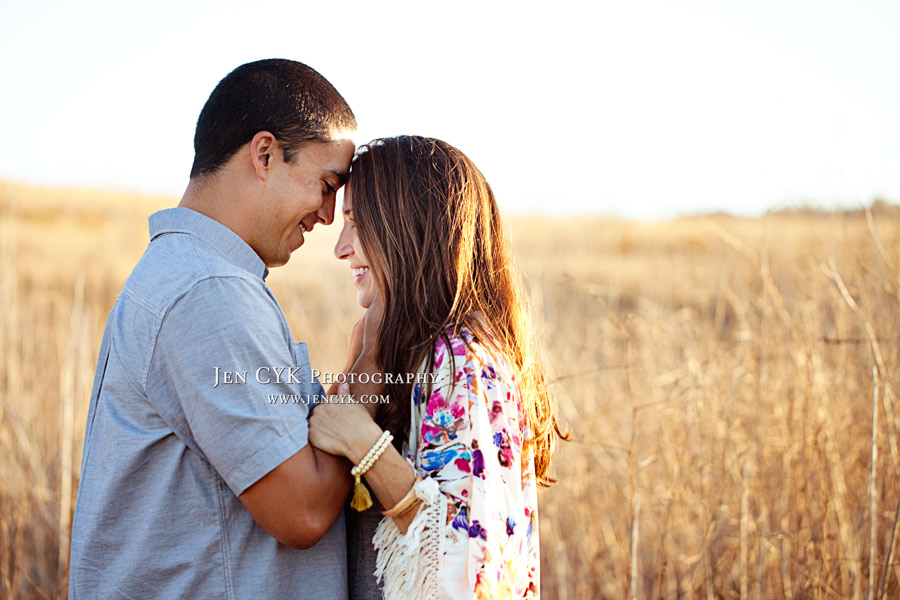 I really hope she doesn't get mad at me for saying this. But I'm just being honest. Because I KNOW she's not the only one that's felt this way. Harmony was VERY nervous for our pictures. In the past, we'd talked about pictures of her. She said she always has this overly giant smile in pictures because she gets nervous.
Look, these kind of concerns, they don't scare me. They make me excited to show people with these thoughts, what you get when you work with me. Which is STUNNING PICTURES.
Ryan, Harmony, and their family arrived an hour before our session. They had a sweet picnic. And some beers. Which I actually completely suggest to take an edge off. It worked. Not even one overly smiling-smiles showed up in our pictures. Only love. Happiness. And a family that flows together in the loveliest way.
I'm so stoked we made this day happen. I know she's wanted it for a long time, and this is absolutely one of my favorite sessions to date. They generate warmth and love. May these gorgeous pictures make her remember those feelings forever.