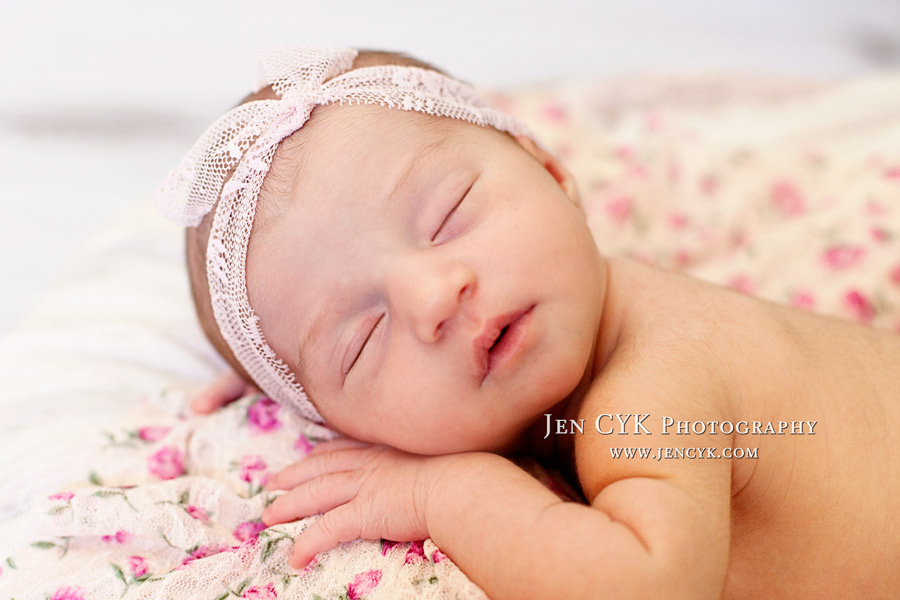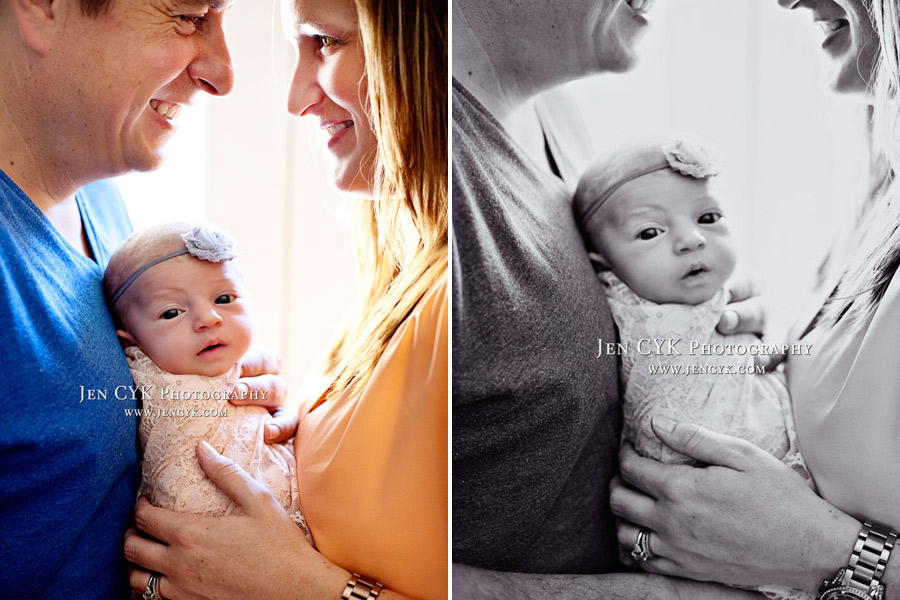 NEWBORN BABIESSSSS!!!!!!! Who doesn't love them??!?! EVERYONE DOES! Of course.
This perfect little girl arrived and made Erin & Andrew parents!! And I love it, they're the super easy going type parents that just figure out what to do, and how to do it, and made it look pretty simple. I like these guys.  So flattered they made the trek down to Orange County from San Diego for their little girl's newborn pictures, when she was just days old.
May they always remember these brand new moments of being parents for the first time. And may these sweet pictures of their perfect daughter always make them smile!