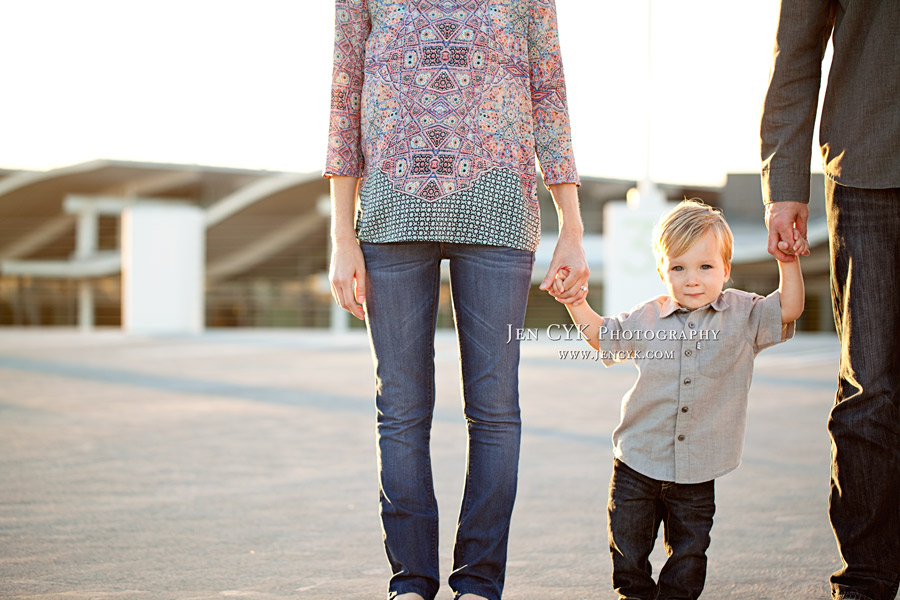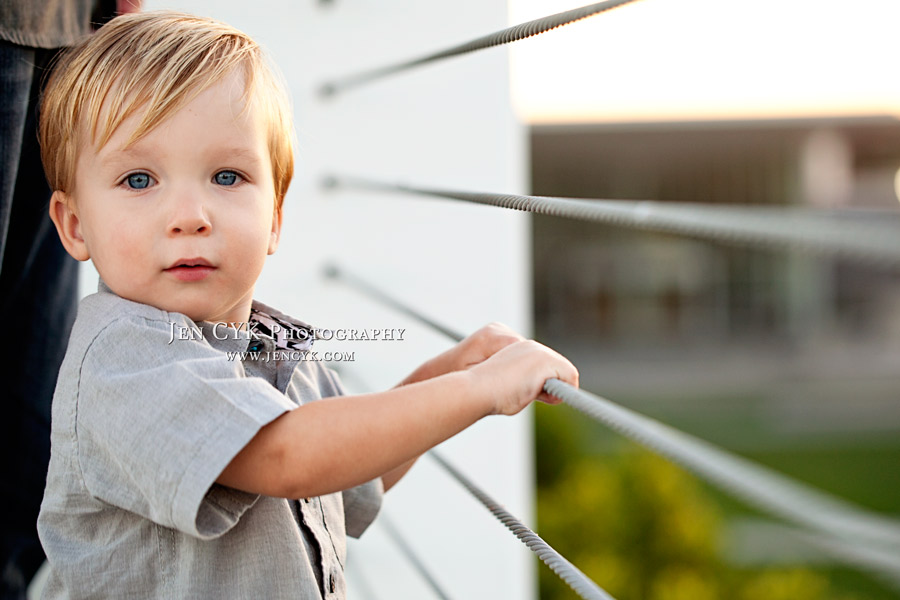 Adam & Annemarie have probably been the most diligent family I know, when it comes to having pictures of their sweet selves done AT LEAST, every six months! Ben has been modeling (for me, but still), since birth. And every few months when I see him, he's older and wiser. And his eyes stay the same shade of beautiful blue that I hope he has forever! He's growing up so fast! *tear*
So their last session was my favorite one yet (right here, HURRY GO LOOK AT THEM!). And then this one happened. On top of a parking structure at golden hour. I'm obsessed with this setting. I need to do more sessions here! Are you in?
Here we go…this blue eyed kid and his parents that are equally as awesome! Atop this pretty parking structure where the golden sun shines brightly over this beach town!