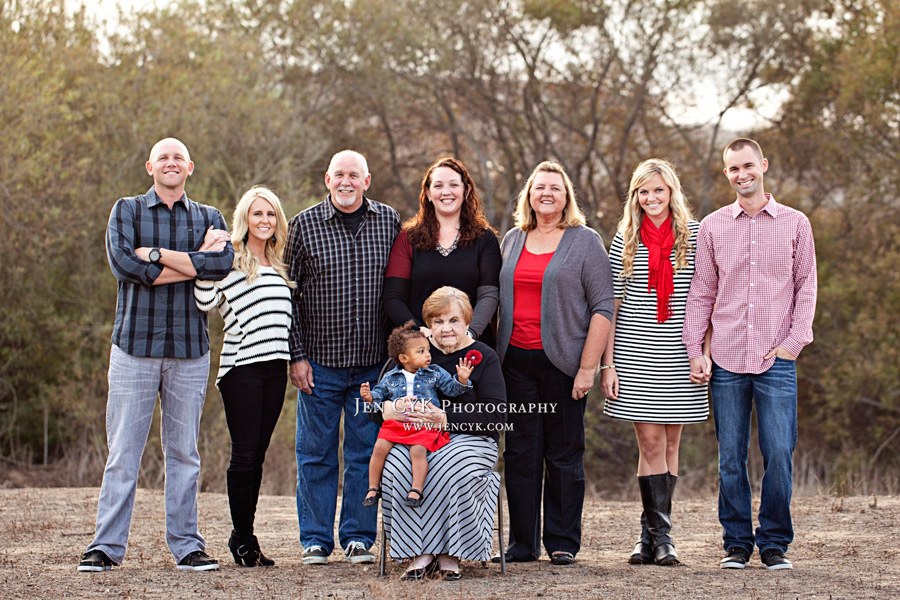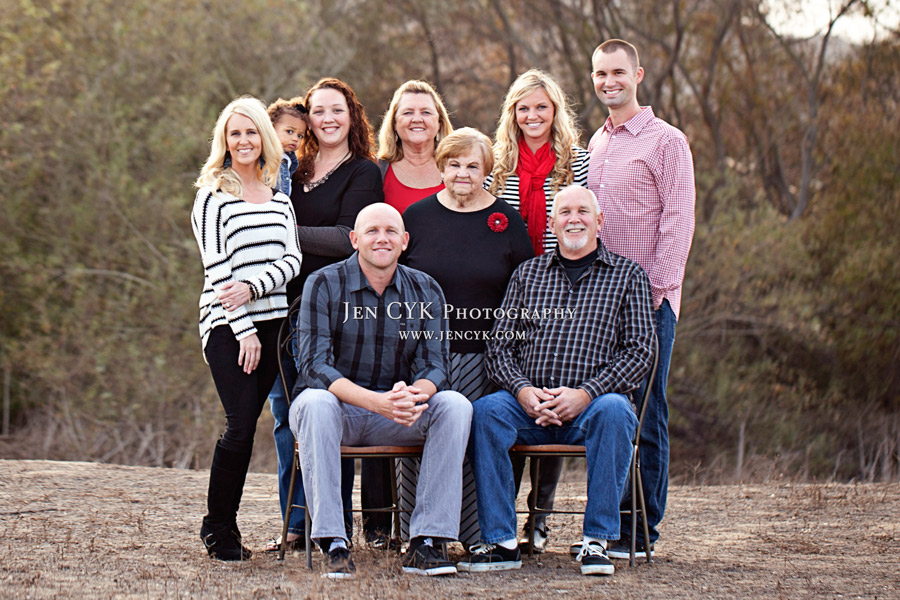 Katelyn and her famliy have discovered the actual BEST gift you can give your parents. It's pictures! It's almost too simple to make sense of. Pictures? Best pressie EVER? Yes!
So these siblings came together and gave their parents the gift of pictures for Christmas. Their mom said she was so excited to update some pictures on their mantel. Apparently the current one displayed, is of Scott (the tall brother) holding up his younger sister Katie. Being that their both grown adults, I'm guessing this picture is pretty old.
But we've changed that all! This family made the time, got together, and smiled. And what they have to show for it if priceless! Here they are, a beautiful Huntington Beach family. A grandma, parents, their kids, and now their kids!