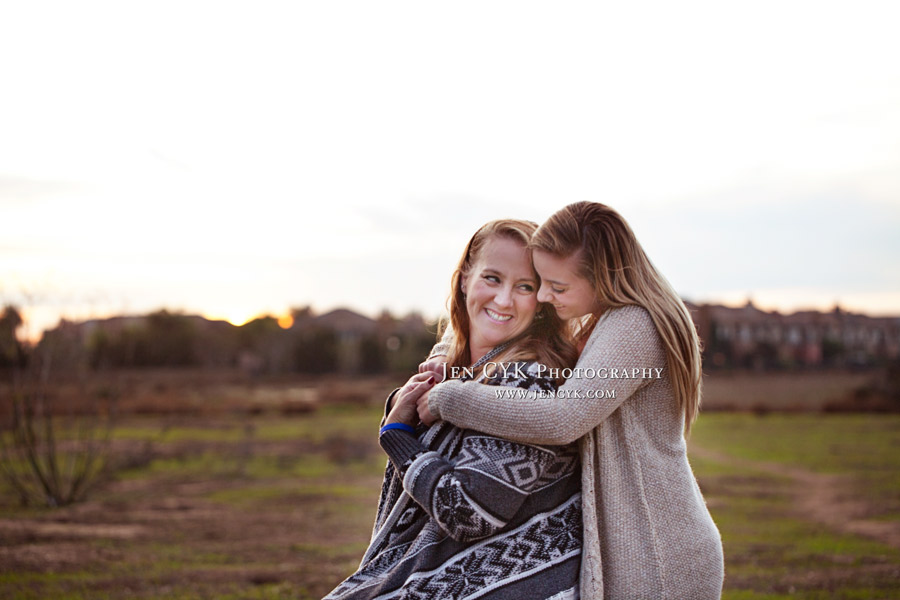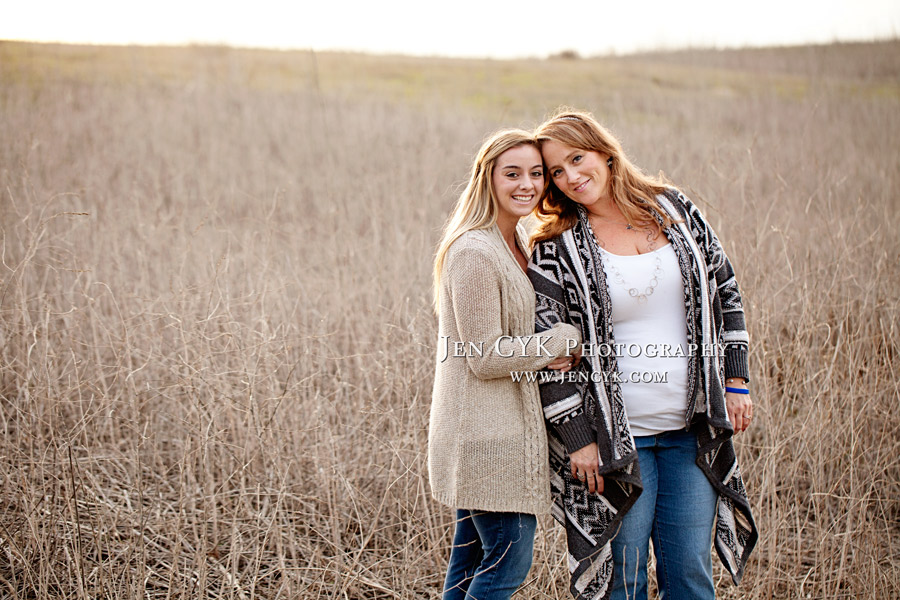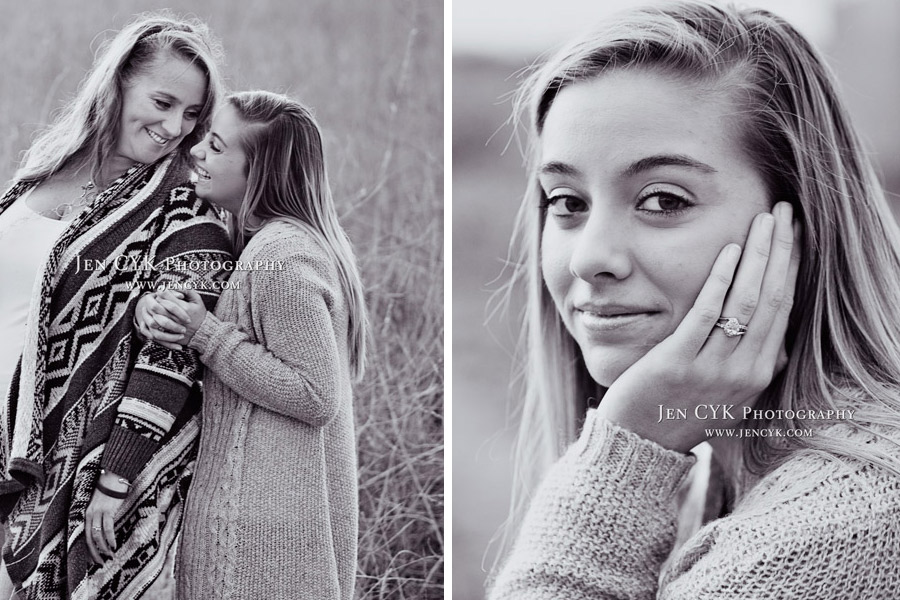 As your children grow older, are they still your babies? Of course they are! Which is why I hope you agree, pictures shouldn't stop just because your kids aren't little anymore. Kaitlyn and Michelle agree.
This 20 year old lady and her mom have one of those relationships that they're friends. And so do you know what they did?? They took pictures to celebrate that! Okay well maybe that's not why they took pictures, but I think it's a good reason. Hehe.
I hadn't seen Kaitlyn since we did her high school senior pictures a couple years ago. I think she looks exactly the same (actually, prettier). And Kaitlyn, my apologies if that's offensive, because maybe you want to look older at this point in life (like at least 21??!), but it's a compliment. :)
Hopefully this is a reminder to you, your kids are never too old to pause and smile with!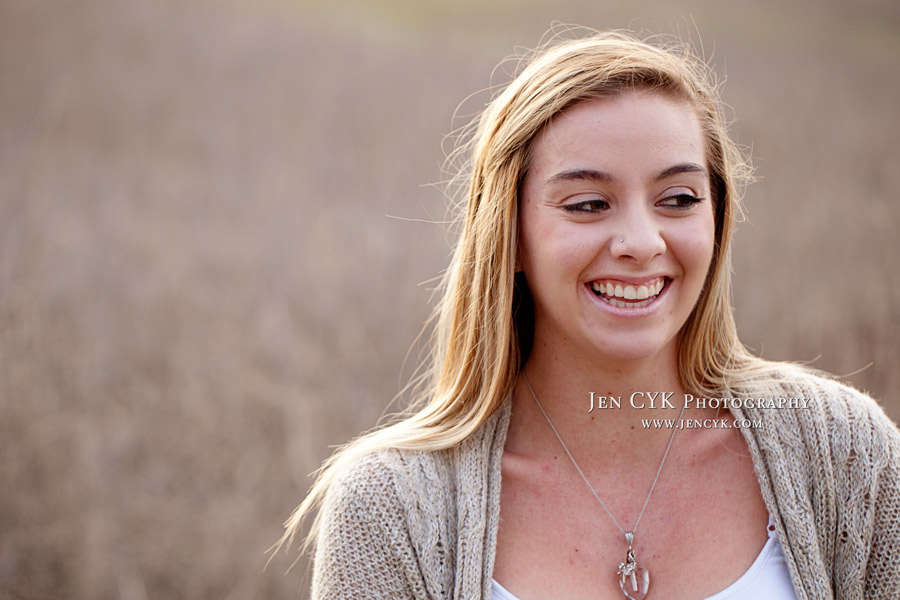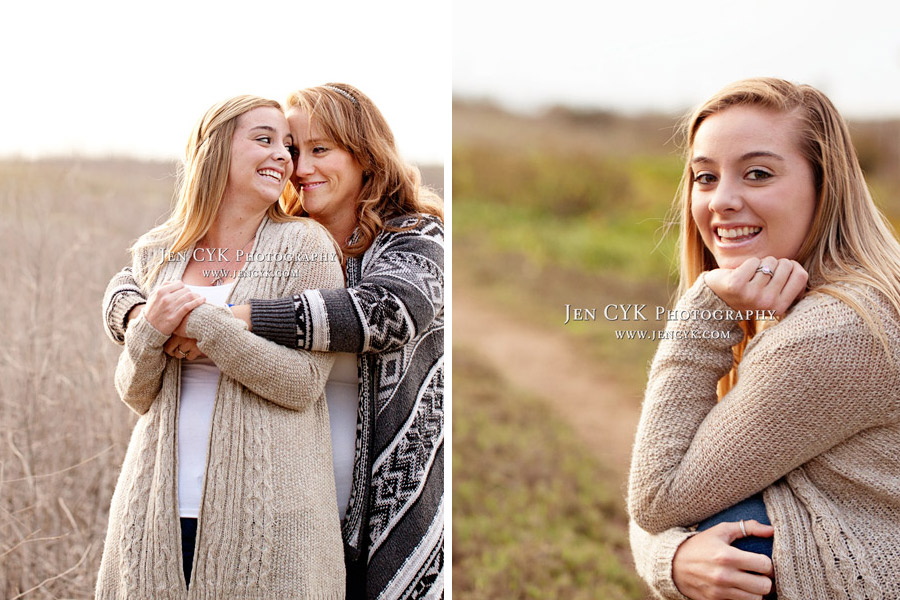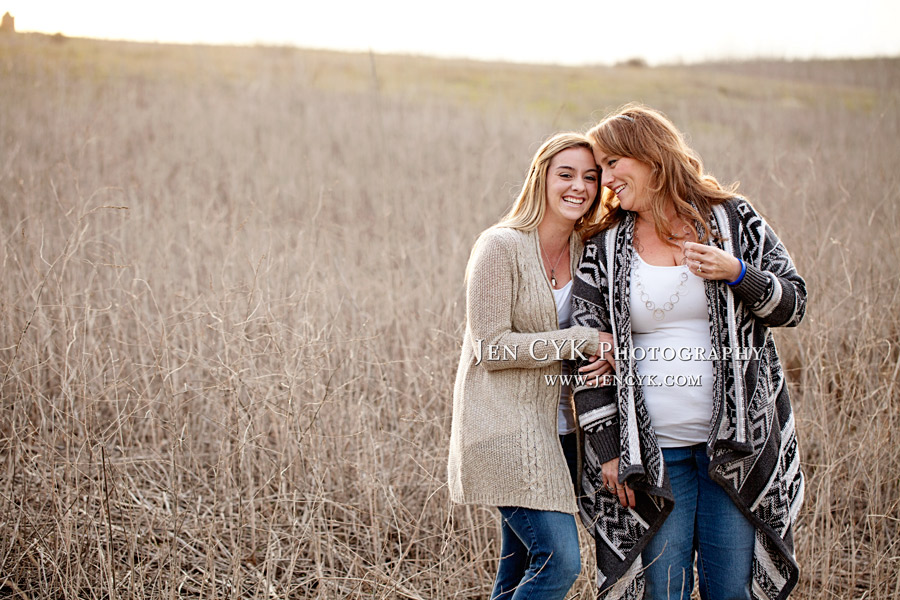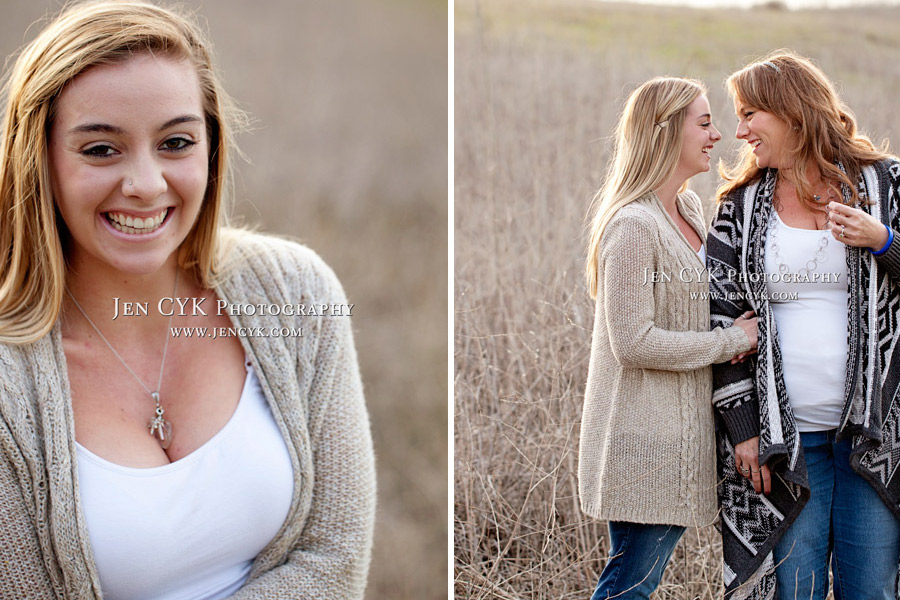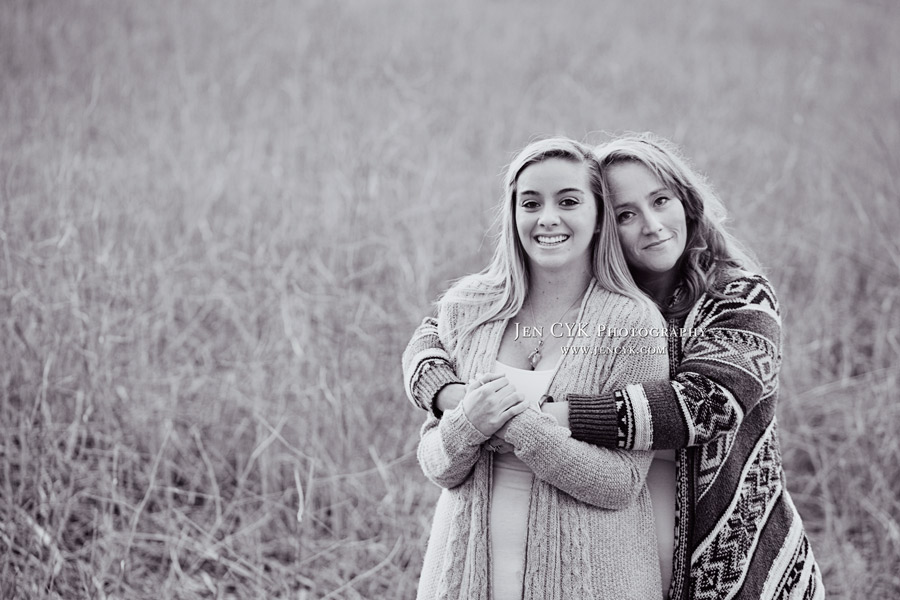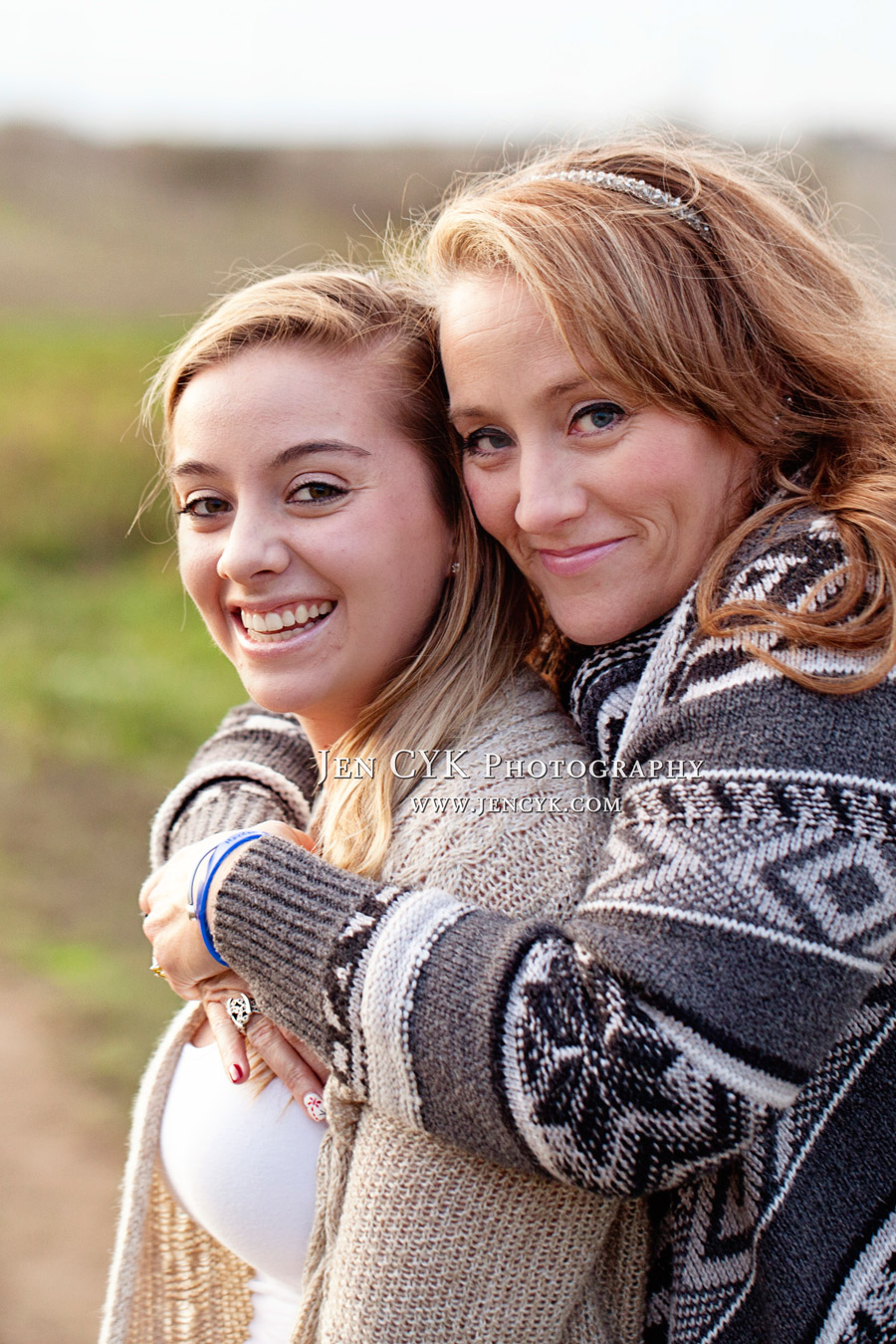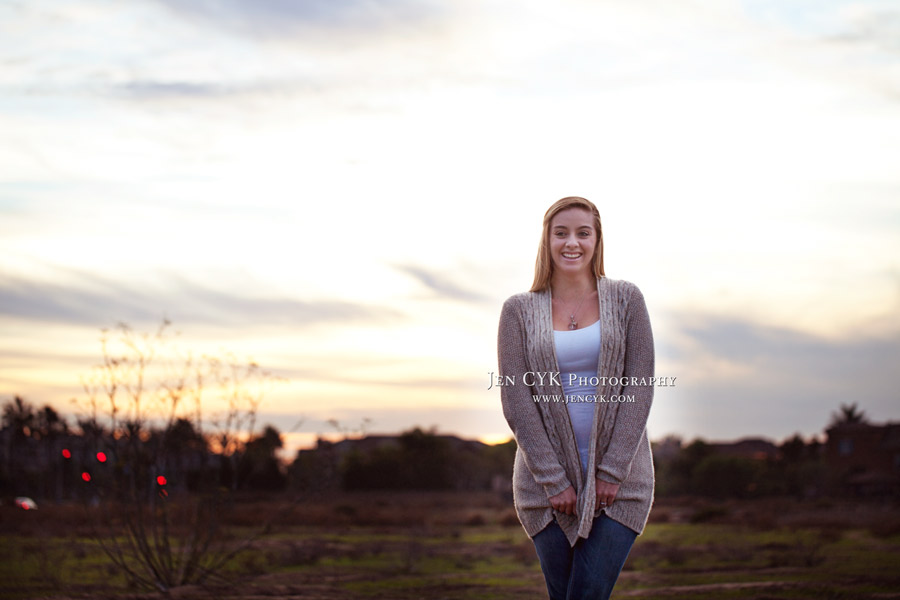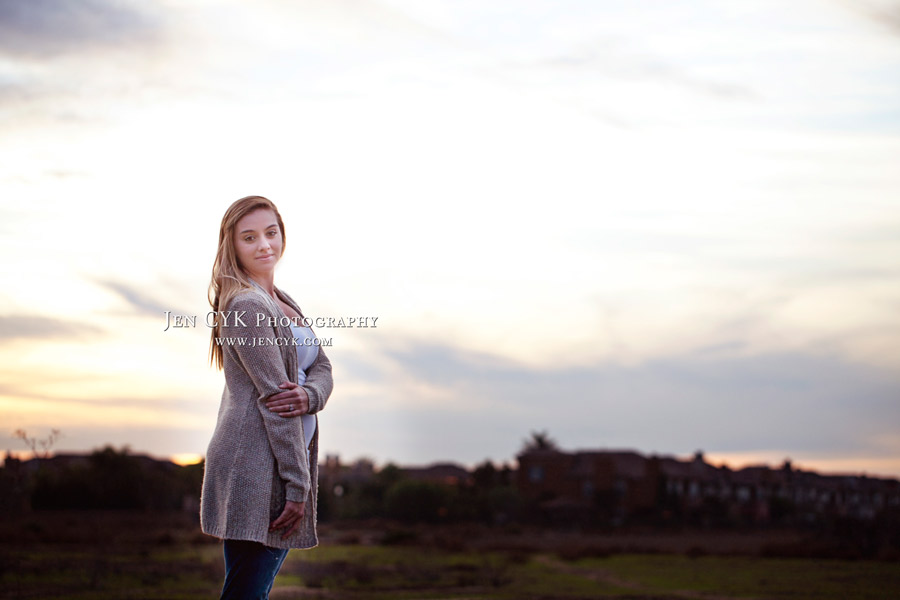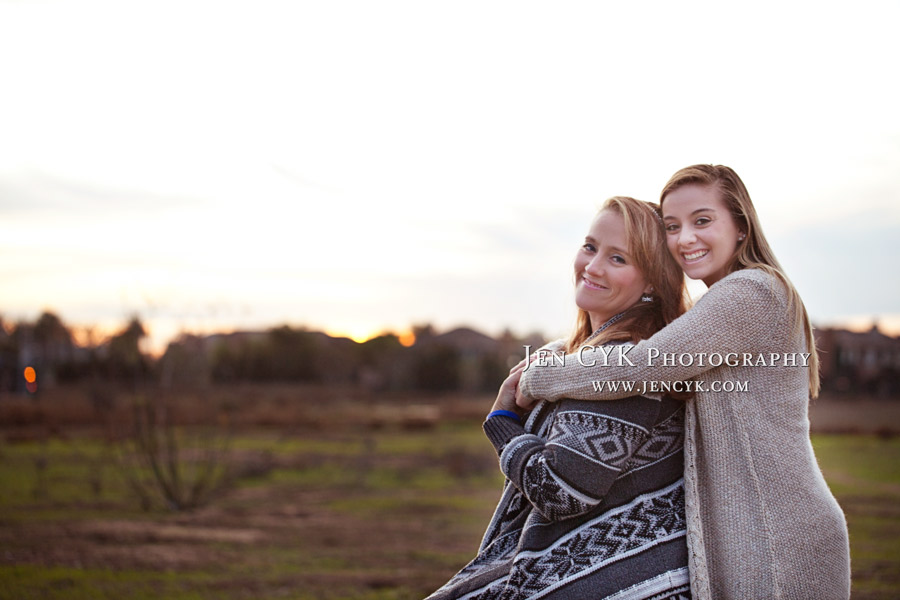 Contact me to create some beautiful Orange County family pictures! I'd leave to meet you and give you back stunning pictures that will most definitely make you smile, forever!