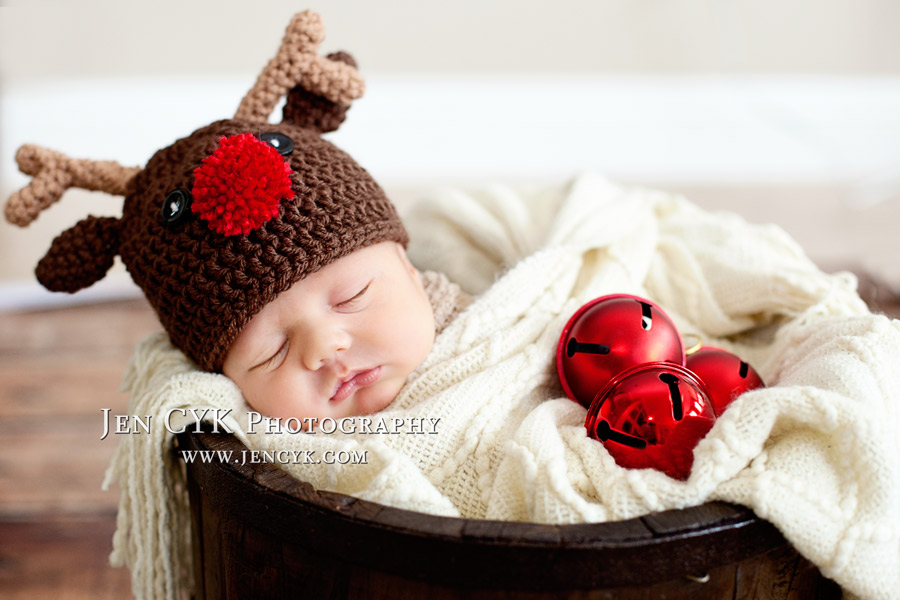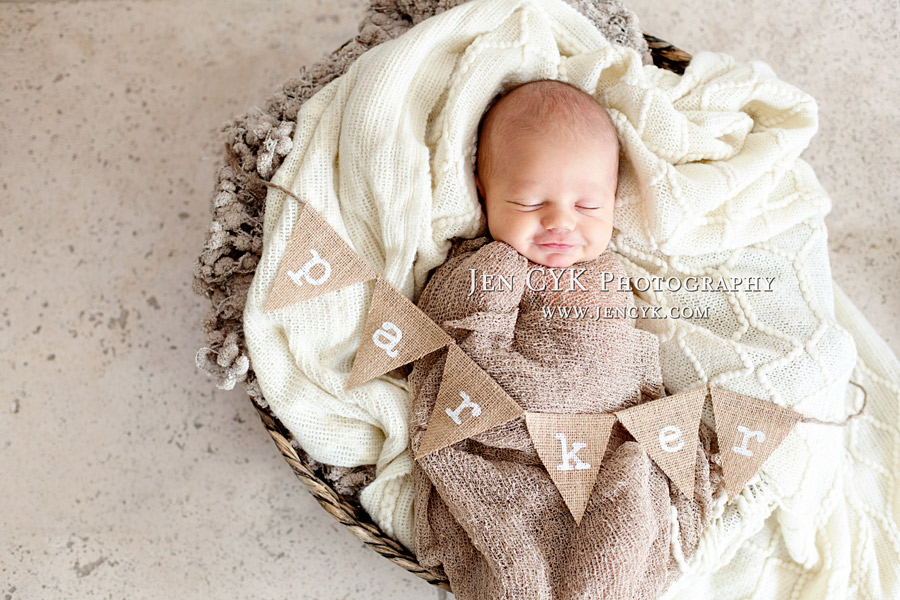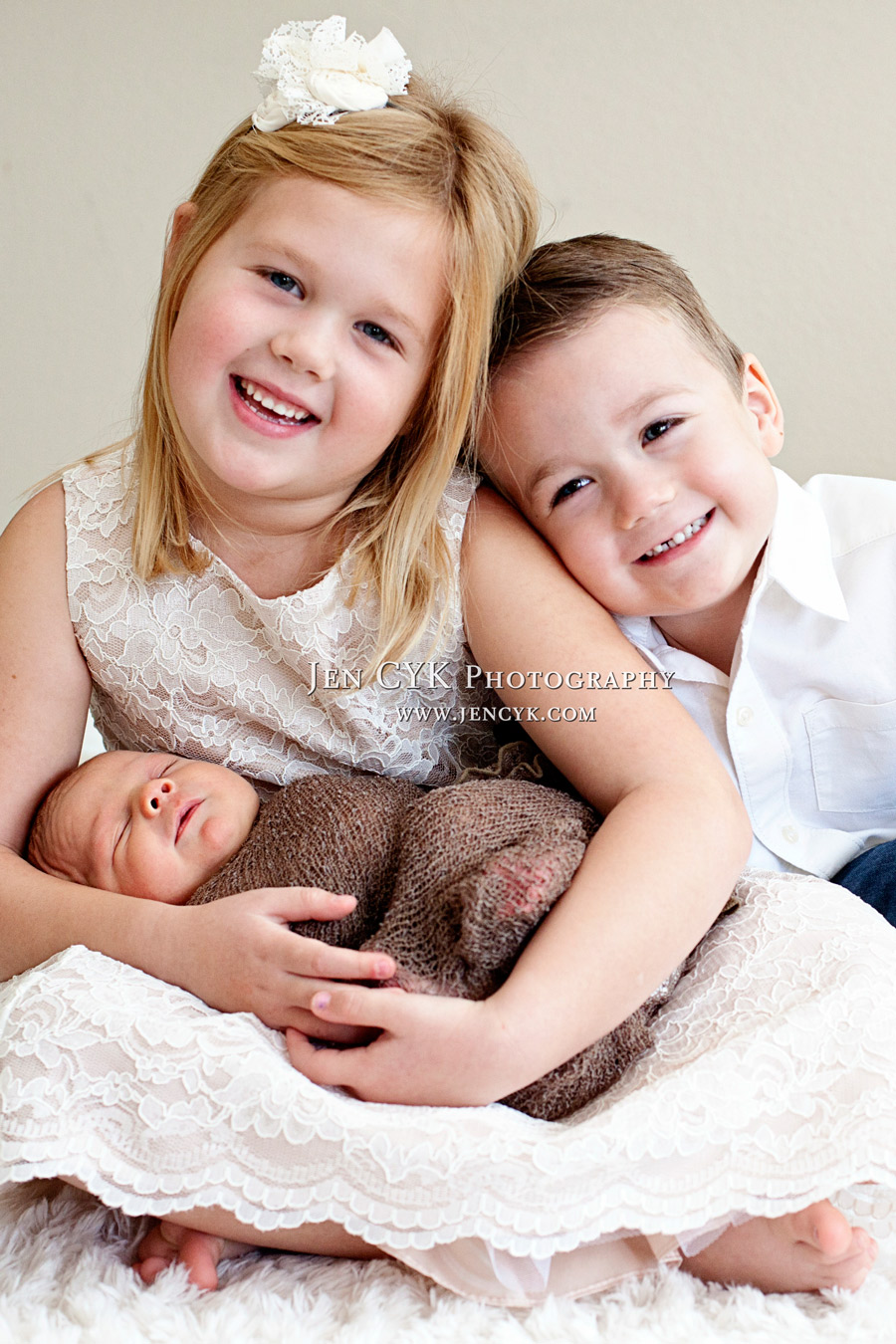 They took a good while to decide if they should have a third and final baby. Life had actually become pretty easy with their two little ones. They play on their own, they're finally becoming independent. But they decided to go for it! And obviously, everyone is so happy they did.
Shannon and Mike welcomed their third little one right before Christmas. This mama was ready though. She had her Christmas shopping DONE, right after Thanksgiving. Did you hear that? Two kids, pregnant with a third, and Christmas shopping DONE! Kudos to this efficient mama.
Nine days after this guy made his appearance into the world, he had his first official modeling pictures done. Perfect newborns never cease to make me smile. So happy I got to spend some time with this guy, showing off how gorgeous he is!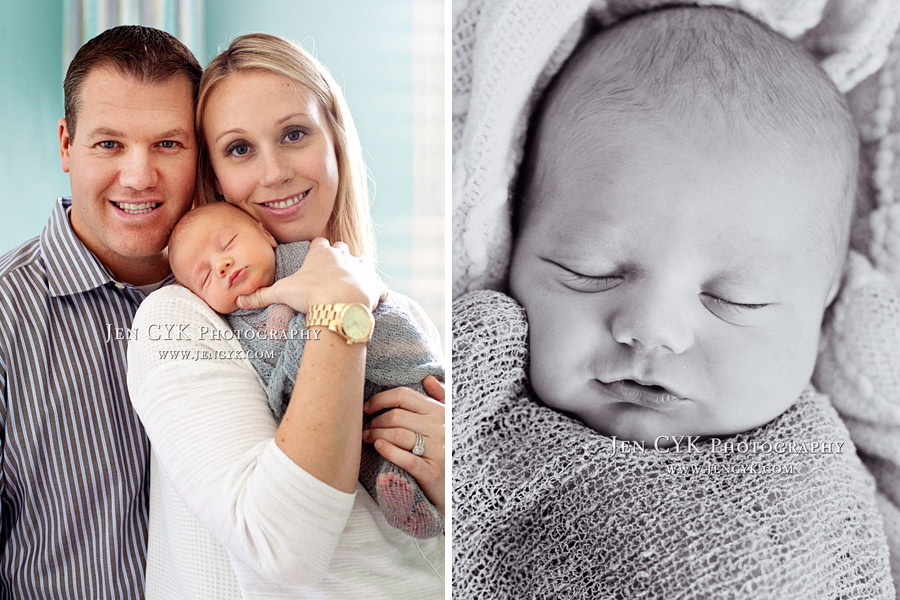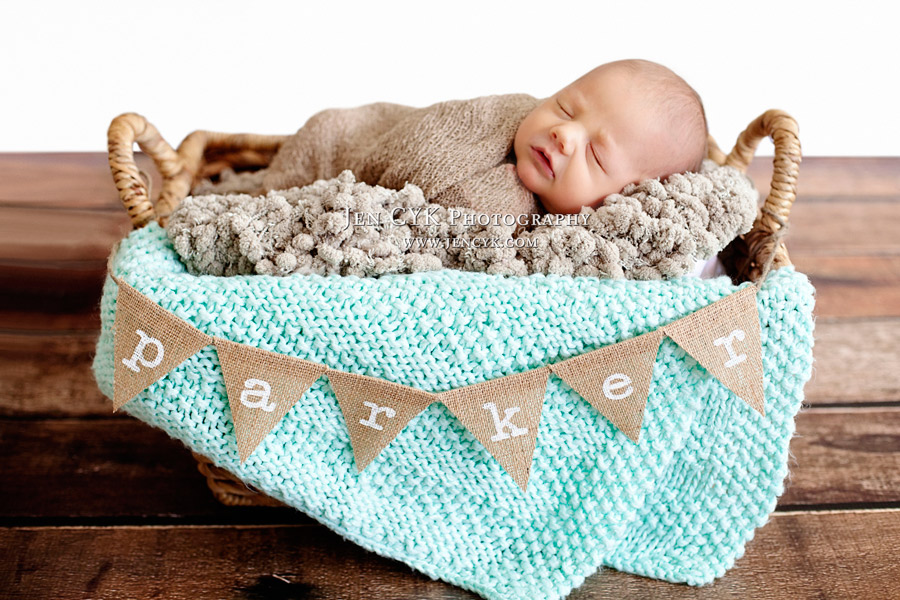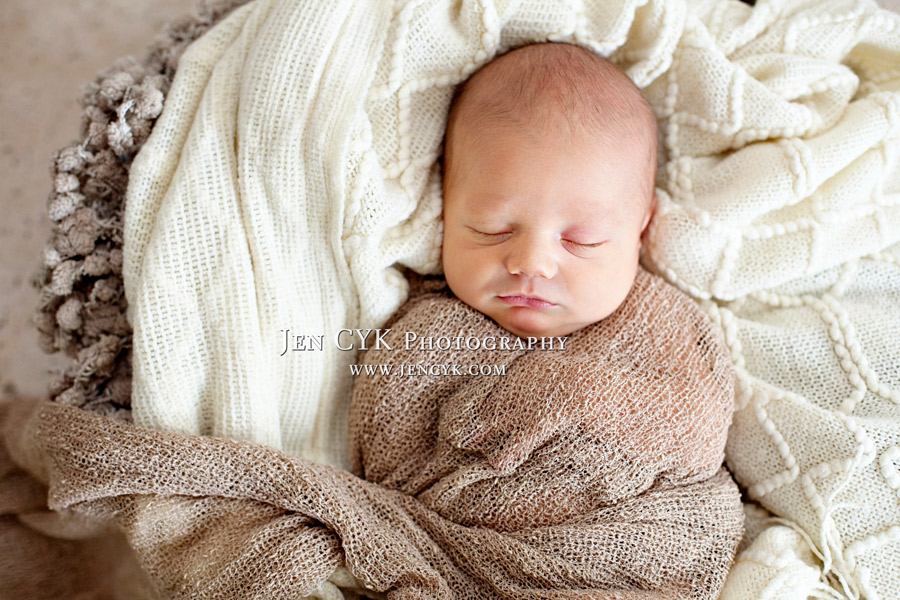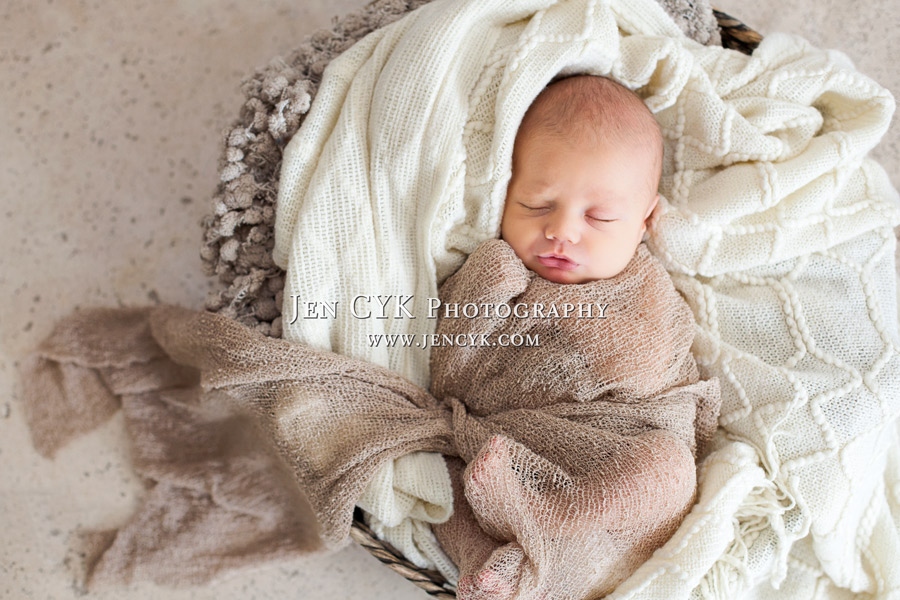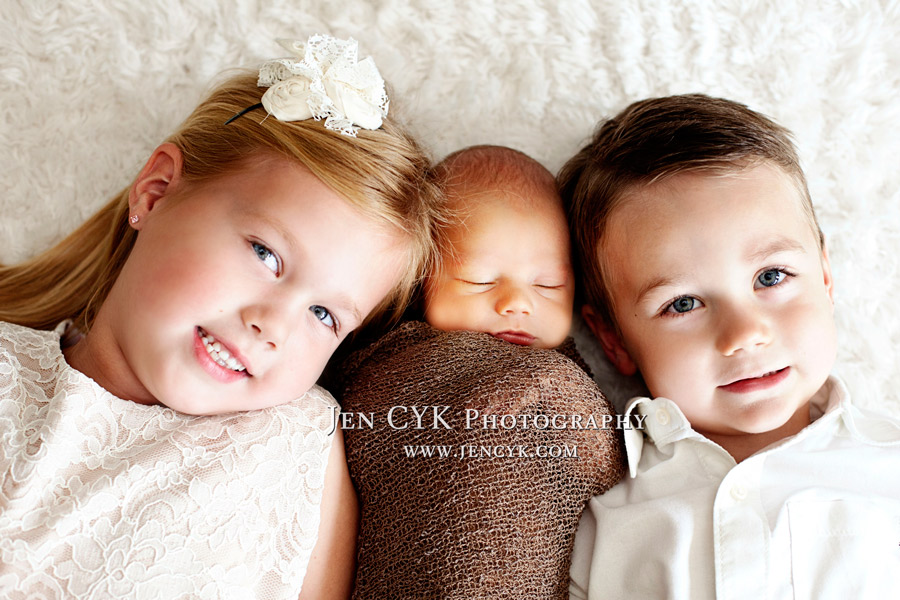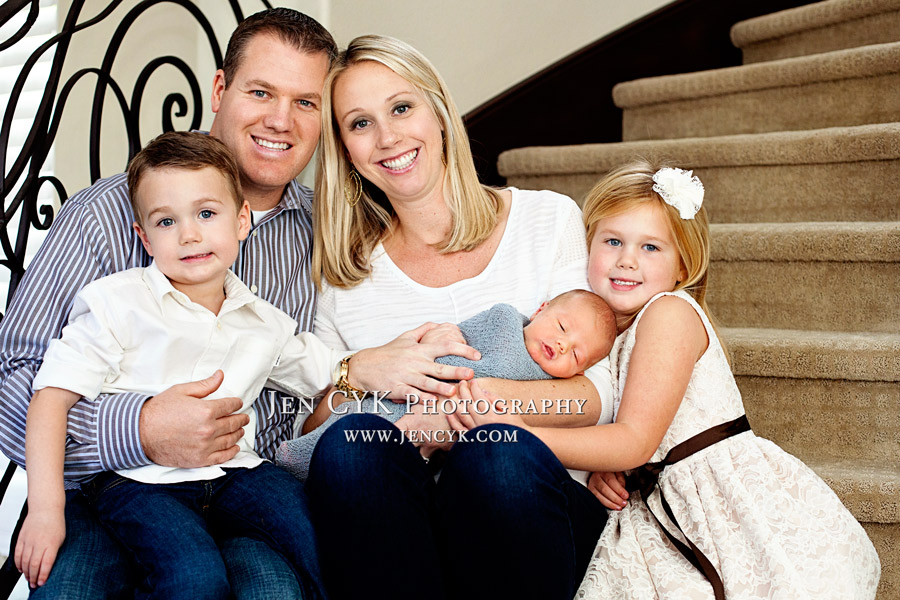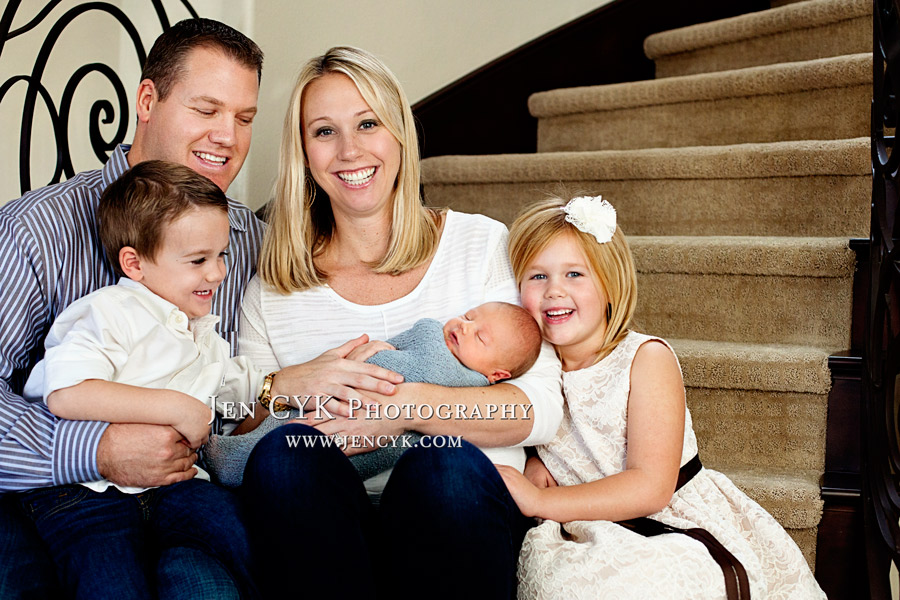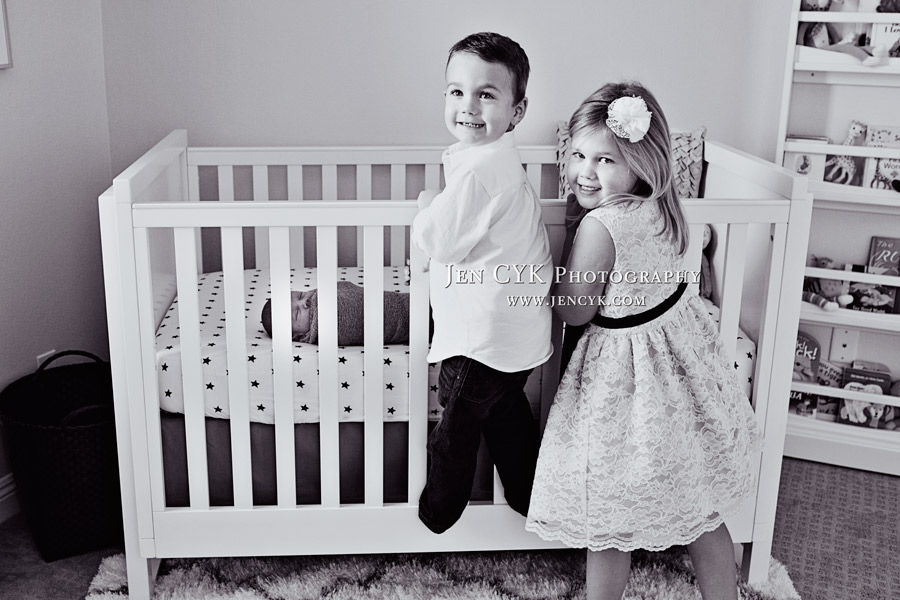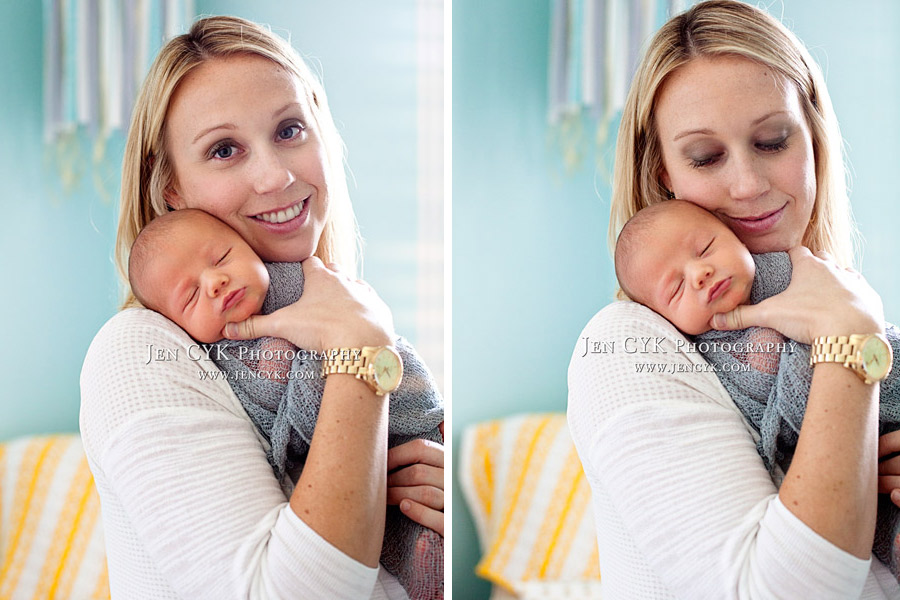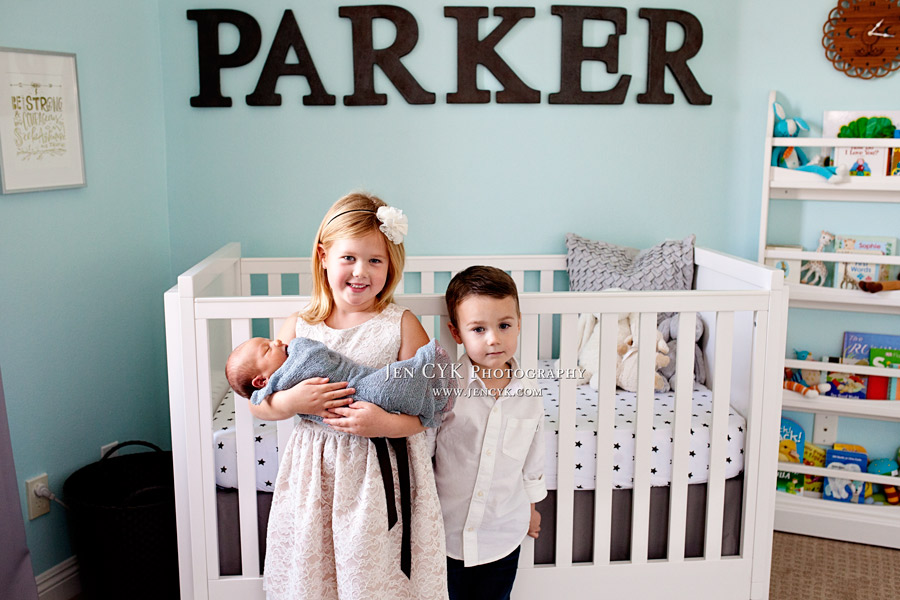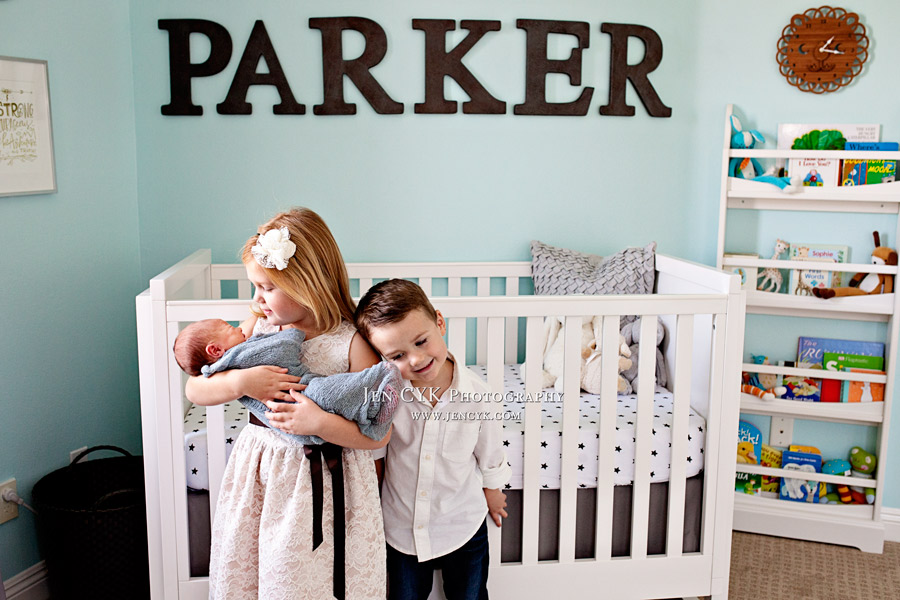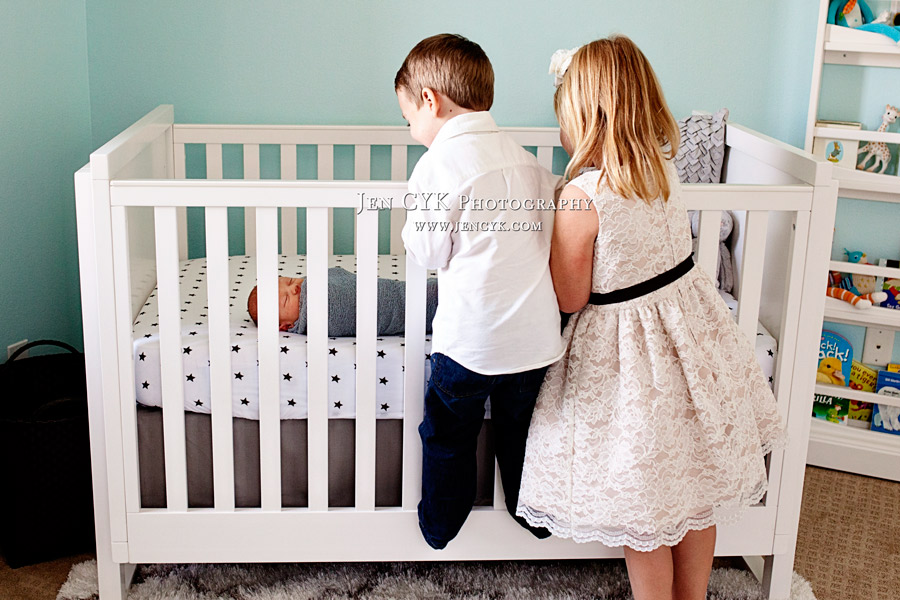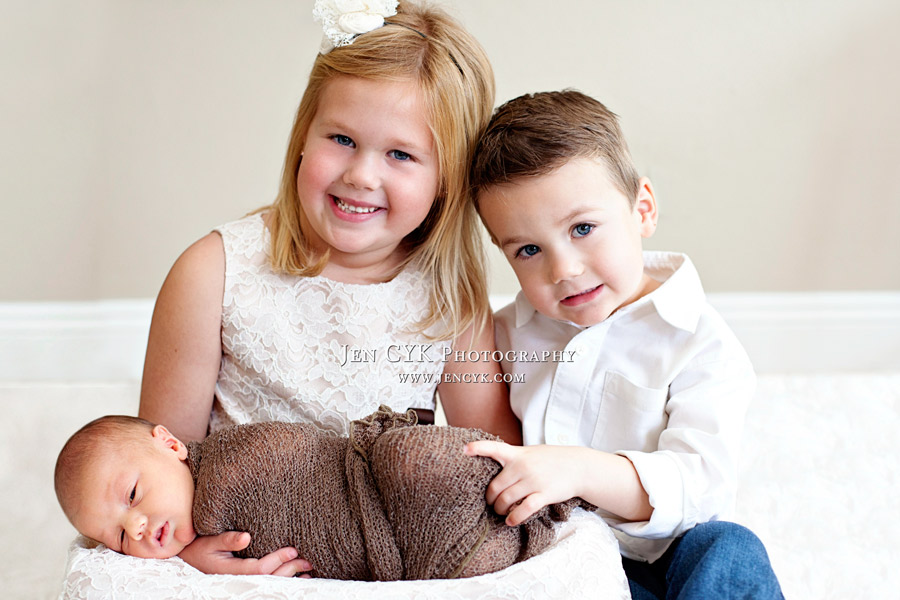 And I'm obsessed with this wall in Parker's nursery. How cute is it? It's hard the find the perfect pieces, but Shannon nailed them!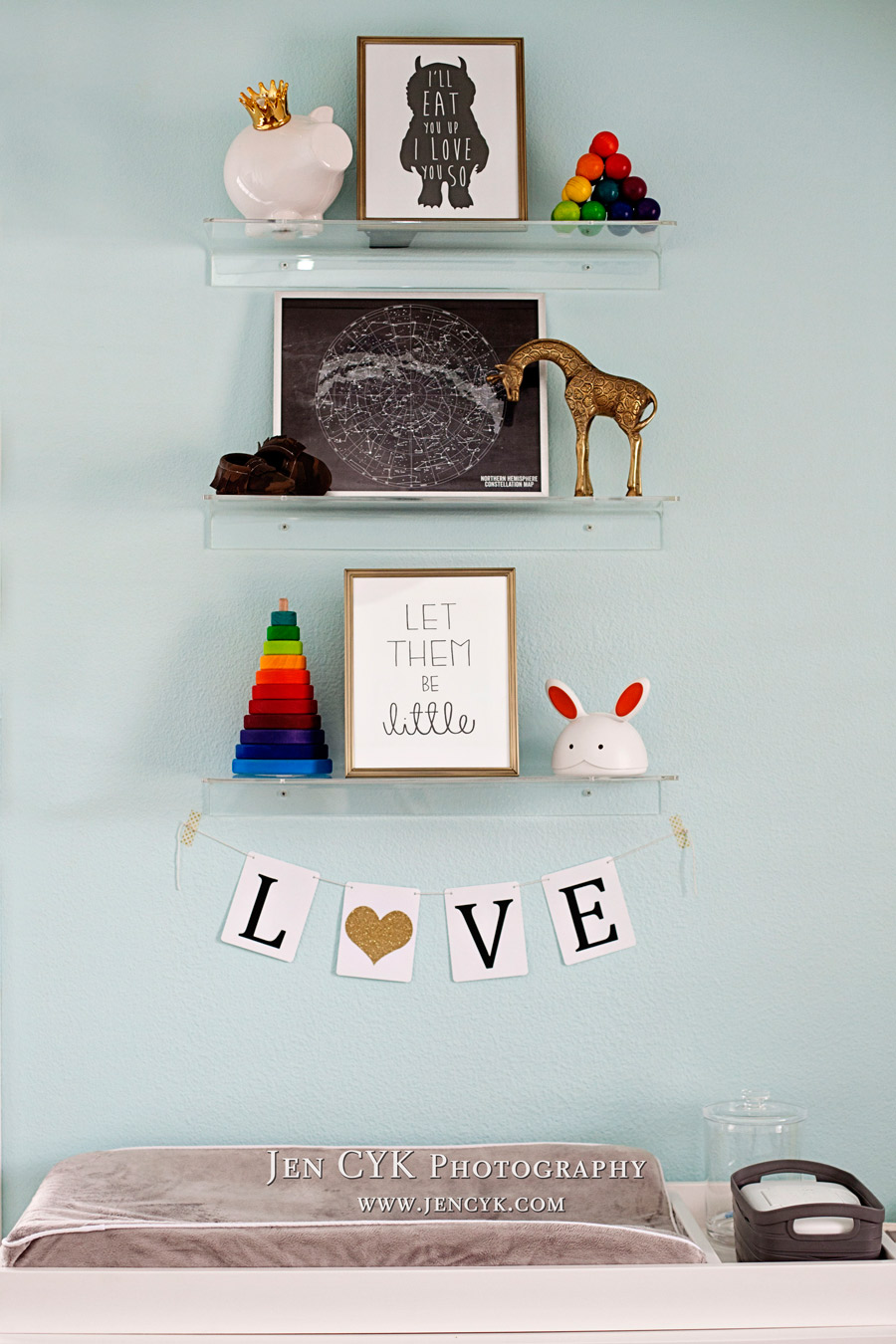 Are you expecting? Don't miss your opportunity to have beautiful newborn pictures like these while your newborn is teeny tiny! Contact me, I'll help!