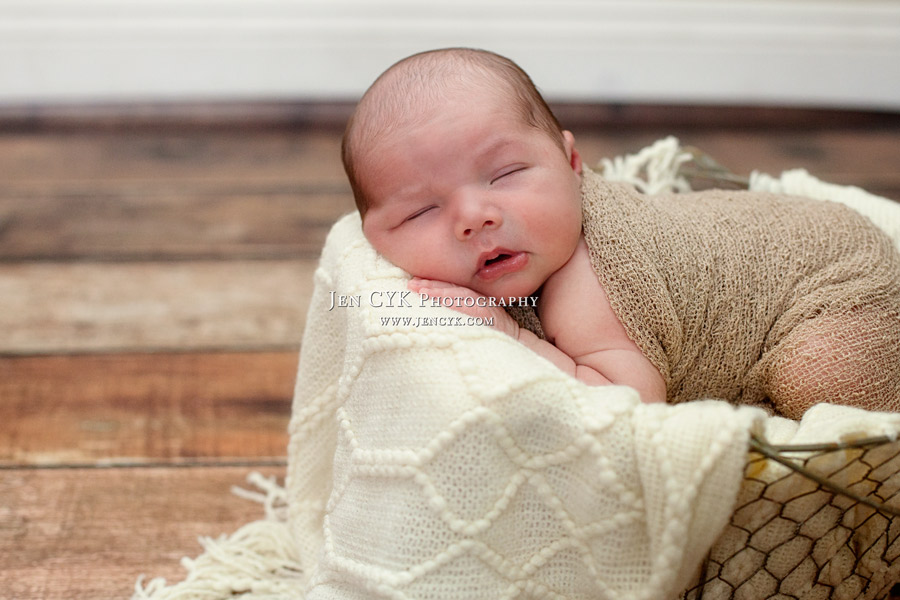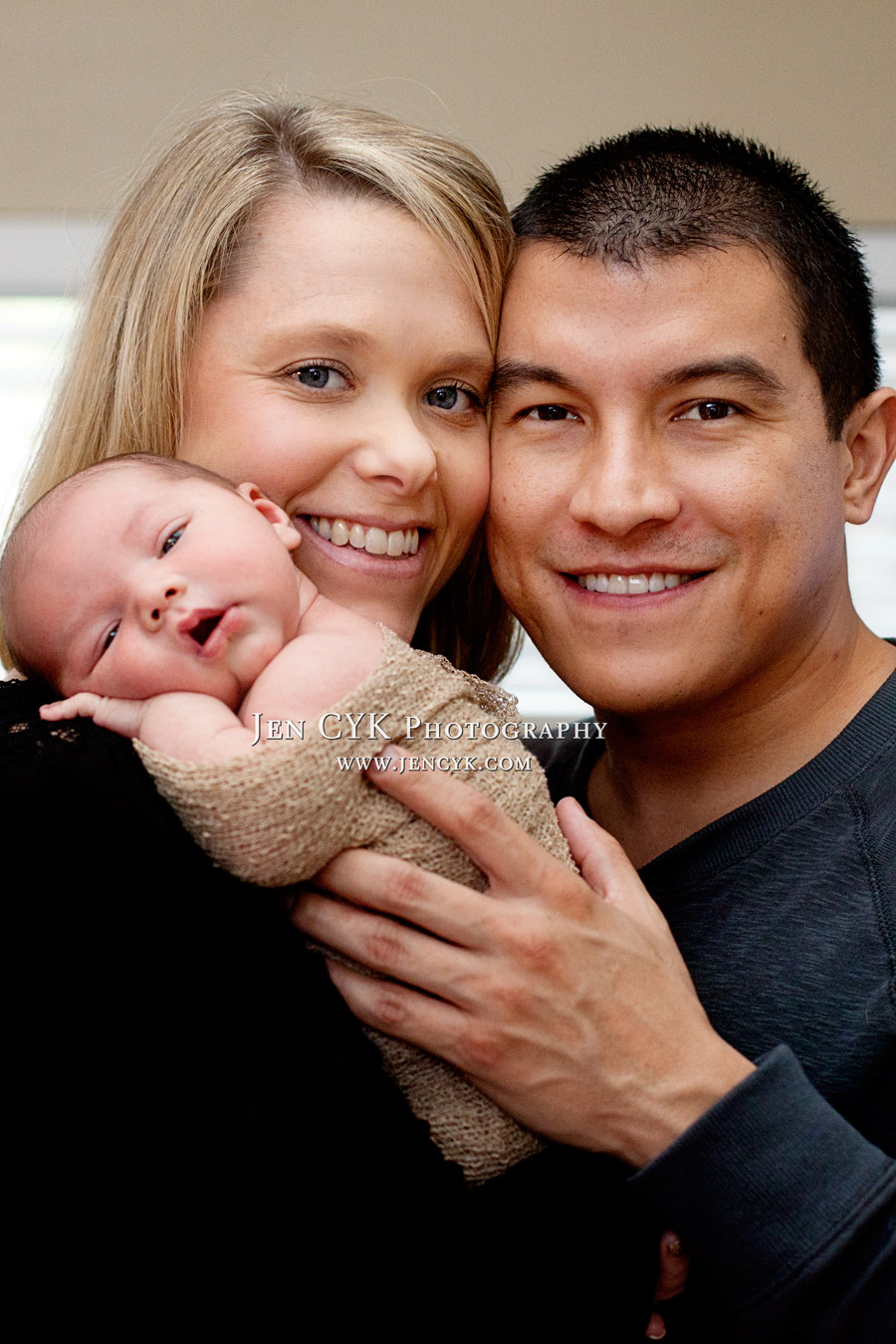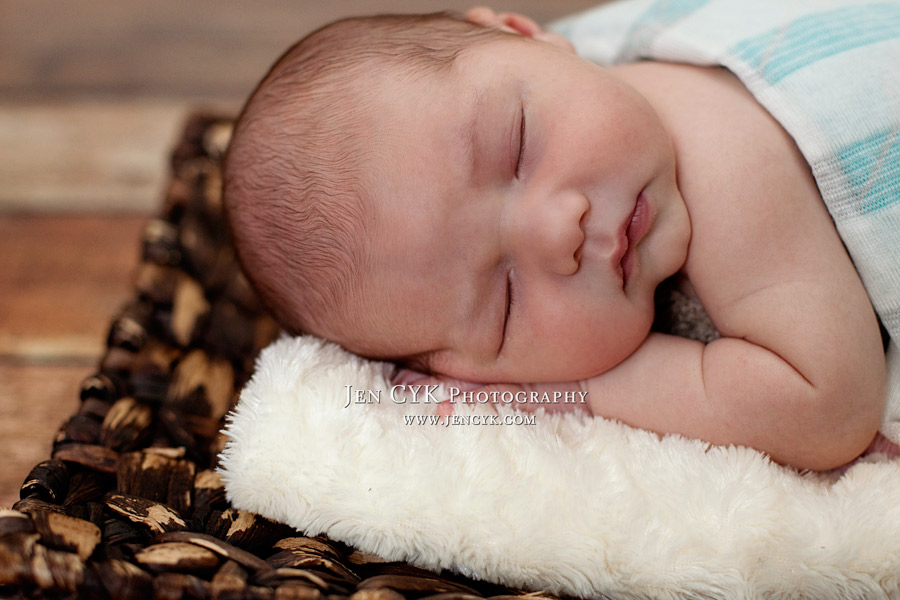 These newborn babies!!!! And the parents that accompany them, it's all so good. Katie and Scott welcomed their first little son. He's perfectly round, sweet lips, soft skin….everything that makes creating amazing newborn photos the best!
And I have to say, Katie jumped right in to this new world of parenting like a pro. She seemed like she'd been doing it all along! And when it's all new and you're not sleeping, hey, that's not so easy. So they made the trek down to Huntington Beach to meet me for their son's newborn pictures. And it was clearly worth it!
PS….Are you expecting a little one soon? I'd love to be a part of your parenting journey by creating some gorgeous newborn photos for you! If you're in the Orange County or Los Angeles County area, contact me BEFORE your baby arrives!