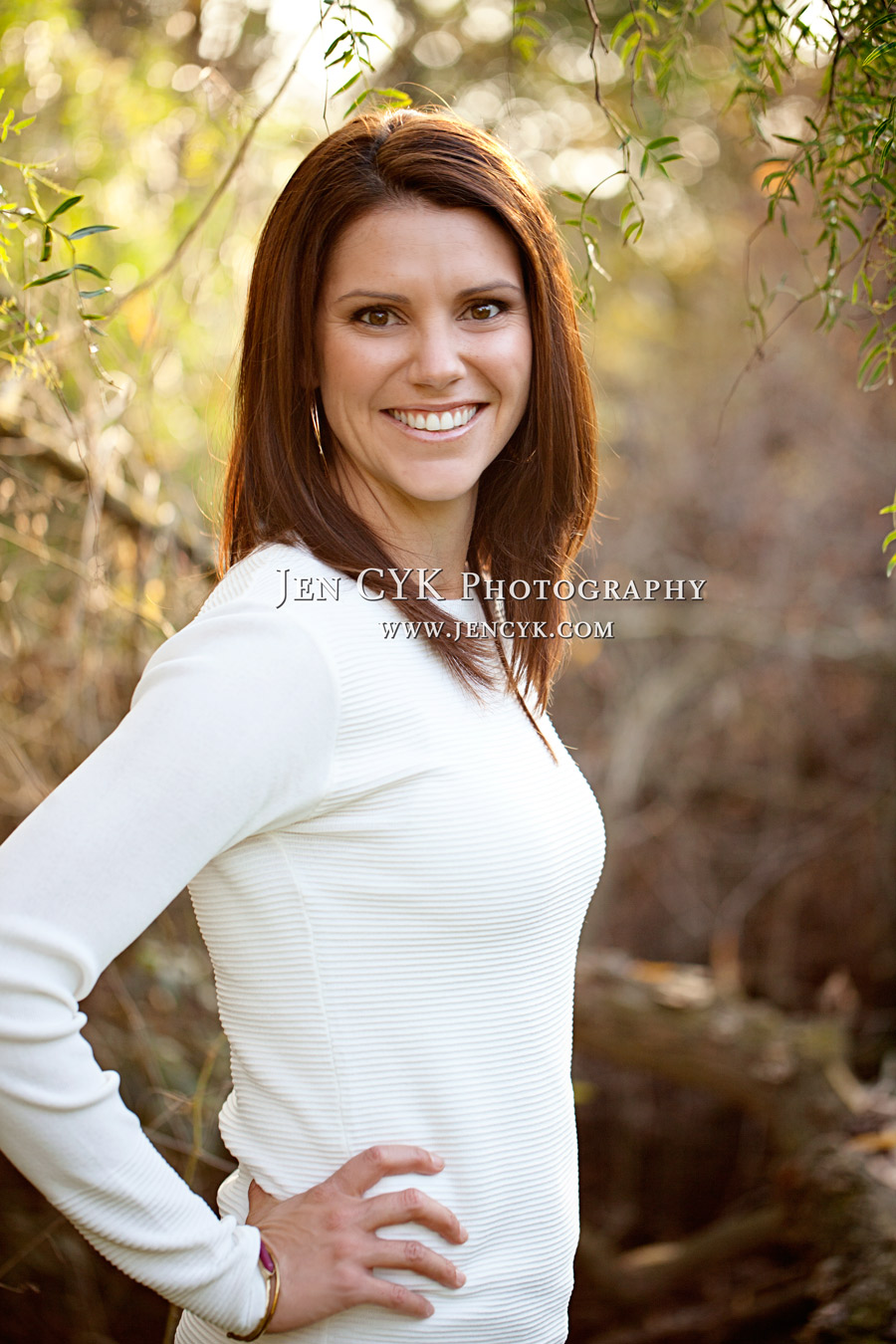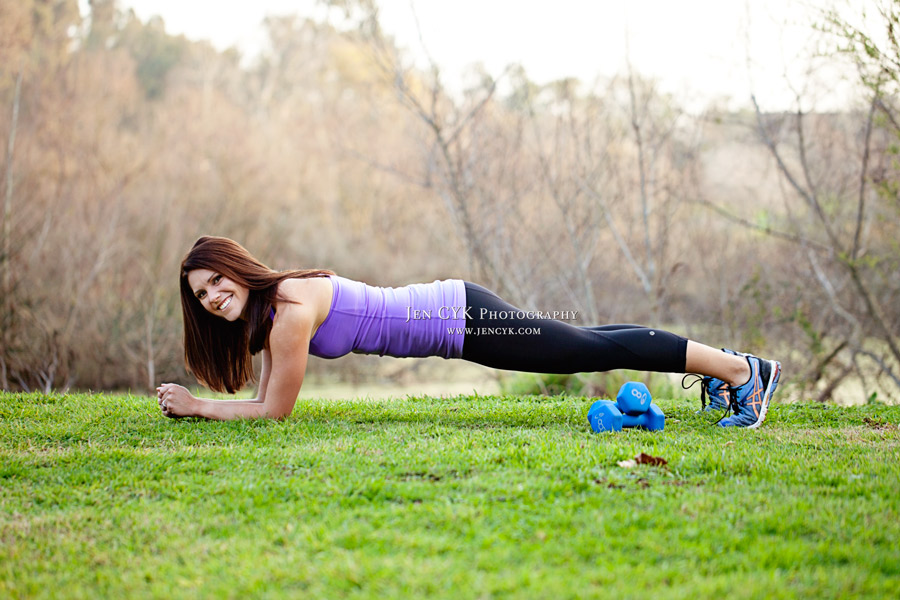 I would like for you to meet someone who has totally changed my habits, and my body. This would be Nikki, aka Fit Mama Nikki. I started training with her almost a year ago. Since then, I've lost pounds, and A LOT of inches. My body looks totally different, and I am so thankful for the guidance she's given me. I wish I were brave enough to post a before/during picture (because this isn't over, it's an ongoing lifestyle commitment). But I'm too scurrrred! Maybe one day. :)
If you would have told me when I started last year, that it would take a year to get where I am today, I probably would have crossed my arms, and yelled "forget it, that's way too long!" But the reality is my friends, the time will pass no matter what. So start this very moment and make change.
I really love the way Nikki trains. Different styles work best for different people. I've found a style that suits me and my habits, perfectly. And I love that she not only offers personal training in Huntington Beach, but also has so many different group options to keep it affordable for the consistent work outs.
Okay, enough gushing. Now that she's a well-known trainer with lots of good things up her sleeve, she needed some professional lifestyle headshots so we could see her beautiful physique, and aspire! I hope you get to meet this lovely lady soon, and she can help transform your world! :)
Oh, and hey, are you in a profession that people need to see your face? Getting clients to trust you and WANT to work with you, starts with showing YOU! If you haven't made the time and investment for professional headshots to represent your brand, DO IT NOW! Seriously, the value of a solid headshot, well, it's priceless. Contact me, I'll take good care of you!