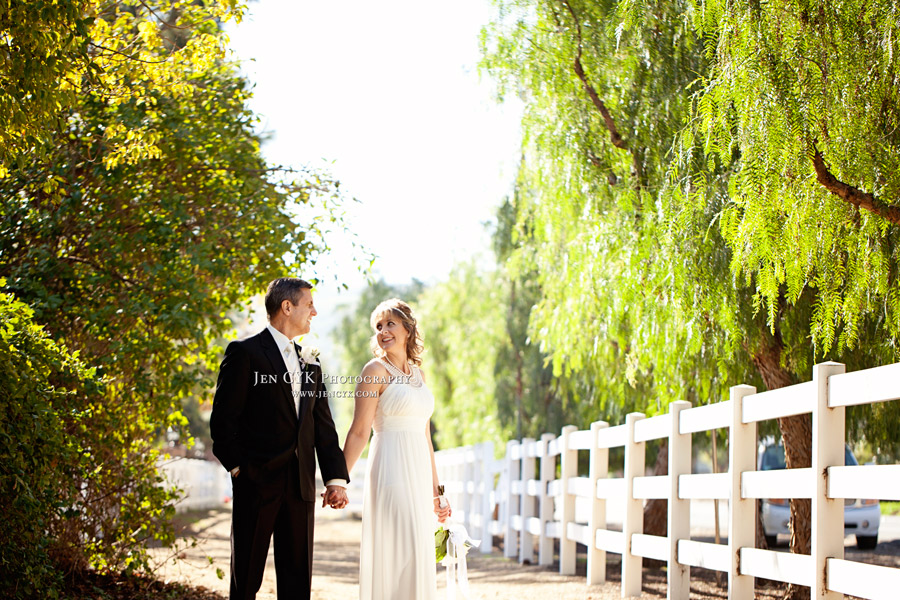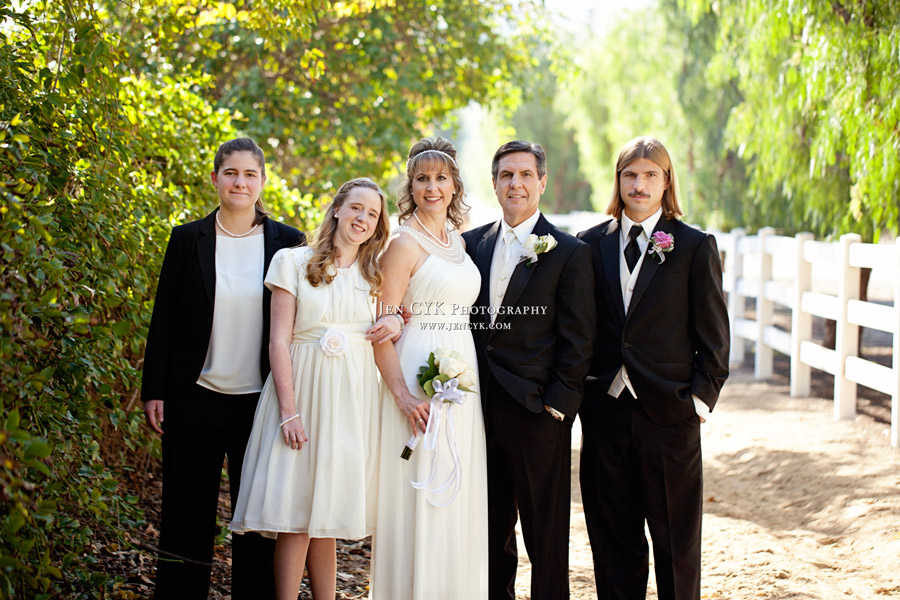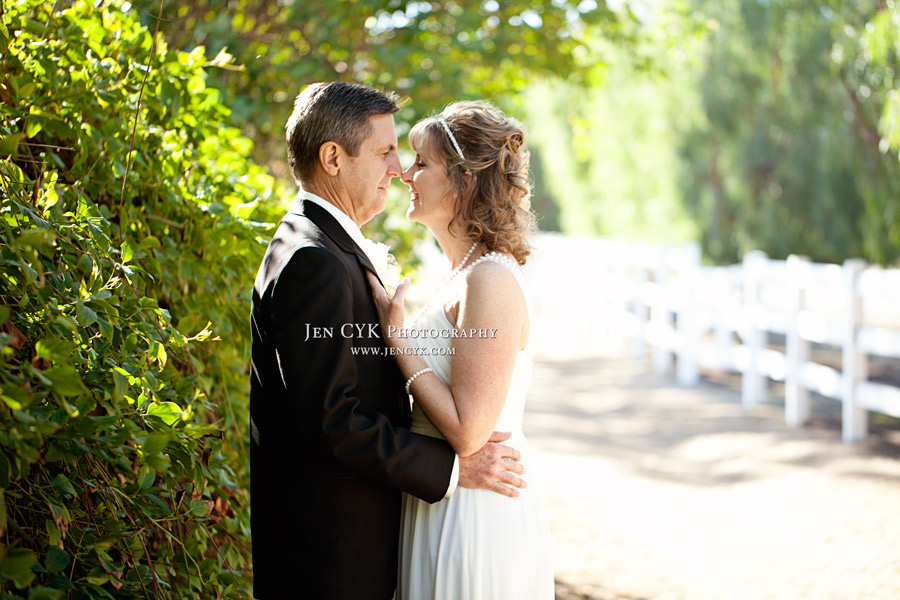 Cindy and Grant filled the timeless Orange Hill Restaurant with so much love and joy on this particular Saturday morning. After spending many years as a solid couple, they made it official, forever.
They invited their close friends and family for an intimate wedding in Orange. They asked their three children to stand at the altar with them. They invited some sweet people to read words of wisdom, and lift up their marriage during a heartfelt ceremony. It was perfect and simple. Exactly what this couple wanted.
And I was there to make sure they'll remember it forever, in the form of beautiful pictures. And I'm thankful they trusted me when I told them to meet me in a local neighborhood, on the horse trail. Because that's where we spent a few moments together, just them two, creating these stunning portraits that will make them remember all of their feelings on this day, forever.
Cheers to a kind and adventurous couple. May they live their lives filled with the joy and adoration I saw them share on their wedding day!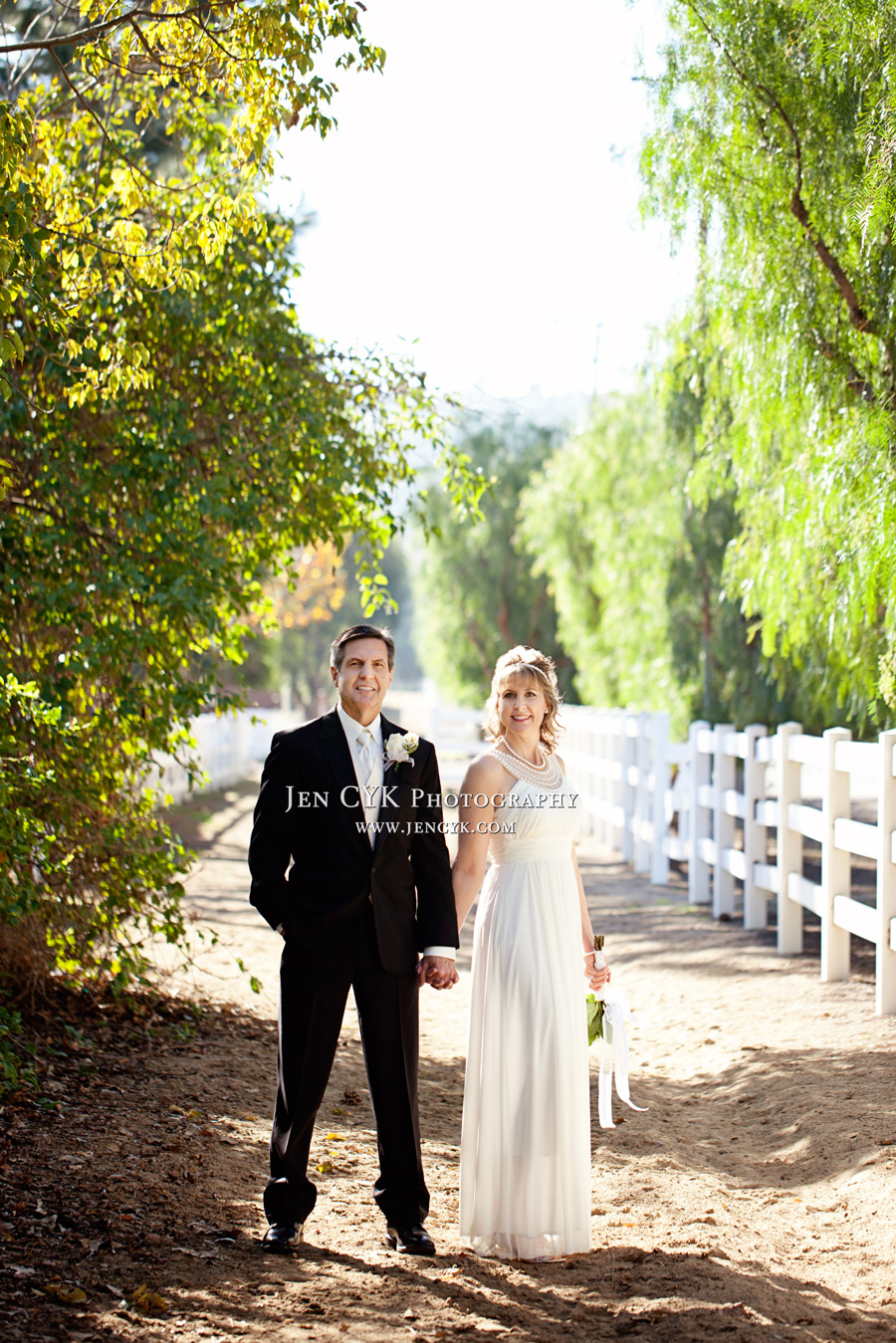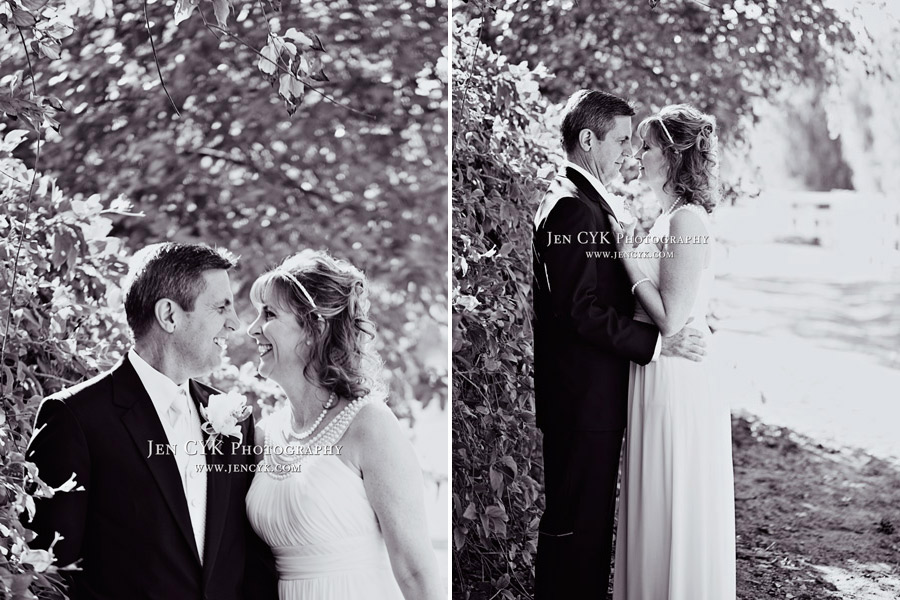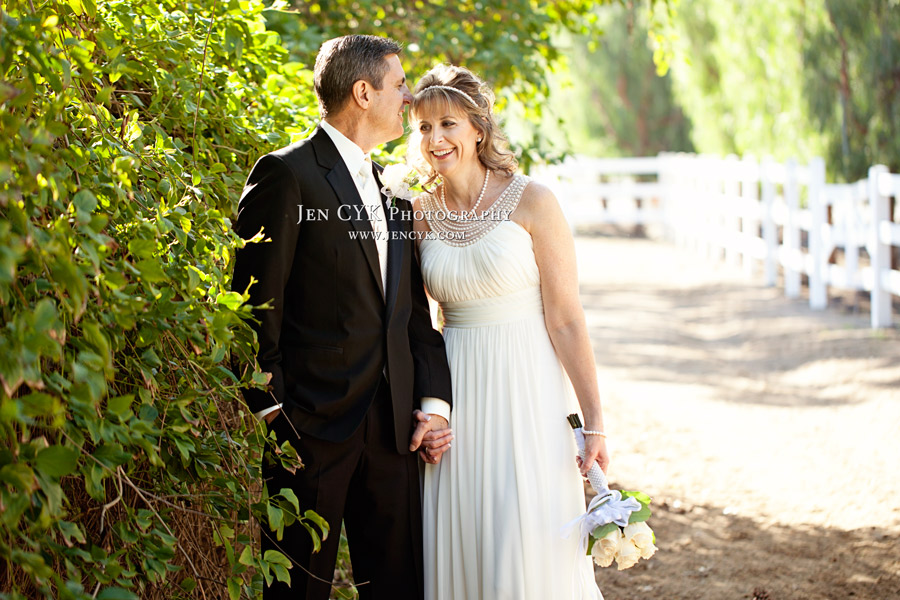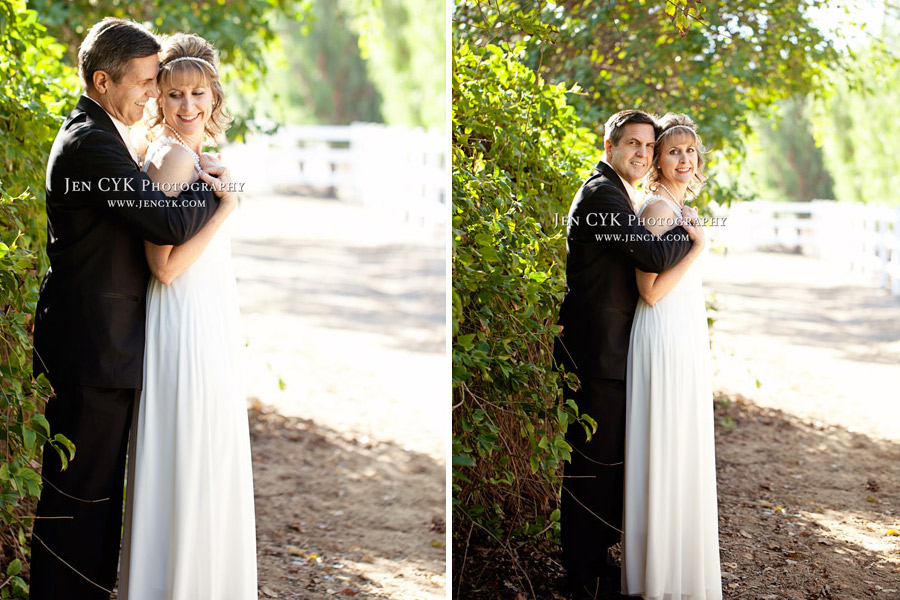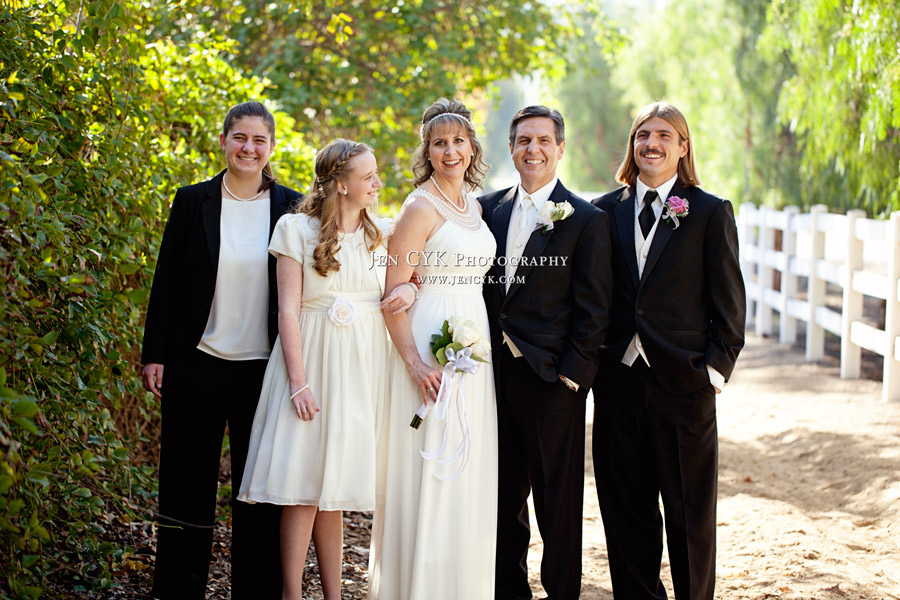 Are you celebrating your beautiful day with an intimate wedding in Orange County? I'd love to be there to capture amazing moments for you. Contact me to chat about what I've created so you can have stunning pictures like Cindy and Grant's!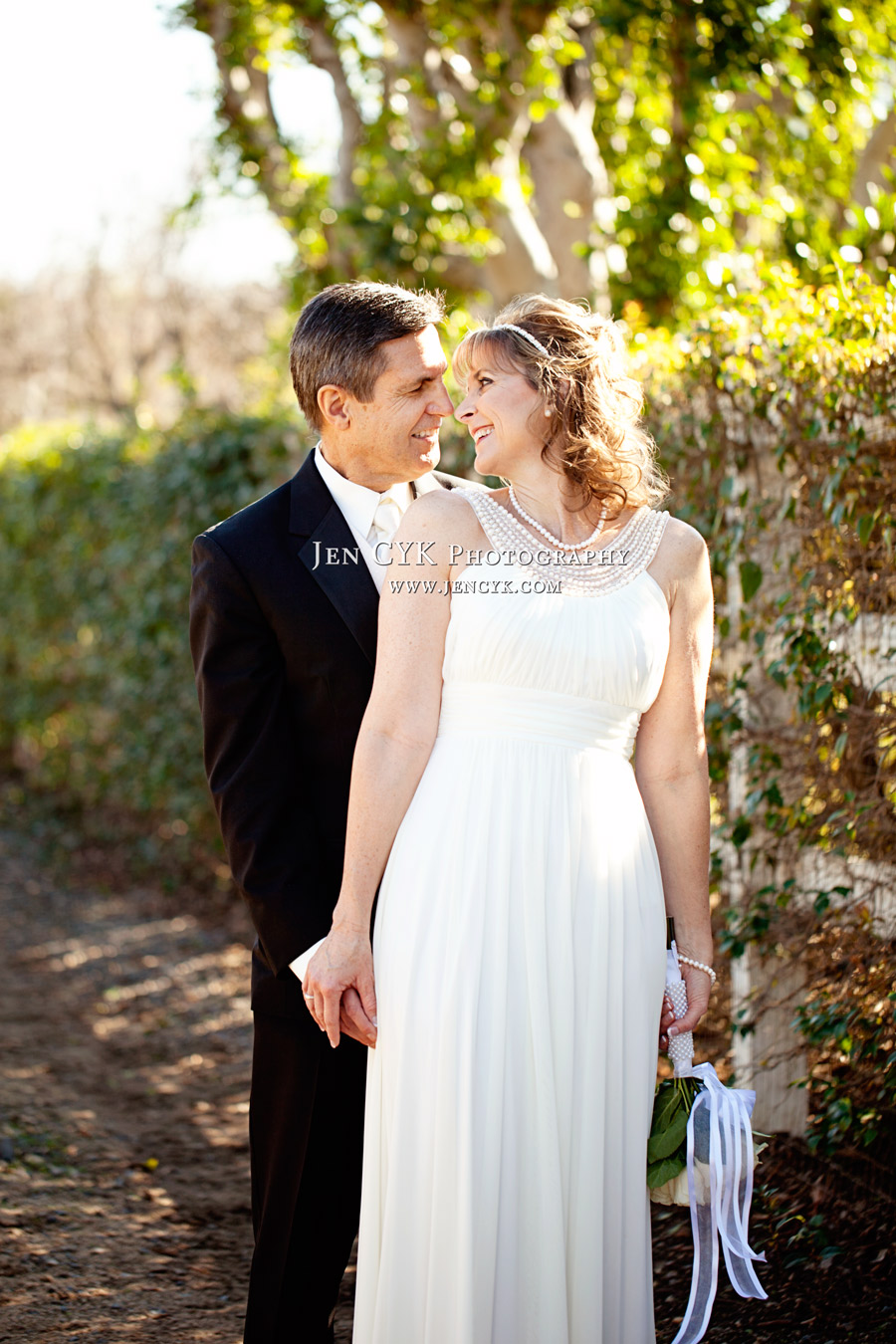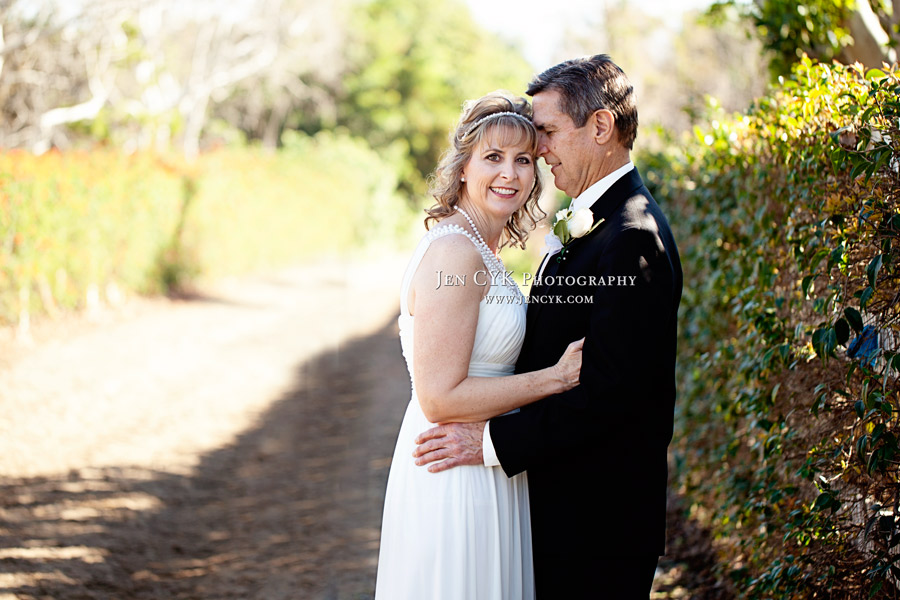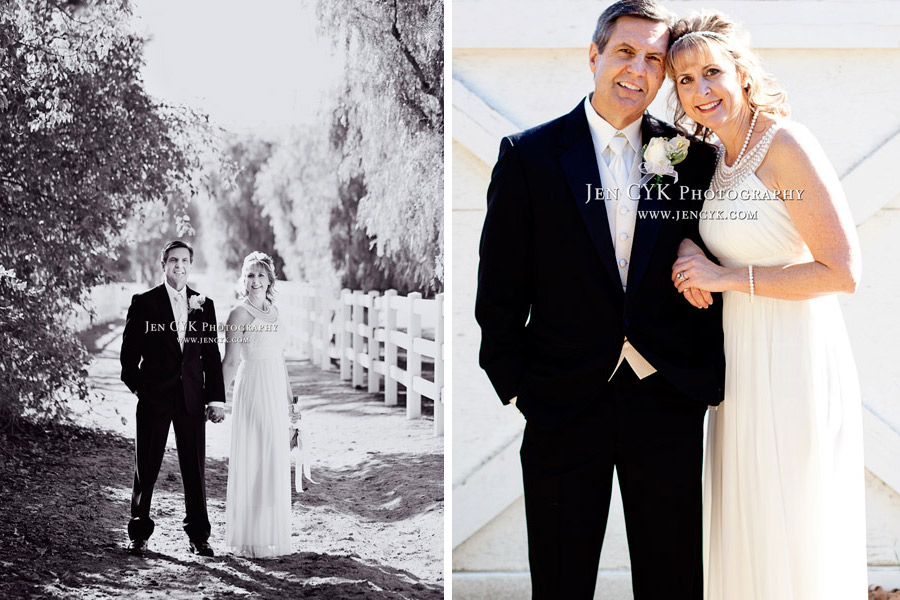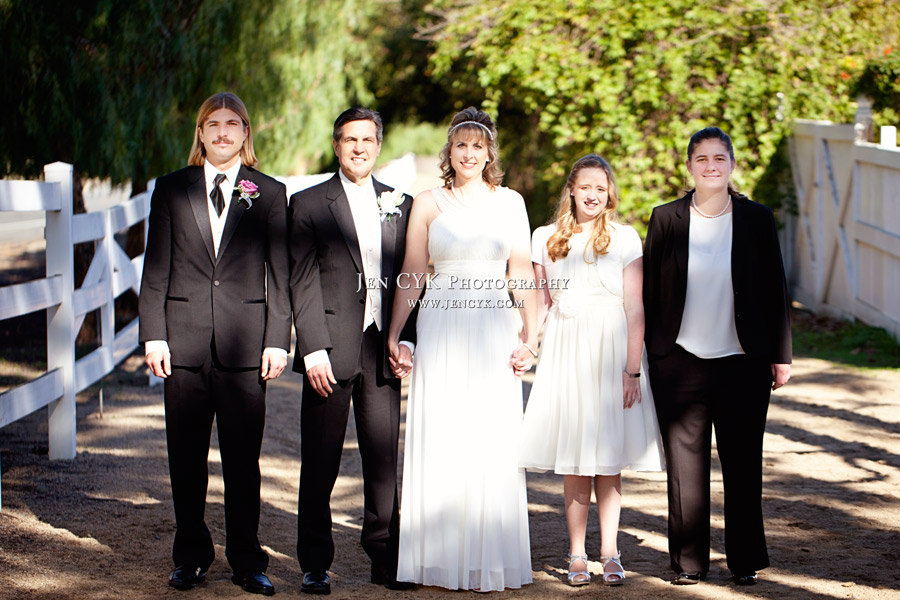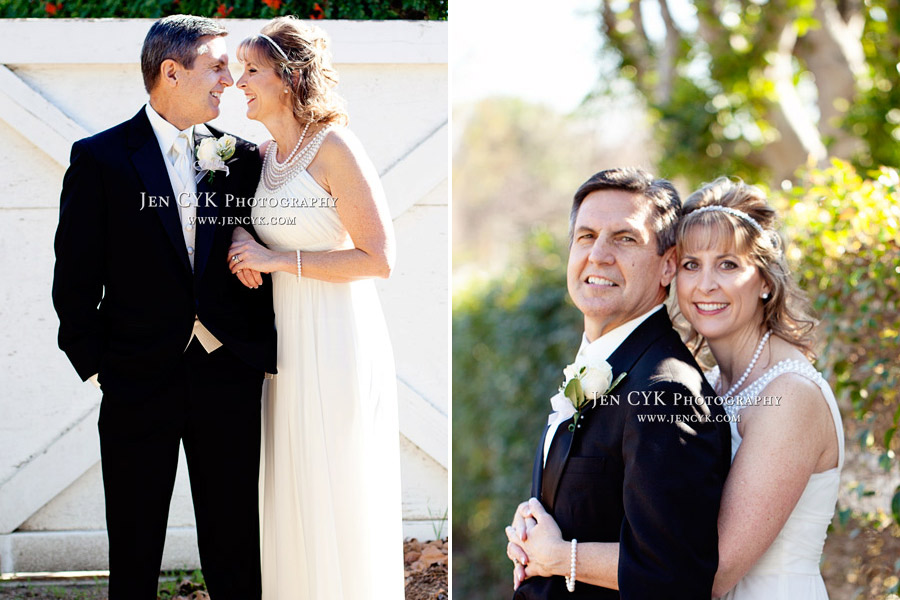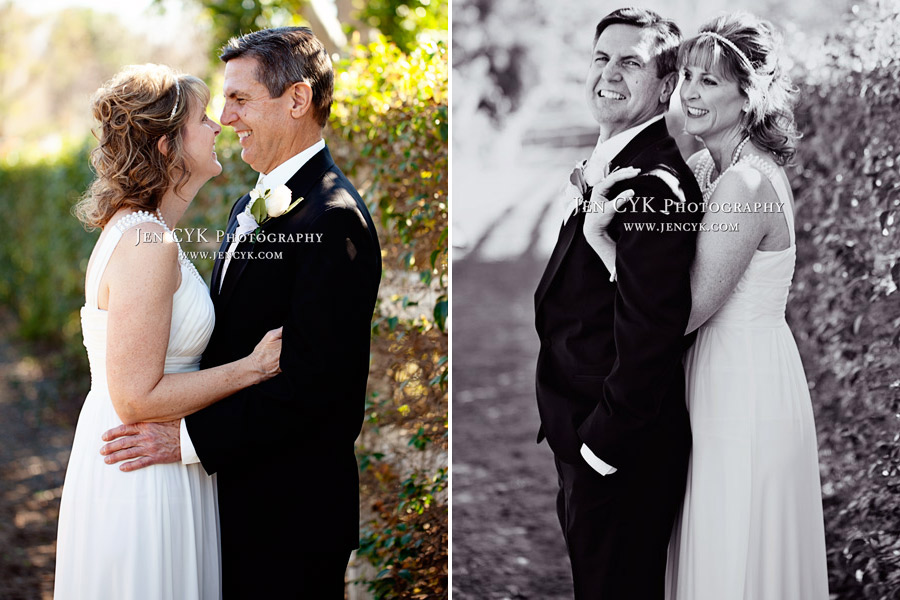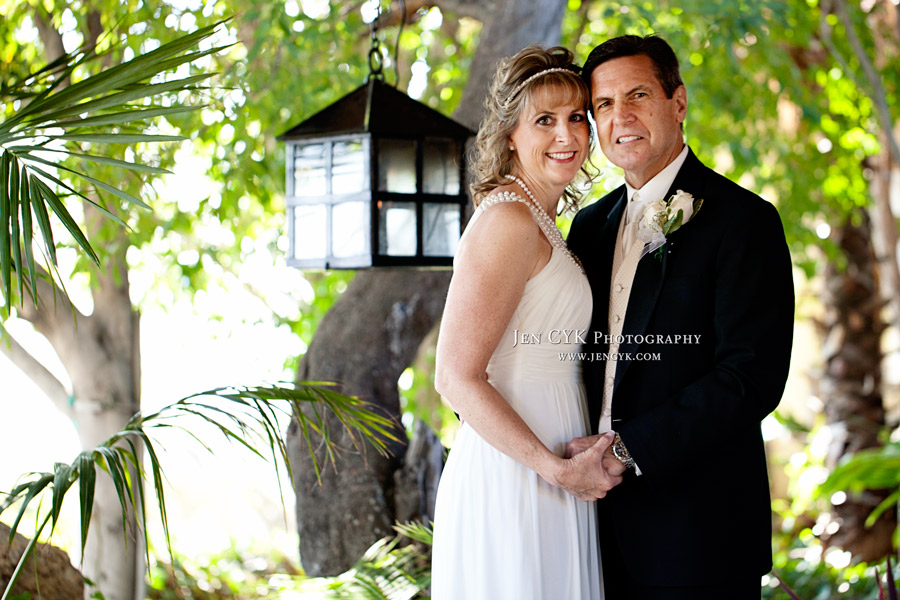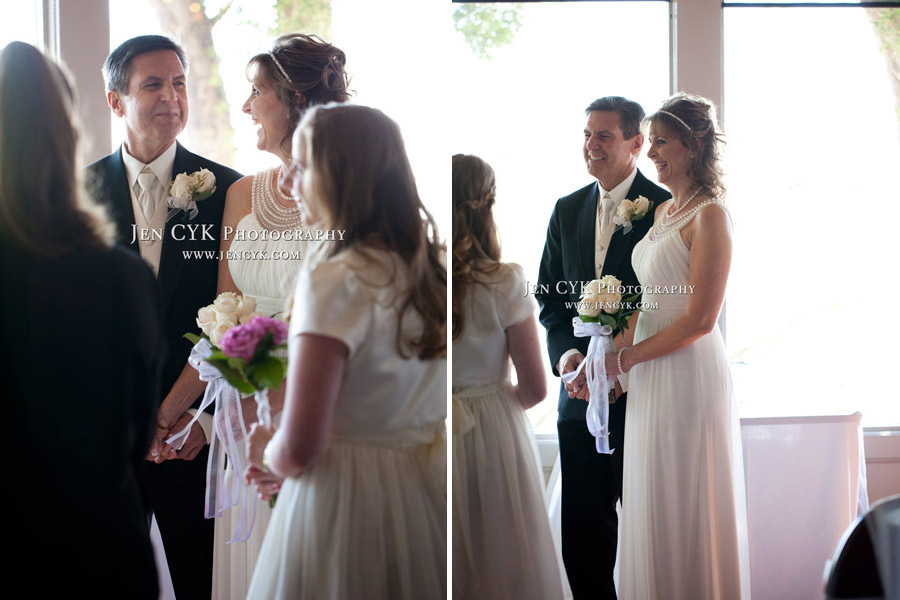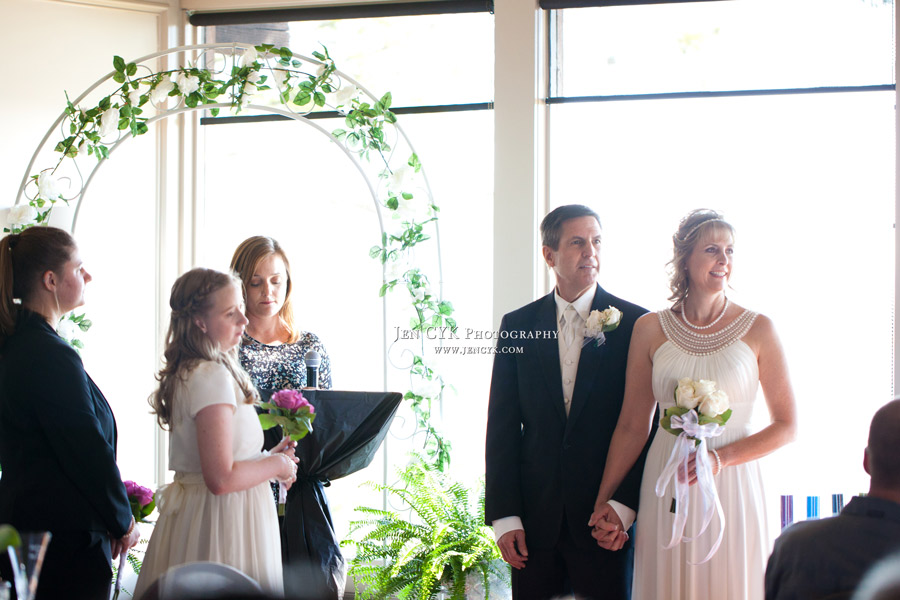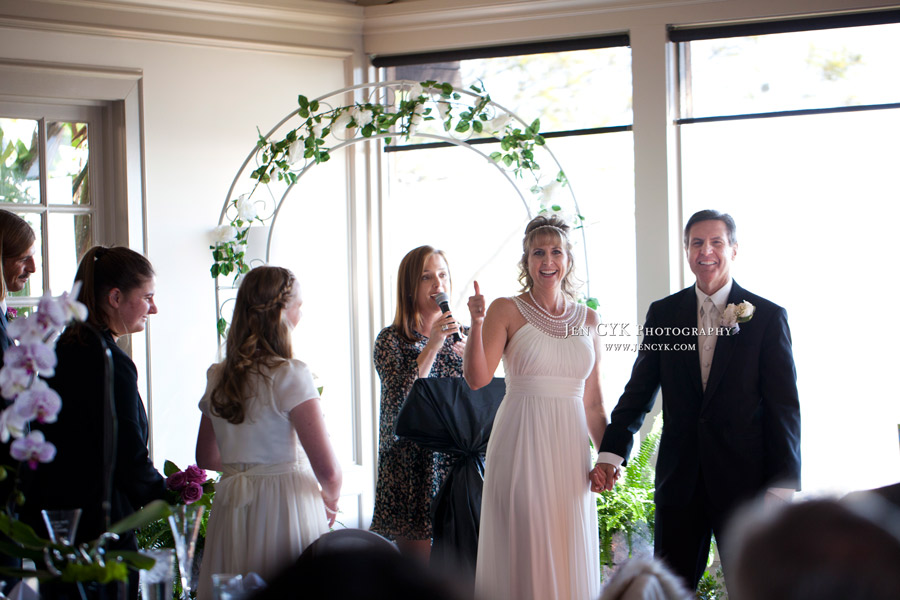 Intimate wedding photos were taken at Orange Hill Restaurant in Orange, CA, by Jen CYK Photography.