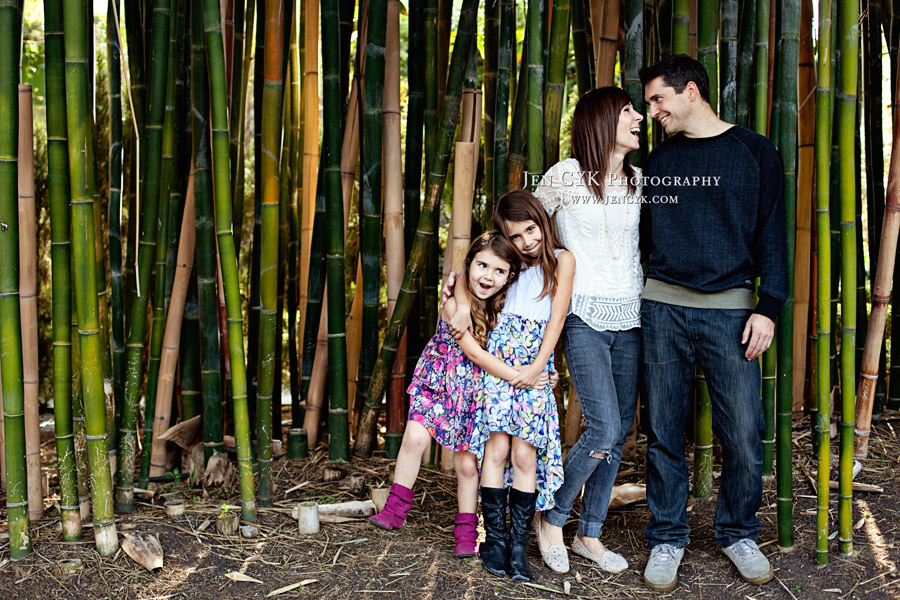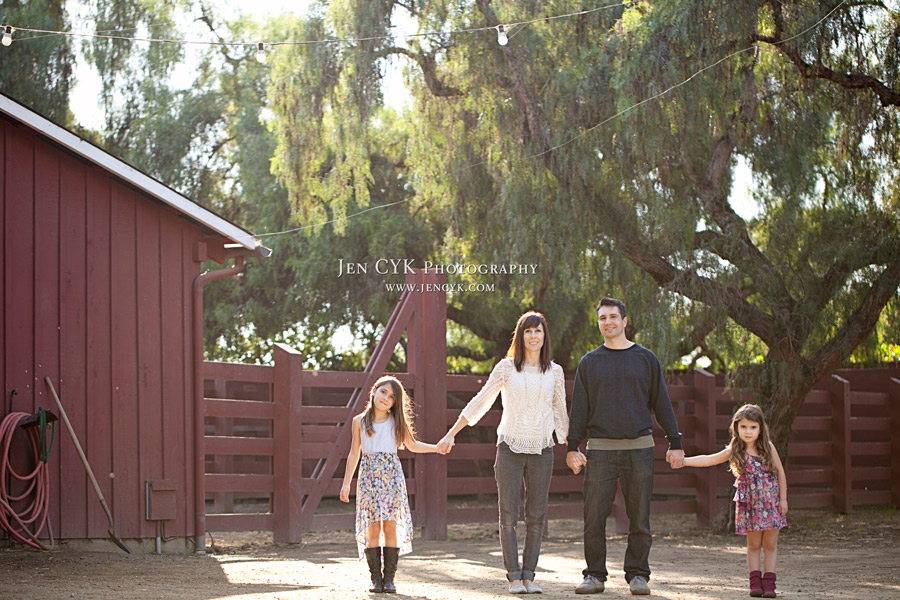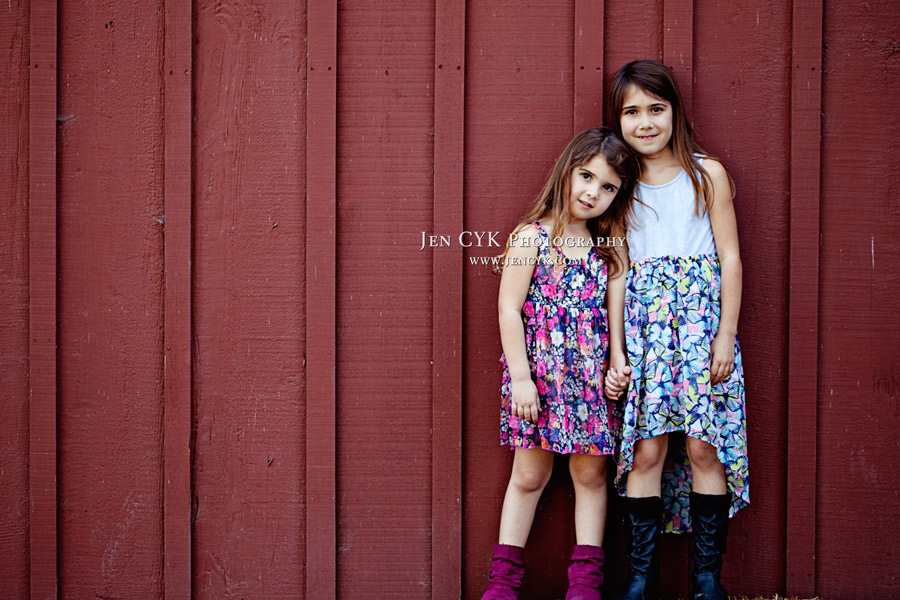 Every year my good friend Deanna (designer of my beautiful website, of course) comes up with a way for our pictures to be even more gorgeous than the last.
A walk down that lane they call Memory….
First, there was our Anthropologie Inspired Tea Party.
Next, there was our Bright Flowered Family.
And now, AND NOW, some of my favorites EVER. Simply "Family." Hehe. Well Deanna's beautiful family at the GORGEOUS Rancho Los Alamitos in Long Beach. YOU GUYS!!! This place is stunning. I can't believe how many perfect picture spots you can find on this property. I could shoot here every day and not get bored!
The bamboo, the barn, the trees…we found it all and this is how it looked. Will you be next to have an amazing experience like this family? It will be nothing short of perfection. Contact me if it's not on the calendar already, and let's make it happen!