Leonard Knight, just an average guy, spent years and years of his life building this work of art. In my opinion, it's one of the most unique works of art out there. It has the absolute most heart and soul in every bit of his creation.
This destination is a far one, even to a local Orange County resident. It's a three hour drive along empty desert roads. But somewhere everyone should strive to see at least once. I'm inspired by this man. He believed in the words he preached, and built something proclaiming his hope. We should all aspire.
My loveliest of friends and I took a road trip out here. I mean road trippin' with your friends is the best anyways. Especially when this is your destination. You've seen Shannon Quintana here a lot. She holds a special place in my heart (well for many reasons really), one of them being her talent. This girl with her guitar…it's good stuff. Do you remember the first time you saw her here? It was our original photography session with her guitar (which you should DEF check it out right here because these are timeless pictures). We thought that needed a little update though. And Salvation Mountain out in Niland, CA was the perfect place for it!
So she brought along this pretty guitar of hers, and we took some incredible pictures out here at Salvation Mountain. So fun to do something a little different than what I'm usually doing. Don't get me wrong, I LOVE my Orange County newborns and families. And I love these pictures too!
Can't wait to see where our next adventure takes us!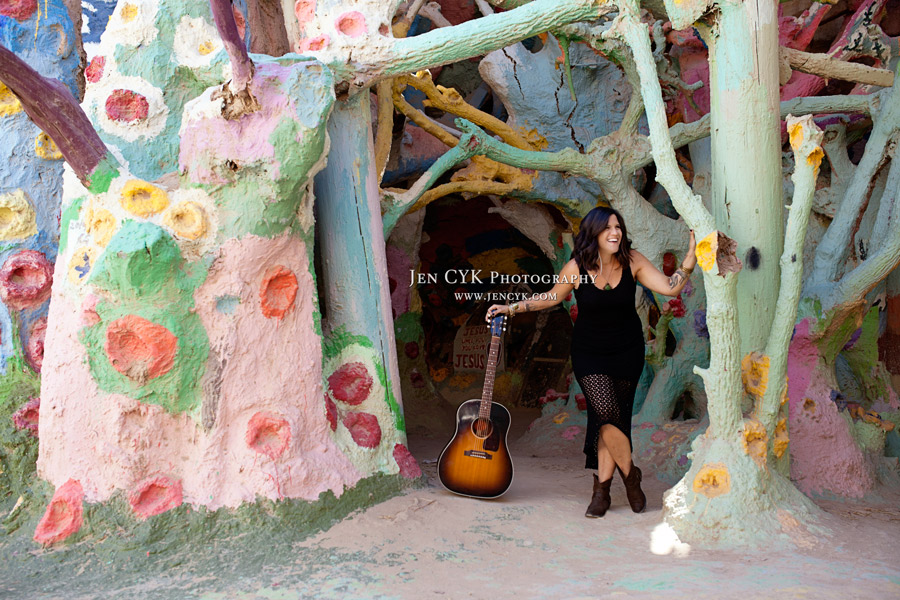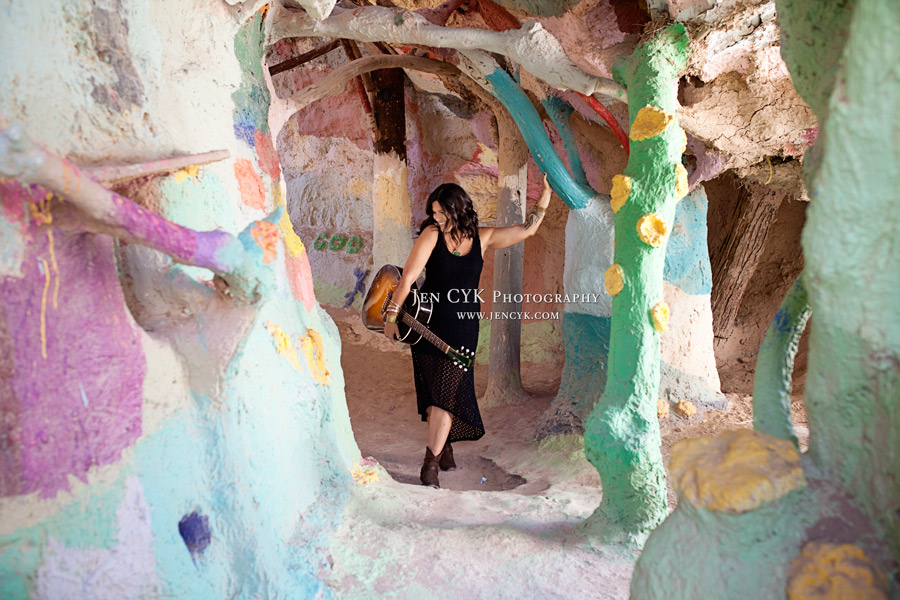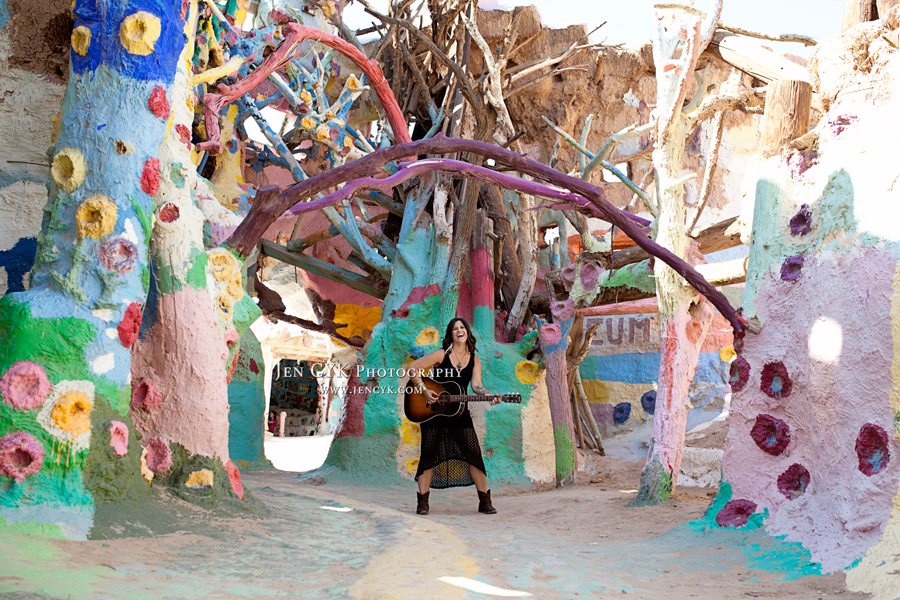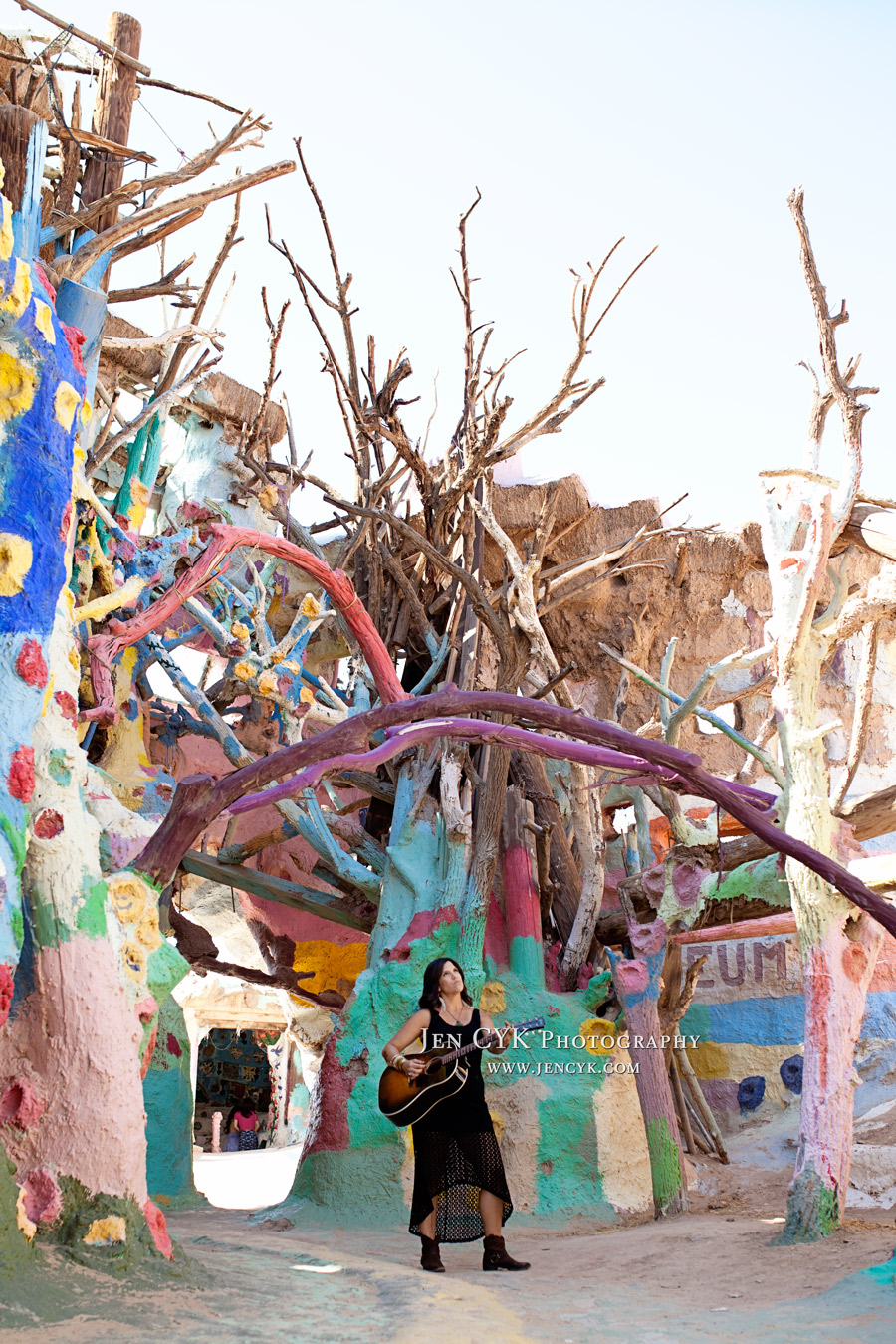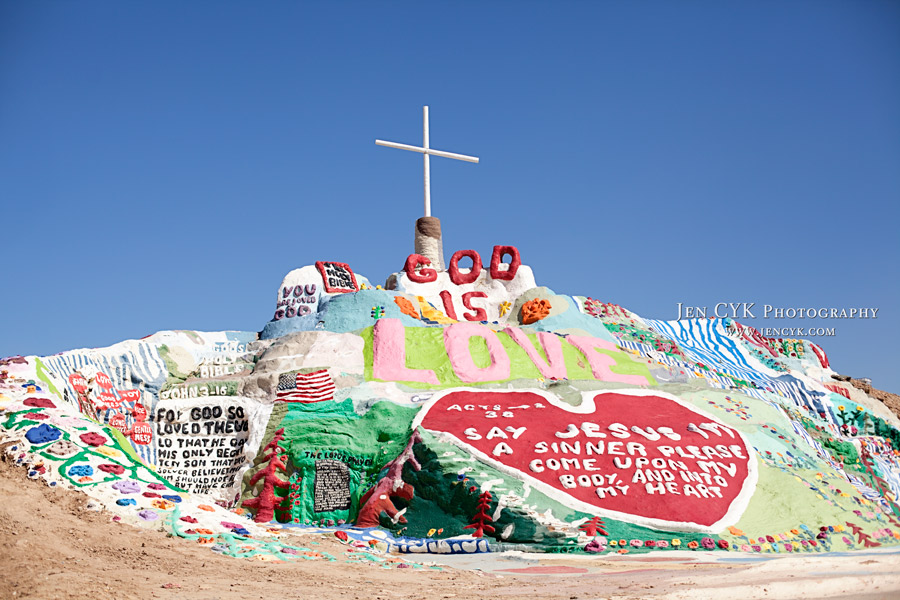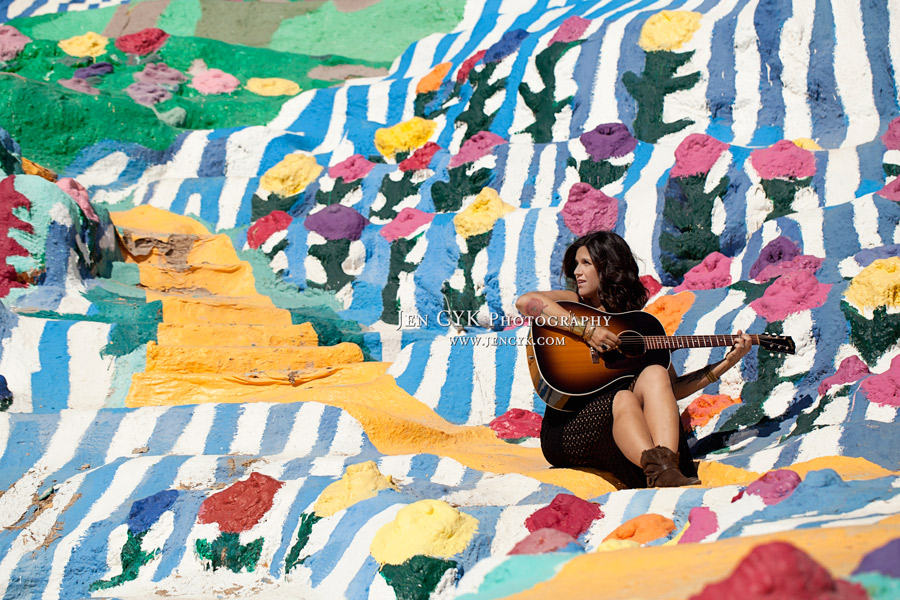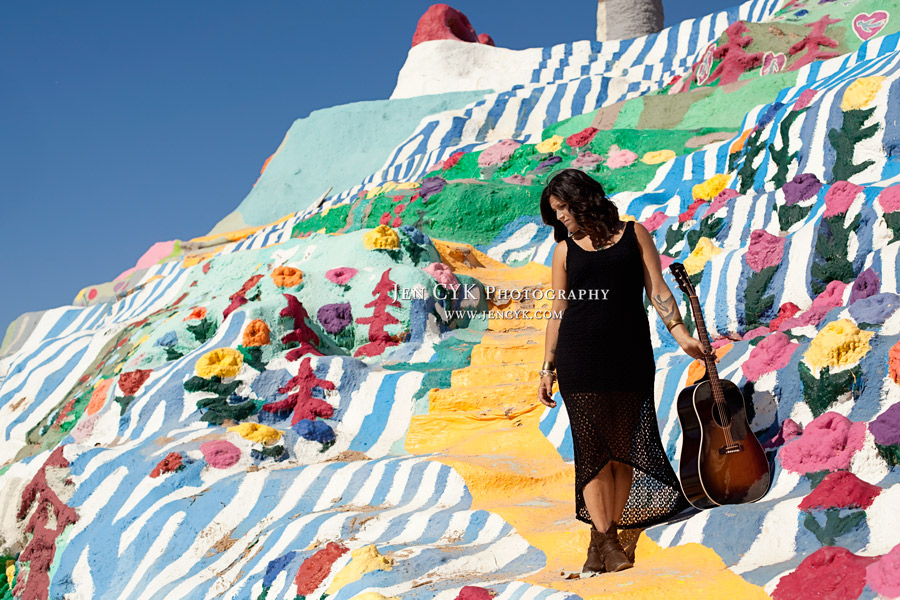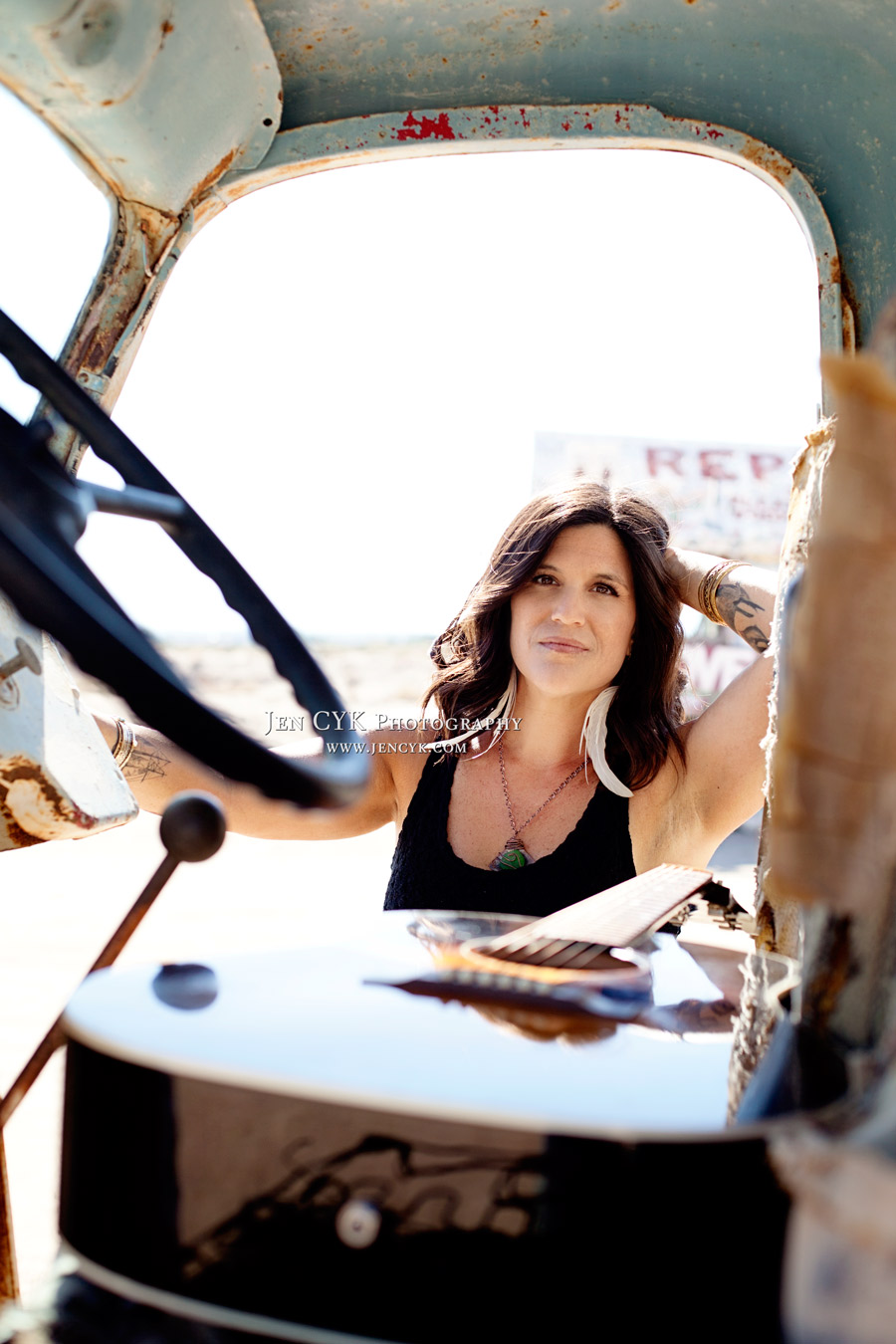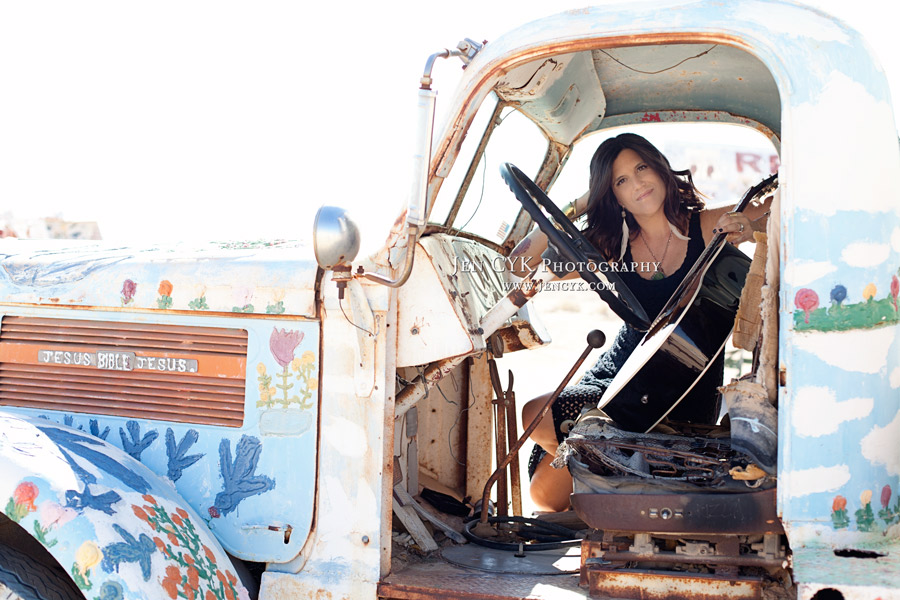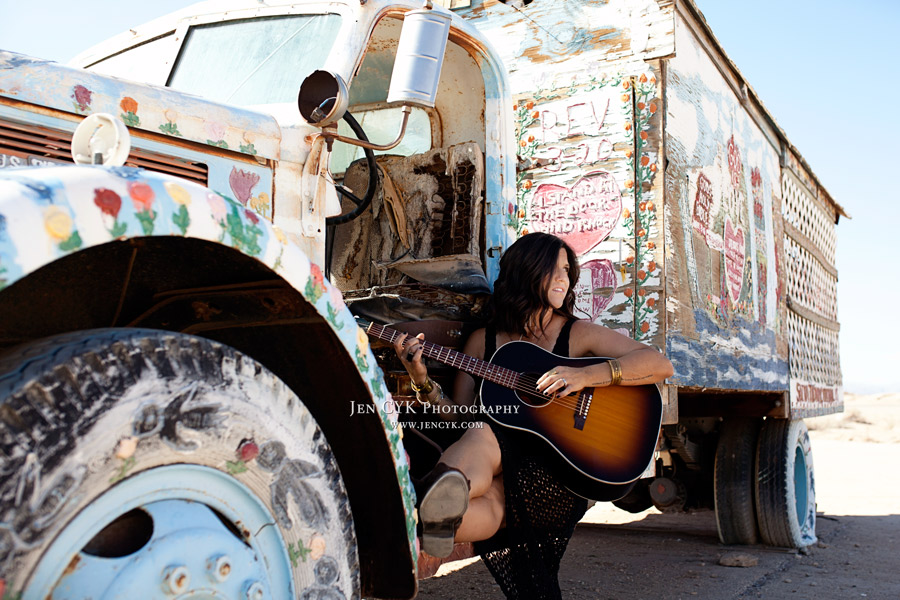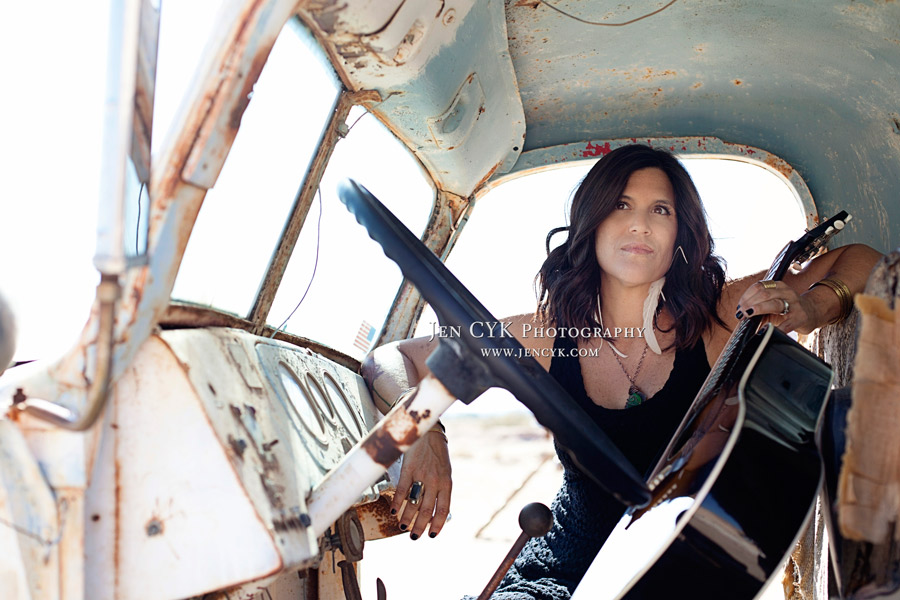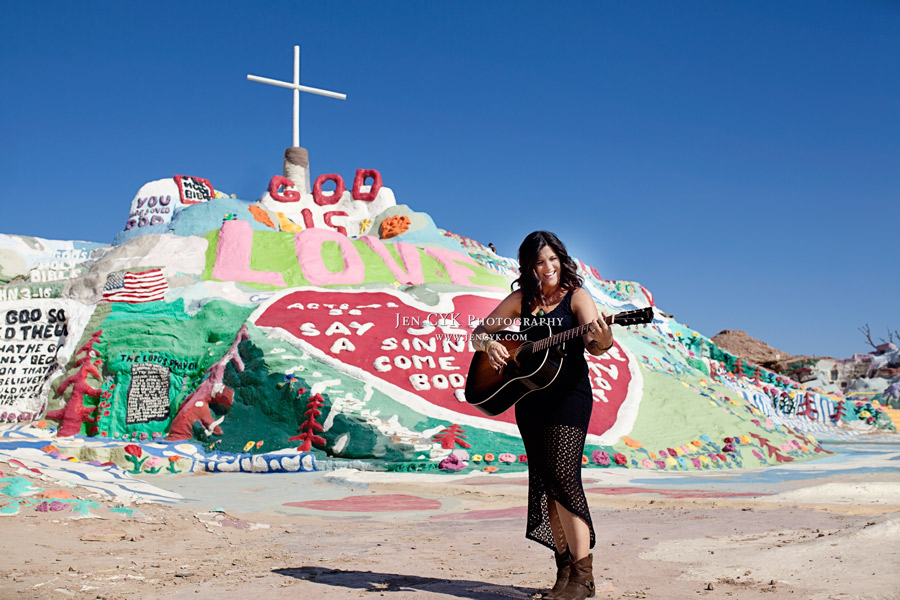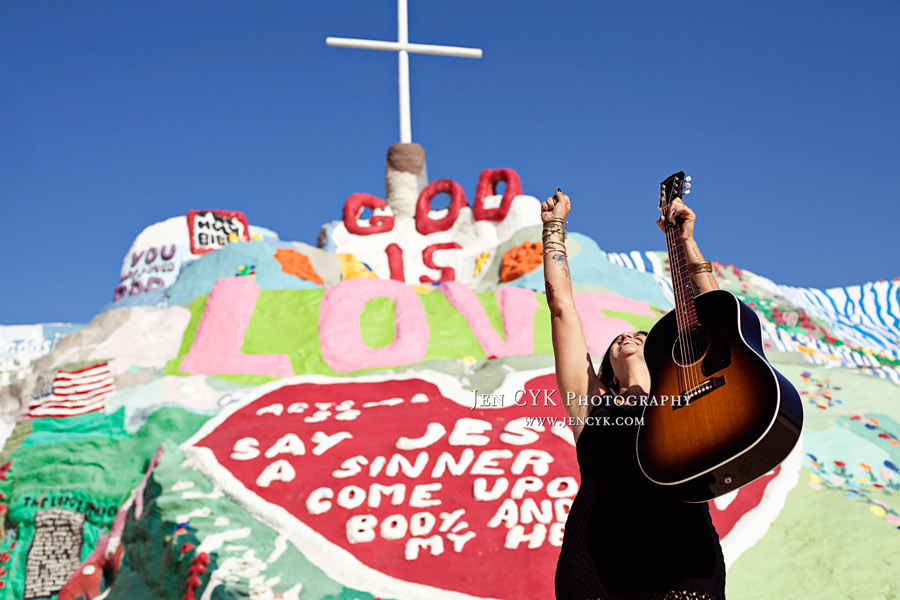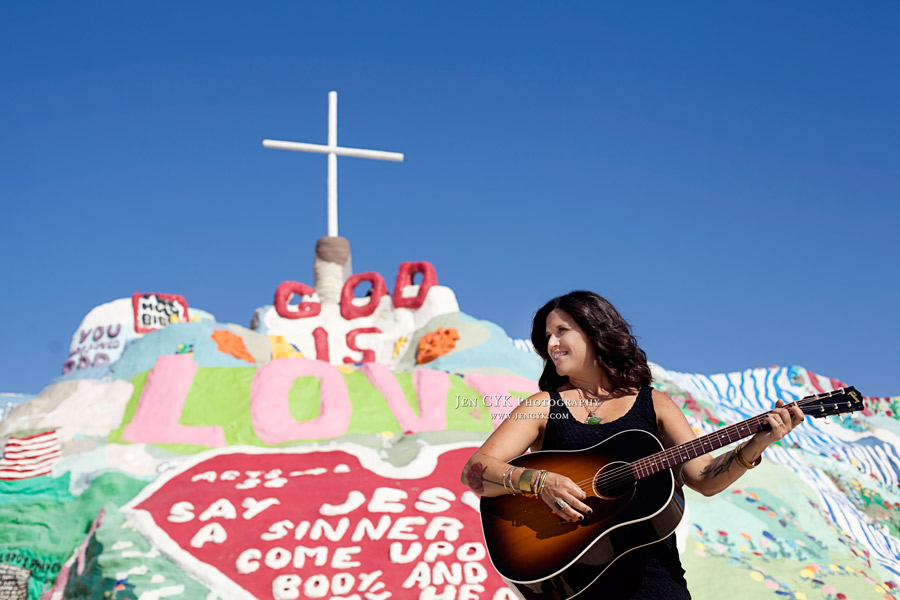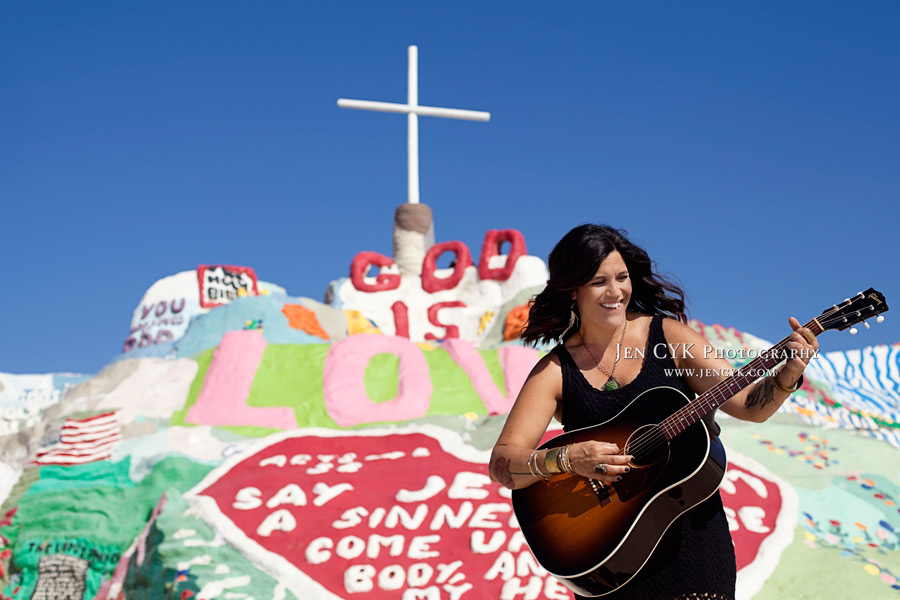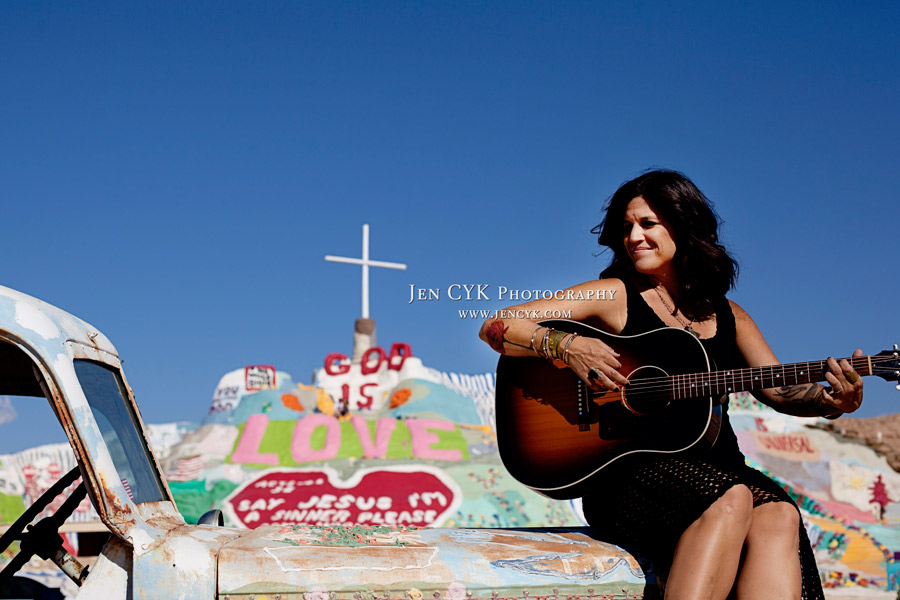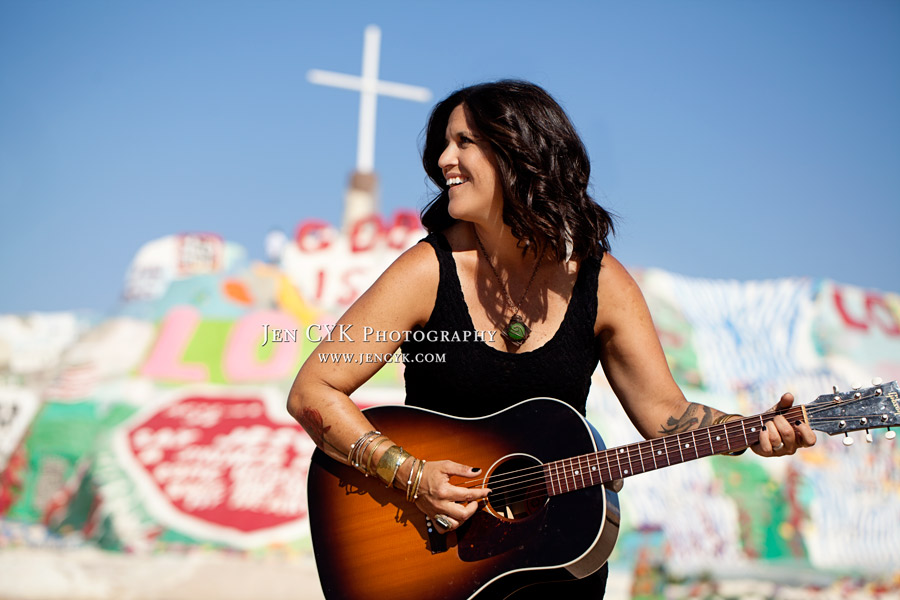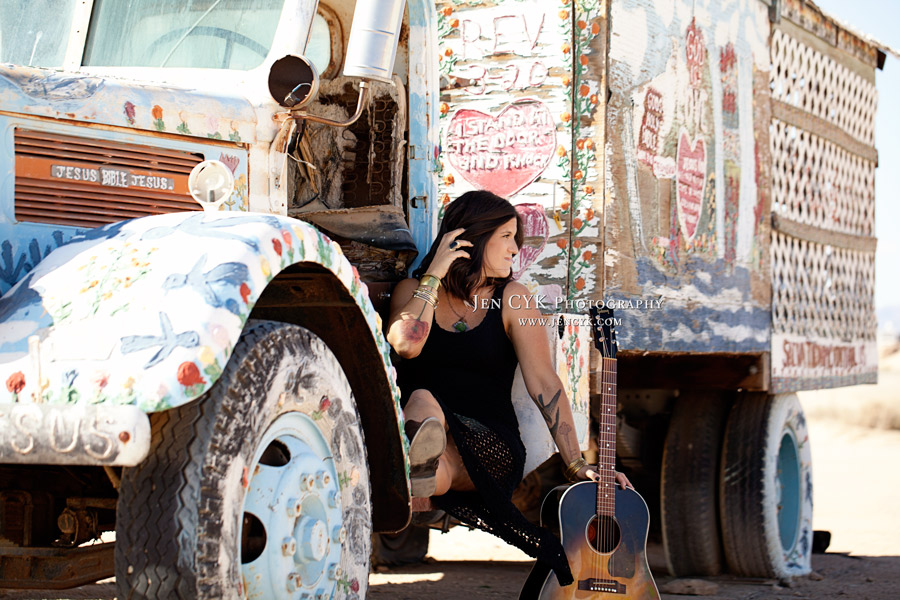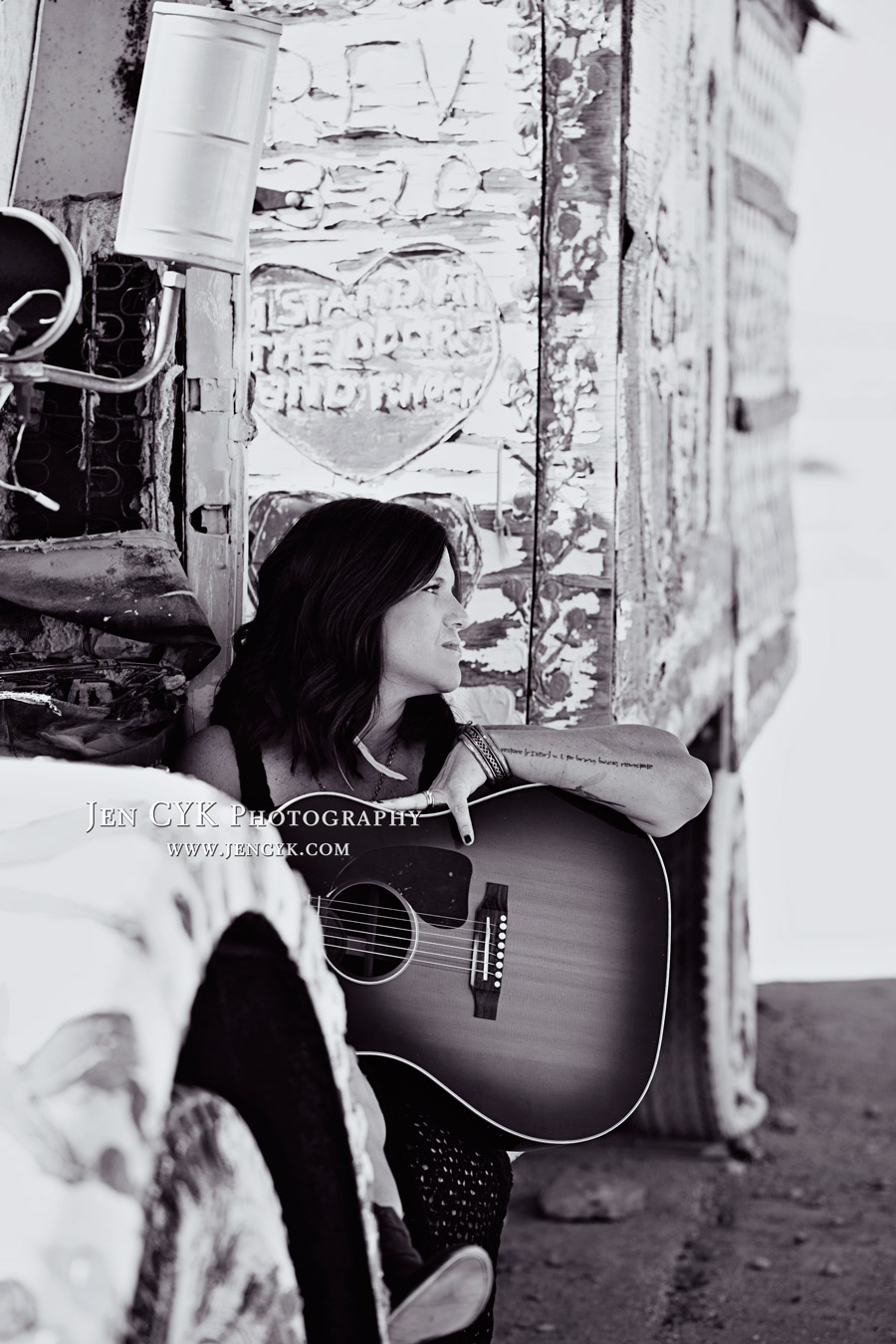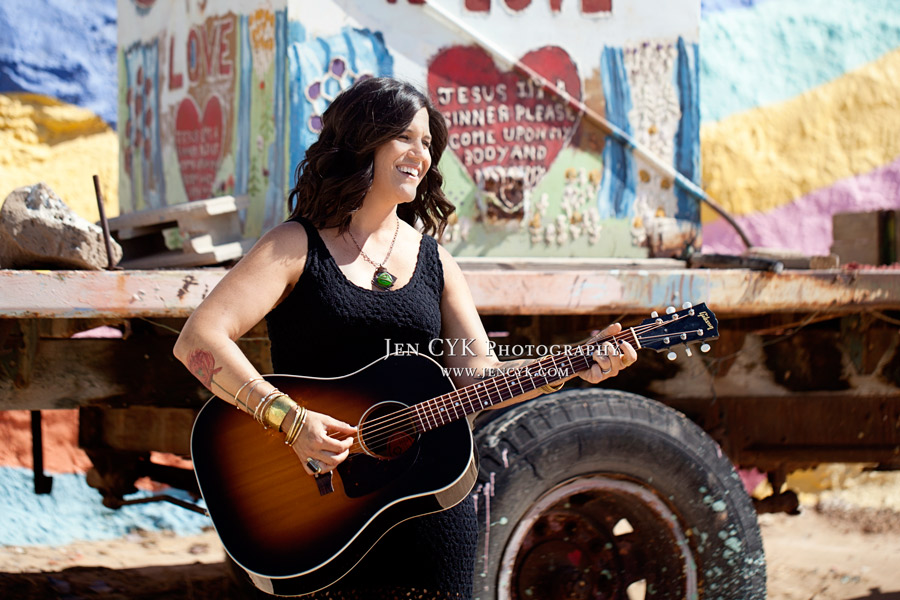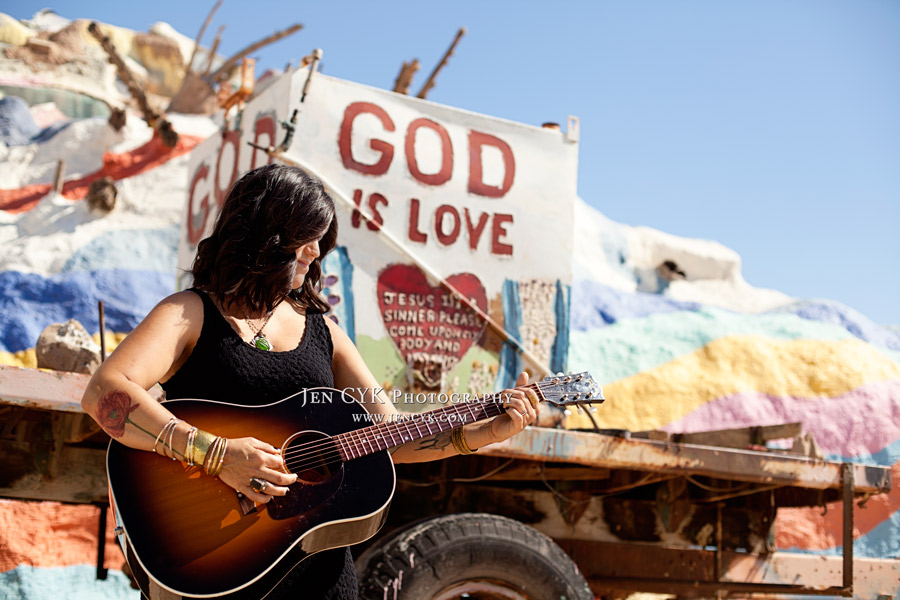 And you can't be at Salvation Mountain without a little stopover (and outfit change) in Joshua Tree! That desert light tho!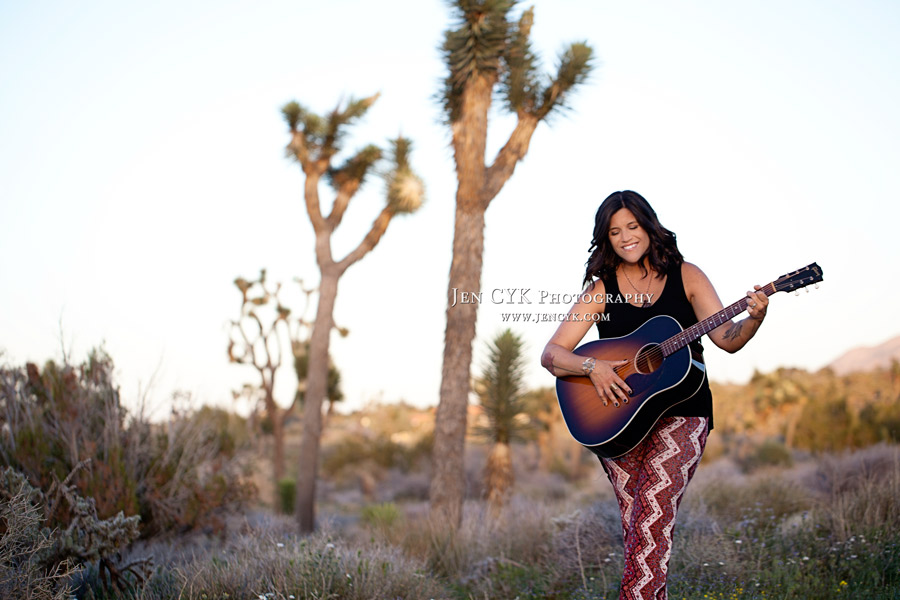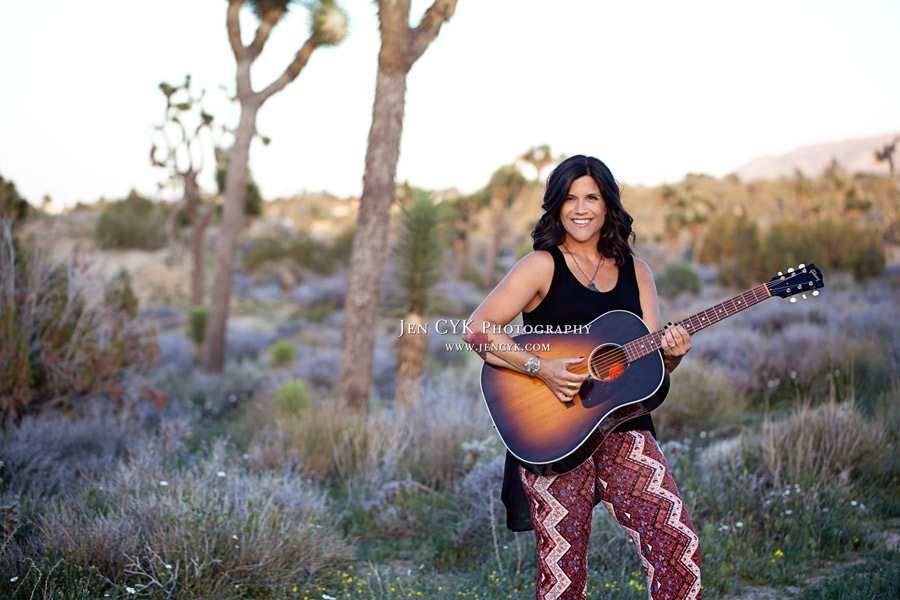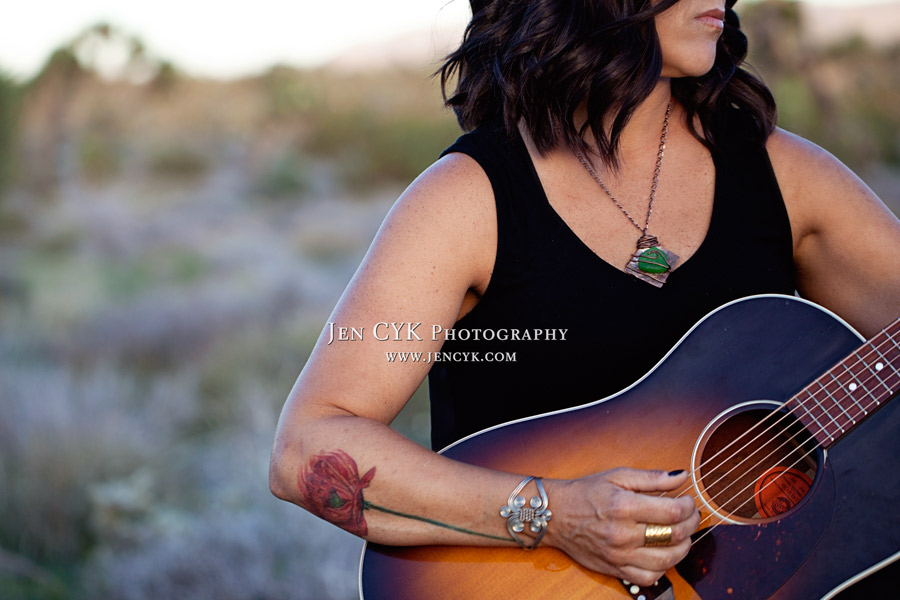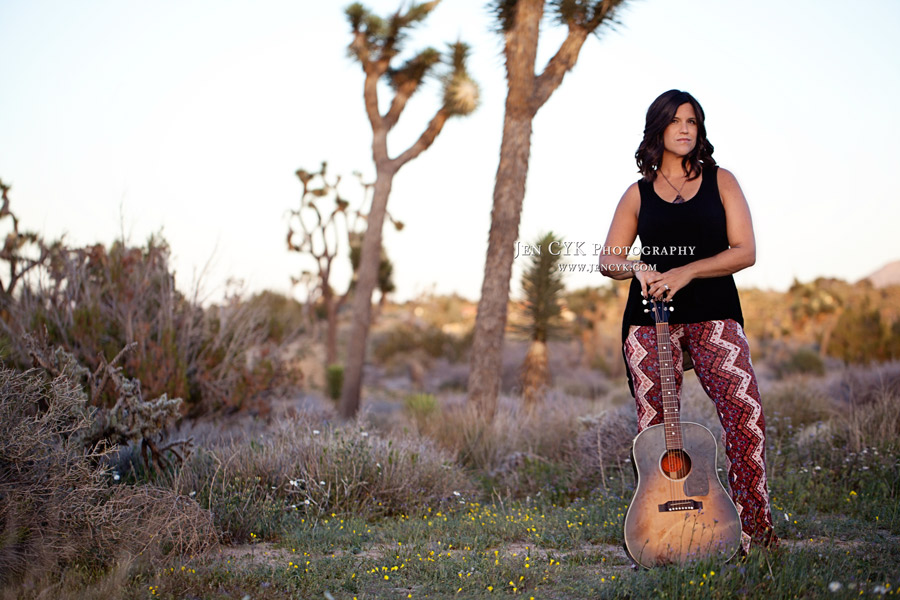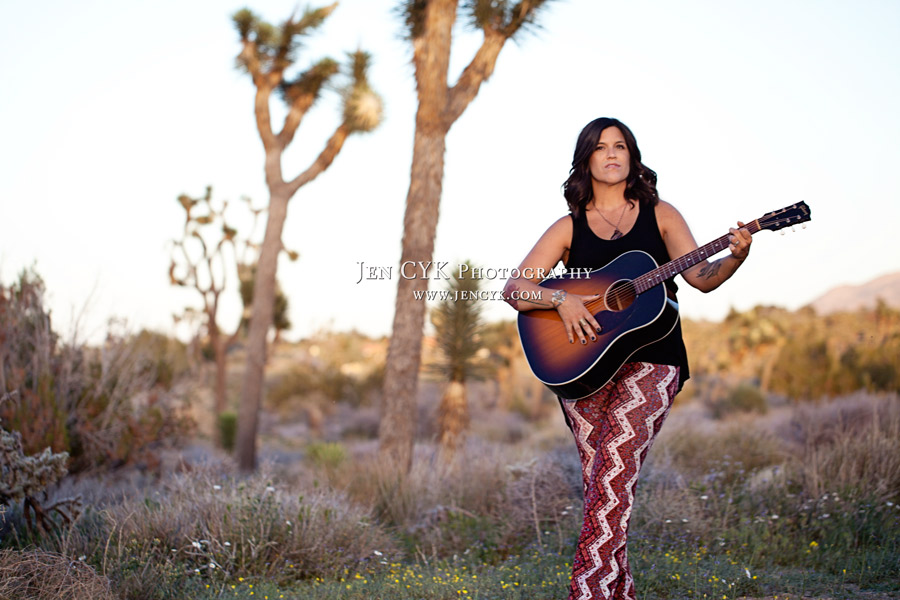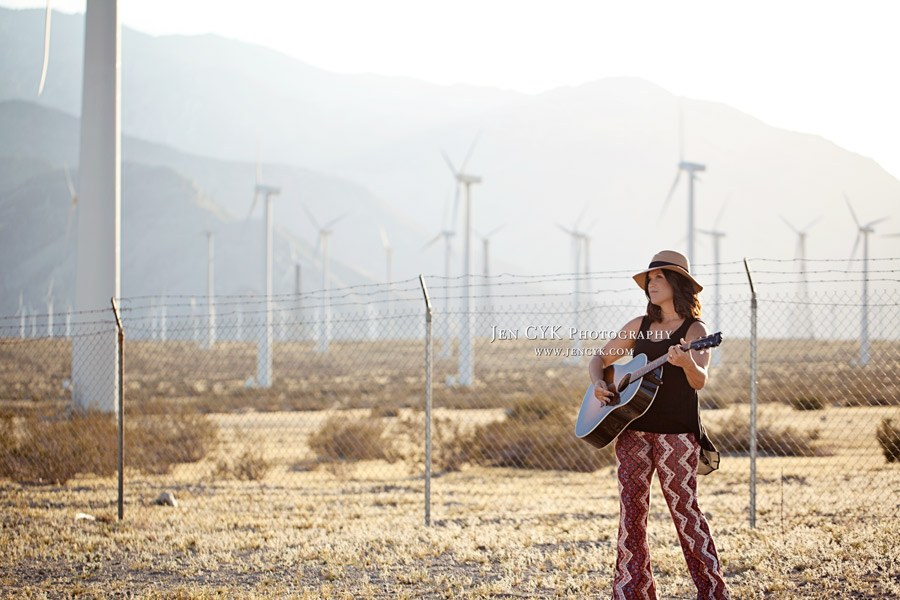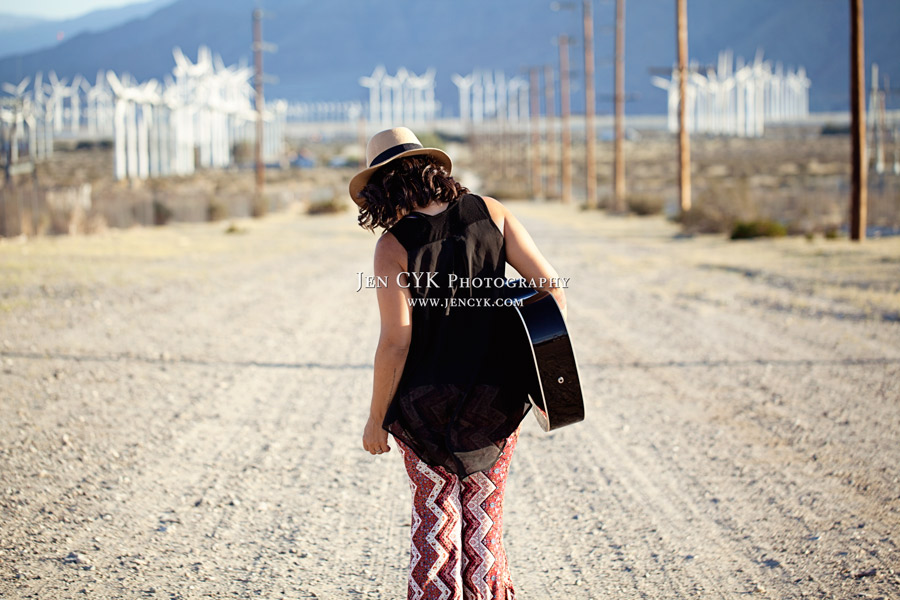 Girl with guitar photography by Jen CYK Photography based in Orange County, CA.