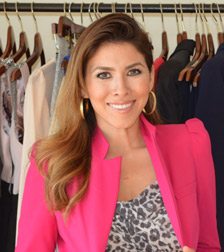 Christina Franco knows GOOD style.
This Orange County personal stylist and corporate image consultant is not only an obviously gorgeous gal, she has the kindest heart and is full of joy. Such a pleasure to spend time with her and her smiling face.
And I guarantee her clients feel the same.
Since I love working with fellow Orange County business owners and creatives, I'm excited for Christina to share some of her expertise here at Jen CYK Photography.
Spring is here, and of course we're continuing our gorgeous weather (which not to brag, but let's face it..the weather that we get pretty much year round in Orange County). And you know that cheesy cliché/phrase, "spring cleaning." Well ya, it needs to get done. My thought is, why not start with the fun parts of spring cleaning…your closet! Here are Christina's three tips for spring cleaning your closet!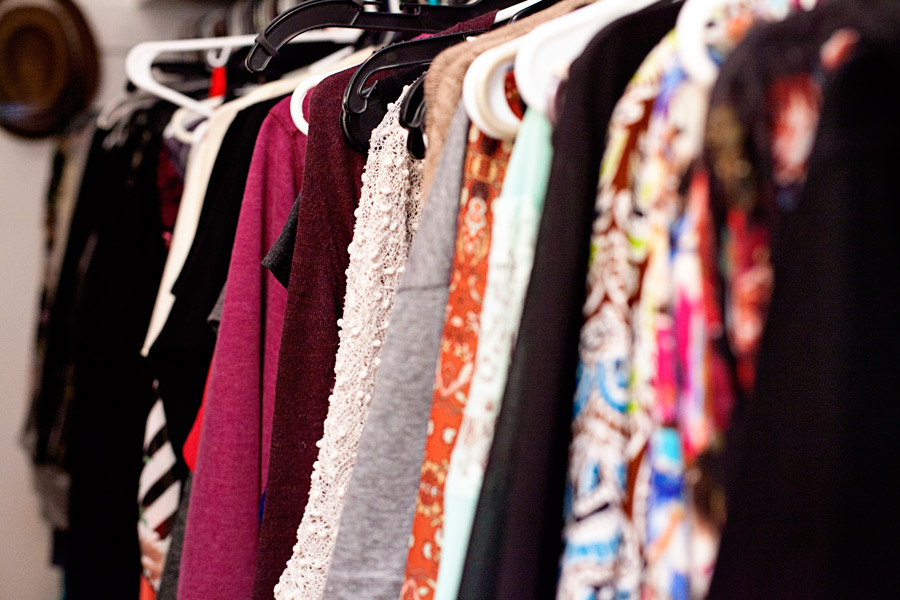 Do you ever find yourself holding on to that one dress from seven years ago because it reminded you of when you wore it that one summer vacation and you still think you can wear it again? Yup. It happens to all of us.
However, there are times when you just have to hug it one last time and say "I have to stop holding on to this dress and just say good bye!" The question is, how do you know when it's truly time to let go of that favorite dress or top?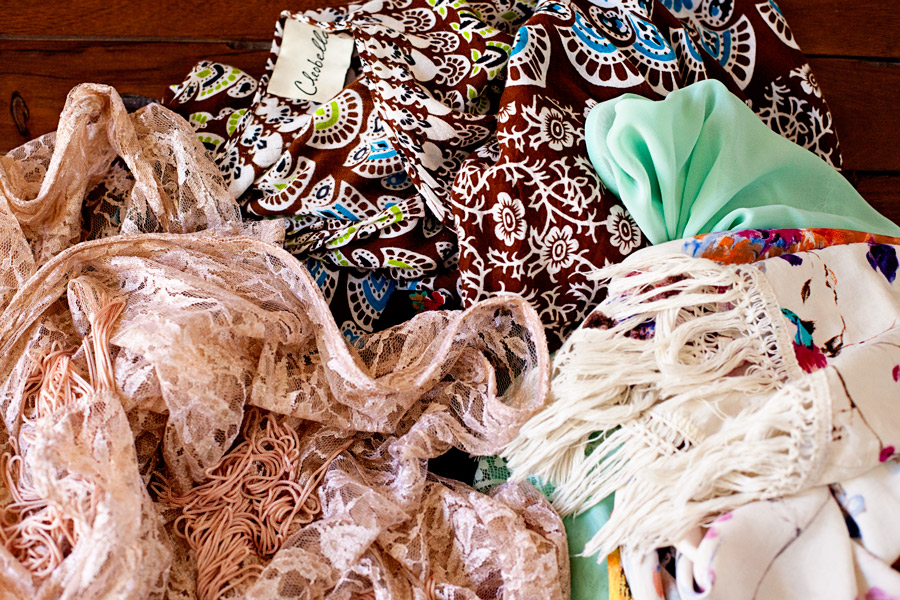 Here are three tips on Spring cleaning your closet!
Donate if the original color has faded, has snags, stains, or has an overwhelming amount of fuzz balls. If you ask yourself several times if you should donate it, then that's the sign to donate. If in doubt, take it out.
Consign if you've worn the outfit a couple of times and you're certain you won't wear it again. If the item is designer and still in great condition then take it to your local consignment store. You should Yelp local consignments stores and read their reviews to see which stores have great customer service and which one will give you more bang for your buck.
Tailor if your items are still in great condition, still in style, and just need a few inches taken off the sides. You might have lost some weight and what your clothes just really needed was a good tailor. Again, go on Yelp and find a local tailor that has great reviews. Rather than spending a fortune on new Spring clothes, shop for a few new staple wardrobe pieces to complement your tailored items.
***
Did these help?? Do they give  you the motivation you need to finally get to this project? Do it now, you'll feel soooo much better once you've tackled a little spring cleaning! And while you're there, pick out the perfect outfit (or work with Christina to look your best) for our photo session, which if you haven't scheduled already, contact me now! Perfect weather, perfect outfit, perfect pictures!