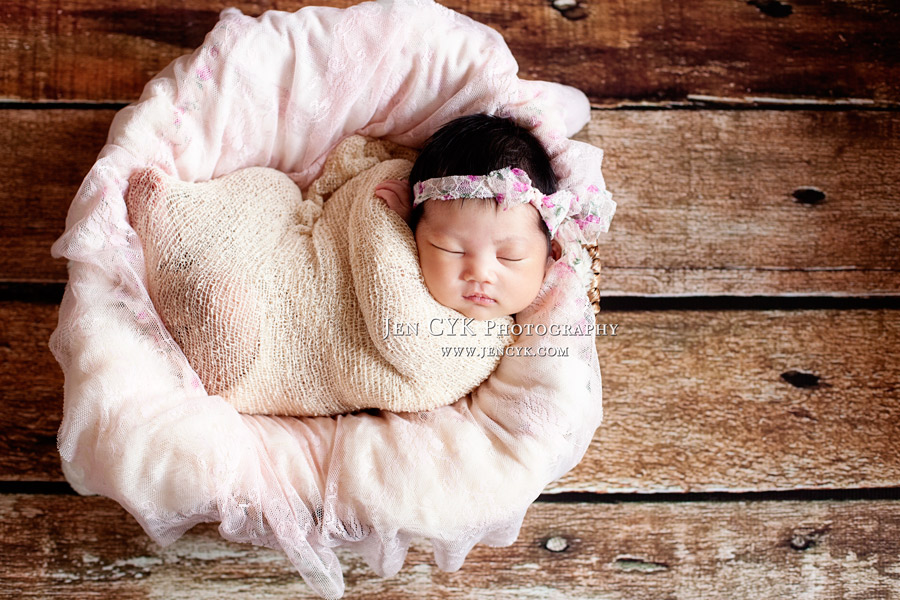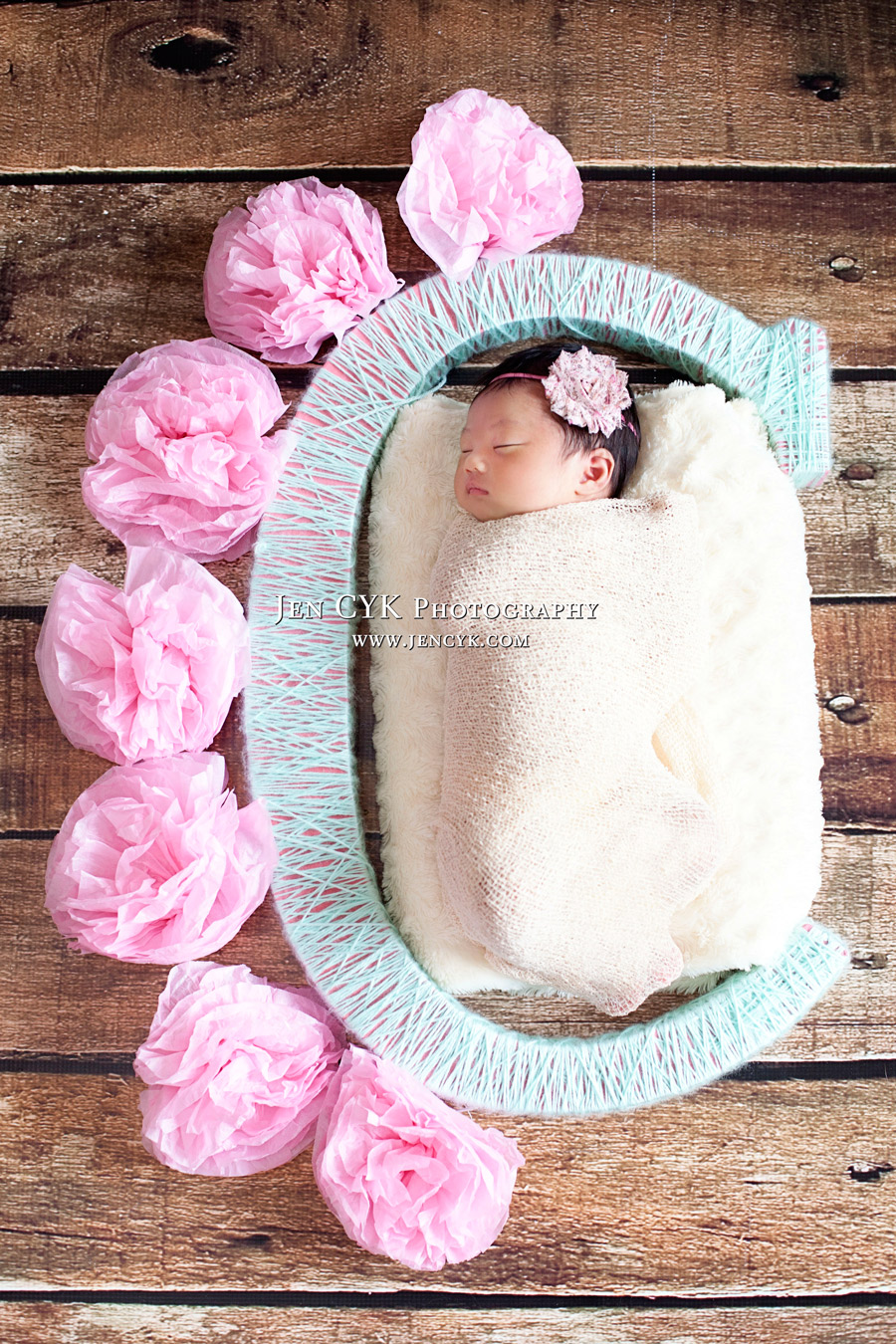 Would ya look at this beautiful newborn??! Jason & Kacie welcomed their first little lady, Camille. A name that I think is gorgeous just like her little face! And her hair, HER HAIR! Ohmygoodness it's the best when babies are born with this perfect full head of hair!
So one peaceful morning, we made their house calm and quiet so she could sleep. And I snapped lots of stunning newborn pictures! It made me so happy to see her parents touched so much by these pictures. Newborns are only this teeny tiny once, so kudos to all your new parents that make sure you have pictures of them! They will make you smile for a lifetime!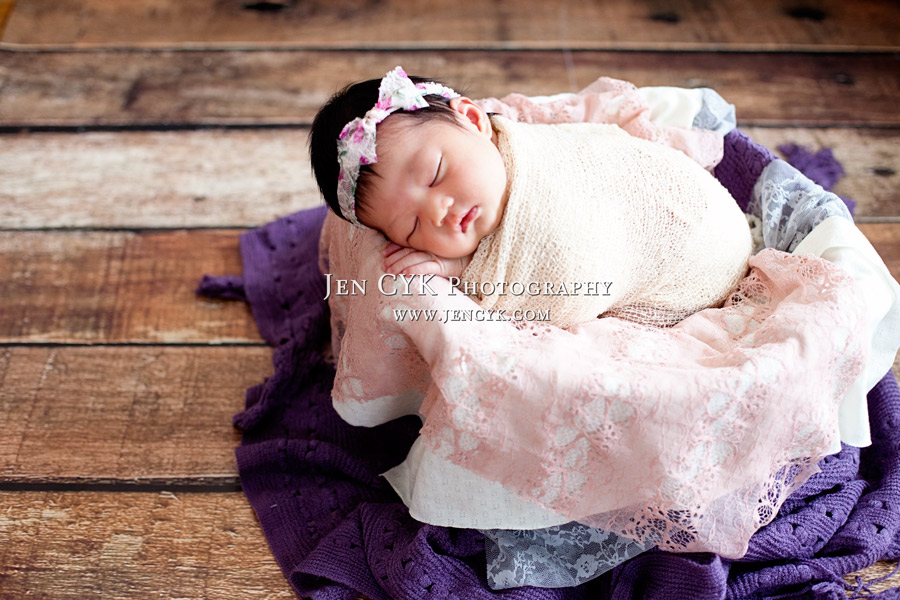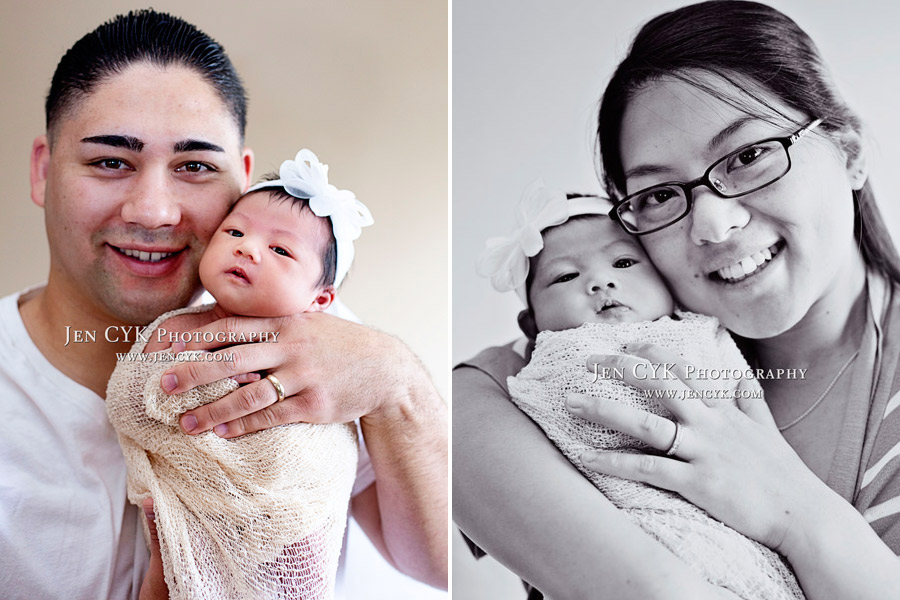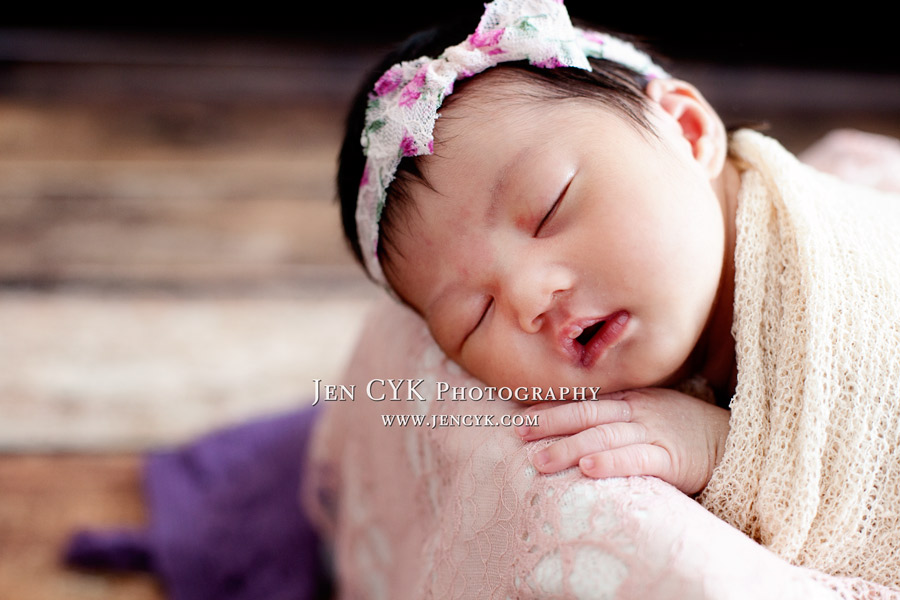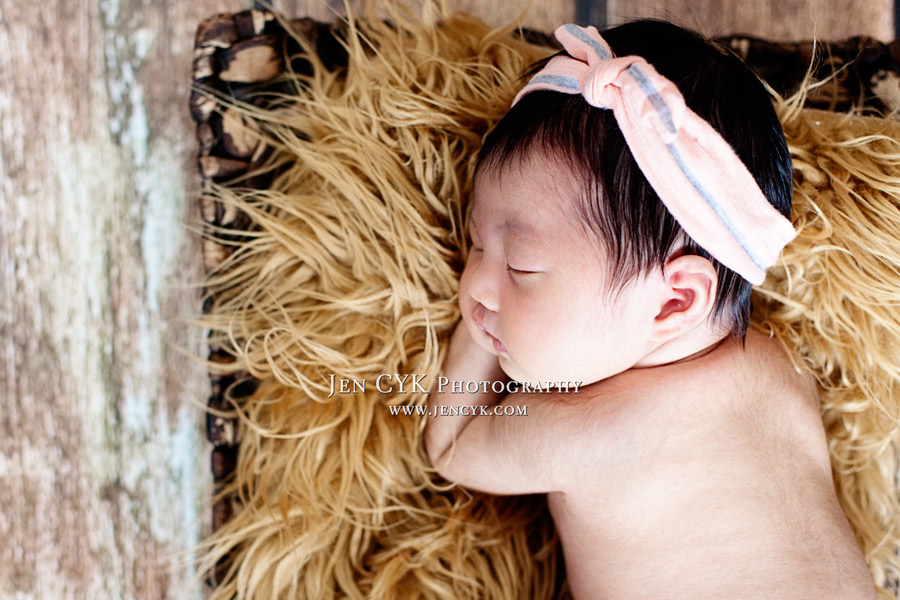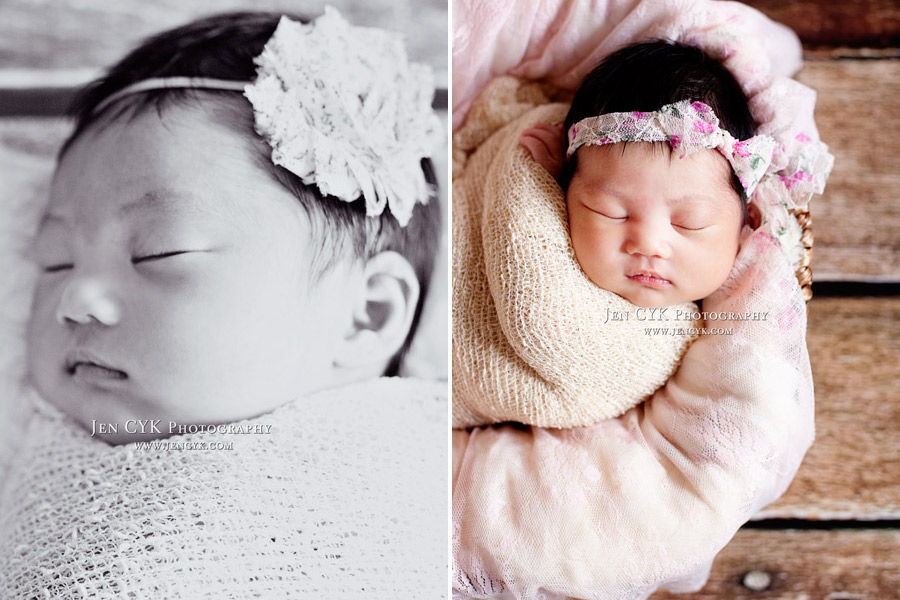 Are you expecting? Plan ahead and schedule your newborn photos NOW. Contact me, I'll take amazing care of you and your newbie! :)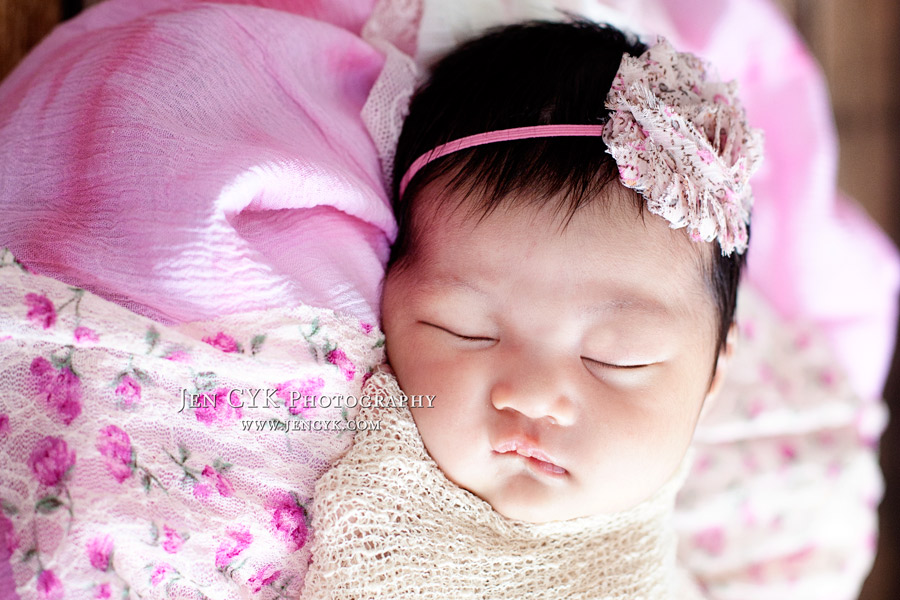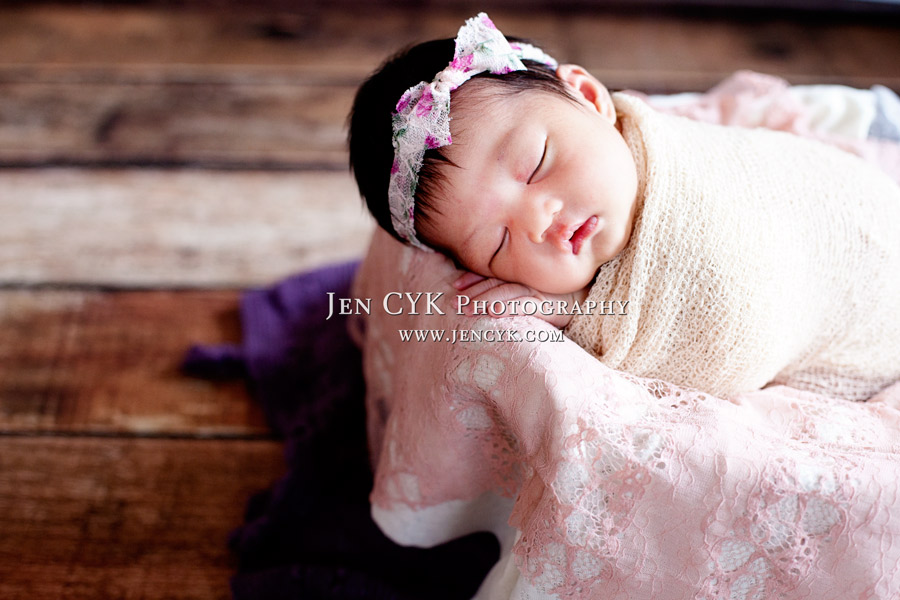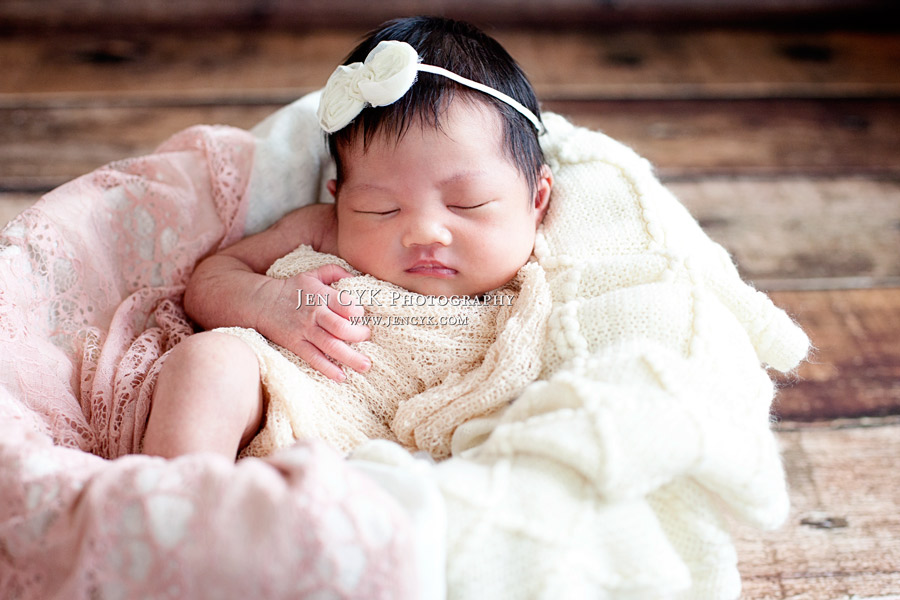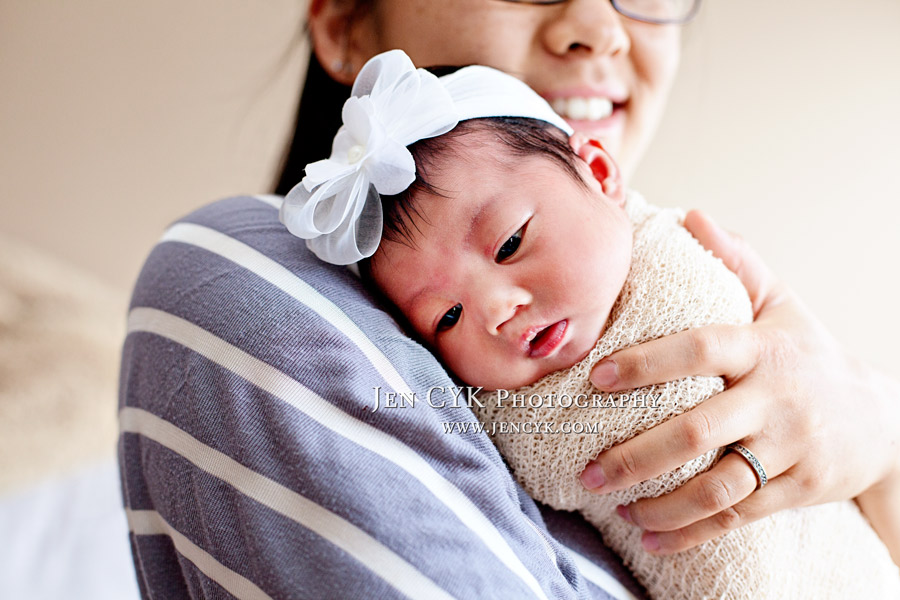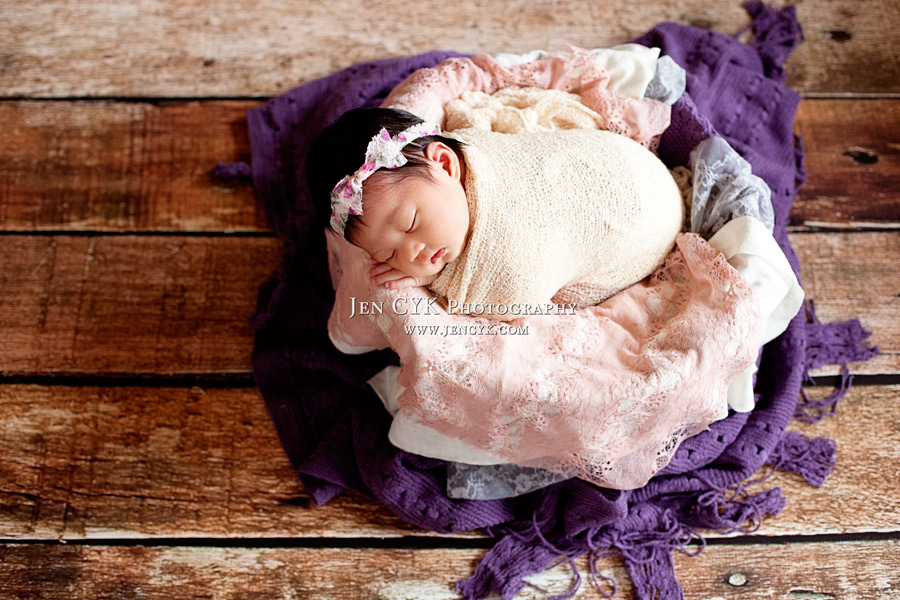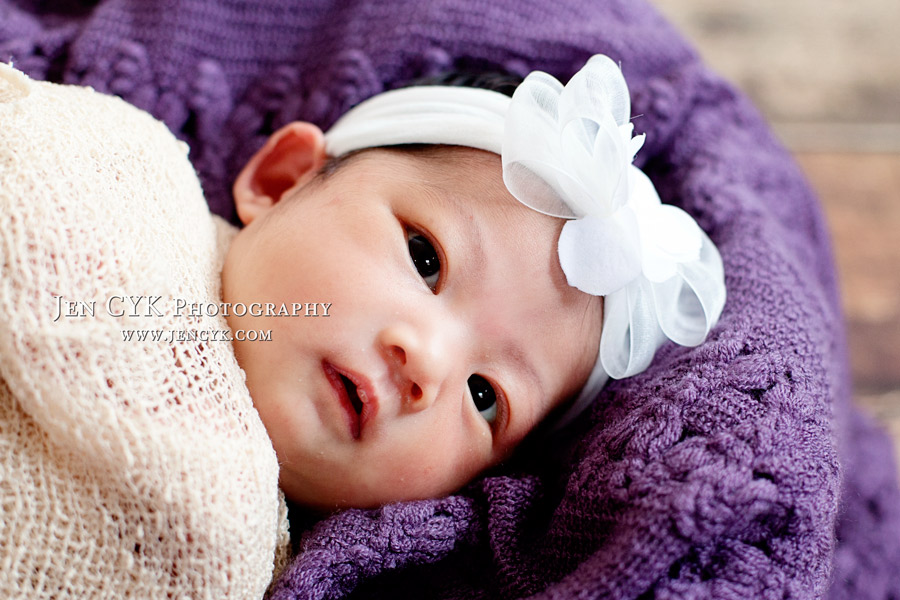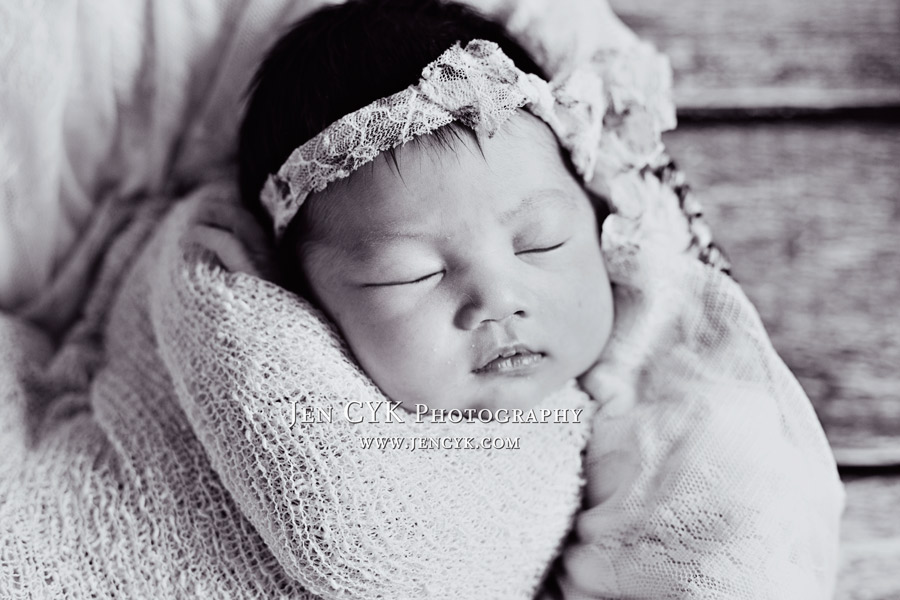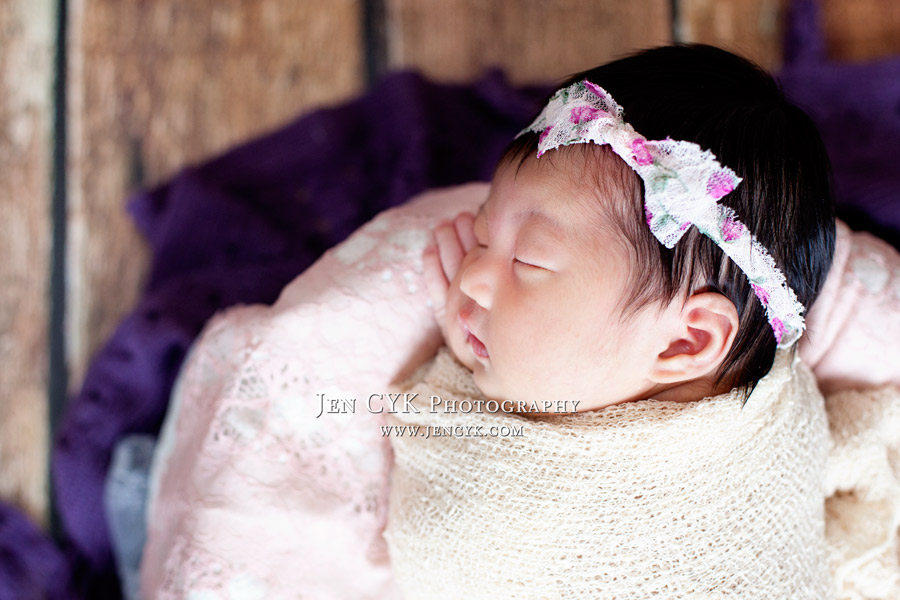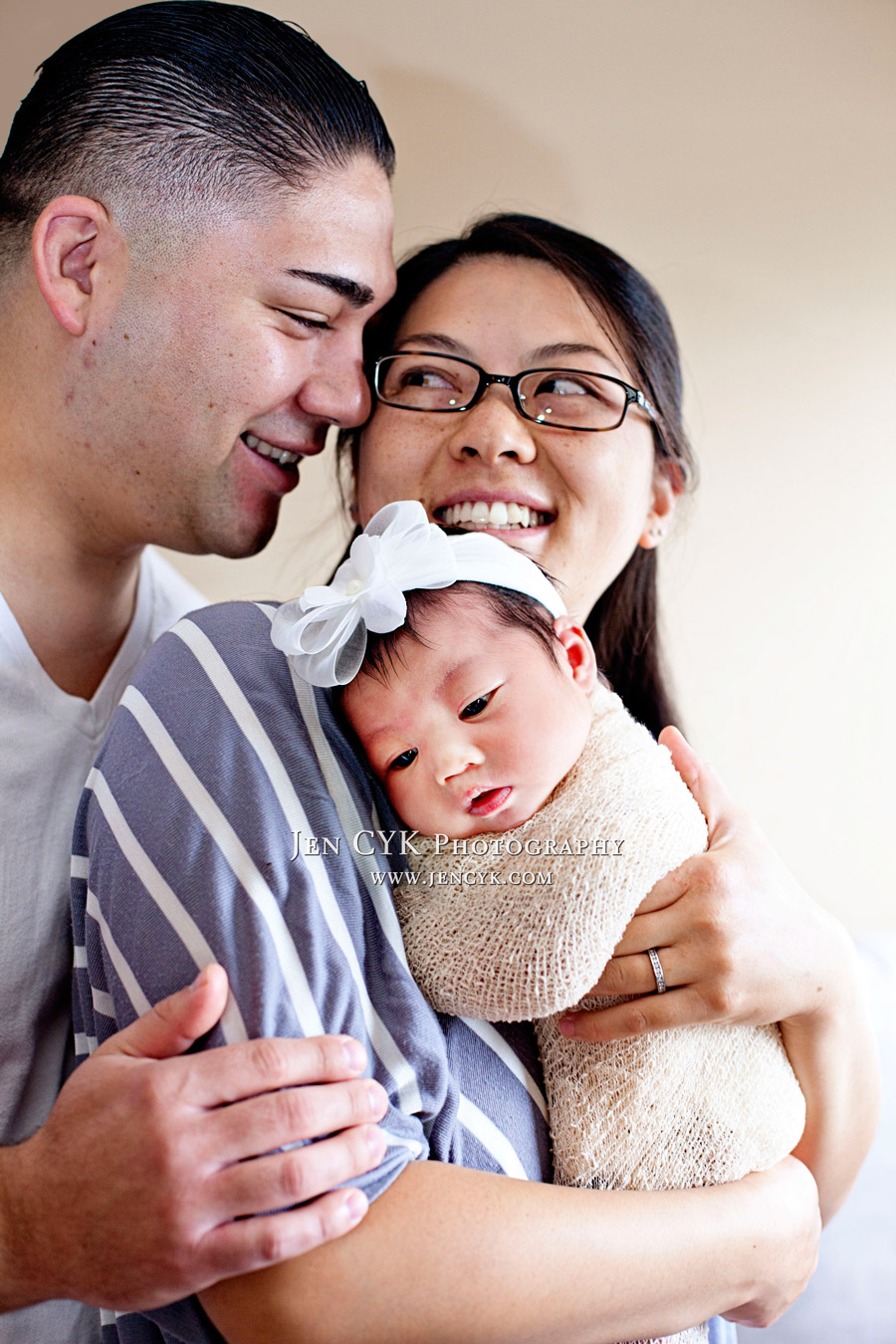 These beautiful newborn baby photos were taken in Torrance, CA by Jen CYK Photography!