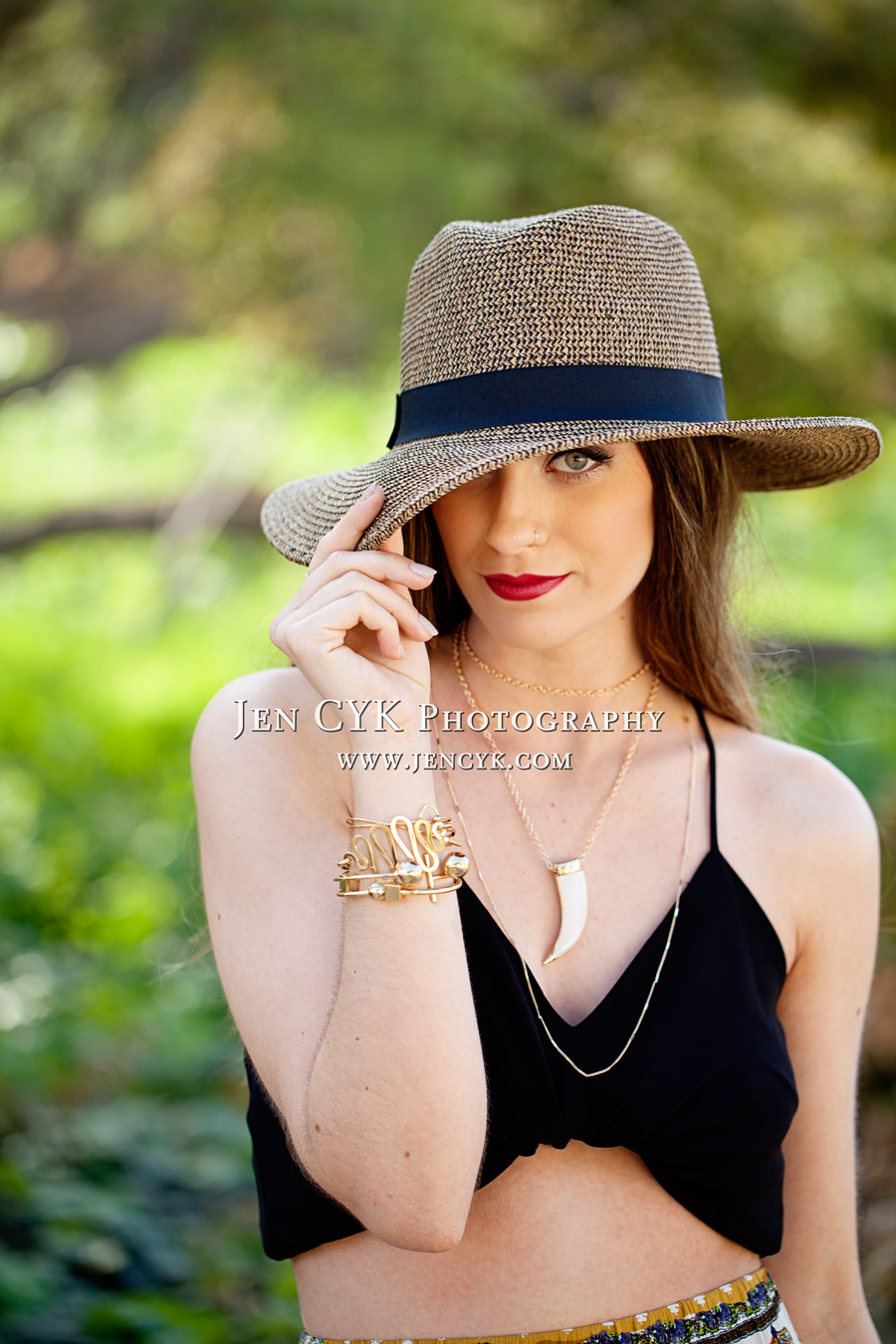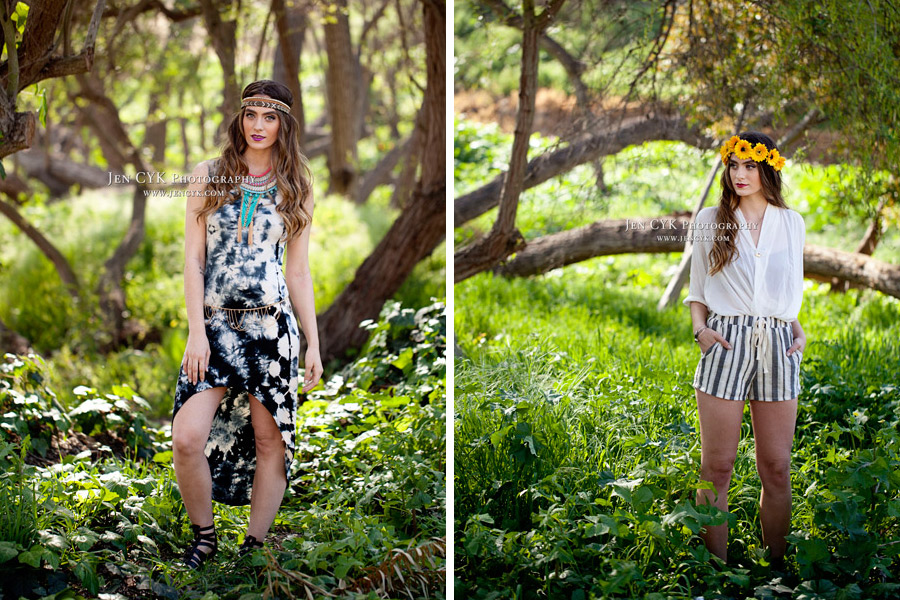 Are you obsessed too? Yes, these pictures are a bit different from what you're used to around here (you know…families, newborns, small weddings). But how fun and gorgeous are they?
I teamed up with a local Huntington Beach boutique called Minx. Whitney & Ceci are awesome ladies who partnered up and opened this little spot. They have so many cute pieces, and are totally affordable! Just my style. Taylor of Merged Fashion was our model for the day, and she photographs so beautifully. It was awesome to work with this lady.
Cute clothes/pretty girl/a favorite location. Boom! THIS is the result!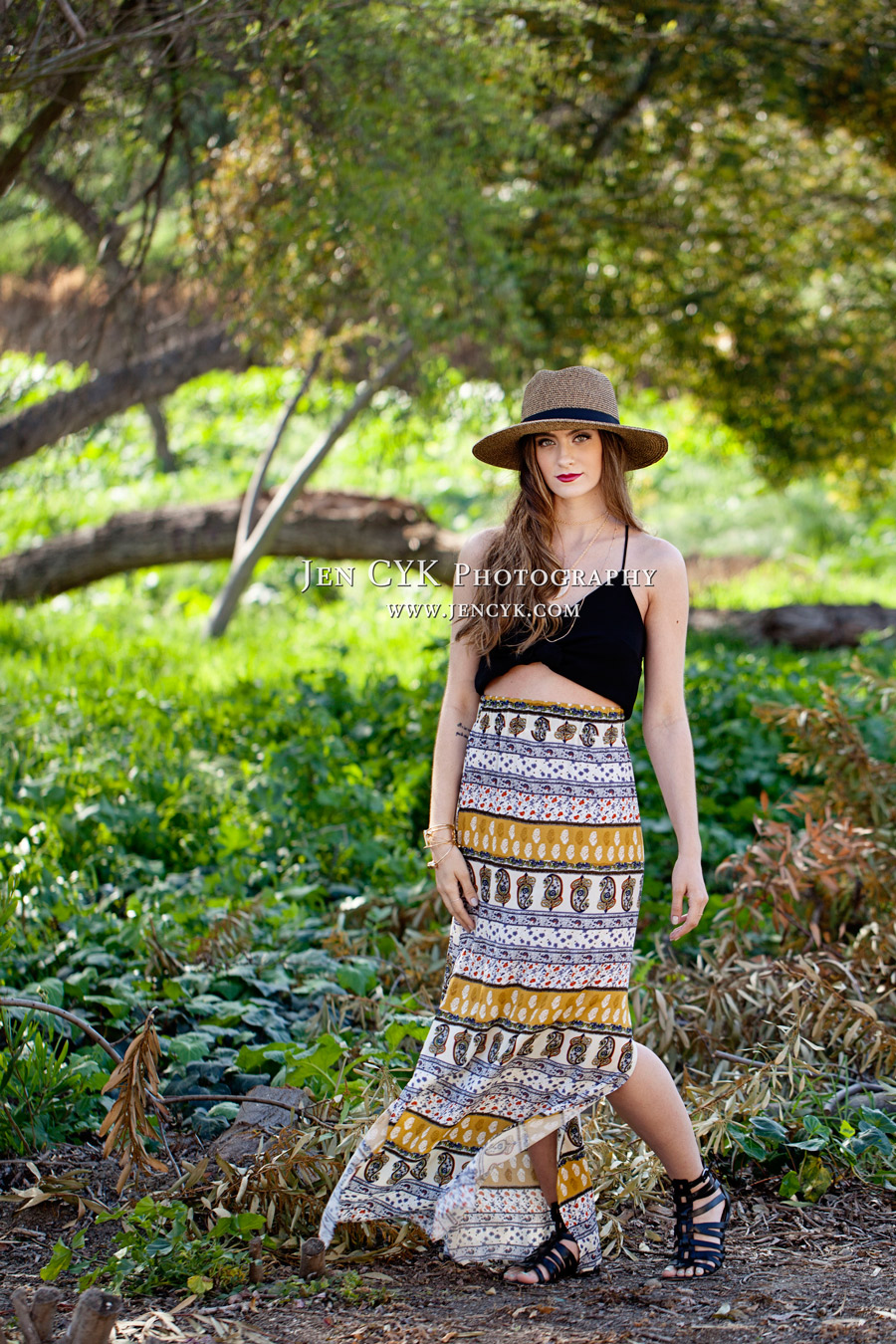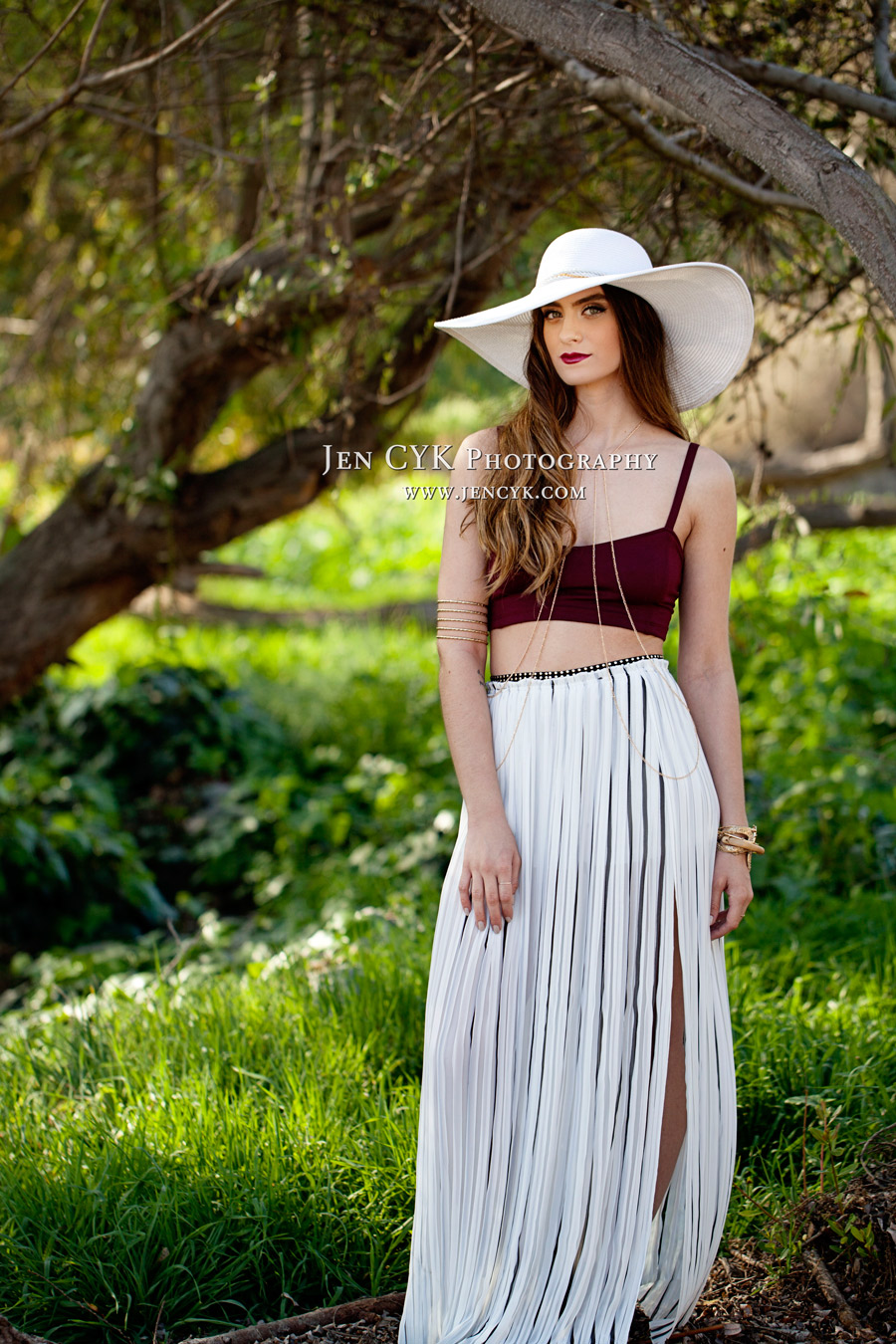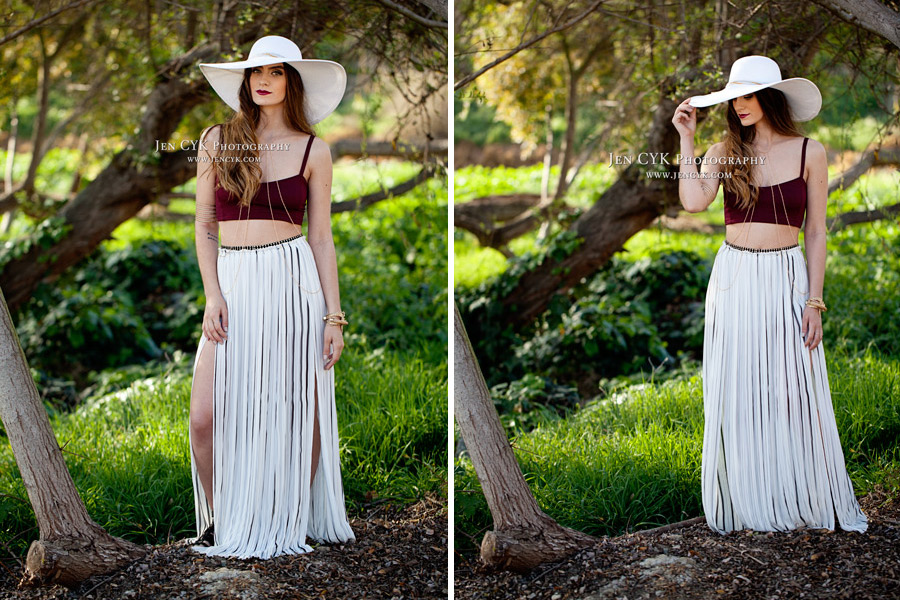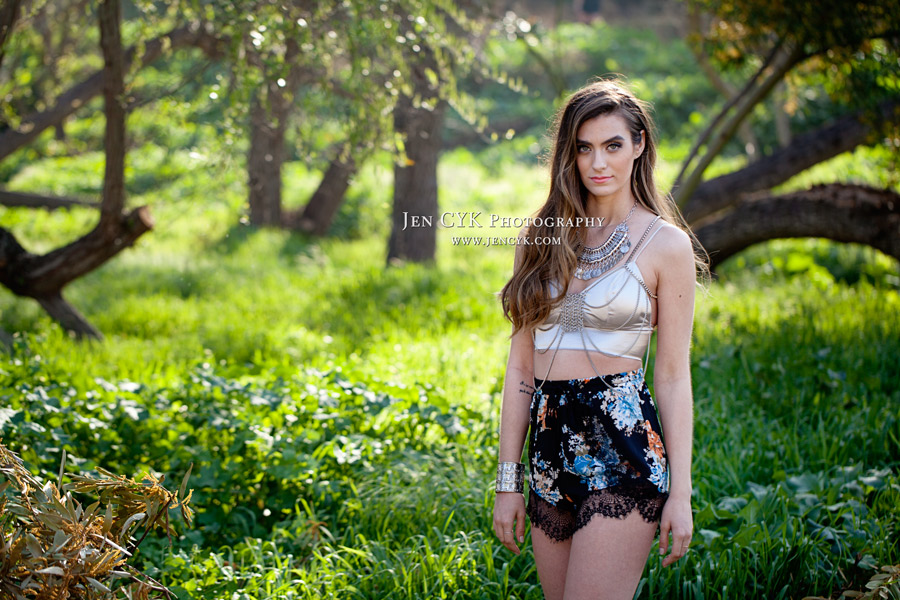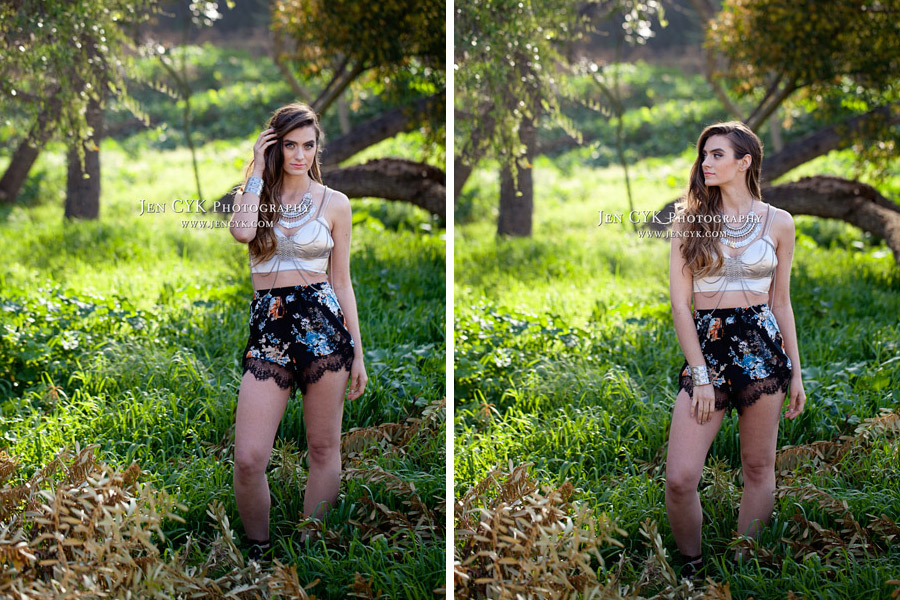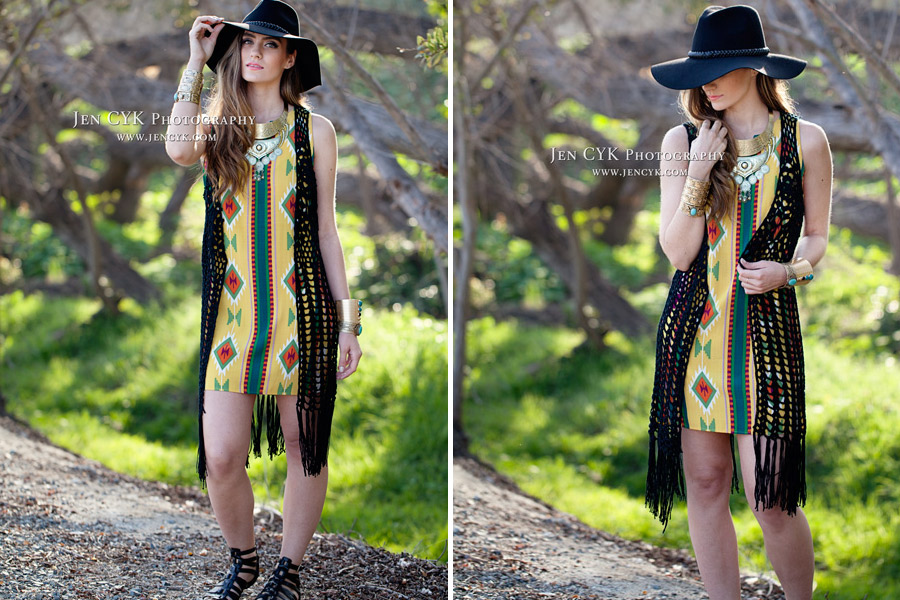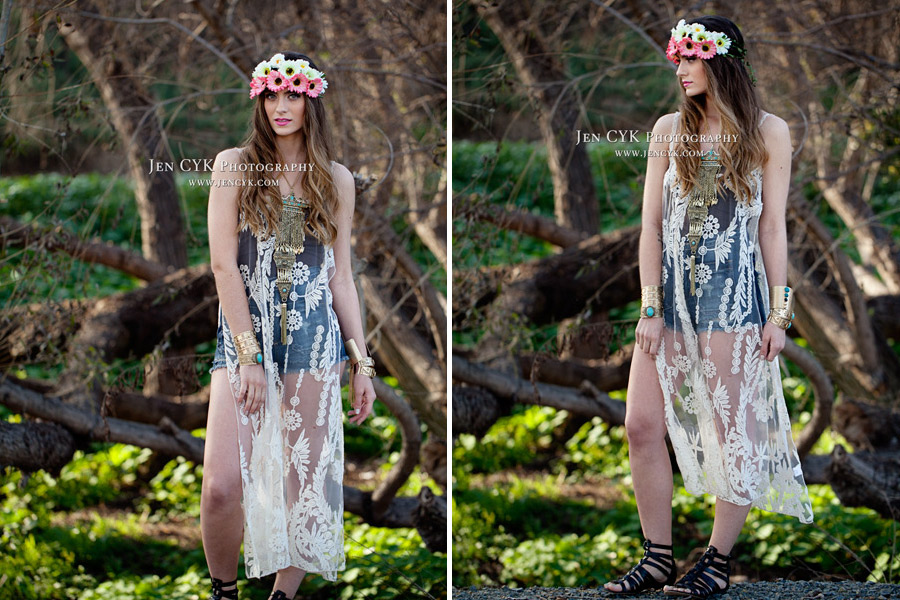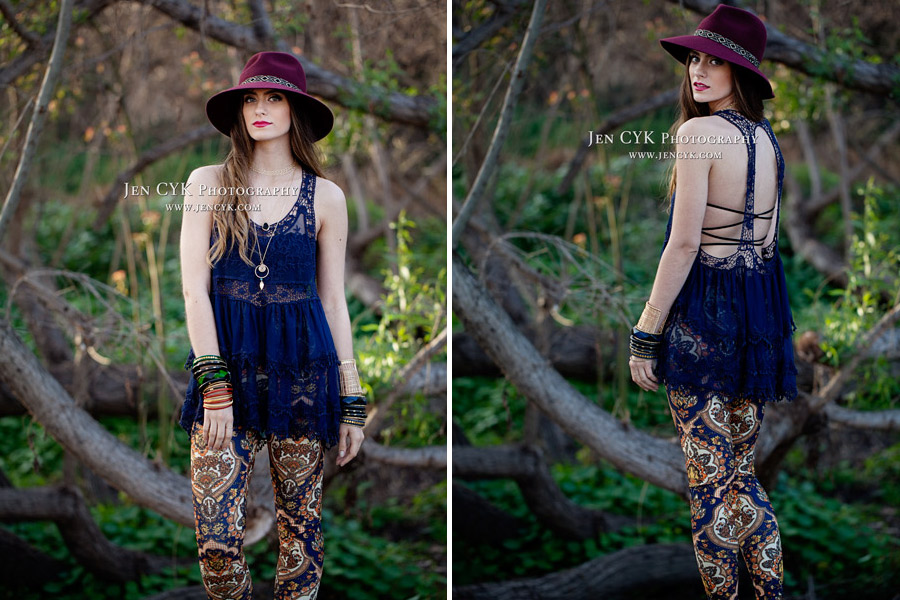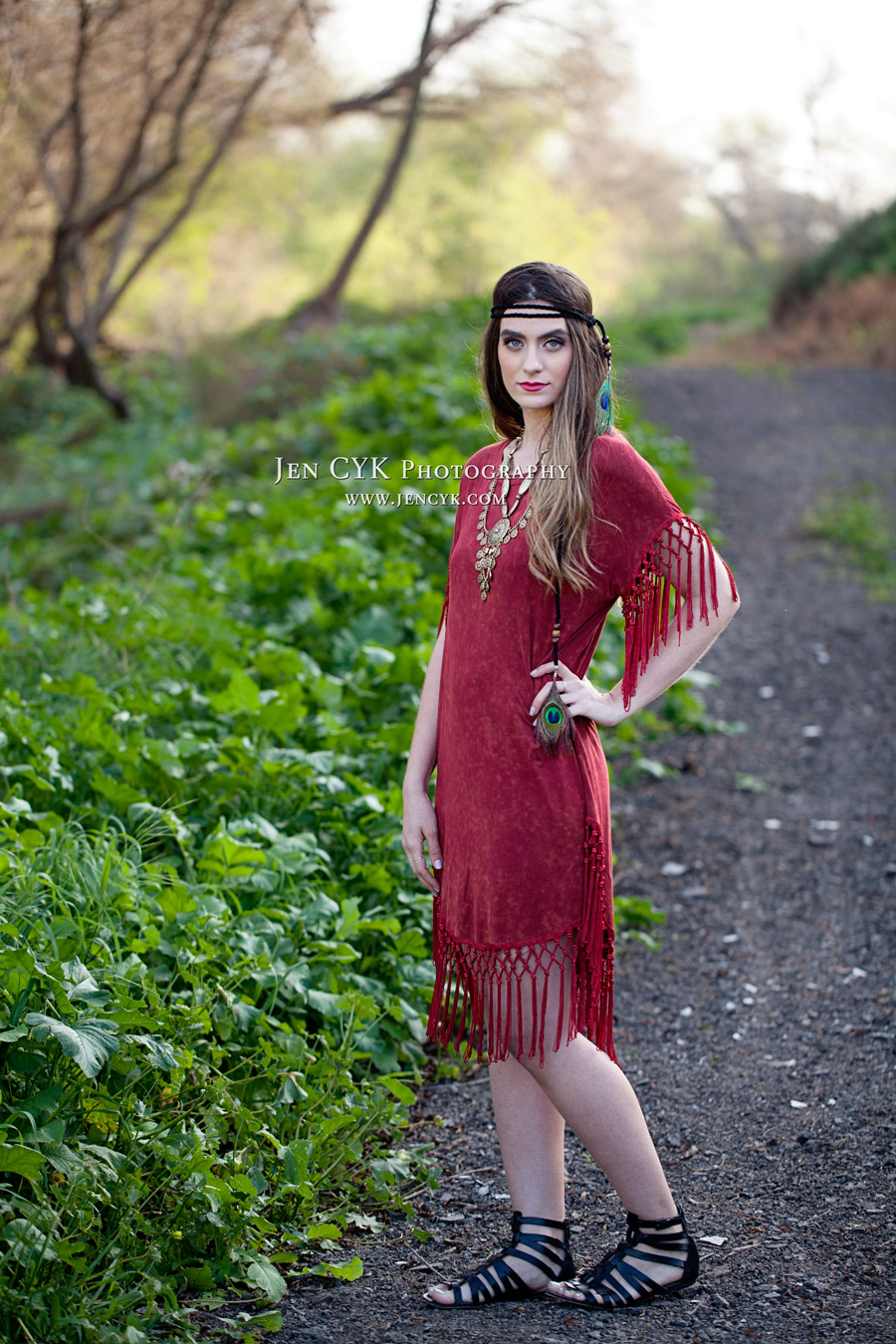 Do you have a clothing or accessory line? I love working with other small businesses in Orange County. Contact me to chat about working together. I know we can make some magic like we did for Minx!