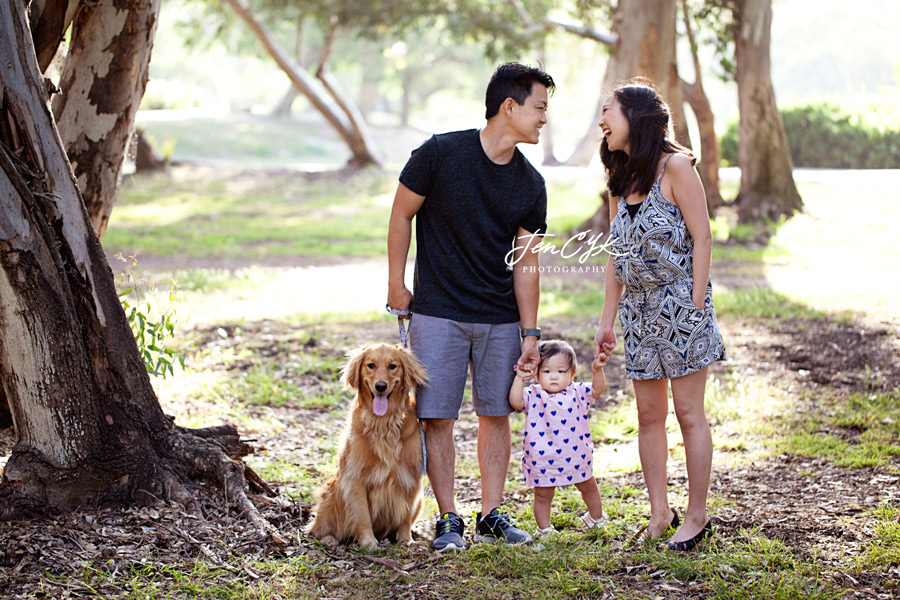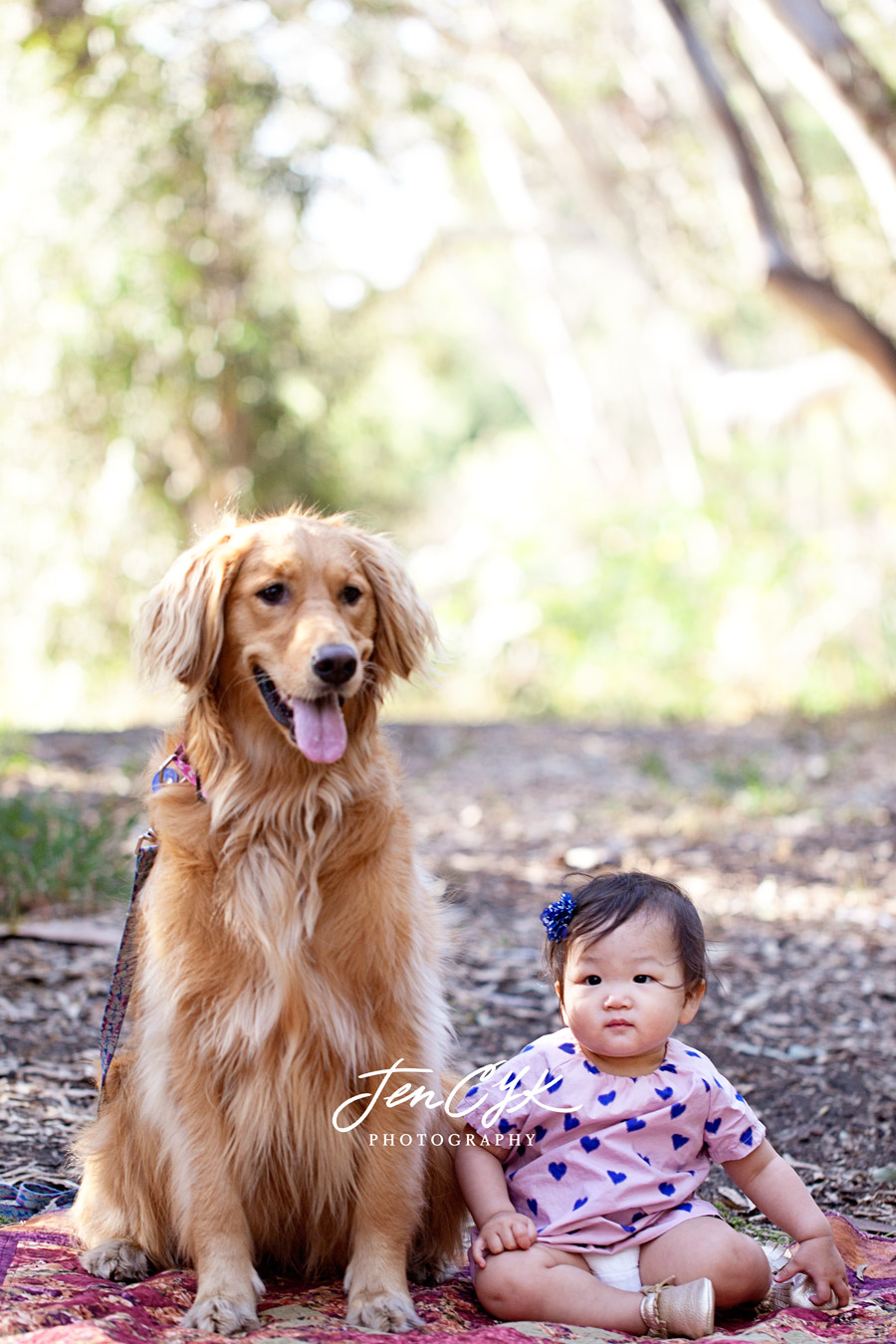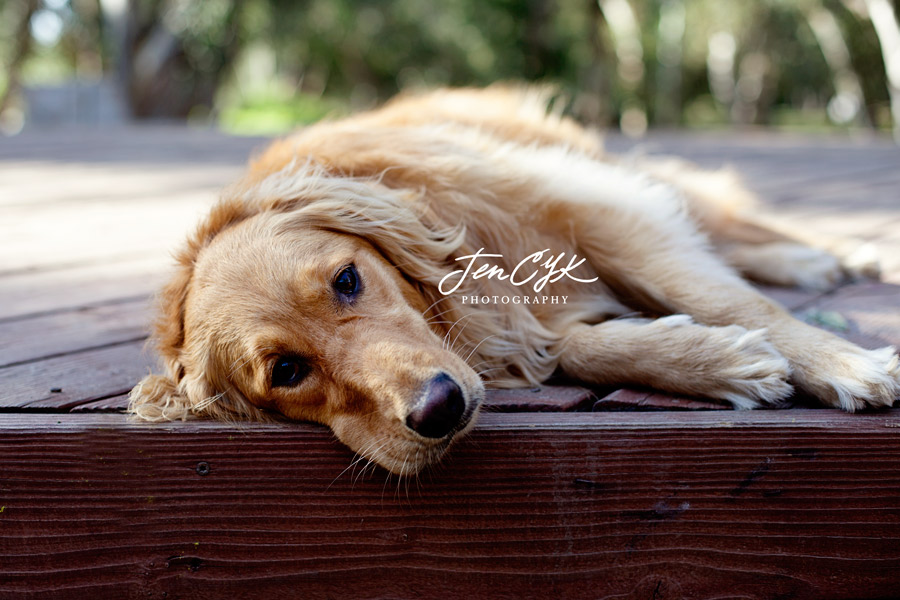 Just a year ago, I met this little newborn, and actually took some of my favorite girly newborn pictures to date (you probably want to see them, right here). Now this litle one is grown, cute, and besties with her pup.
On that note, most all of us dog lovers will agree, pets are family too! Am I right???!? Well Sei and Traci definitely agree with me. So they brought their sweet Golden to join their OC family pictures. Best choice EVER!!! I've had so many people tell me how they wish they've had done pictures with their dogs. I mean we love and adore our dogs, why wouldn't we want great pictures with them?!? Tracy and Sei made that happen, and these pictures made them smile, and THAT, is good stuff!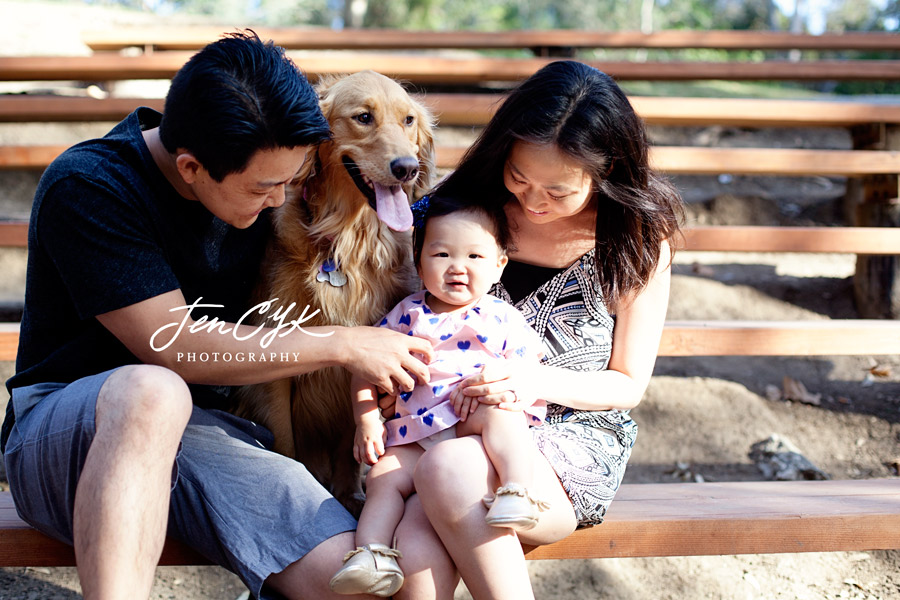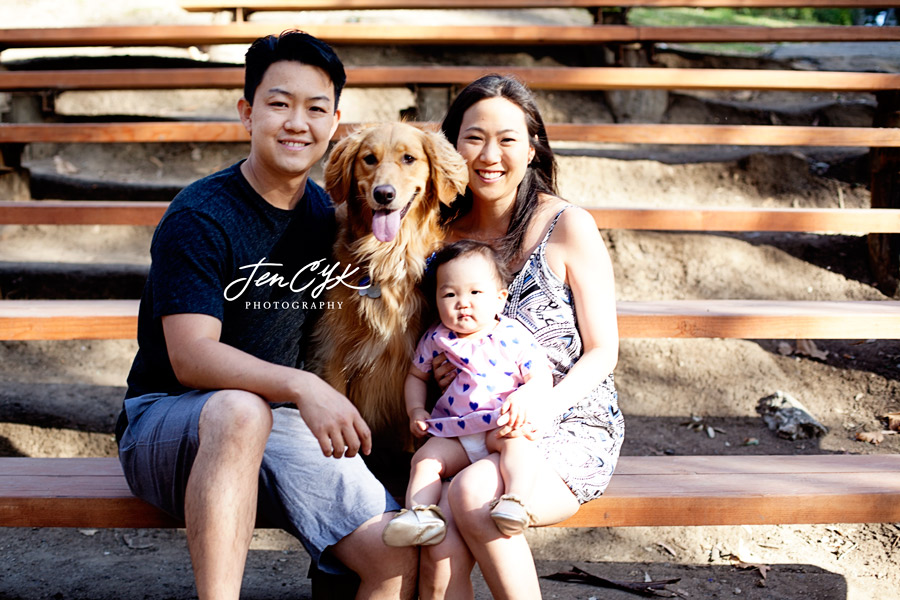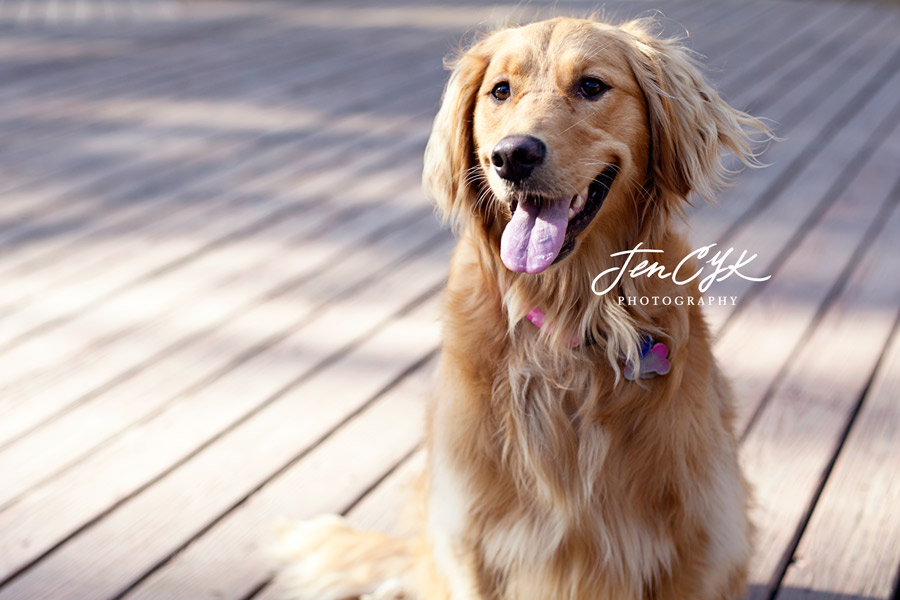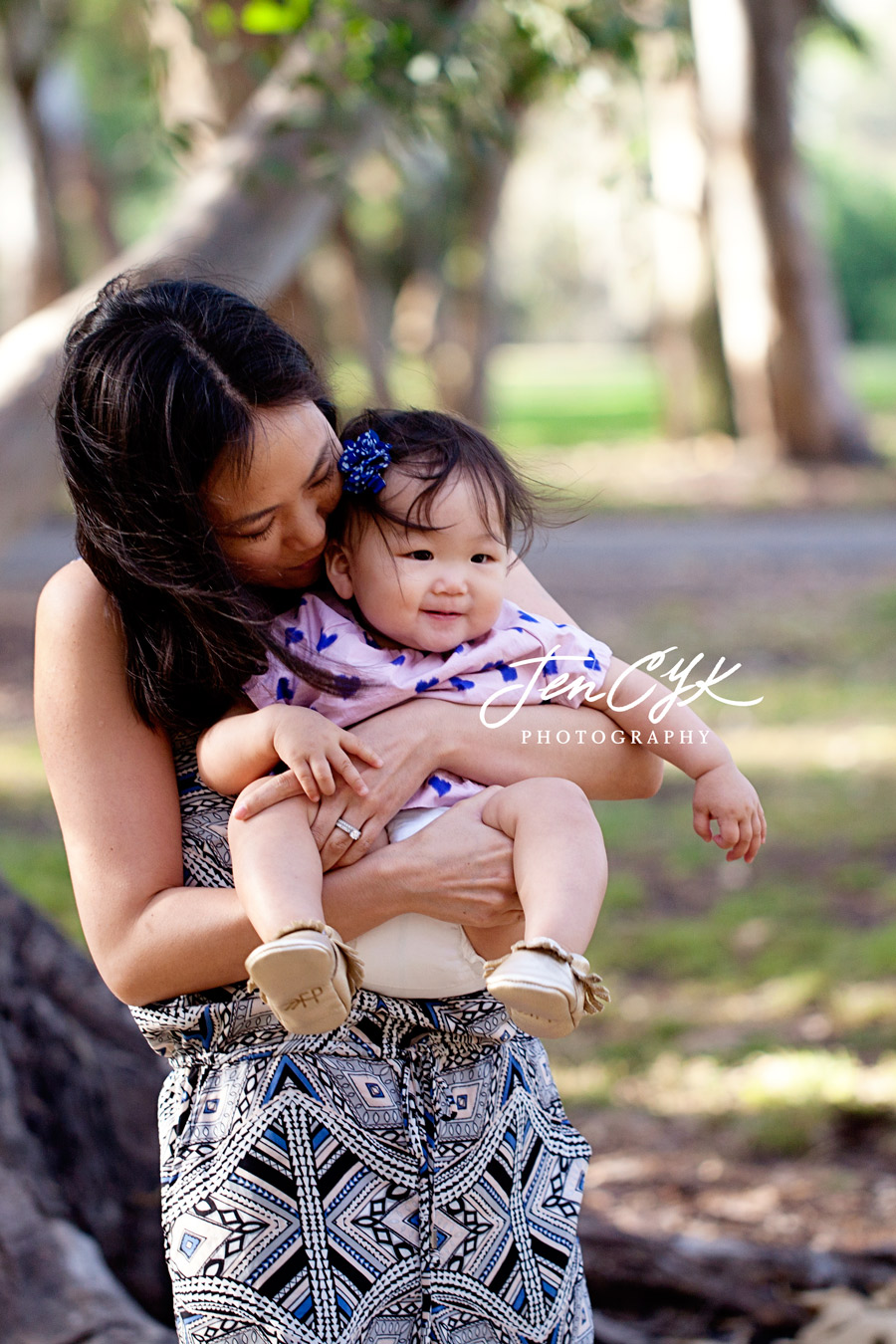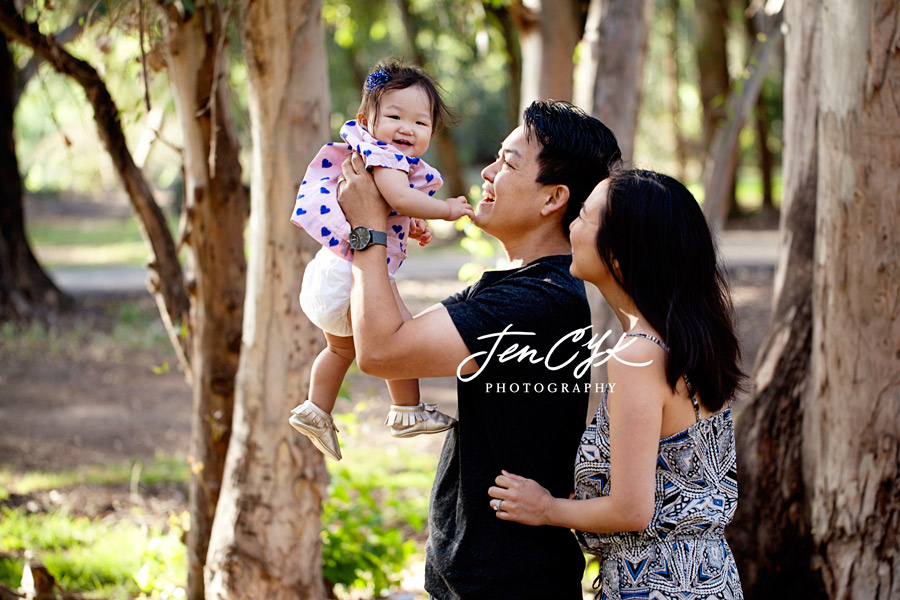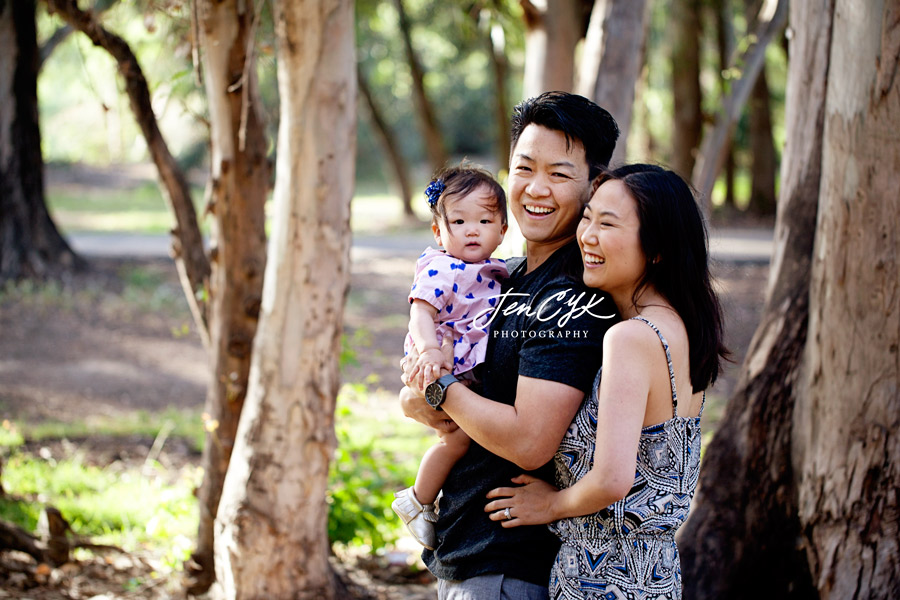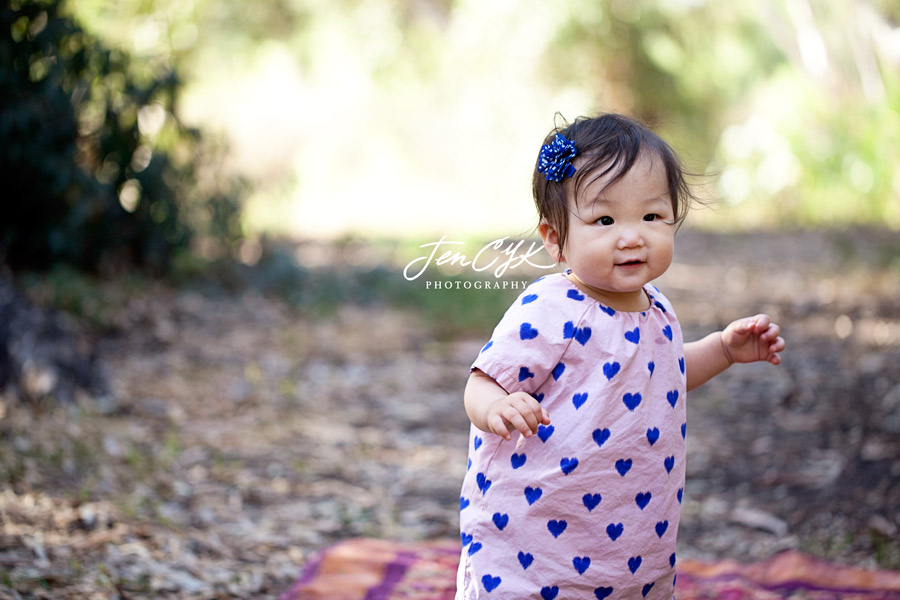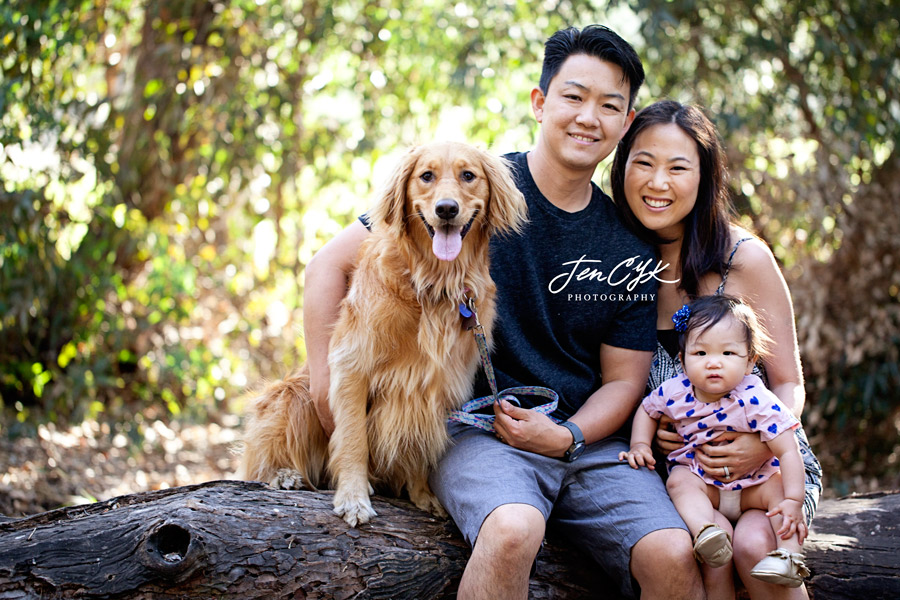 Do you have an awesome family picture with your fur baby? If not, you NEED to make this happen. It's priceless, and is something that will literally last a lifetime! Contact me to help!