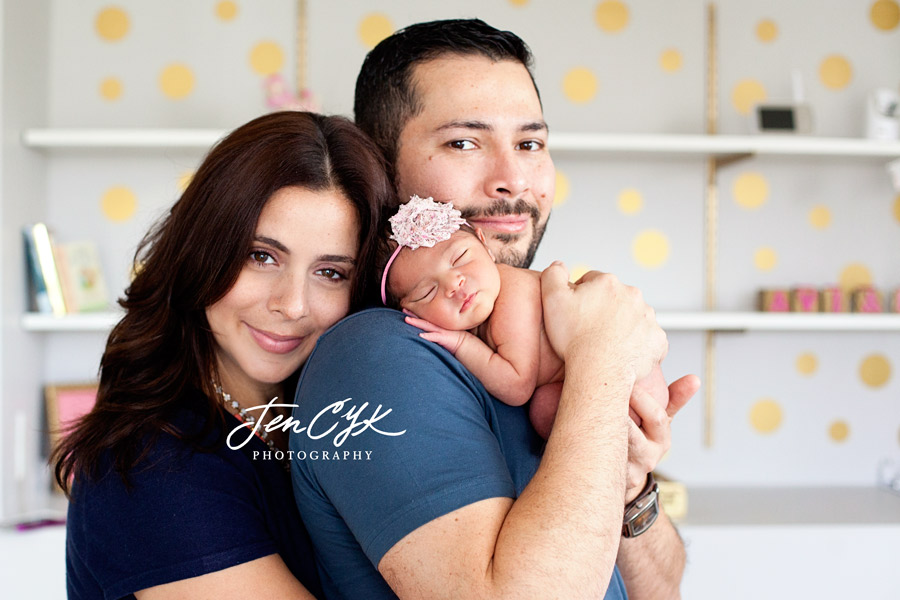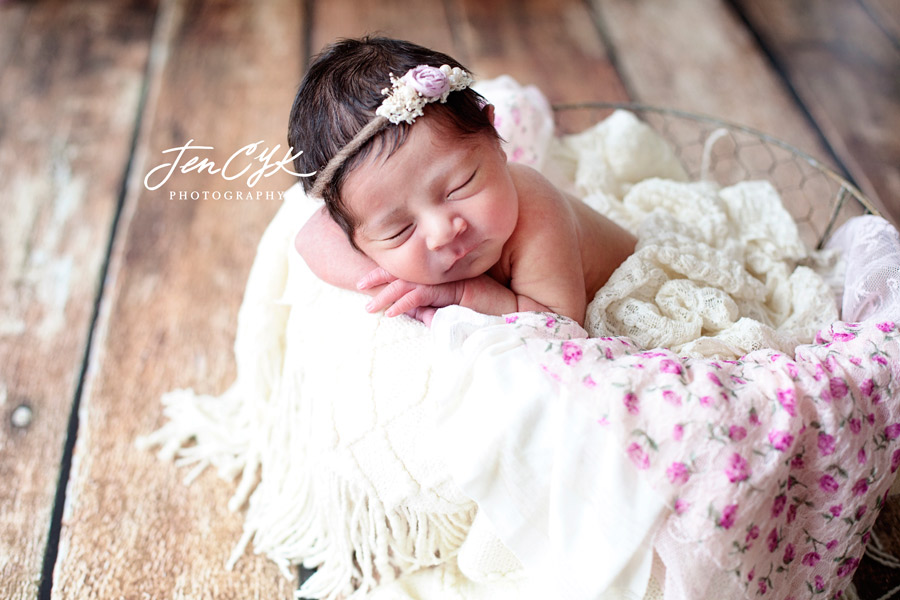 I can confidently say that Michele & Marvin are OBSESSED with their newborn baby girl. I mean, every parent is, but these two were different. They kept staring at her in awe that she was theirs. YOU GUYS! It was so sweet!
And their newborn pictures turned out absolutely stunning. This little girl and her eyelashes, I hope she gets to keep those forever! Until then, here are their gorgeous newborn family pictures to celebrate their first born daughter, because these stunning images will absolutely last FOREVER!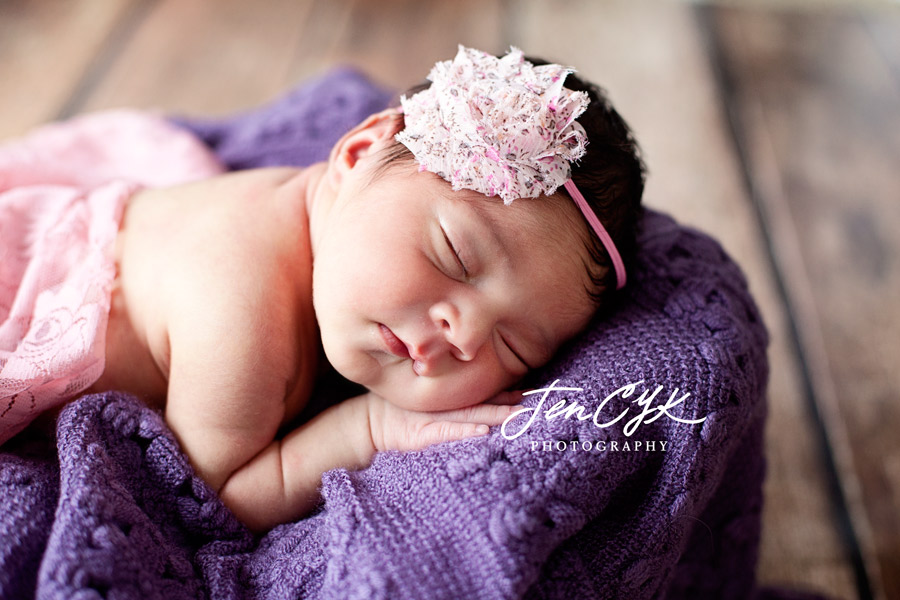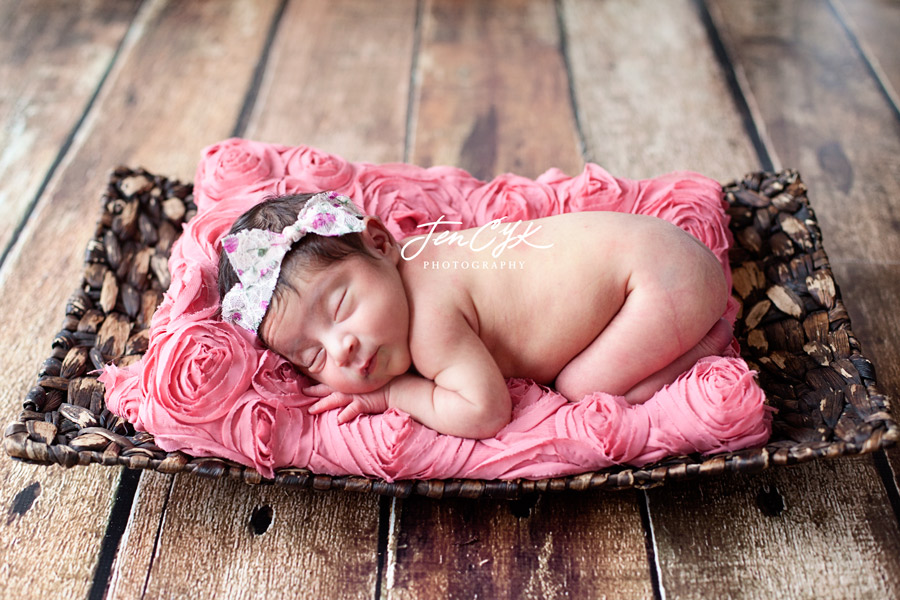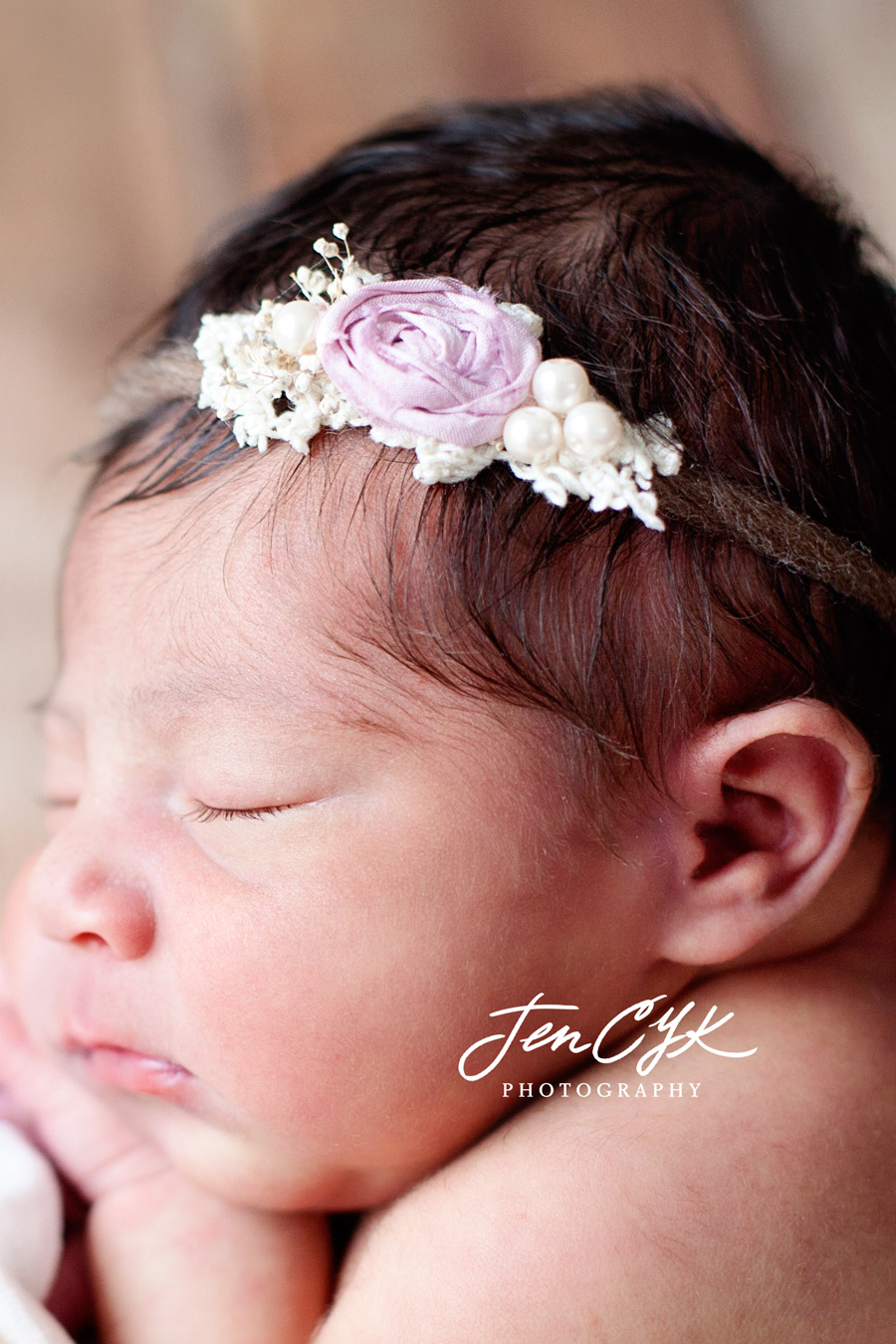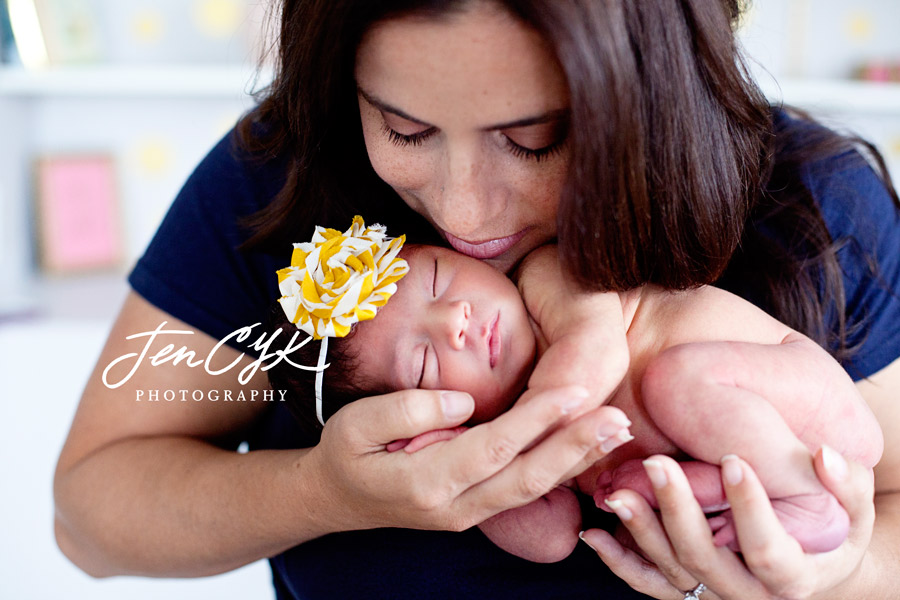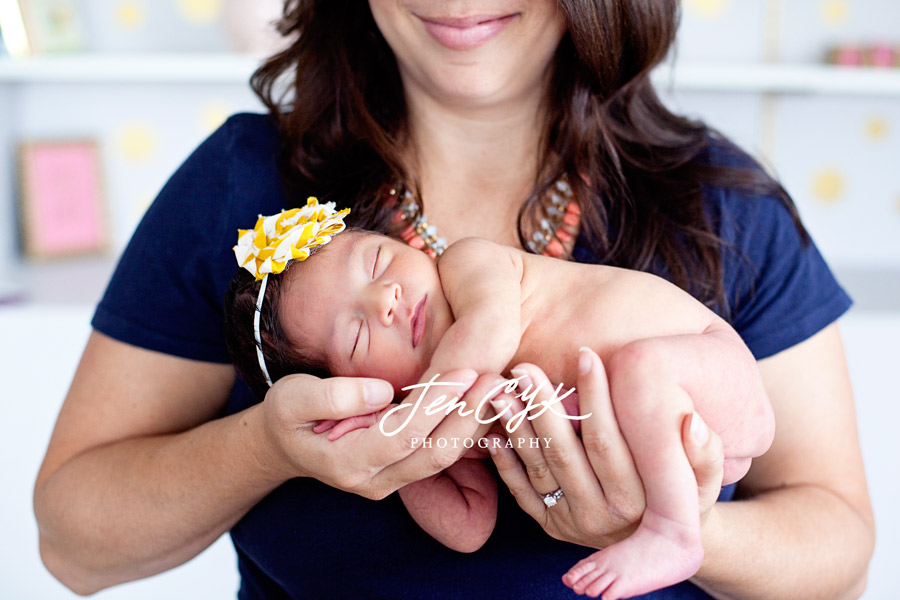 If you are expecting, contact me NOW! Plan ahead so we can create glowing images like these, before your Orange County newborn isn't a newborn baby anymore!