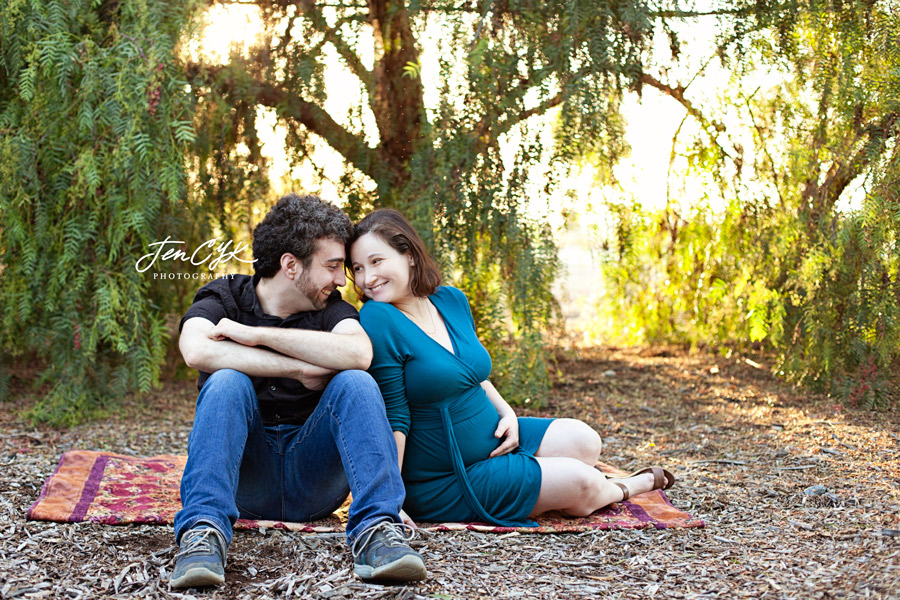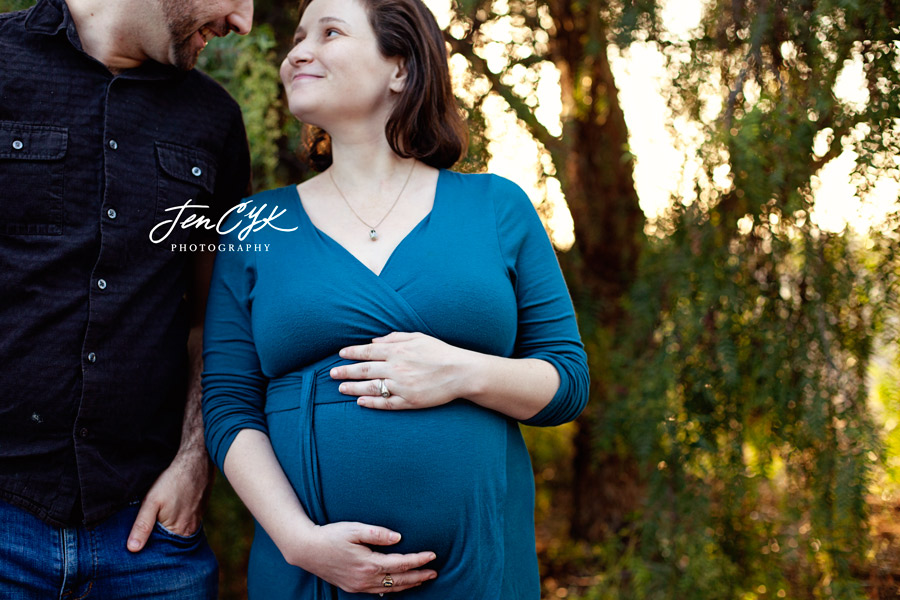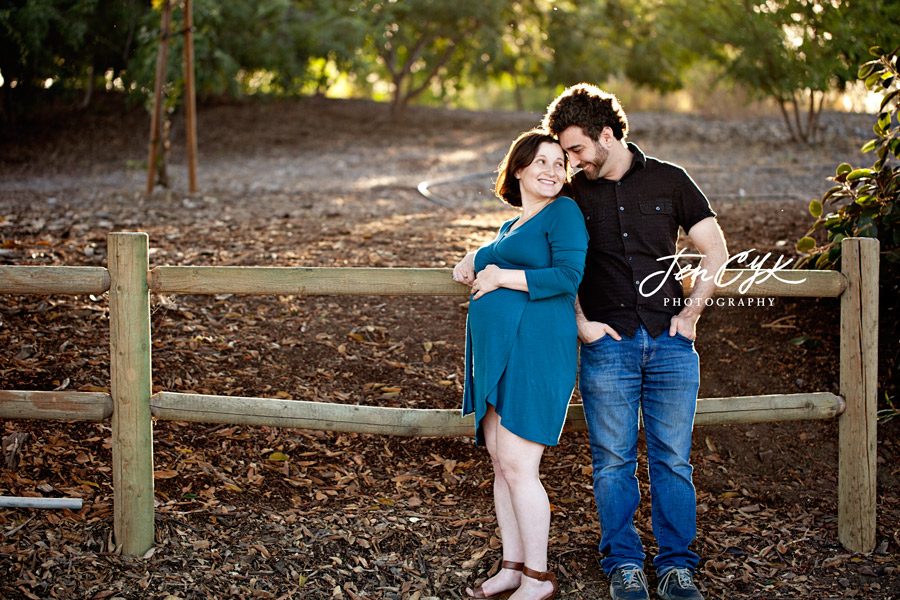 THIS LIGHT!!! Rachael and Joey's maternity photos glowed! Well mostly Rachael glowed because she's such a naturally beautiful pregnant gal. And she showed up and showed off, and made these stunning Long Beach pregnancy pictures under the sun of a perfect golden Long Beach afternoon!
They're waiting for their first little boy. These two have spent over a decade together, and are finally adding to their little family. They surprised everyone when they were young, and got married after only a few months together. And here they are, years later. Still smiling sweetly at each other, and ready to move on to this next chapter! Here are the gorgeous pictures to celebrate this sweet time together as two!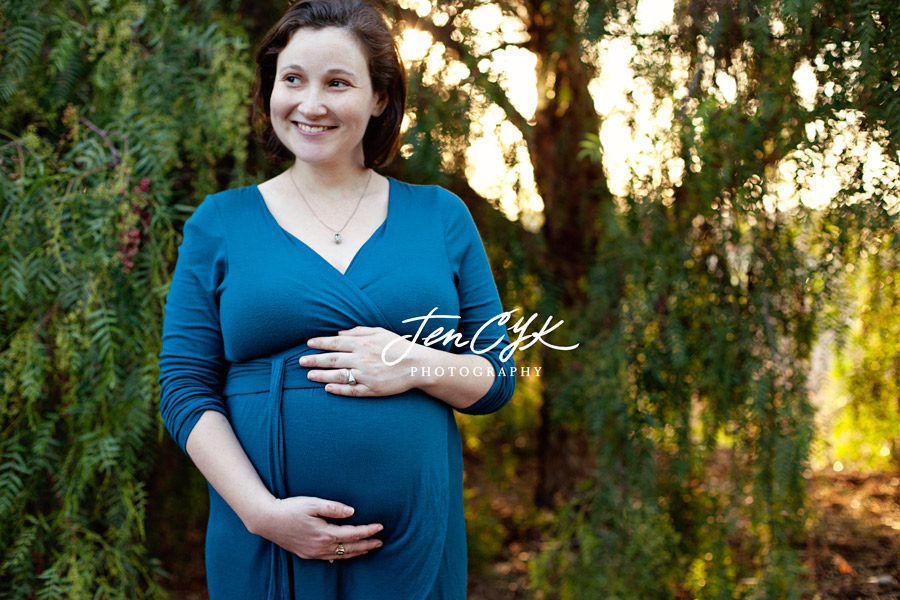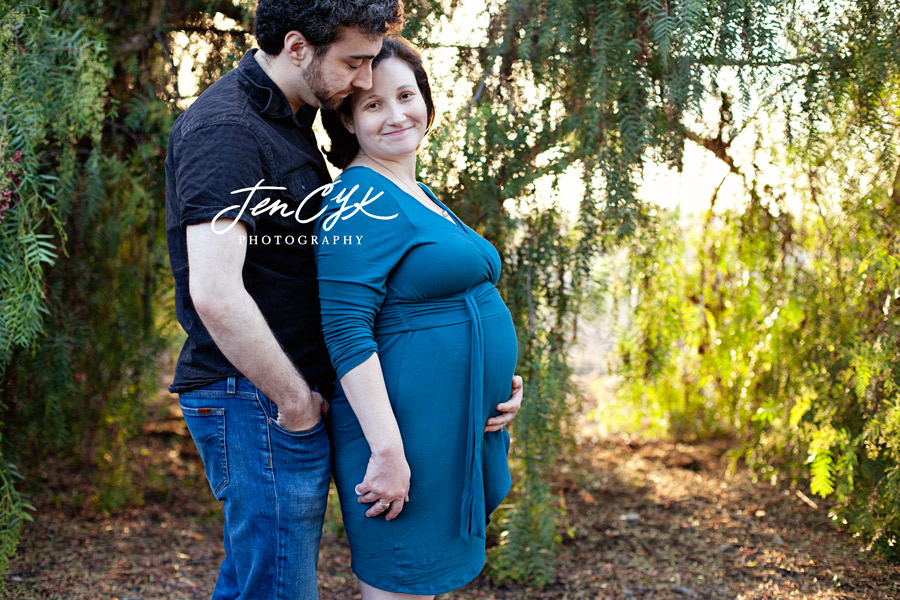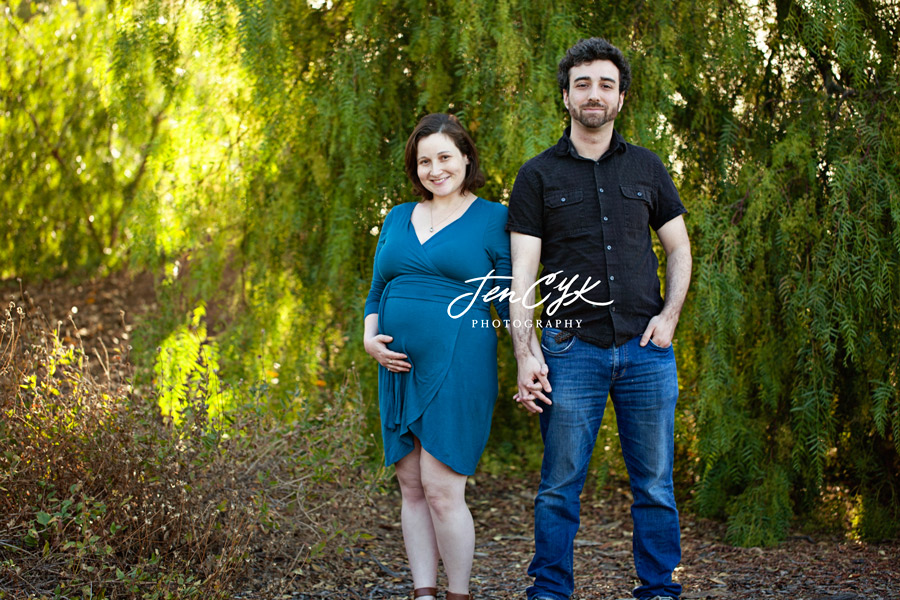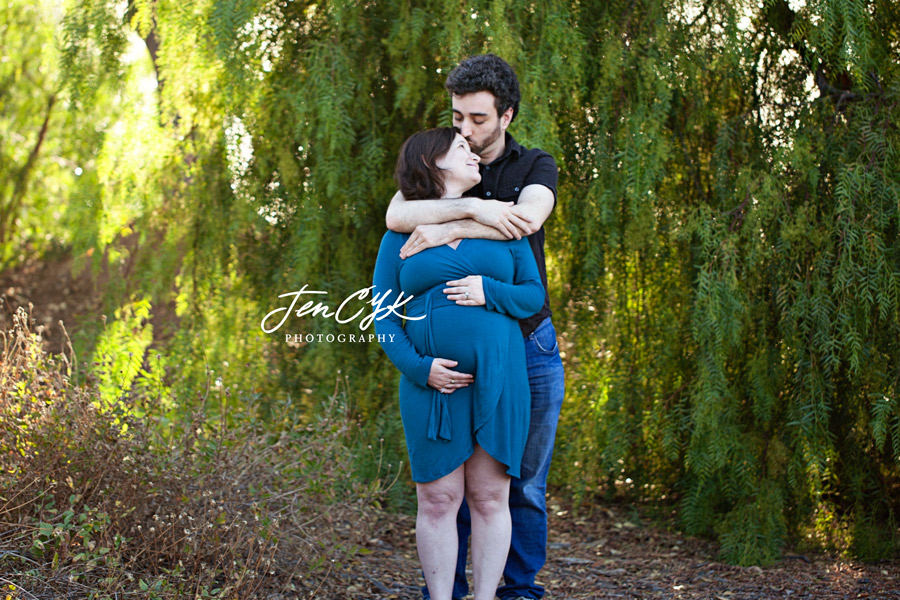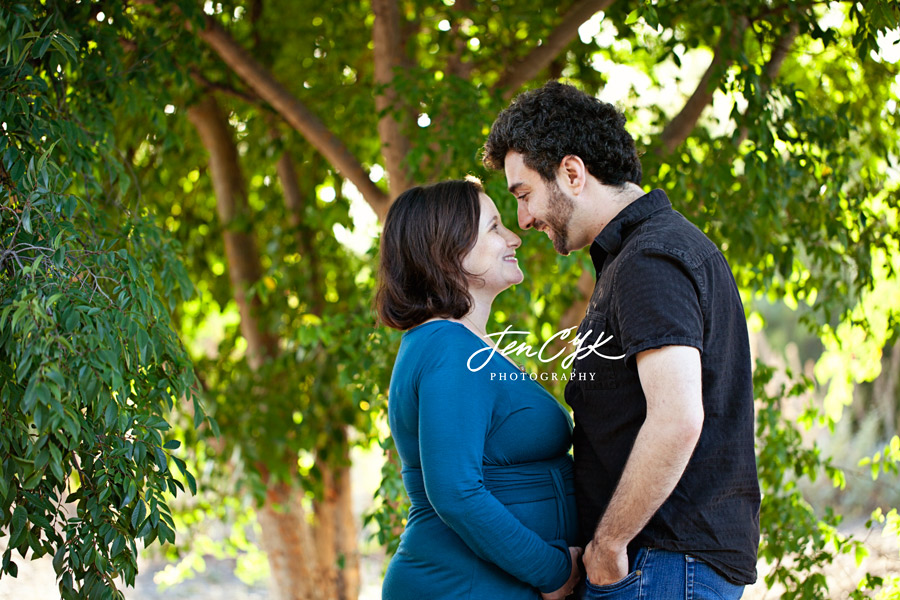 Oh what YOU'RE expecting? Yay, I can't wait to meet you! Contact me now so we can show you off to, while you're glowing!