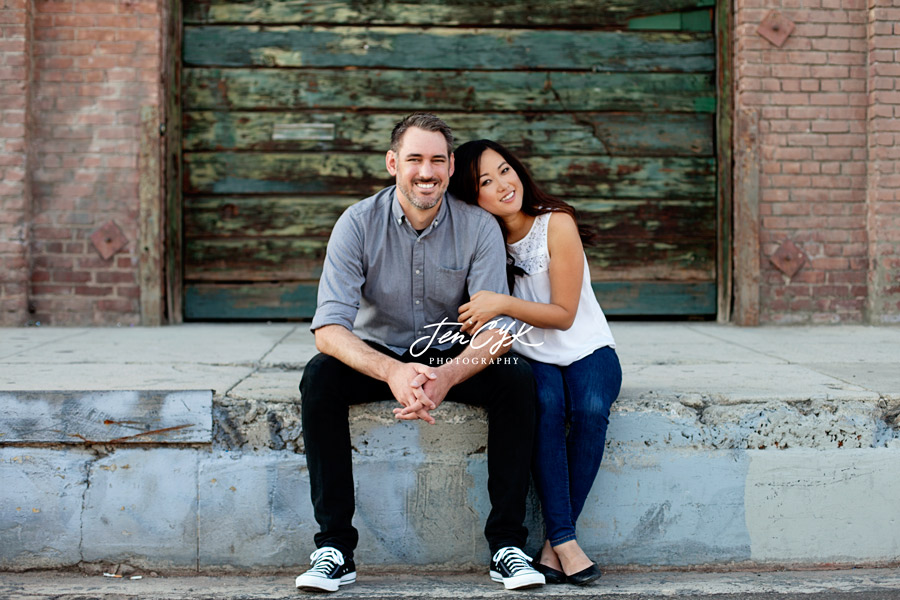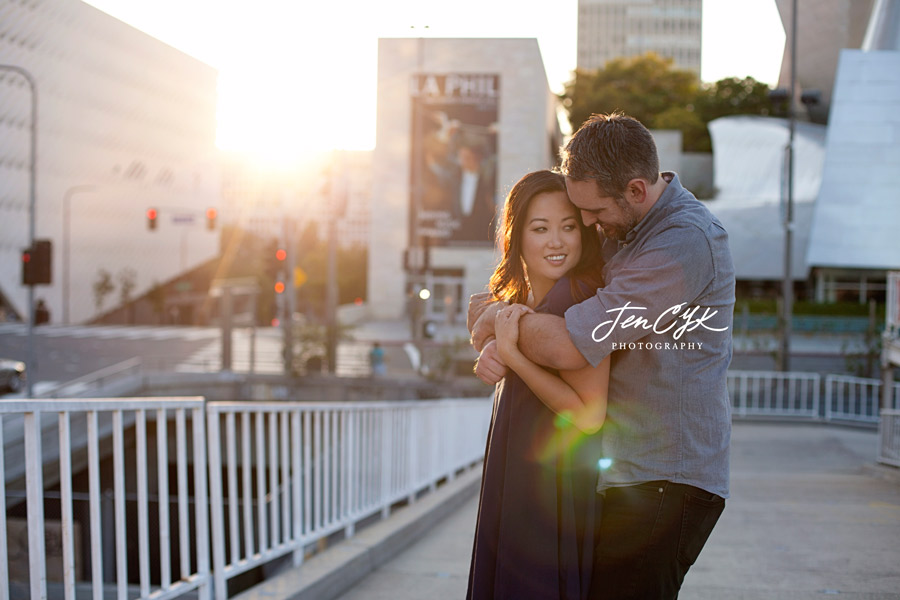 Should I start raving now, about how gorgeous these engagement pictures of my sweet friend Deena are? Or should I let you look at them first? Okay now. OMGeeeeeee soooooooo beautiful!!
Deena and Jim got engaged, and everyone of course, was so stoked for them. And it's always such an honor to do pictures for your friends, so I was a very happy gal when she asked me to take their engagement pictures. Deenas a fun gal, likes great food, and trying new places. And Jim is such the sweetest gentleman to her and everyone. THIS, is a good couple people.
Now is where I tell you Deena's one request. Because it's a concern that lots of ladies have. It was….to make her not look awkward in pictures. The prettiest of girls have this issue, and I can easily always comply with making it NOT happen. Because when you get people feeling happy, and brining out their best qualities, it happens naturally.
And it did here, because these are absolutely beautiful images of two awesome people who will forever smile when looking through their Downtown LA engagement pictures. :)