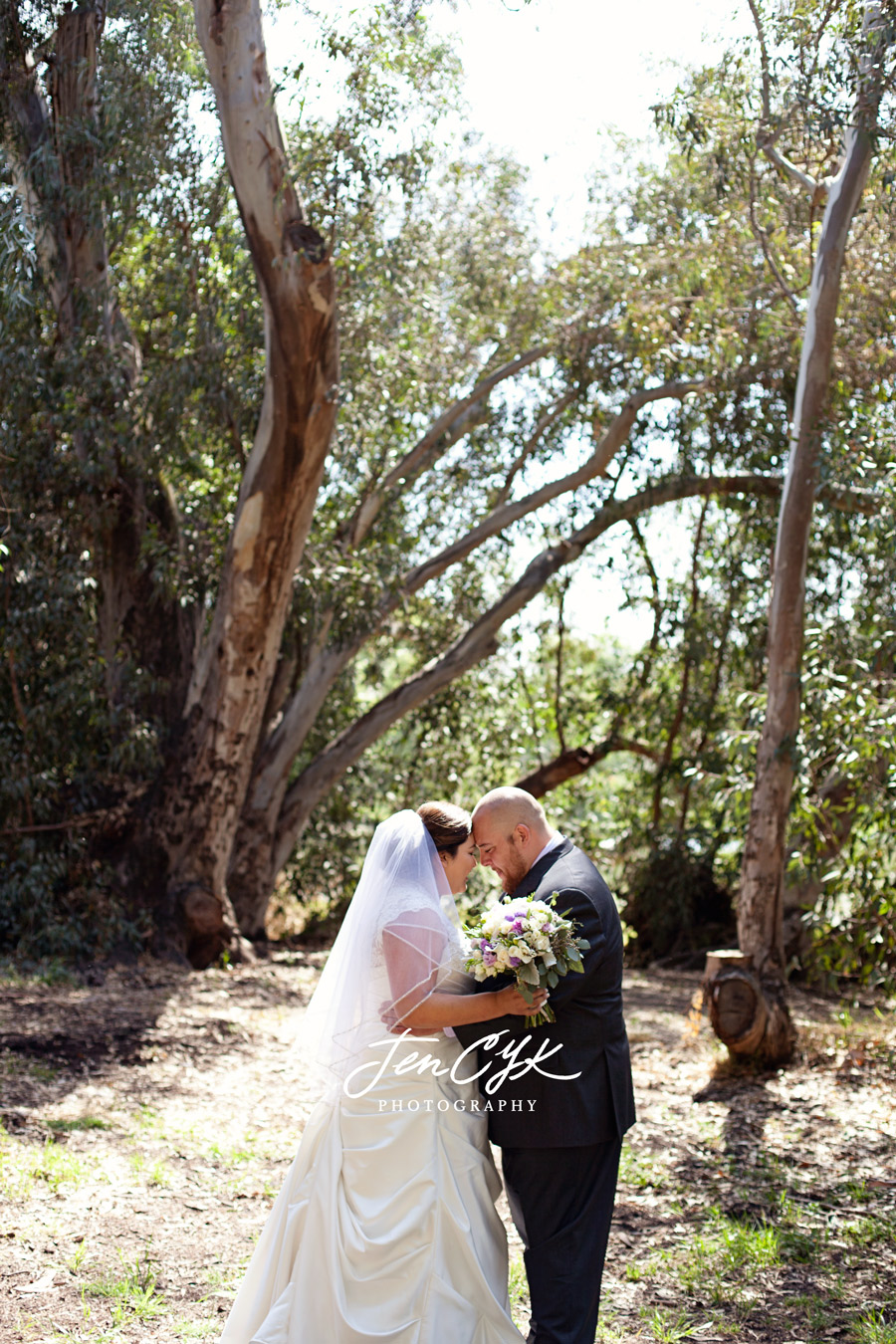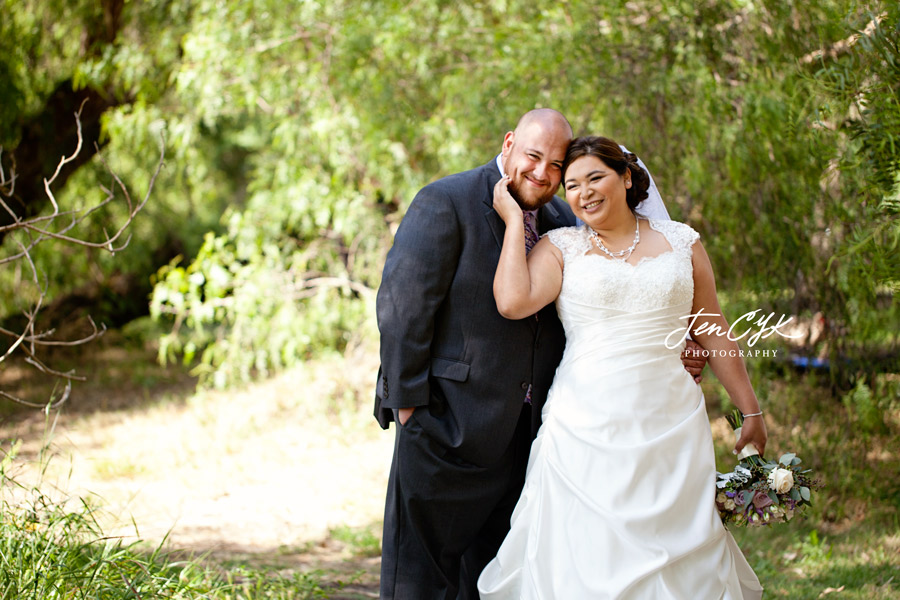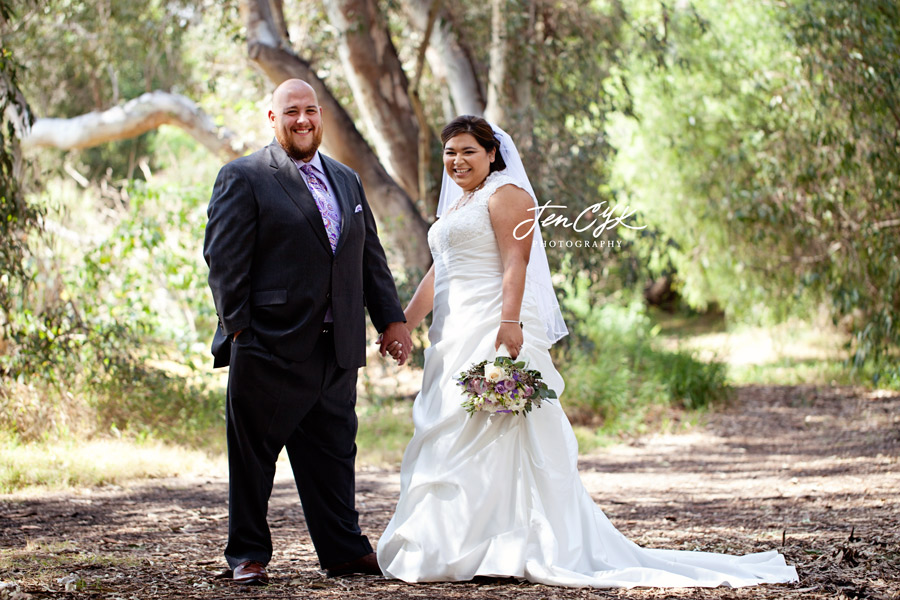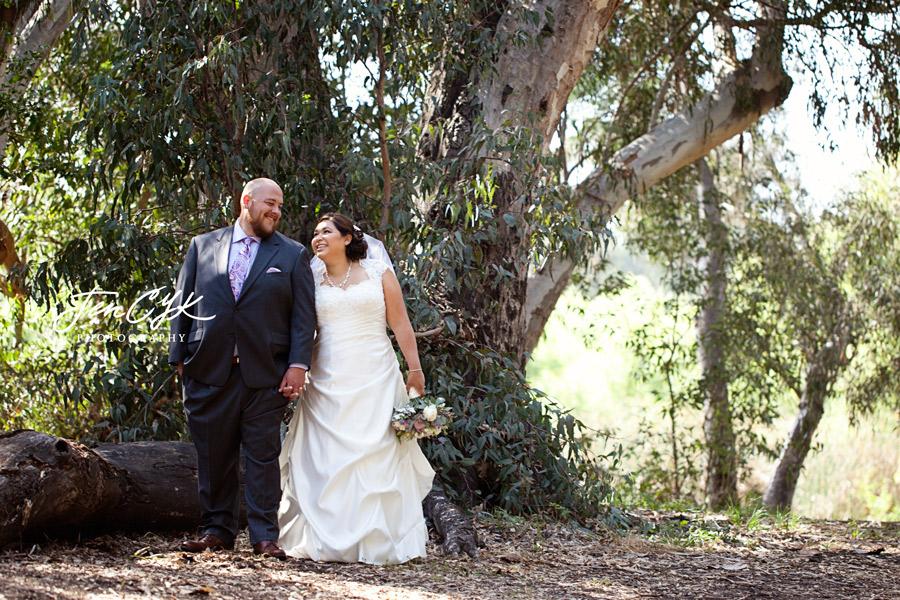 YOU GUYS!! These GORGEOUS wedding pictures of Matt & Alex, LOVELOVELOVE THEM!! After a few years together, these two decided to have their wedding, and pulled everything together in just a few weeks. They had an intimate and simple ceremony at their home, and it was perfect.
Let these two be an inspiration to you. Even if you're not having a full scale wedding, you don't need to miss your opportunity to have stunning wedding pictures.
I met these two for the first time at Huntington Beach Central Park, and they had the absolute sweetest first look I've ever seen. Matt waited with his back to the lake, as Alex walked up slowly, to unveil her gorgeous self to him on their day. Their first moment together was unforgettable to me, and I love that I was there to capture it for them.
Beautiful describes everything about their day, their pictures, their little family. Here's a small piece of it!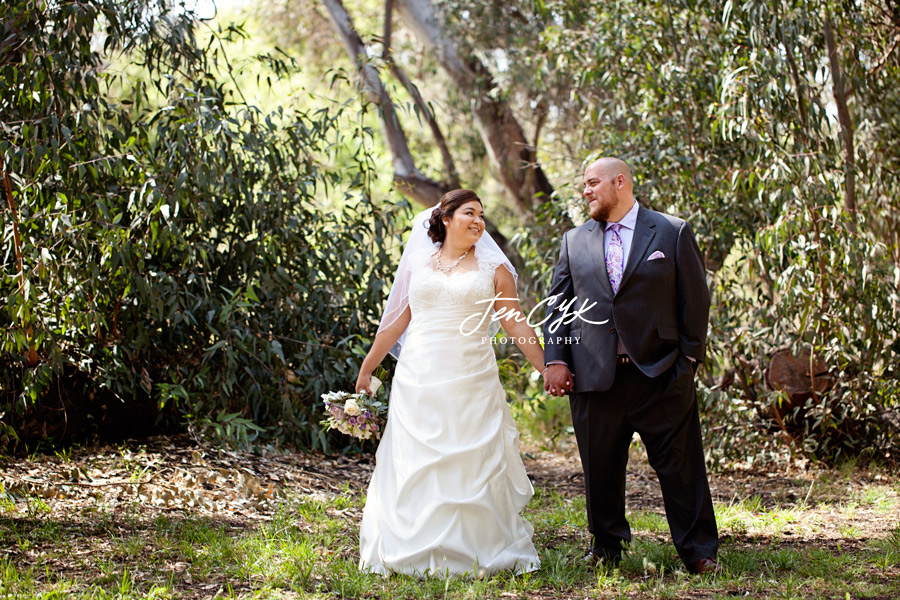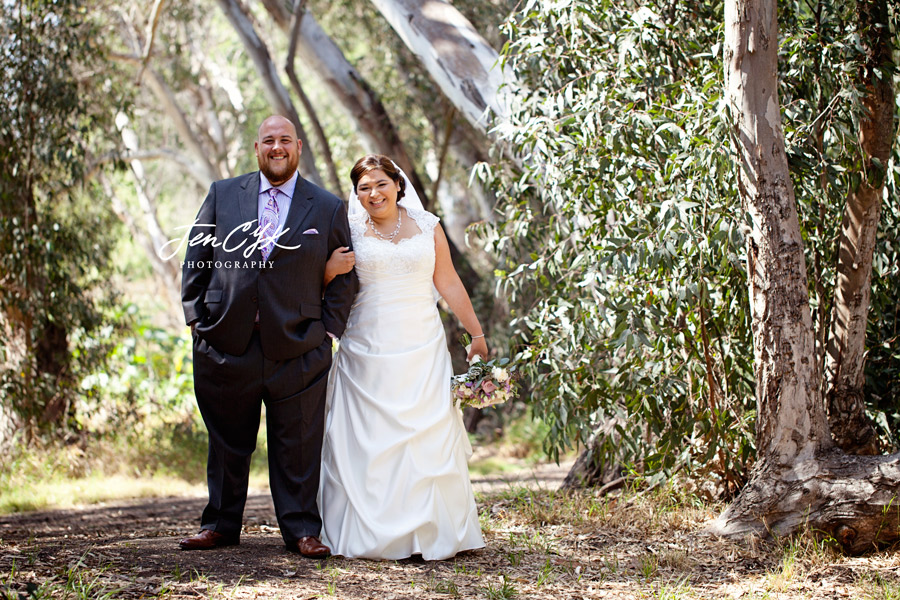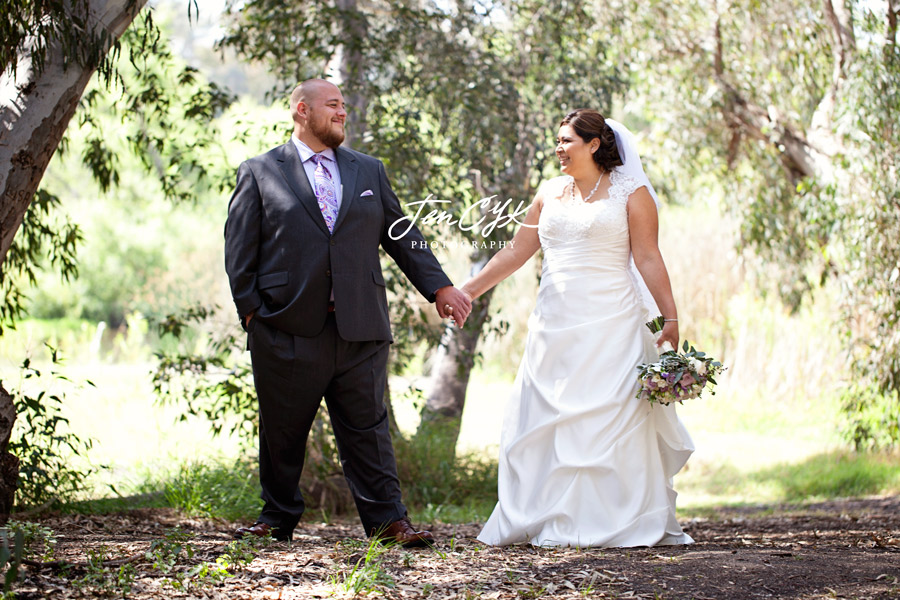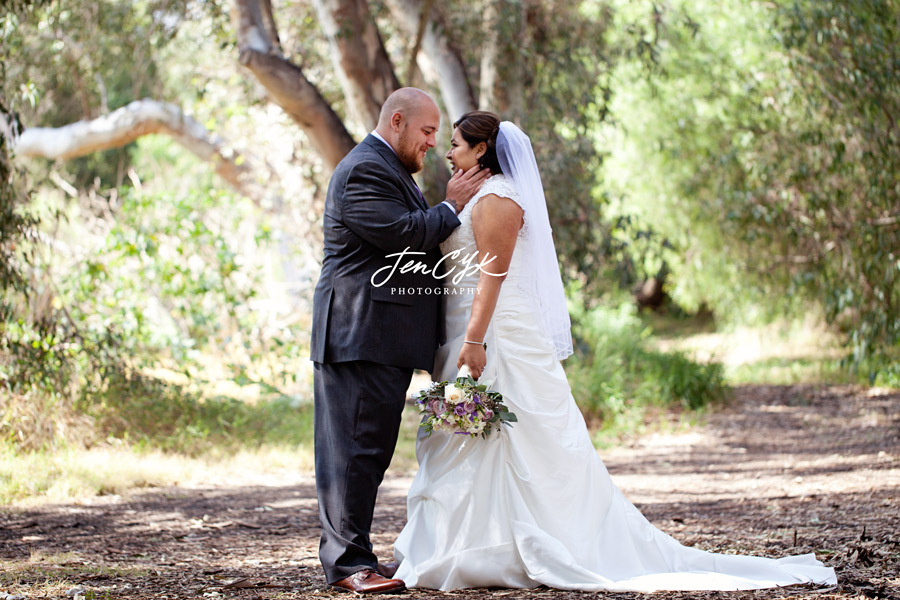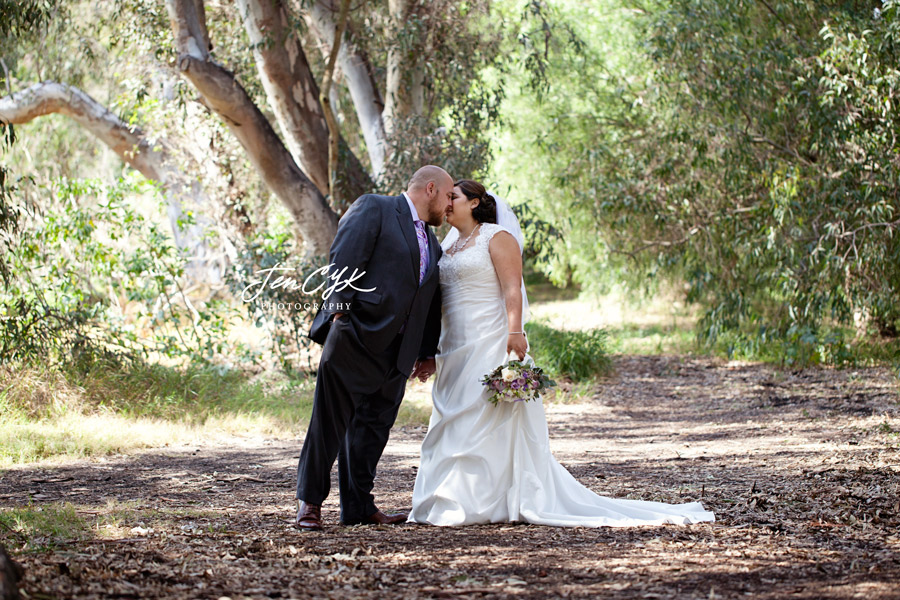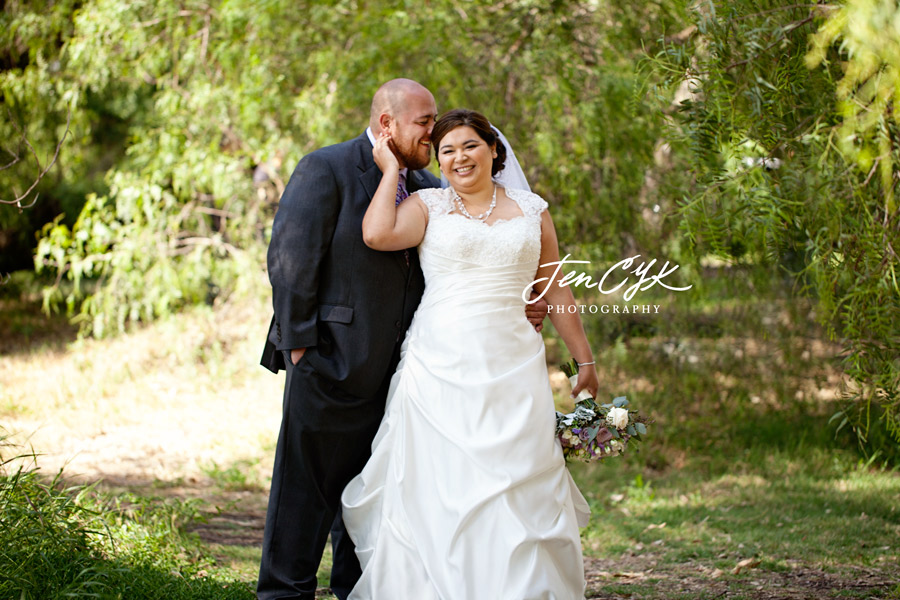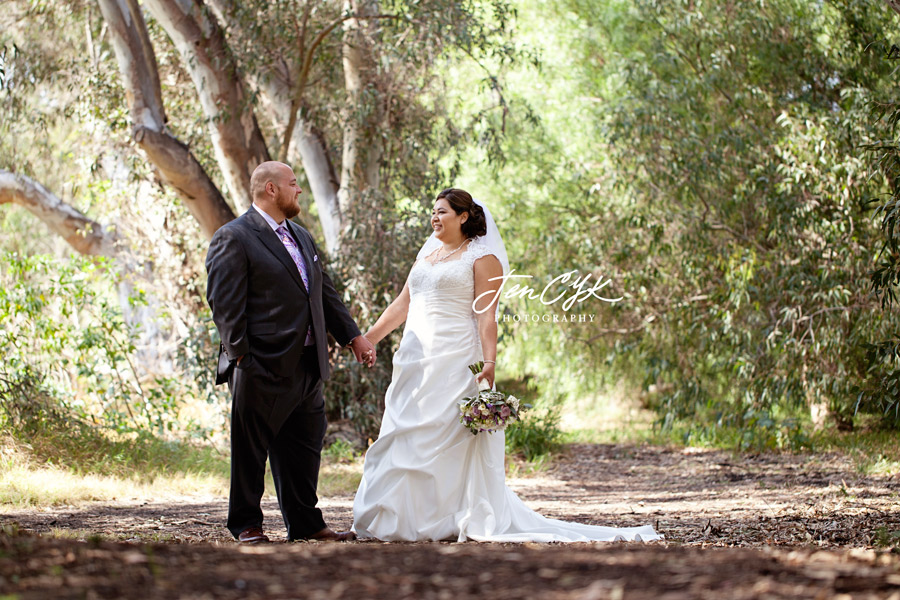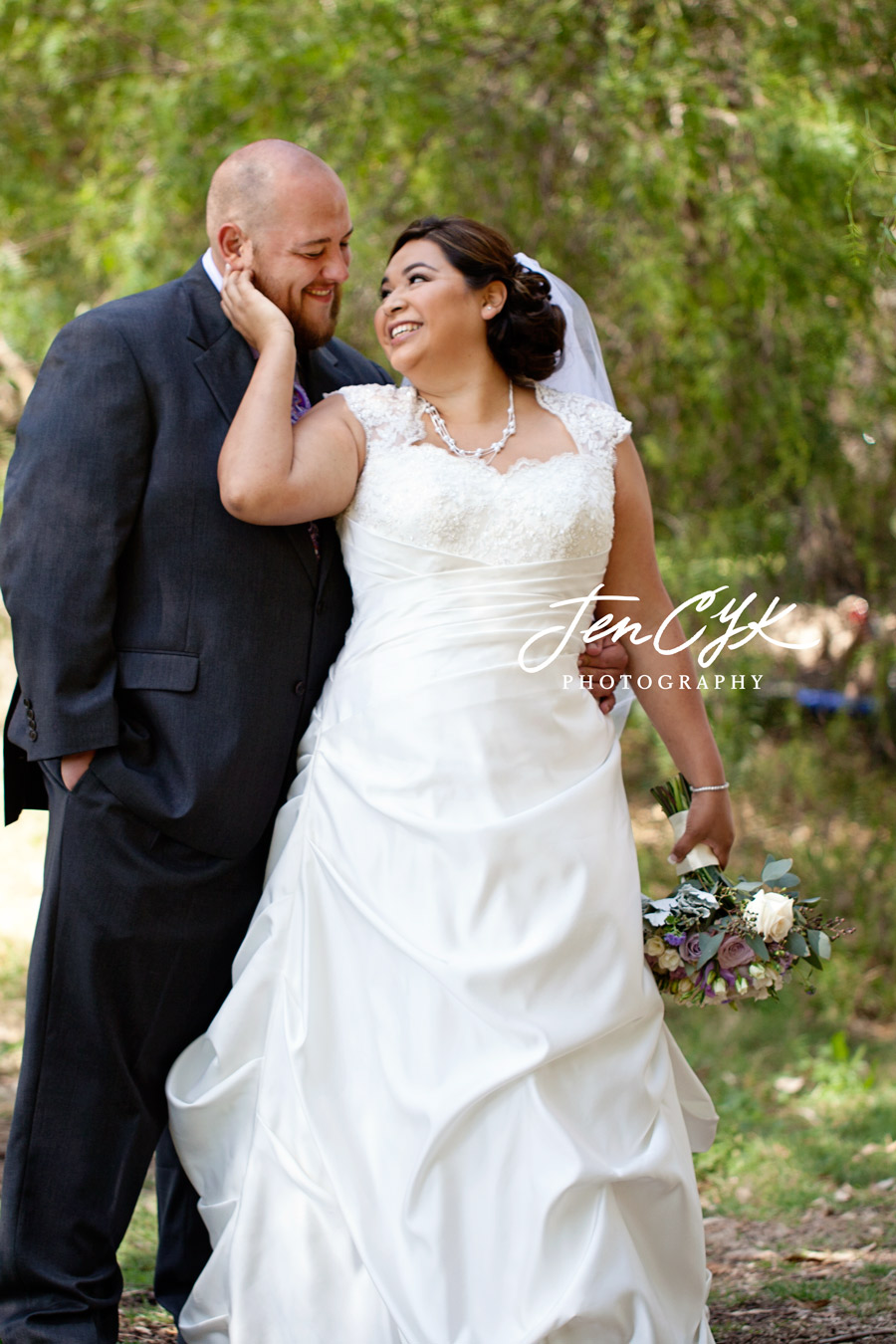 Are you or someone you know having an intimate wedding soon? These weddings are my FAVORITE, and I'd love to be a part of it. Contact me to make "us" happen! :)