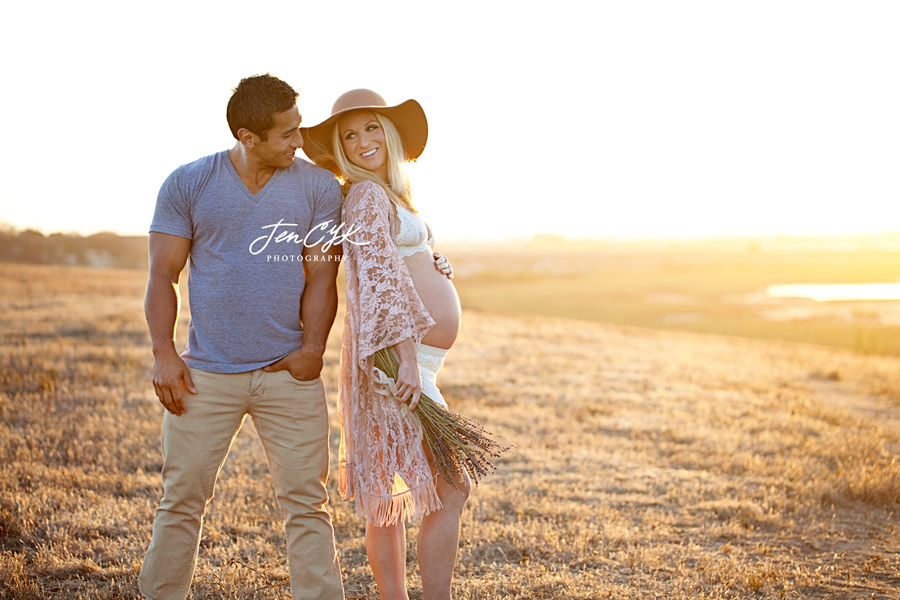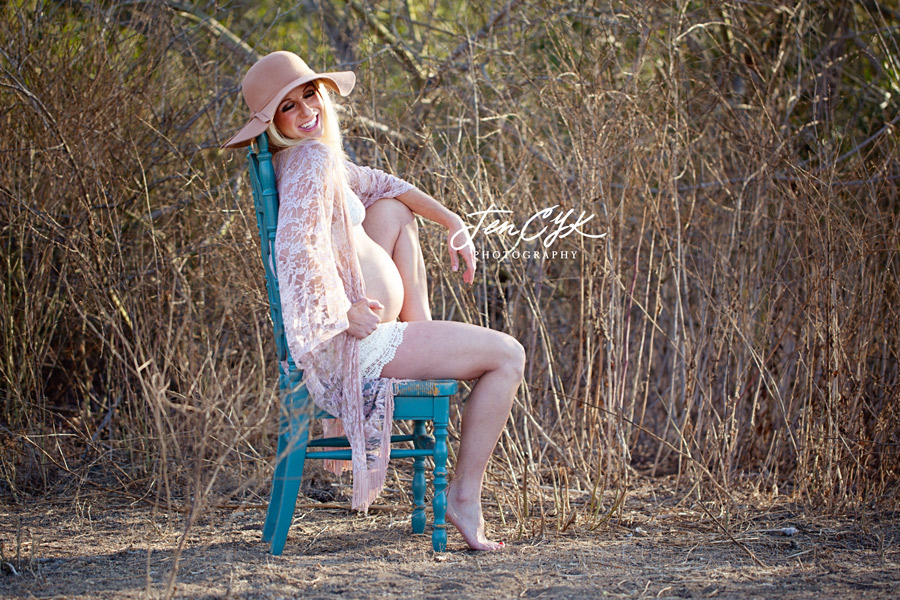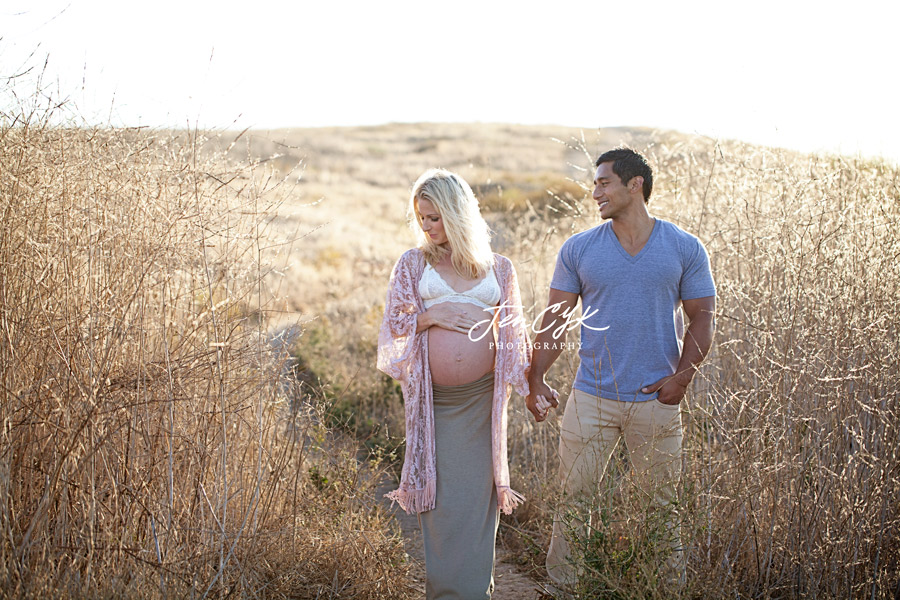 Three weeks before her little man arrived, I dragged her out. I literally dragged her out to do these pictures, because you guys, SHE DIDN'T WANT TO?!? Why, you ask? Because she wasn't in to pictures. Until she saw what they could be. THIS! For the record, she's the first person who needed a push to do pictures, the rest of you are so great about contacting me (and if you haven't yet, do that now).
Aftann and Roman were so ready and excited to meet their first born son. And let's be honest, if we all looked like this three weeks before delivering a new life in to the world, wouldn't we be out showing it off? I certainly would, and I made her do the same.
And these pictures, these beautiful Orange County maternity pictures!! I die!! they're gorgeous, soft, sexy, BEAUTIFUL. I could keep going, but I'll stop. Maybe one of my favorite sessions of maternity photos I've ever done. Do you love them too?