Always an honor when not only the beautiful souls in my photos love them, but when the top curated websites want to feature them!
Check out these gorgeous photos on Grey Likes Baby. This mother and daughter session is seriously to die for!!! Complete with gorgeous flower crowns by Petals & Pop, which as you probably know by now is my absolutely most favorite place in the world!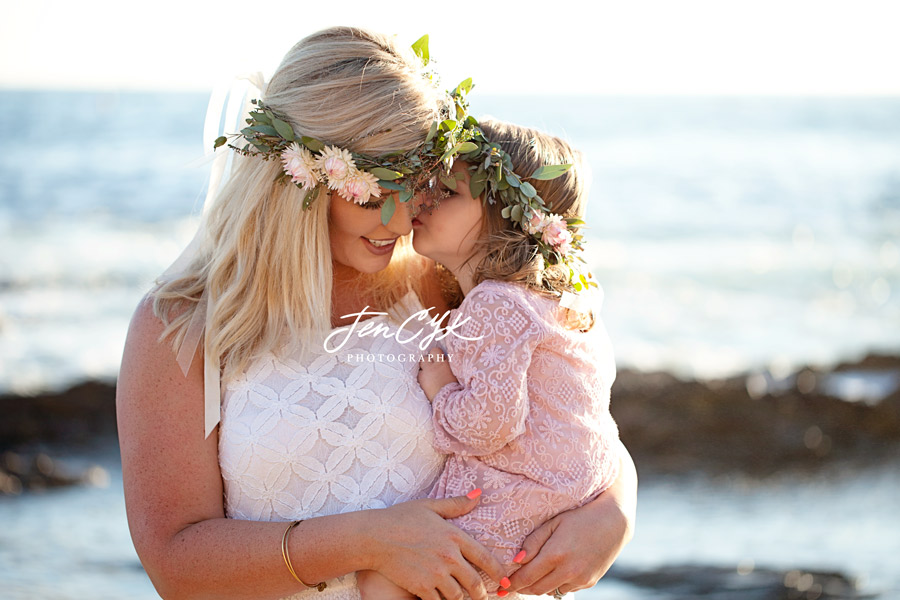 And then there's THIS nursery. THIS NURSERY!! While you may think an interior designer came in and worked magic, it was actually a very talented & creative mama who carefully hand picked every piece in this gorgeous space. Inspired By This requested to share this stunning space, and we gladly agreed. Check them both out, they DO NOT disappoint!