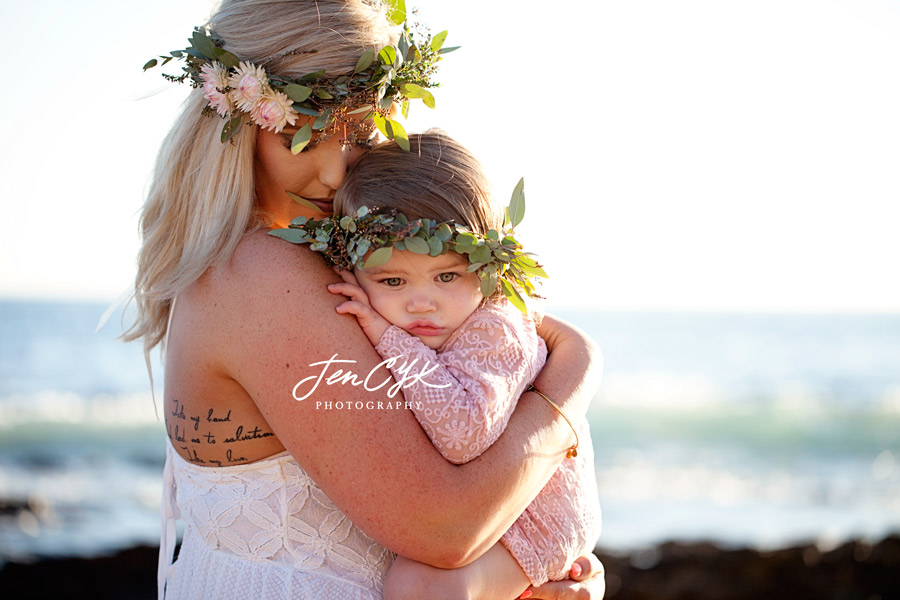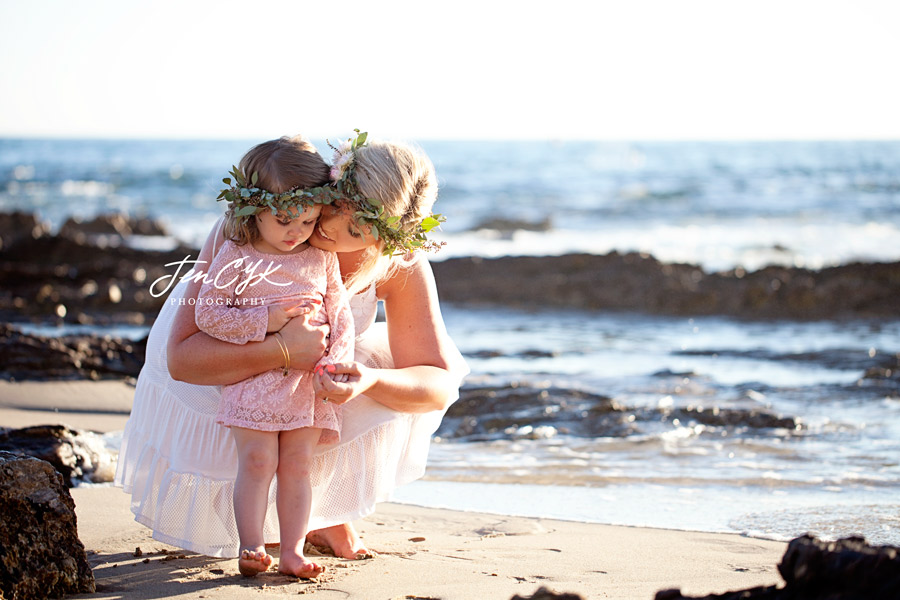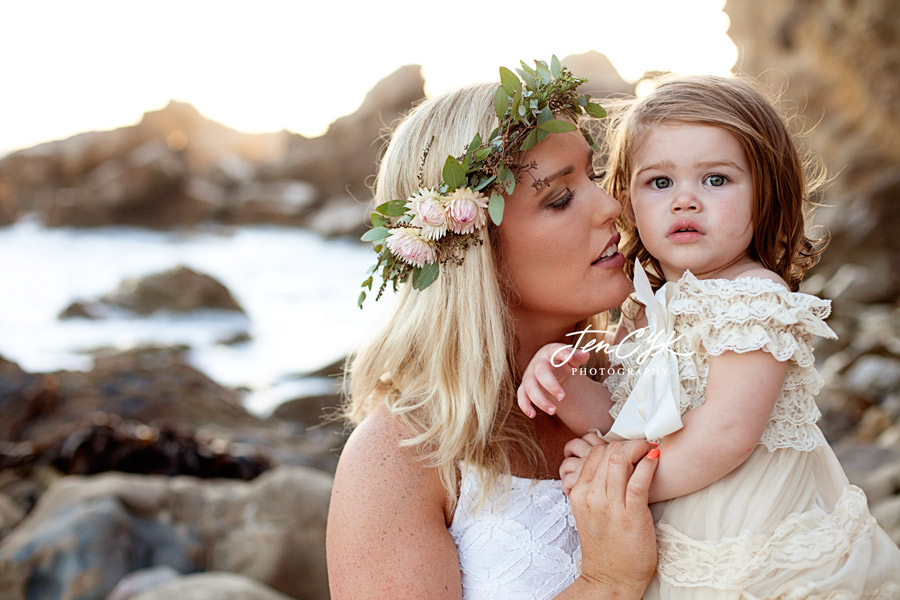 Every so often some of the pictures you create, you obsess over. Don't get me wrong, I LOVE pretty much all of the images I take of the love between beautiful families. But certain sessions just become so dear to my heart, and this is one of them.
Allie and her daughter were visiting from Colorado, and she made sure she'd have the chance to meet me and create these stunning moments. She pulled in an extra touch with these gorgeous flower crowns from Petals & Pop (my other favorite thing in the world). And as you see, there could not have been more perfect and beautiful pictures of this sweet mama and her little girl. I'm so happy she has these to smile about, forever!
And if you don't have moments like these captured by me yet, do it now…NOW, is the perfect time! Contact me to chat!