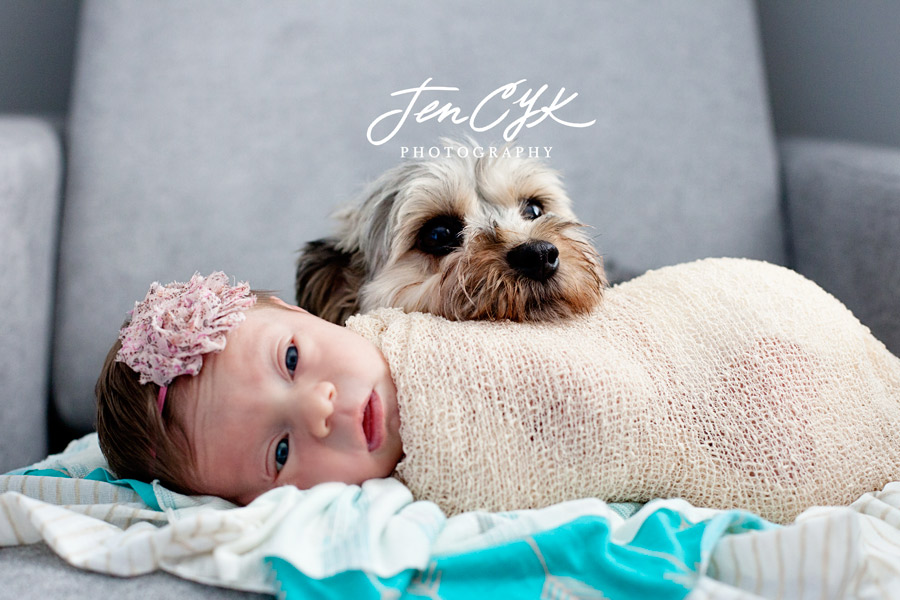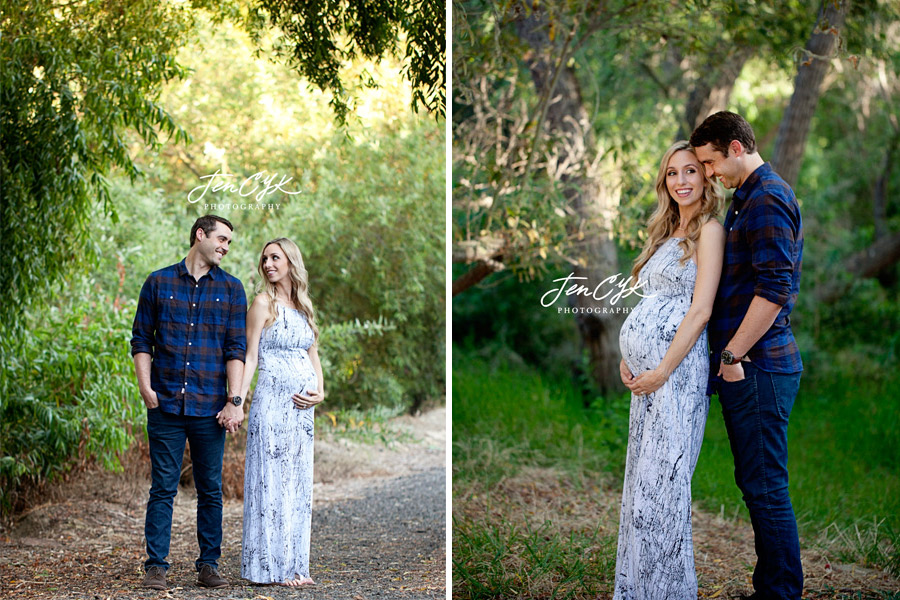 The two of them when we met, THREE WEEKS before they were set to meet their little girl. We barely made it with enough time to do these gorgeous Orange County maternity pictures, And on schedule, she arrived to make their family complete. Jenn & Eric welcomed their pretty little girl, and life as a family of three began.
When I saw them for their OC newborn photos, they were working on the whole sleep adjustment issue (as I'm sure most of your new parents will attest to). And has hard as I can only imagine that is, they're clearly in love with this little girl, and who needs sleep when it's so worth it!?? ;)
The sweetest maternity photos of this STUNNING mama, followed by the addition of girl. So. Perfect!