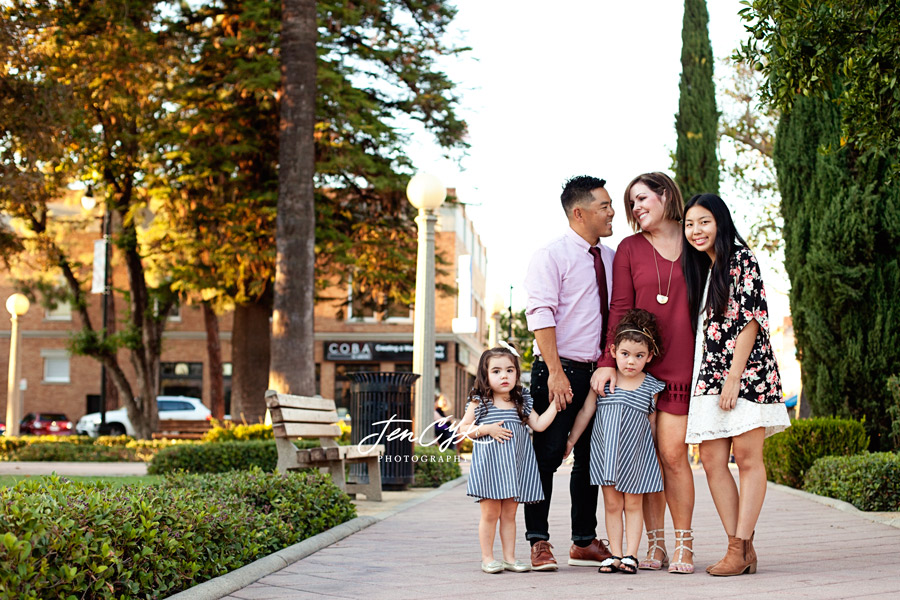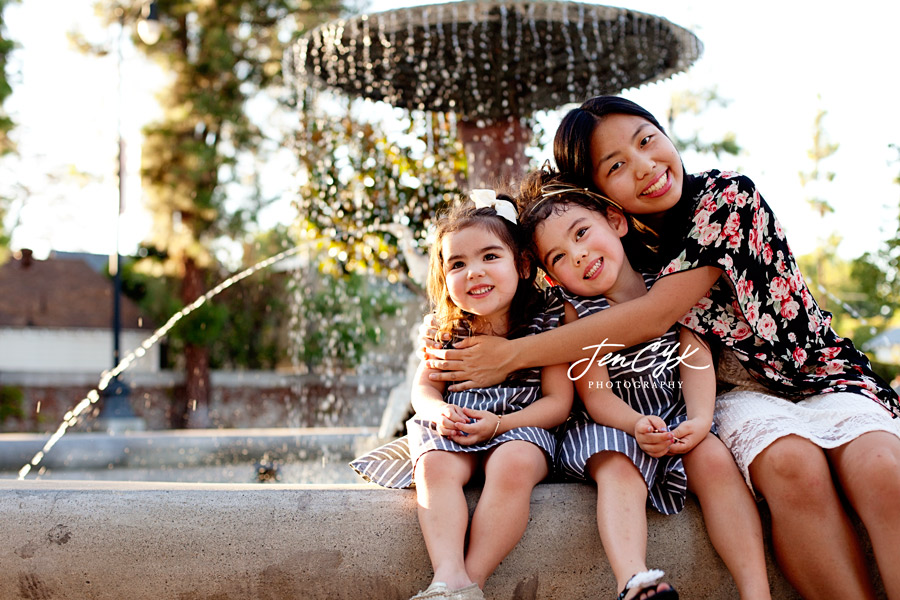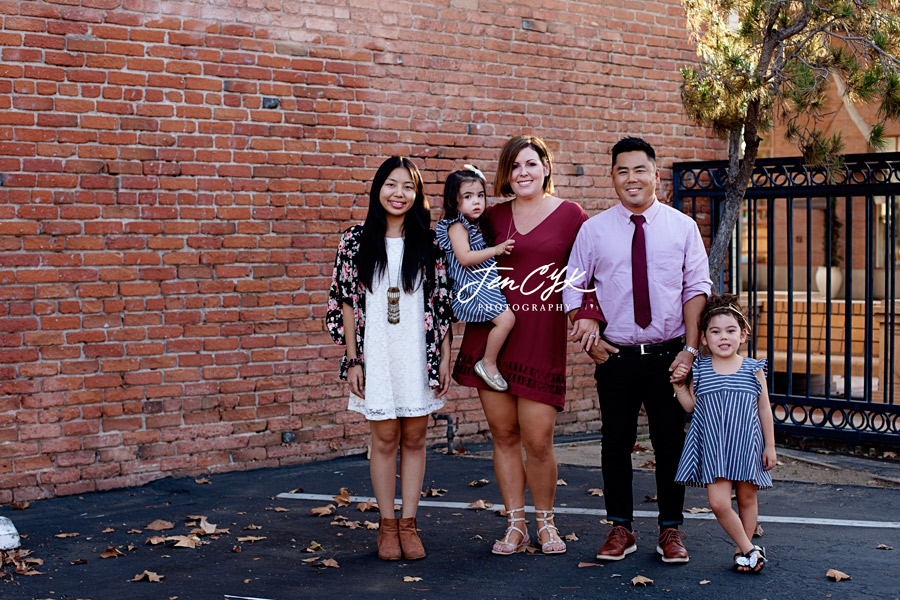 And just like that, another year has passed. The kids are bigger. The pictures are more gorgeous. And I'm all smiles because I get to see these little people grow.
Matt & Elise brought their growing babies (and not so little lady) out again for more gorgeous pictures. I'm not gonna lie, wasn't sure if we could top last year's beautiful session (YOU GUYS! Go see those, now! Right here). But there has never been a time when I let myself or my amazing families down. And these pictures are no exception. They did top last years, and made this pretty mama so happy.
Cheers to healthy growing families, more beautiful pictures, and lots of love in this new year to come!