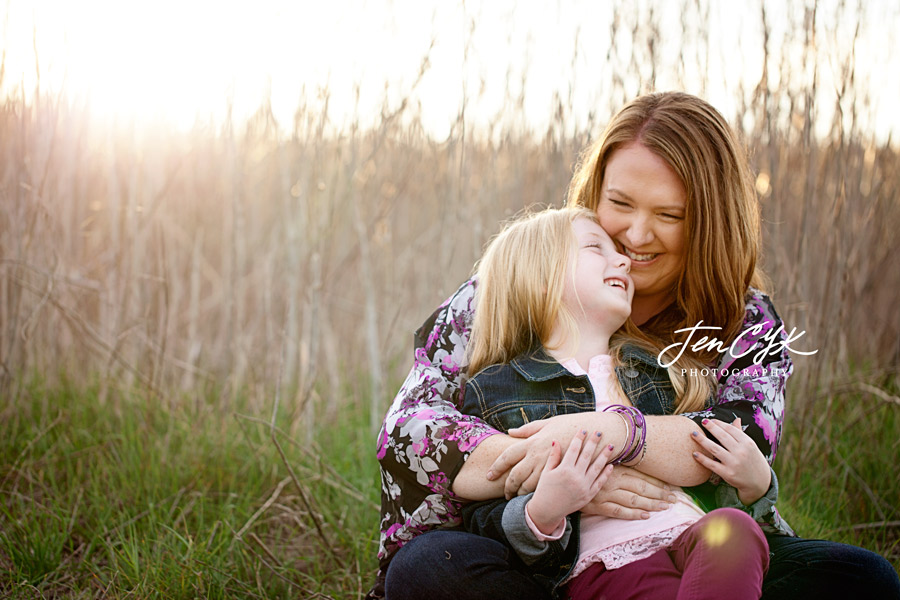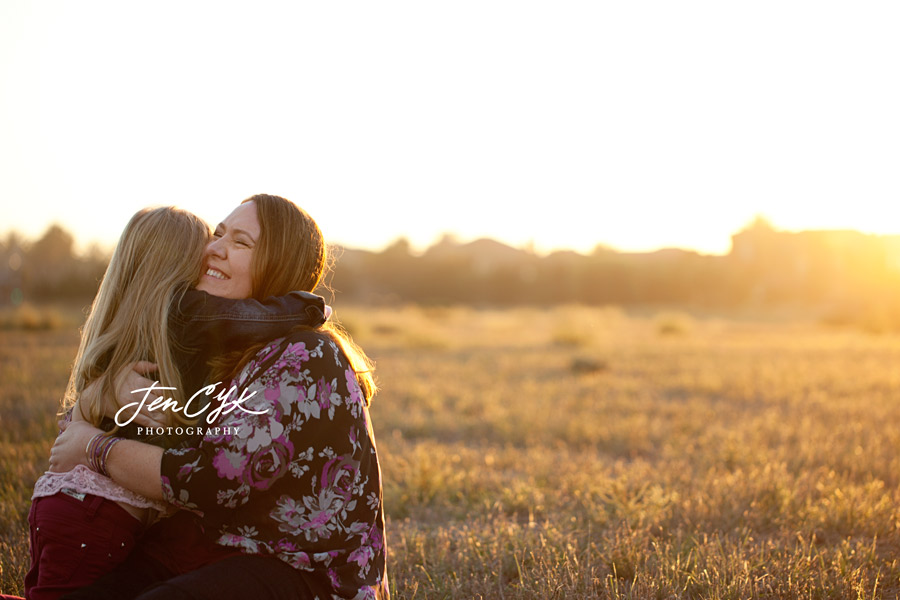 Jenny walked in to our order session, and with the most sincere heart, told me the sweetest words. She said she didn't want to say this over text or an email, and wanted to tell me in person. She explained how the two previews she'd seen from our session, meant everything to her. Those images perfectly represented her and her daughter, the changes they've endured in their lives, and the love they have for each other.
The way she told me in her soft voice and genuine words, was one of the most touching moments I'd had in my career as a photographer.
When you have these moments, you feel inspired that you're doing something that matters. Something that makes people smile, that makes them hope, that makes them connect. And I'm reminded that because of people like this beautiful mama and her little girl, I'm right where I should be.
My favorite location, a golden warm sunset, and a simple and true love between a mama and her little girl all came together on this perfect day. When I look at these images of these two girls, my heart is touched, and I know Jenny felt the same. I hope you get to experience these sweet emotions on day too. So contact me, and I"ll help you get there.