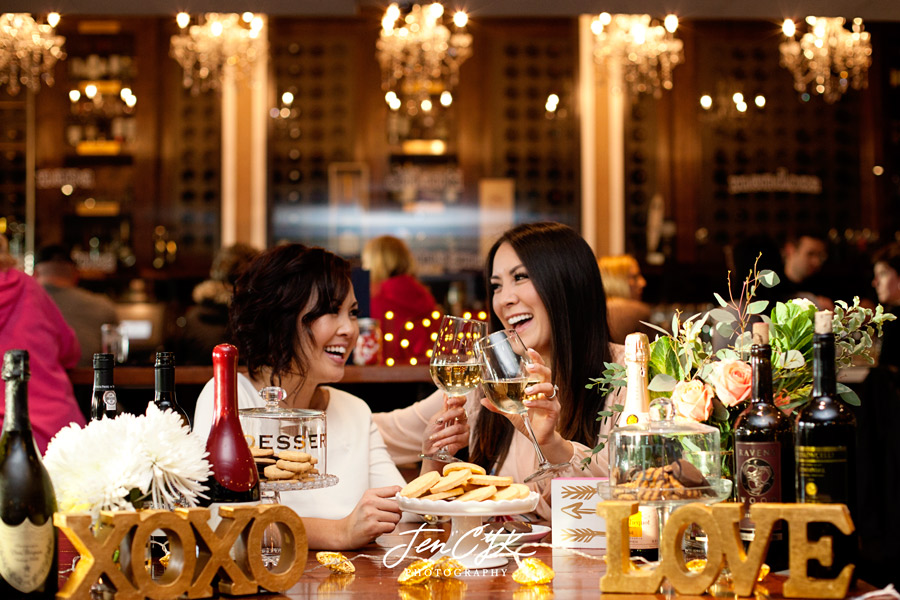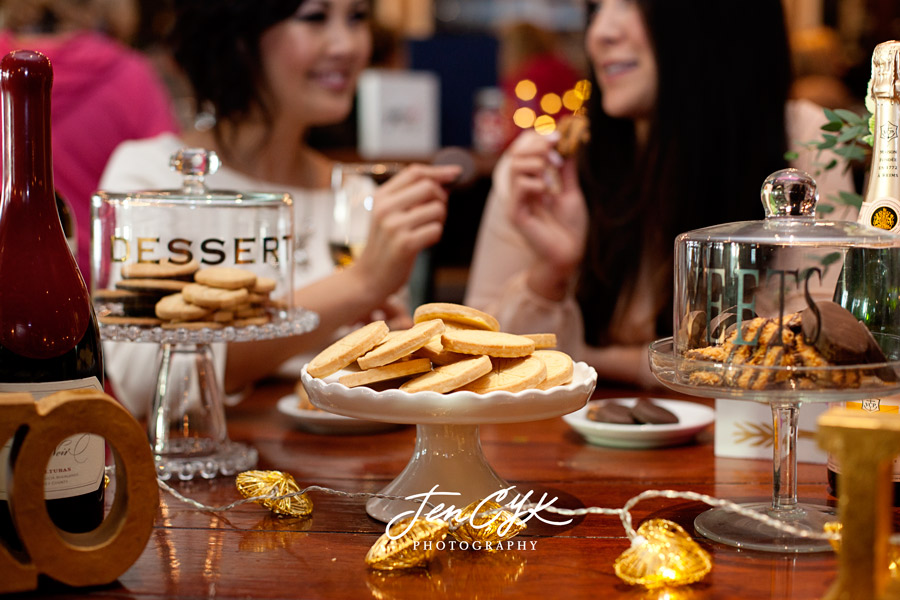 There THEY are. That irresistible temptation you're faced with each year. You're just casually walking towards the entrance of your local grocery store, minding your own business. You look up from your phone, and you lock eyes with them: COOKIES. Girl Scout cookies to be exact. You tell yourself you don't need them; you worked out today, you've already had too much sugar, you should just keep walking. But those morsels of yumminess draw you in. The Samoas, the Thin Mints, the Tagalongs. You can't resist so you give in and buy a box….or three.
You know what I'm talking about, people??!? Of course you do, who doesn't love Girl Scout cookies? But you know what I love more than these sinful desserts? Well, if you guessed taking gorgeous pictures of beautiful families like these ones, you're close. WINE. I. LOVE. WINE. And I'll assume you're likely with me on that one.
So how about this. While Girl Scout cookie season is in full effect, get your squad together for a girls' night, and pair some delicious Girl Scout cookies with your favorite wines. Let's call it #girlscookieswine, shall we? Because that sounds like the perfect combo to me!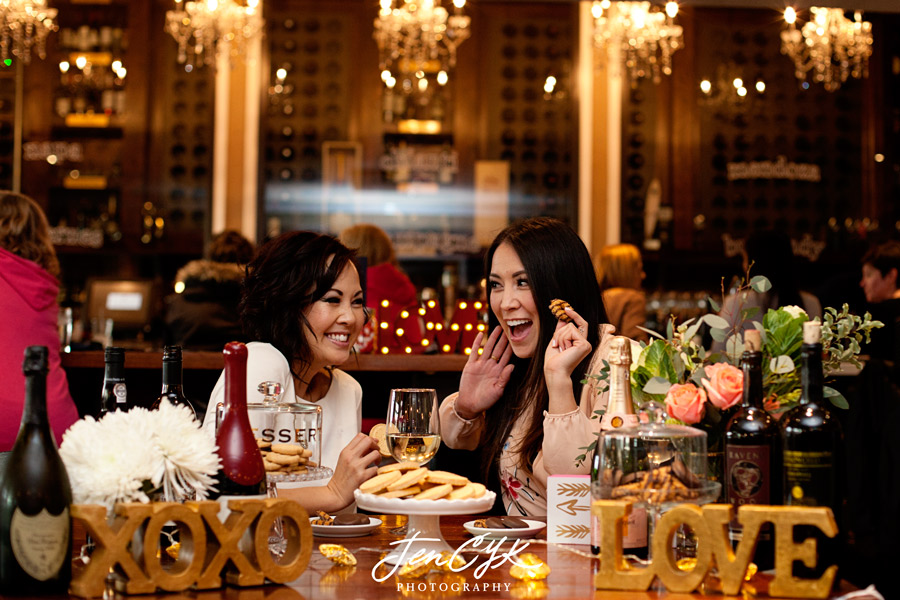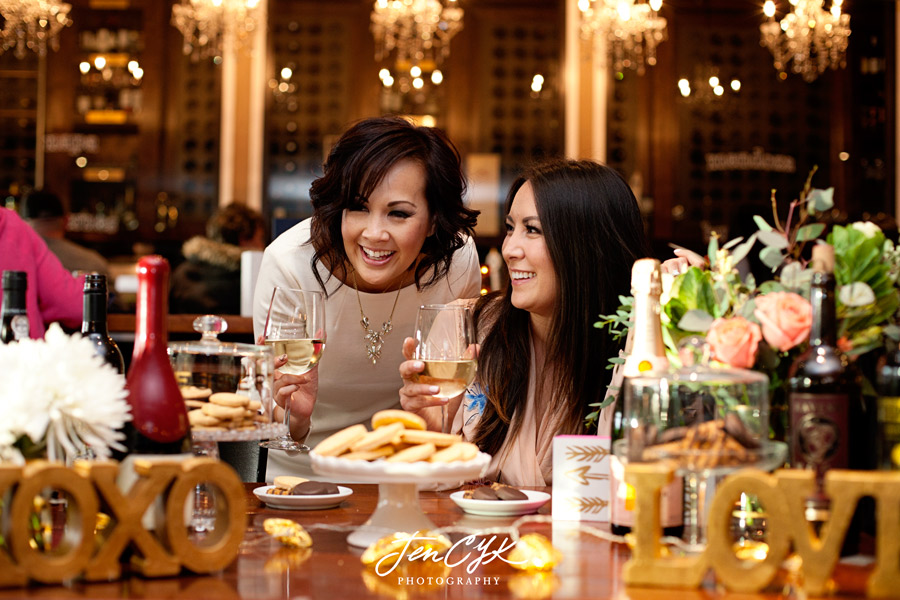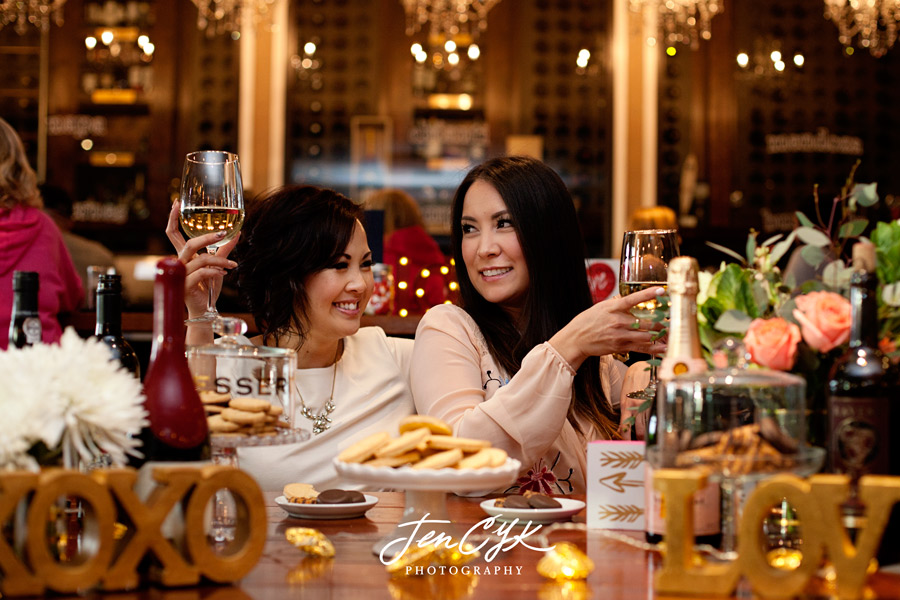 As a maternity, newborn and family photographer, I know great pictures –and if we haven't had an opportunity to work together, contact me so you don't miss out any longer. But when I need me some great wine, I go to SeaLegs Wine Bar in Huntington Beach, CA. SeaLegs has pulled together perfect wine pairing suggestions that bring out the great flavors of our favorite cookies.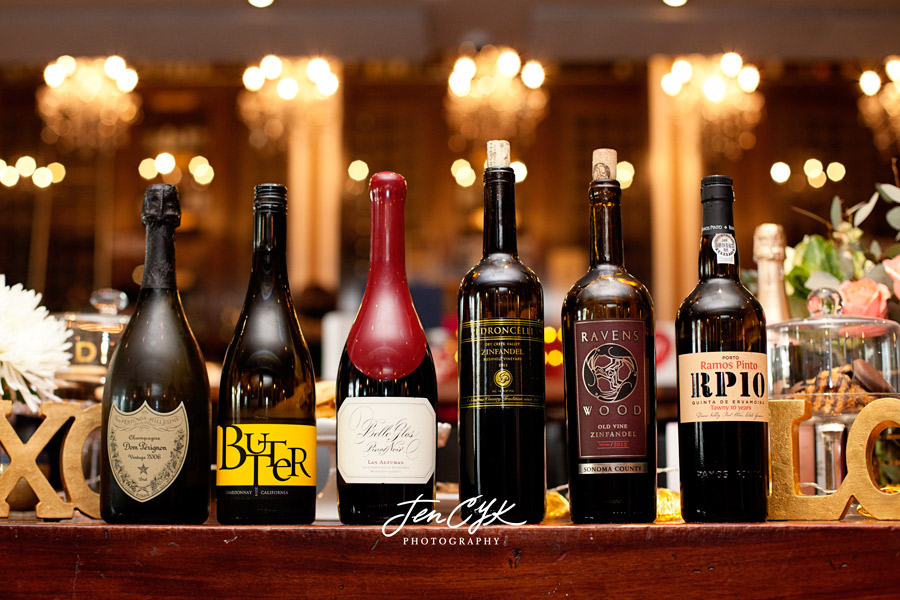 For example, did you know that the coconut flavor in Samoas is accentuated best when  paired with a dessert wine like a Port? I bet you didn't, so I have a special treat for you! We've put together a wine and Girl Scout cookie pairing chart that you can print out and test with your very own taste buds (just click the image below to download it)!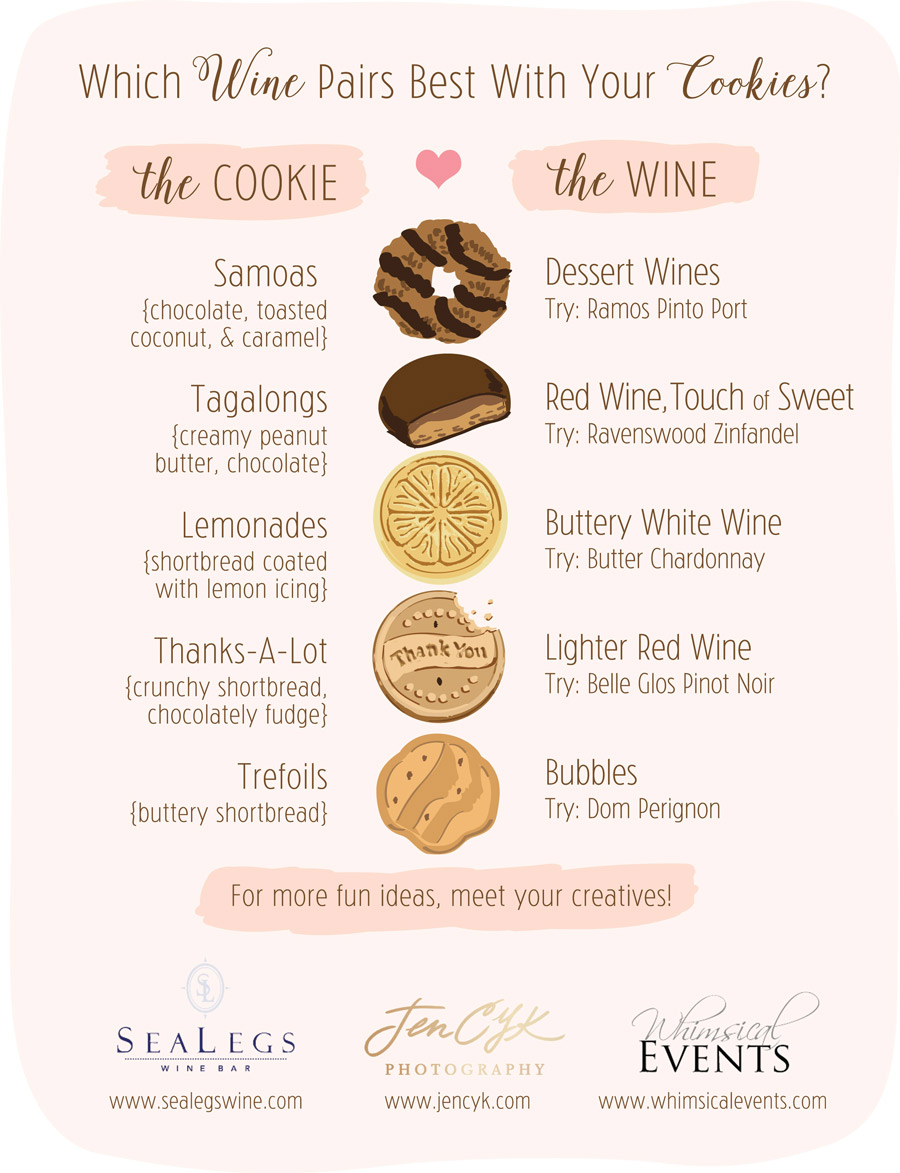 I mean, if we're being honest, cookies taste amazing on their own. And wine, well it's wine. No explanation needed there. But when you bring these two great inventions together, that is where the magic happens.
This next month, as you have your encounters with Girl Scout cookies, embrace it! Share this article with your fellow cookie and wine lovers too. Let's all have some fun. And I hope when you finally meet me to create your stunning pictures, we can chat about #girlscookieswine!
Special thanks to the our creative team:
Shoot Concept & Design: Whimsical Events
Location: SeaLegs Wine Bar, Huntington Beach, CA
Pairing Chart Printable: Deanna Moore Design
Photography: Jen CYK Photography, Huntington Beach, CA