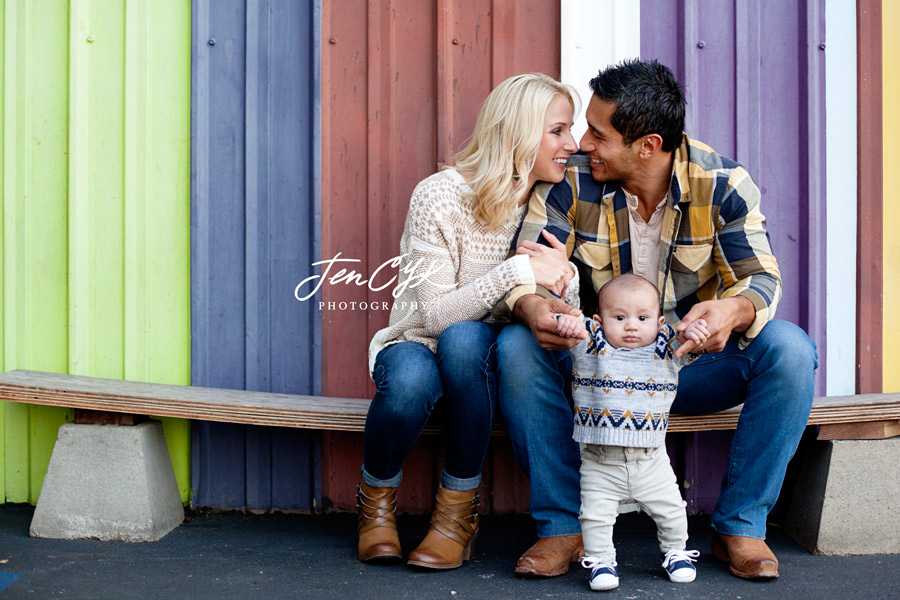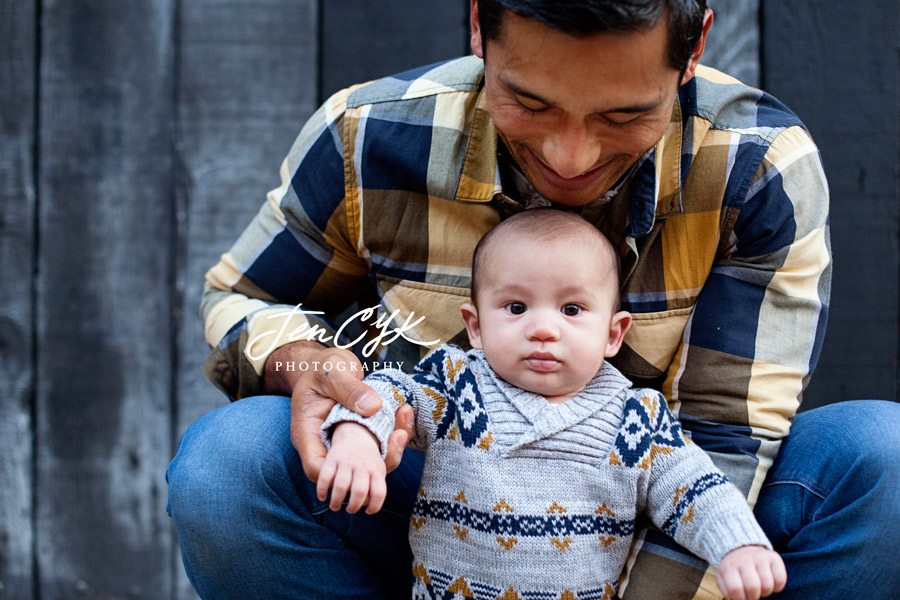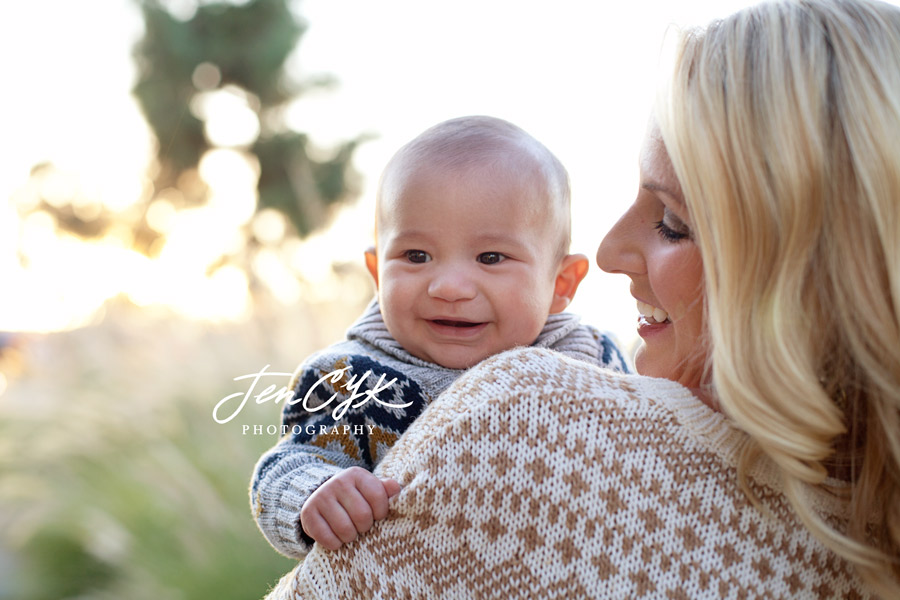 That moment when these babies smile…THE BEST!! Especially when you meet them for the first time and they won't even open their eyes (which is actually a good thing, because we get perfect newborn pictures like Aftann & Roman's, right here). So this time he was back and mom & dad made him laugh. And he let out the sweetest little giggle noises. It was REAL cute!
I love that this little guy has personality now. I MEAN JUST LOOK AT HIS FACE! So here we are, celebrating this four month milestone, with pictures (of course).
I hope you've celebrated these fun milestones with pictures. Either way, NOW, is your time. Shoot me an email, let's have some fun!