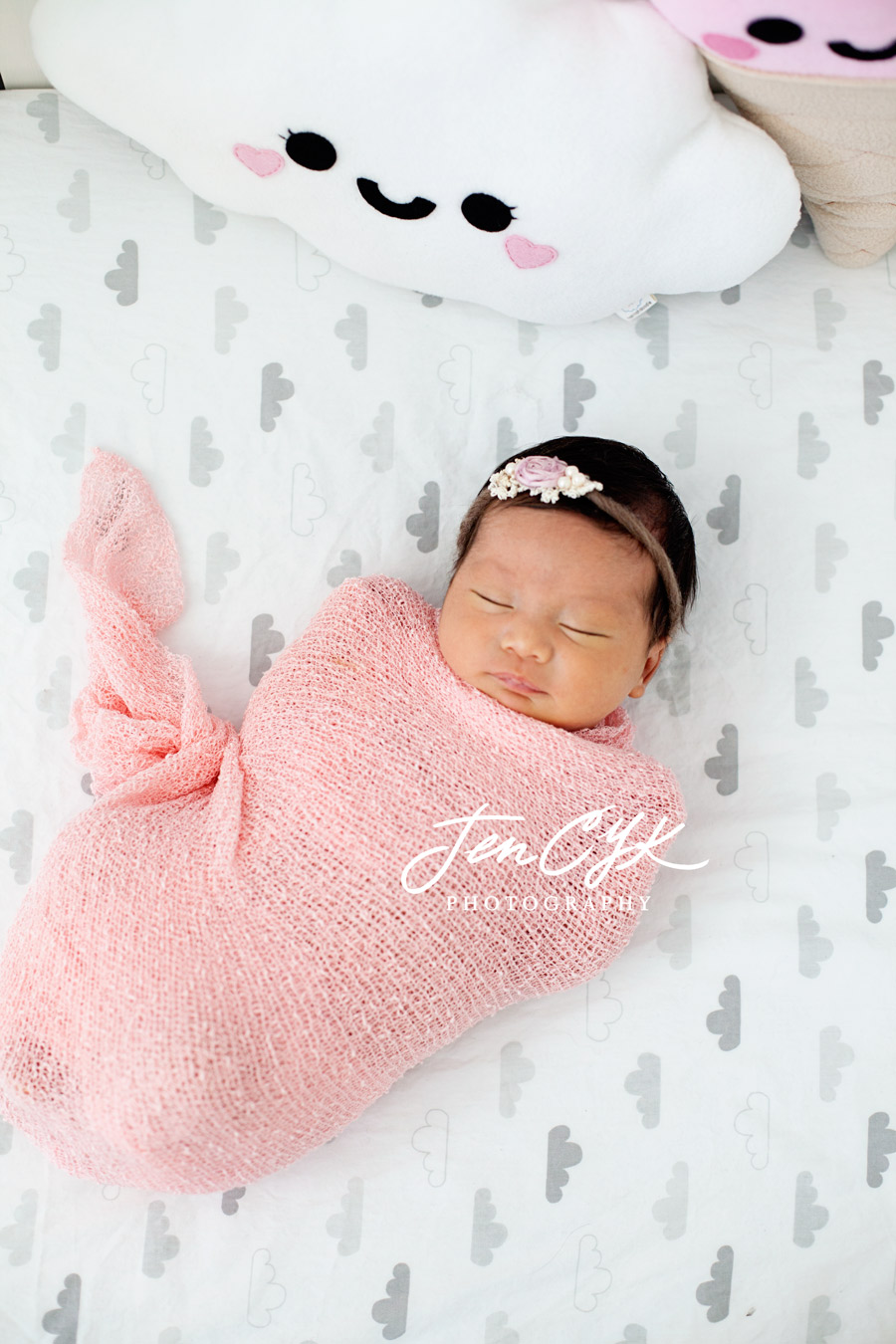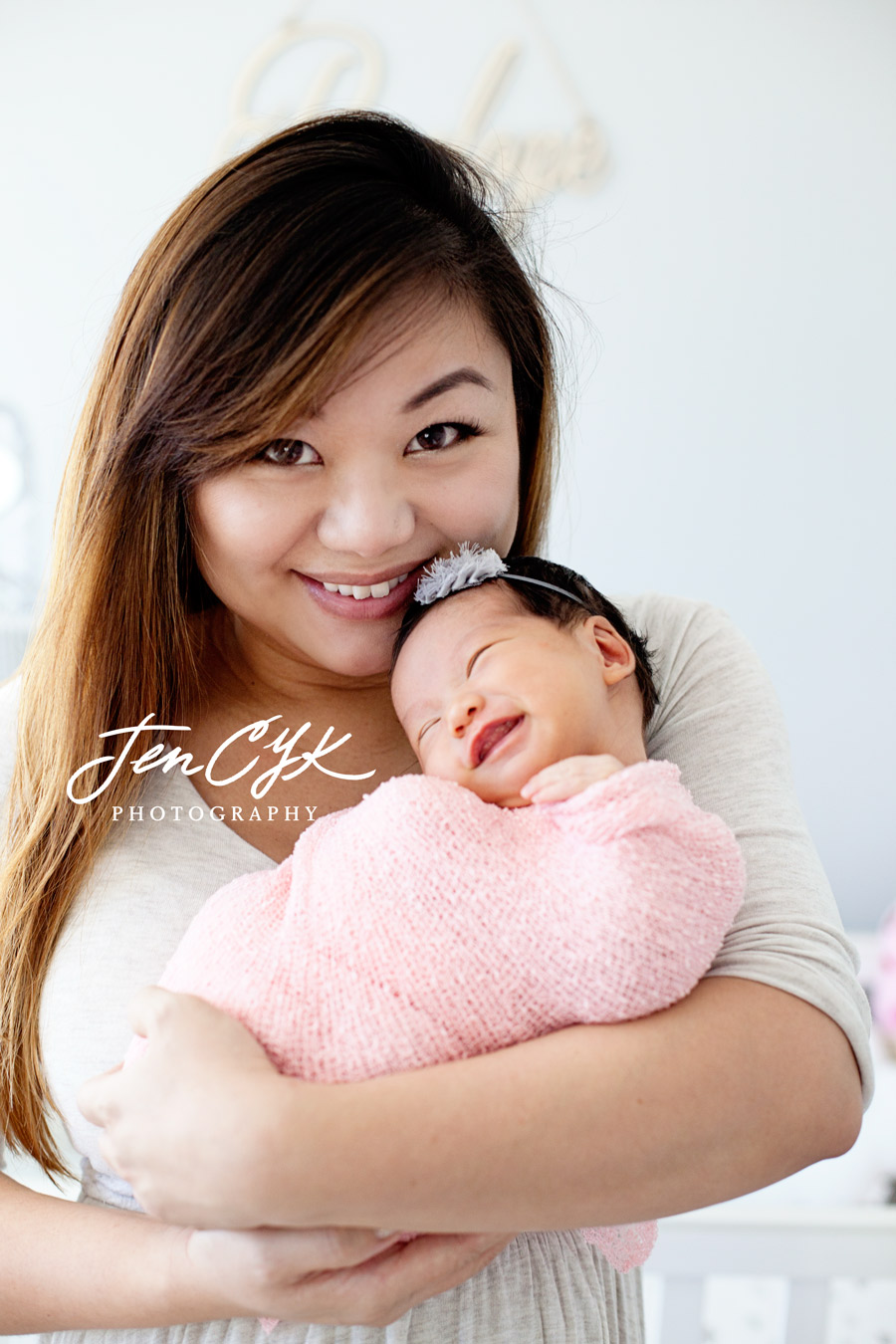 From what I'm told, you have a baby, and BOOM, your life is realllllll different. I walk in to your Orange County homes and see it over and over again.
You went from eight hours of sleep, the freedom to do what you want, when you want, etc. To celebrating one hour of sleep, and really not wanting to leave your house. But what do each and every one of you say? It is ABSOLUTELY worth it. And I see that in your faces when I meet you and your newborn baby.
Cindy and Derrick may have been a bit tired, but they were obsessed with this perfect newborn girl that they have in their lives forever. The love you can see when they stare at her, it's perfect. And when you have pictures as proof, everything in the world is how it should be. <3
PS…Are you expecting? Do you know someone who is? Send them my way, I want nothing more than for you, for them, for everyone, to know what it feels like to see happiness through pictures. Drop me a line, I'll make it simple!