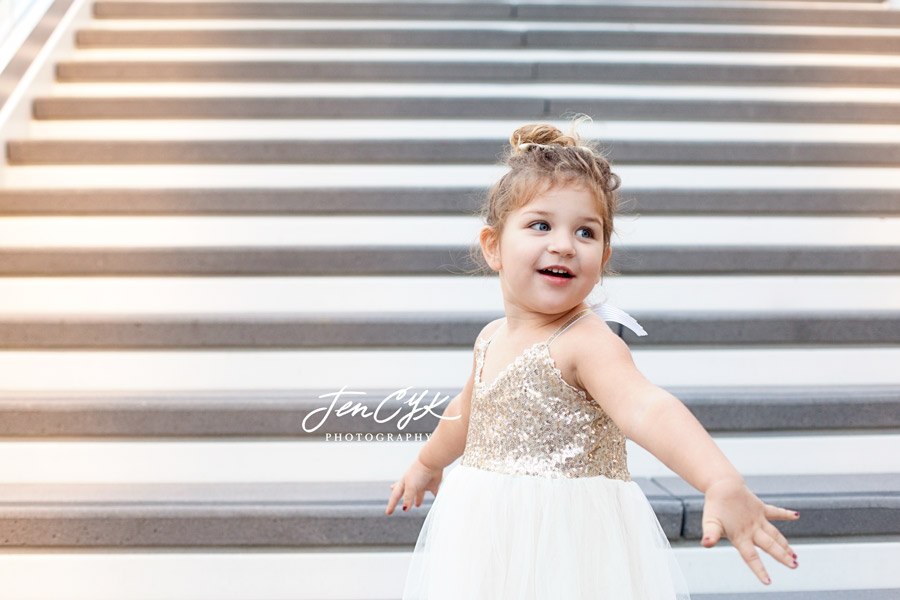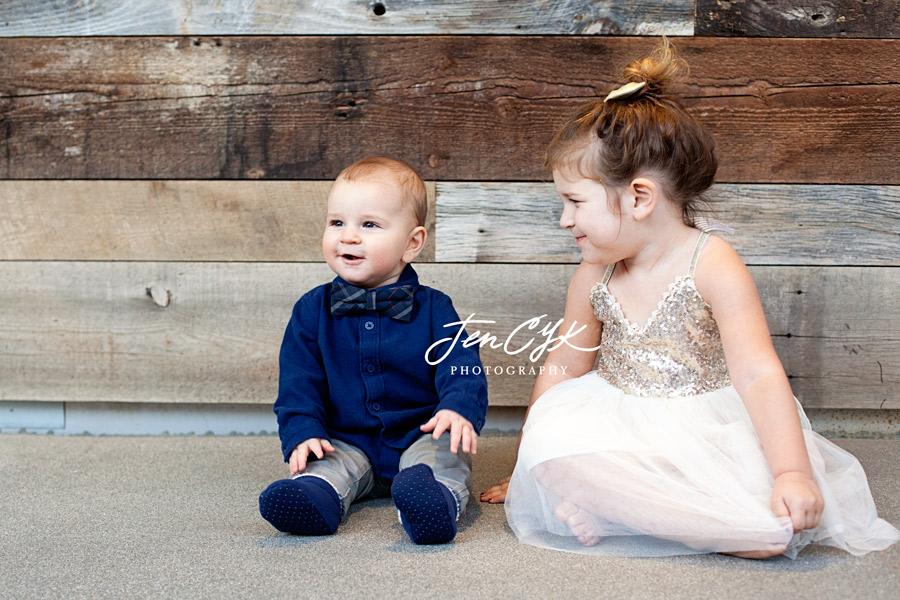 They're born, then they are little adults. Kind of. ;) You last saw Tiffany and Troy when I met their little teeny tiny man (those gorgeous newborn pictures, and stunning nursery are right here, and you NEED to see them). So a few months later, the little newborn is sitting up, smiling, and wearing bow ties people!!
So, our lovely home town of Huntington Beach has given us their latest development, Pacific City. Not only am I obsessed with it (I mean, the world's greatest gym is there), but it photographs so fun! This family came out to smile at my favorite place, and that's why these pictures are gorgeous as always
Have you smiled in front of someone else's camera recently? NO? What??!?! Friends, it's time! Chat me up, let's meet so I can make YOU look like this. Can't wait!