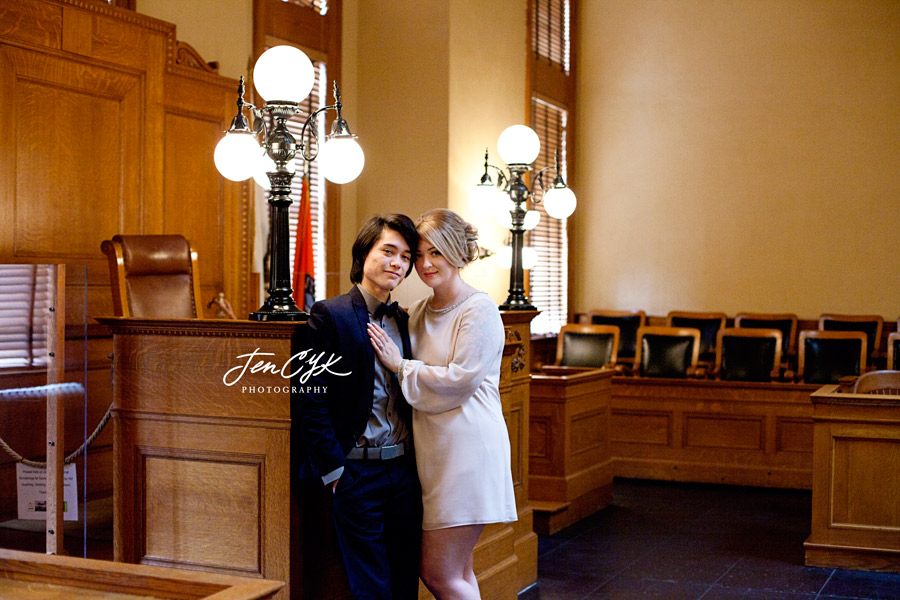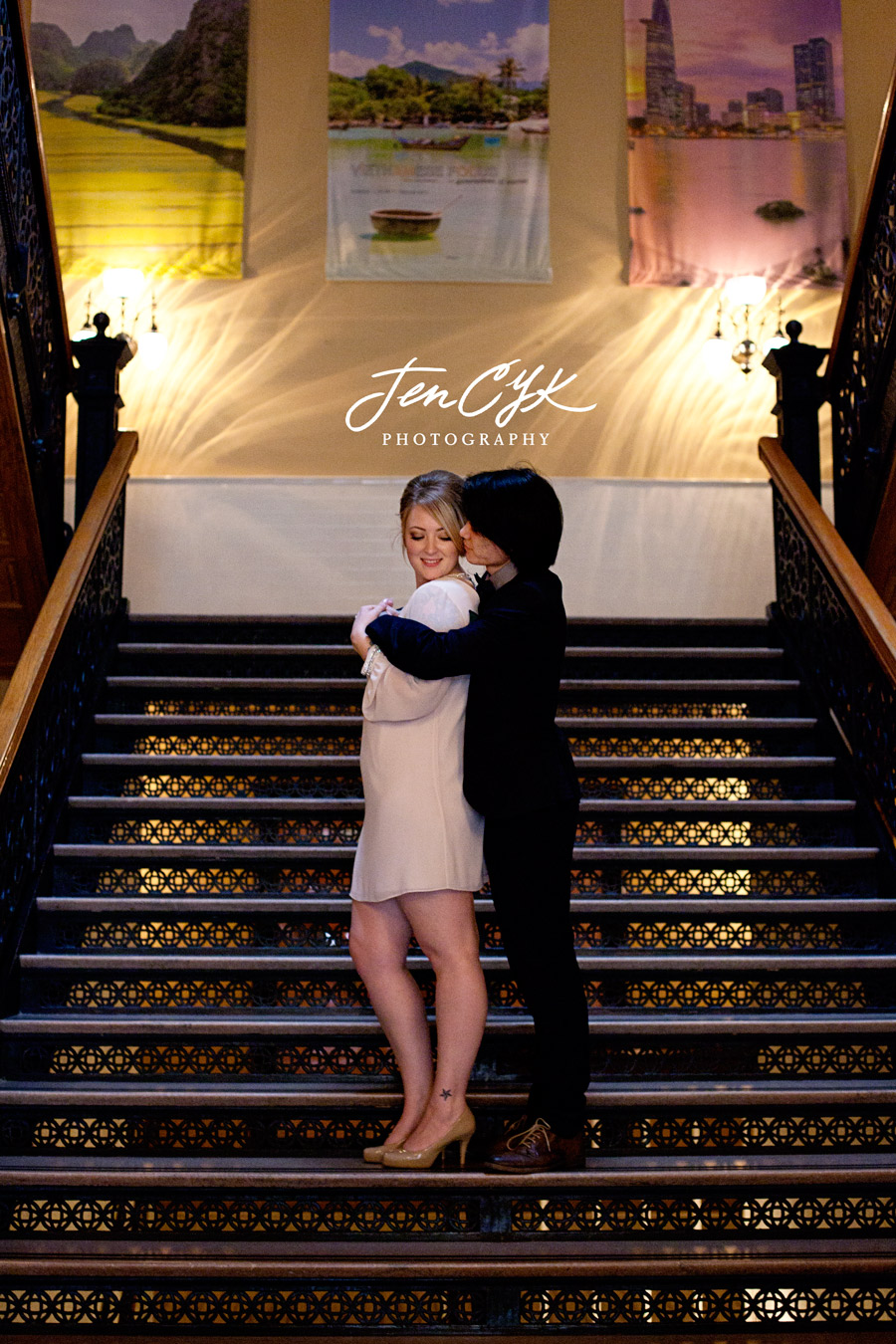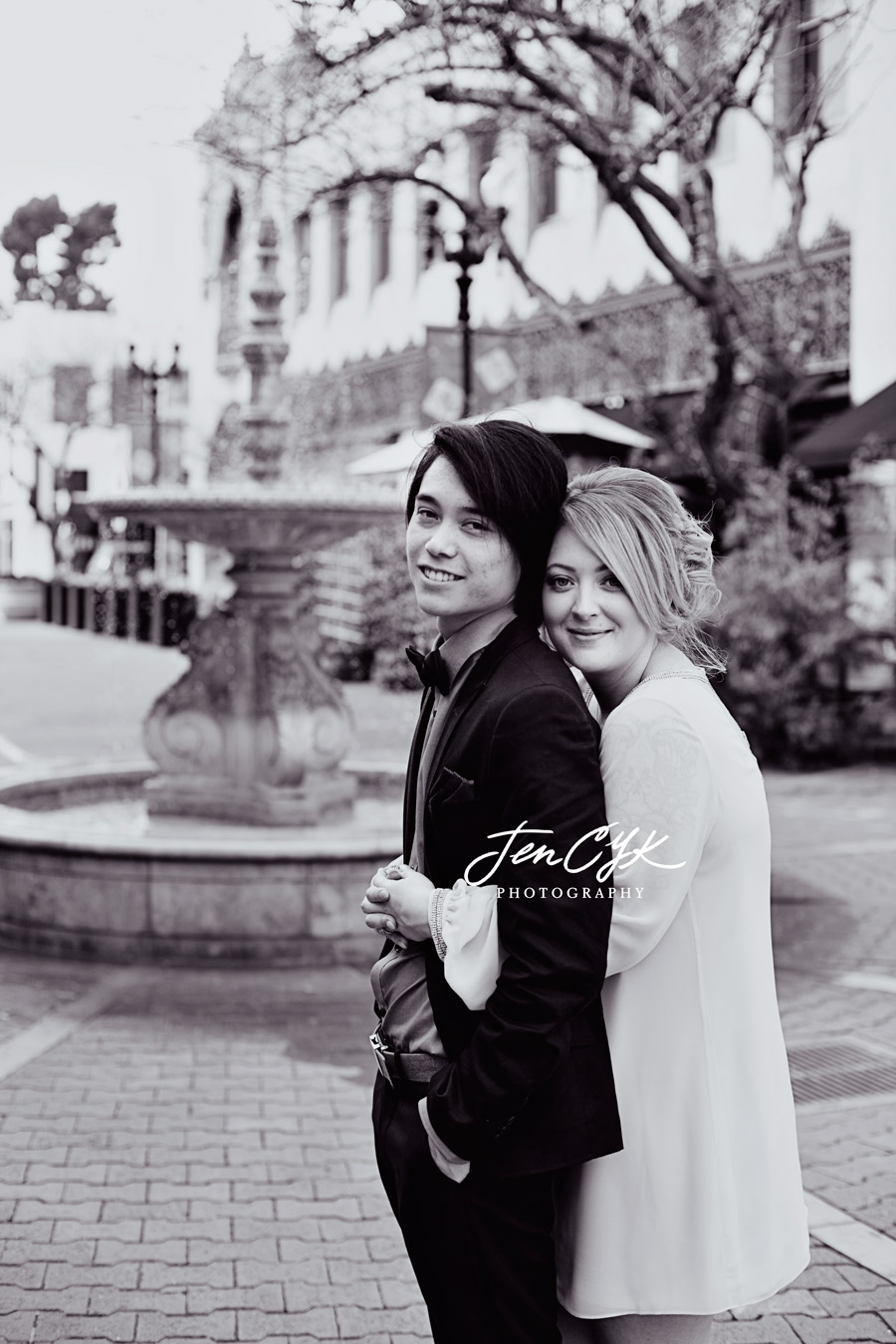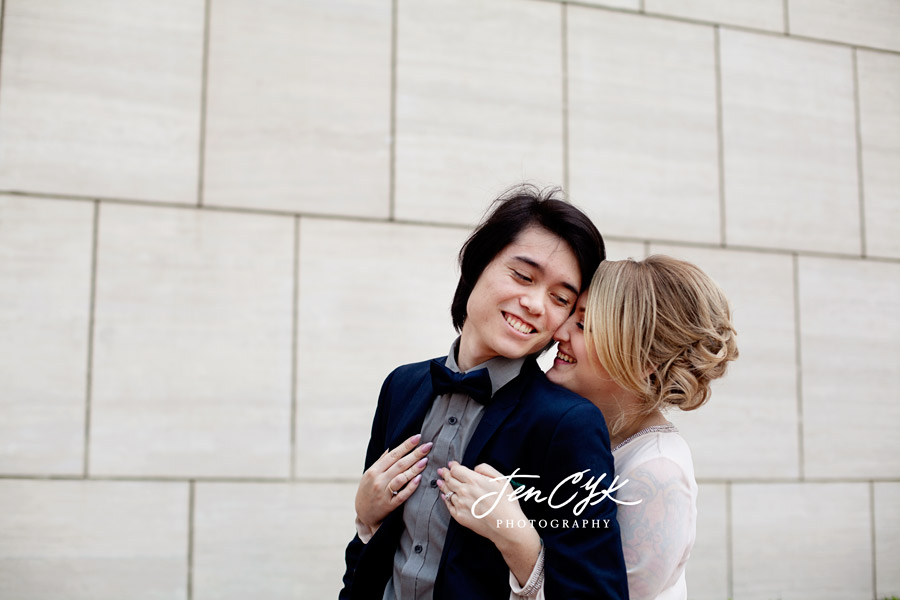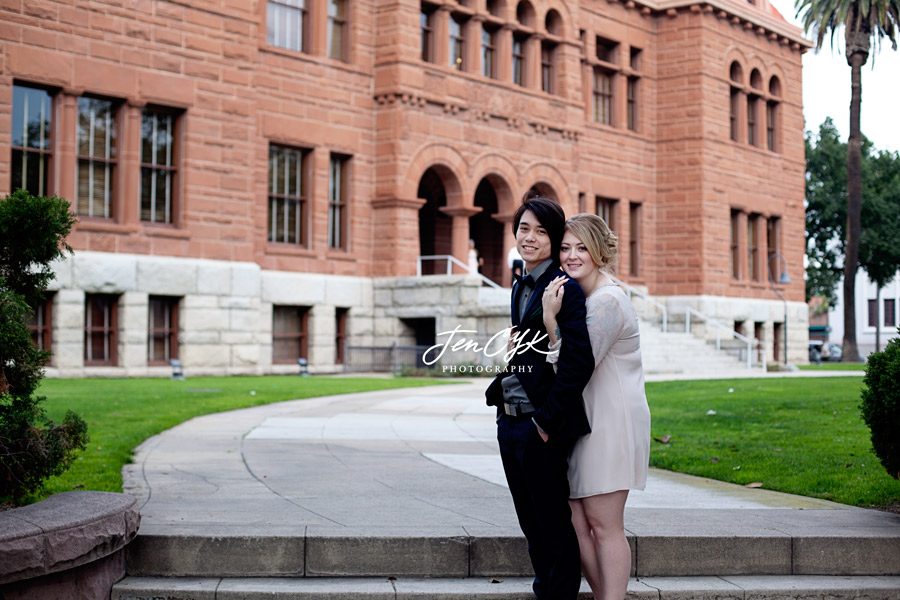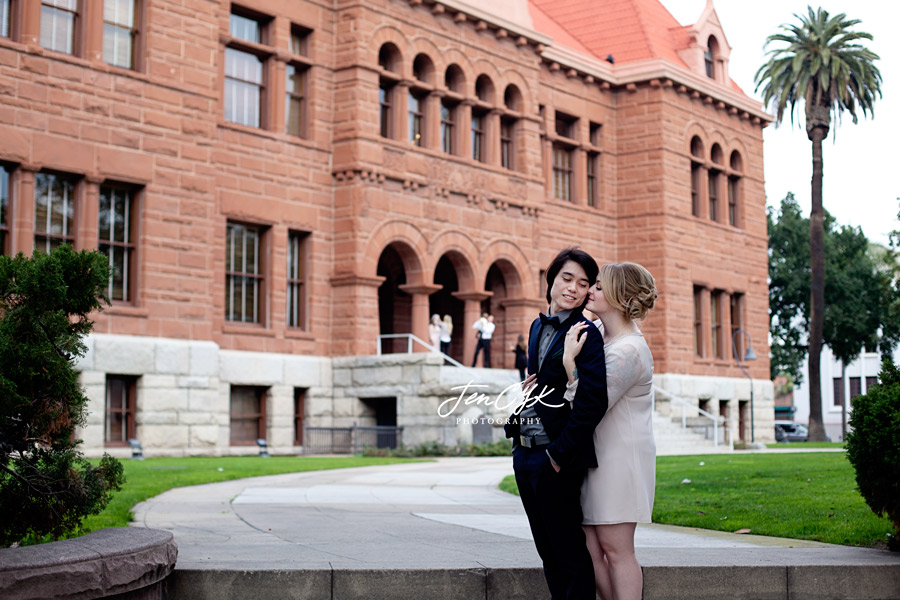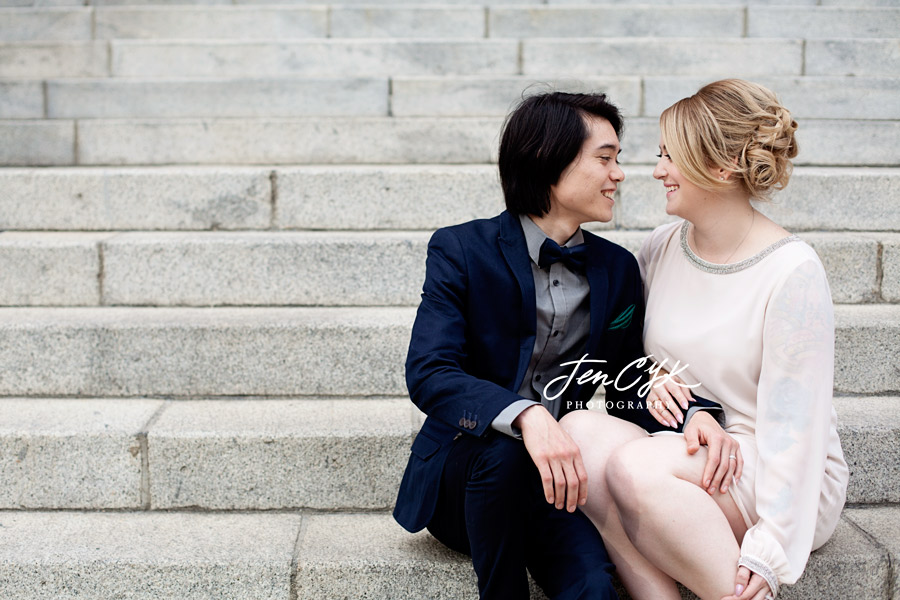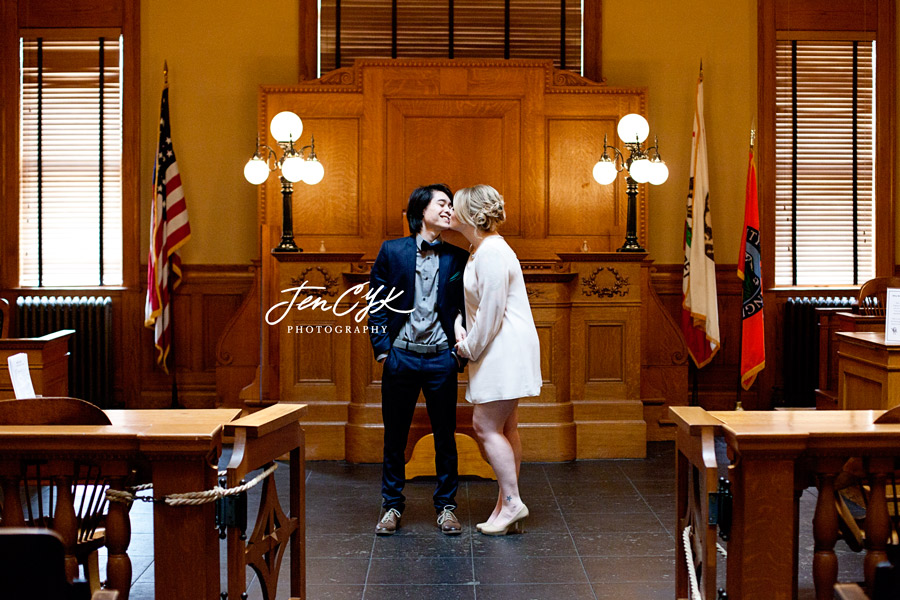 The Old Orange County Courthouse. Where magically, beautiful weddings happen. And I'm so often there to photograph these perfect Courthouse marriage ceremonies.
Allyson and Cameron's love story begins……in a chat room…..eeeeeeeek! I said it, are you guys mad at me? But it's so cute to me. A chat room is romantical, since most online dating stories start with Match or Eharm now a days. But they met in a chatroom about obsure films they both like. Cameron, here in Orange County. Allyson, all the way on the other side of the continent in Canada.
Then the day came when they met, IN REAL LIFE (I like to call it IRL for short). They were nervous. He'd flown to meet her for the first time. What if it wasn't real. What if they didn't click. What happens then? And so, they met, and that was all it took. They never turned back. They just kept moving forward, until THIS day came. Allyson packed up her life, and came to be with her love.
I met them on their wedding day at the Santa Ana Courthouse. Nervously, they stood in front of their close friends and family, and said I'll love you forever. With me in the shadows to capture it all. And here's what I captured: love, friendship, and happiness. I have no doubt that all of these things, will be part of their lives, forever.
PS…Are you or someone you know thinking about getting married at the historic Orange County Courthouse? Contact me to complete your perfect day. It will be the best choice you ever made (well probably besides getting married, hehe).