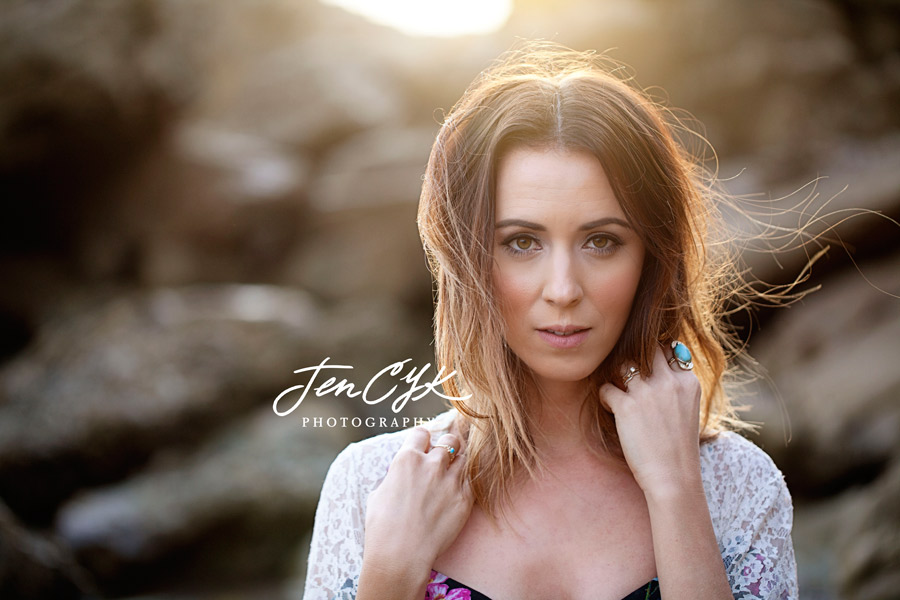 THESE HEADSHOTS!! I'm dying. When every element of everything good comes together, THIS happens!
My sweet friend, Chelsea Maras Photography can always use some current pictures of herself (after all, practice what you preach, yes?). So on this perfect afternoon, we headed down to my favorite Orange County beach, and created these stunning pictures of her! I could literally stare at them all day! But instead, let's stare at pictures of YOU!
Email me to set up your updated headshots. Especially if you own a business, are your brand, or have fans for one reason or another. Keep your pictures across the web up to date! It's so important for gaining client's trust and letting them know who they'll be working with. I'll help, can't wait to meet you soon!