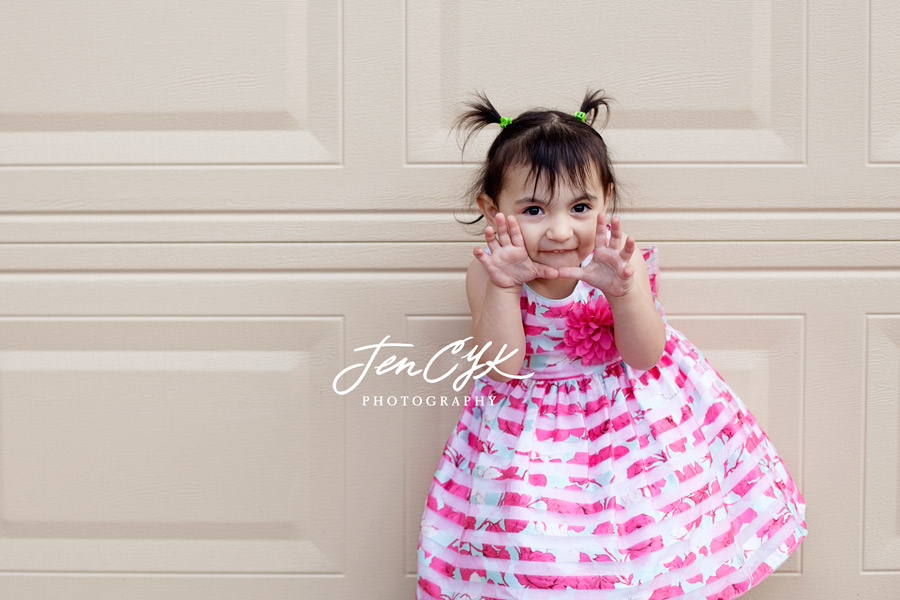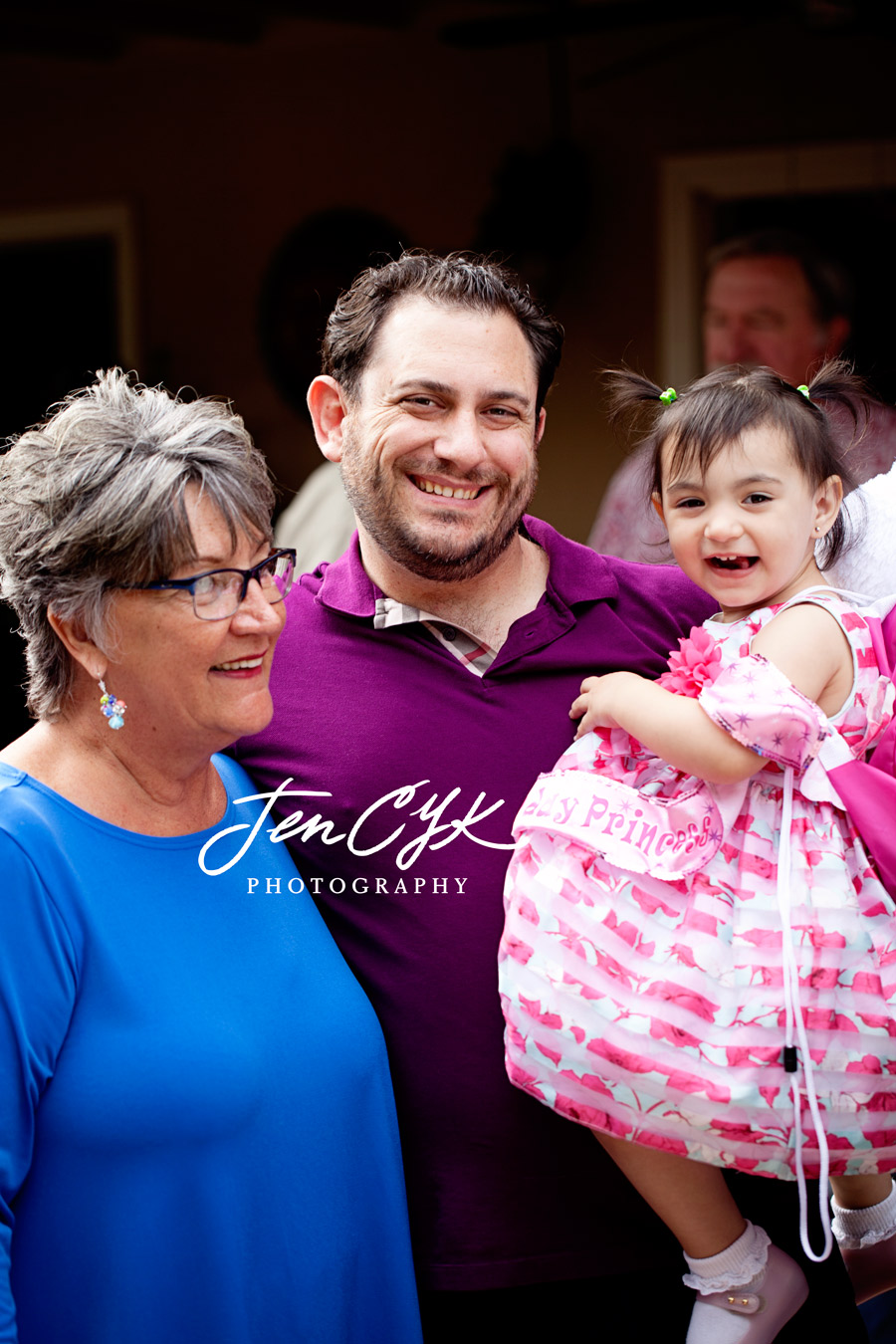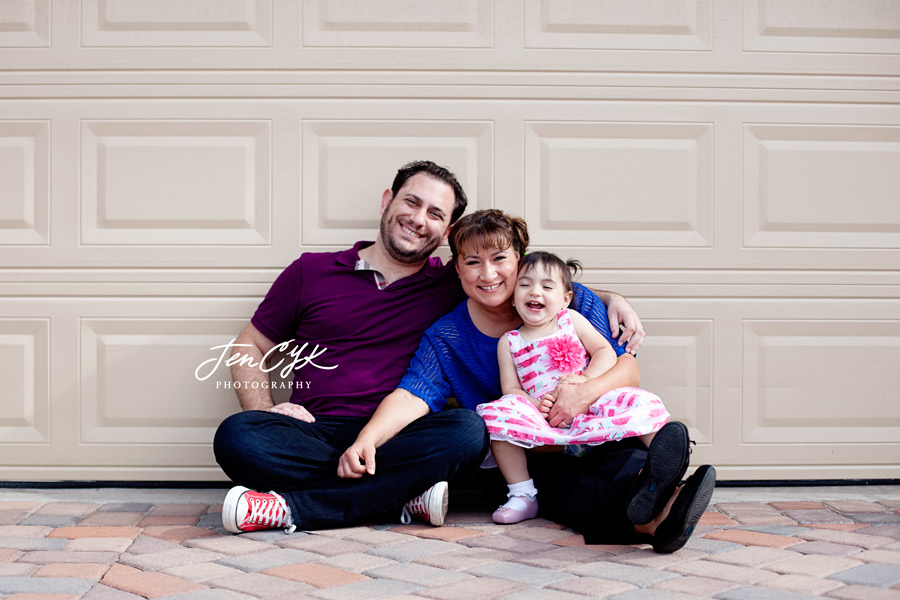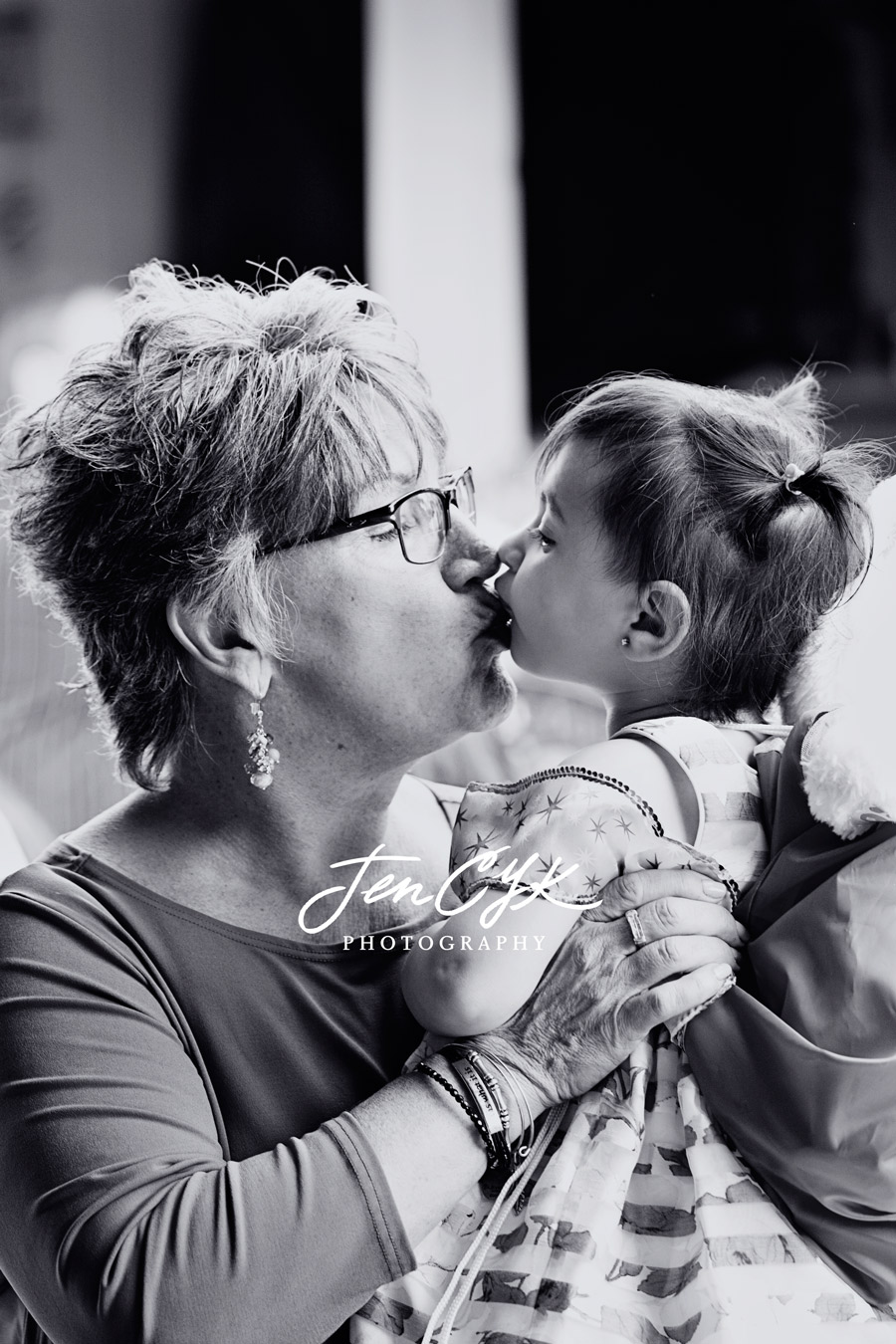 This sweet Nana ADORES her grand babies. There's nothing she won't do for them, and absolutely loves each and every one of them so selflessly. It's very sweet, and an total honor to be a part of moments in her family's life.
Lynn's youngest granddaughter turned two, and the family celebrated with a fun party, good food, the best of friends, lots of bubbles, and of course pretty pictures!
I love the memories this family creates, and I love that they have so many pictures over these last few years to document all these great moments. Email me so you can be next, with documenting sweet moments like Lynn always does!