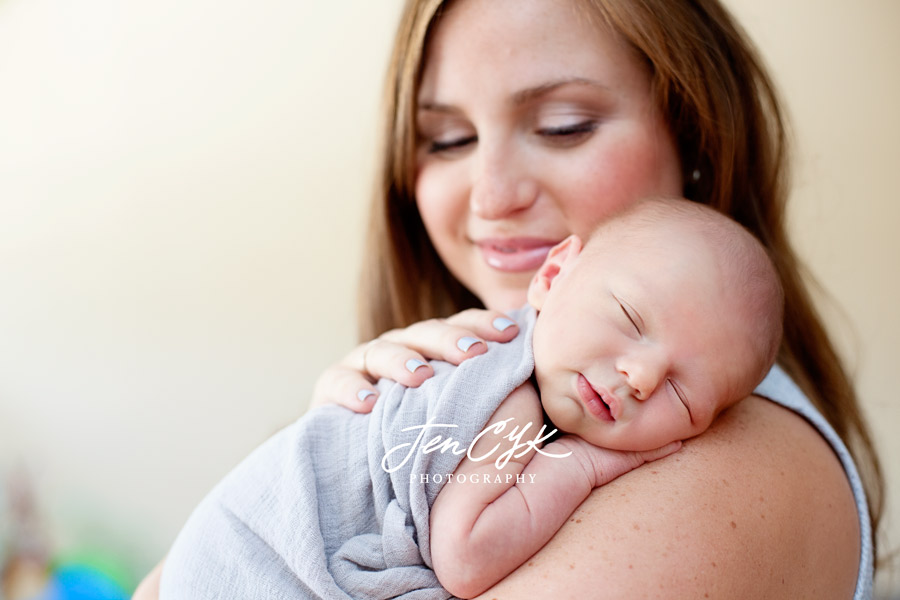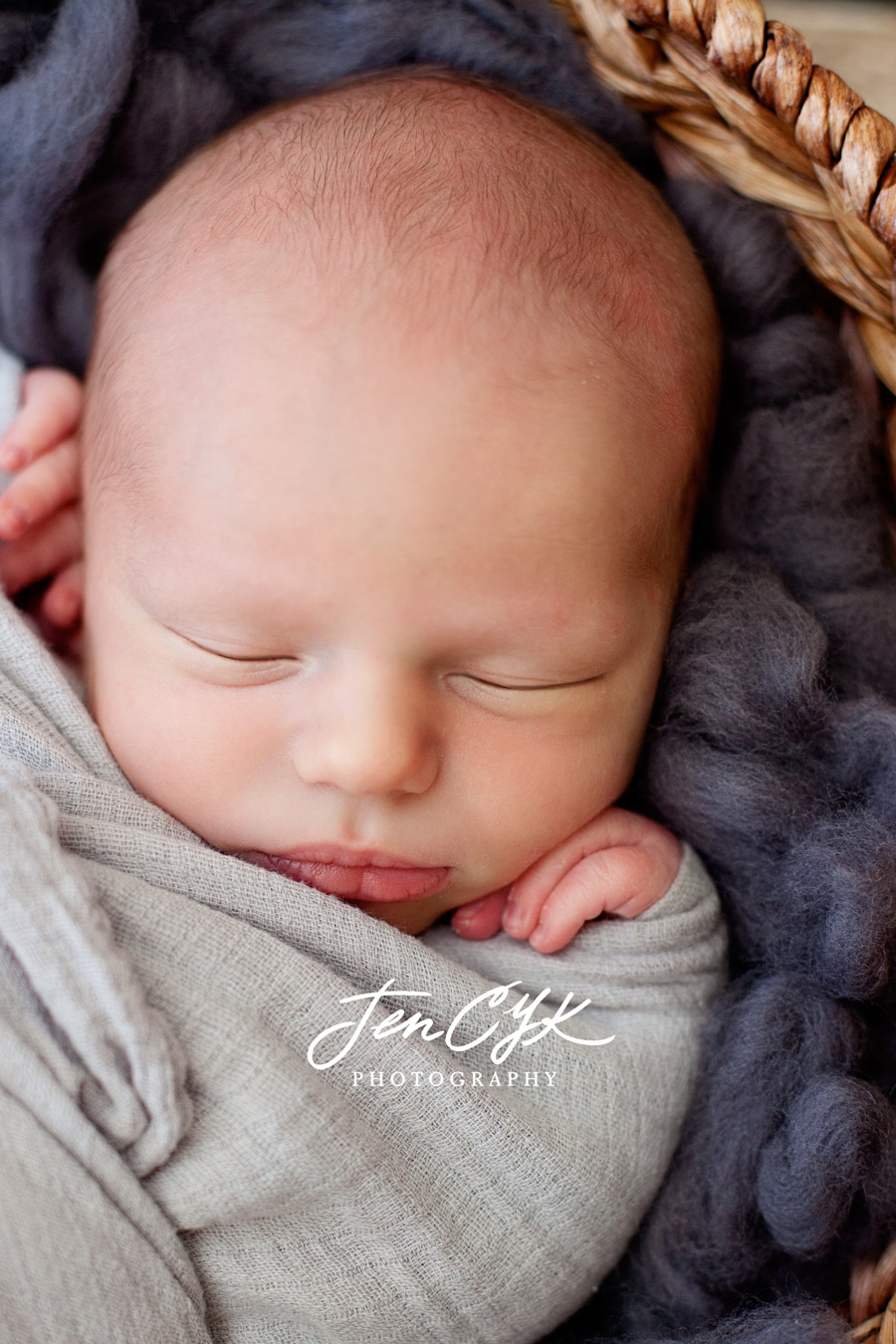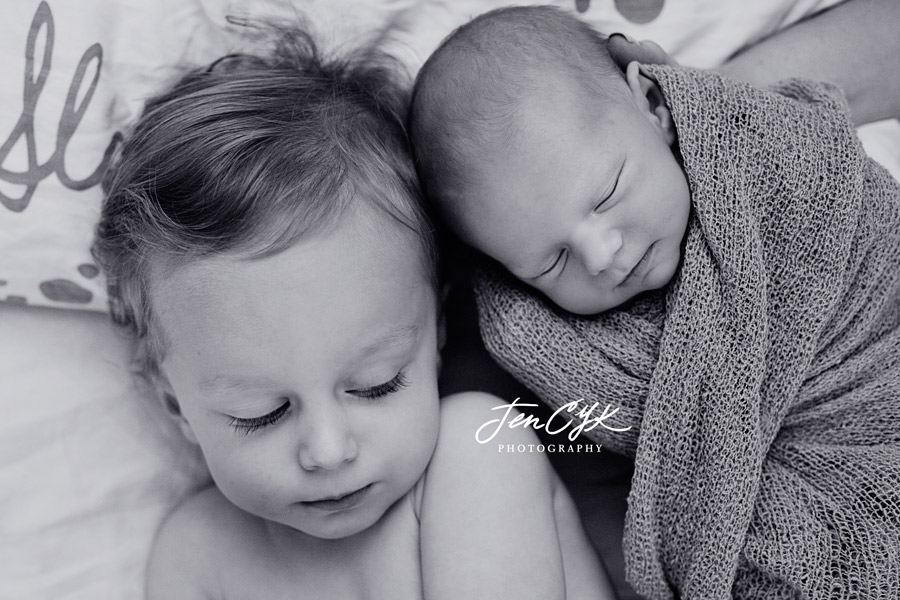 I know you look at these beautiful Orange County newborn photos and see big brothers or sisters posing perfectly with their newborn siblings.
So I have a little secret.
Are you ready?
Sometimes, I'm totally faking it! Let me explain. You bring your new little one home, and you have grand visions of your other children obsessing over the new family addition like you are. Welp my friends, I've got news. Kids are unpredictable (which you probably know very well already, hehe). Sometimes these adorable brothers and sisters want NOTHING to do with the new little life that's cramming their space!
And so we make it fun, we work together, and we do our best to get just a couple gorgeous pictures of your first and  your newest. Sometimes we have one shot, and that's when the magic happens.
And such was the case with Alex and Eric's sweet little boys. Because sometimes, that perfect brotherly love just takes a minute to arrive. Even though you'd never know it by looking at these sweet pictures. So enjoy! {Are you ready for your gorgeous newborn photos? If you are someone you know is expecting, I can't wait to meet them, so contact me!}