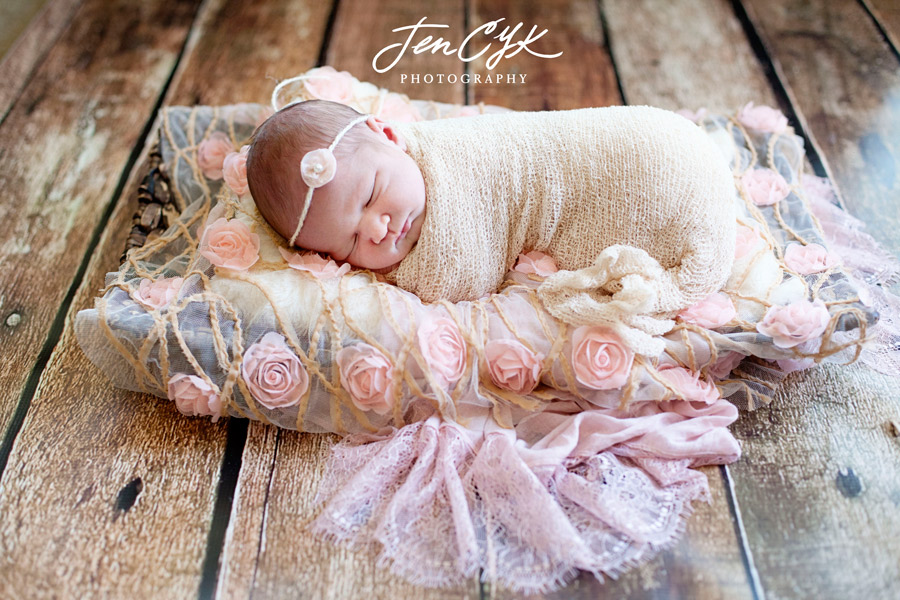 Want to know one of my most favorite things? When you guys are super happy!
Like Shelby for example, because she left me this awesome review over on Yelp. "Could not be happier with the results. She brought everything she needed for the shoot and I LOVE the photos. Easy to be around, friendly, and just a pleasant session."
When you're happy, I'm even happier! Contact me to make sure you have a chance to leave a raving review too!