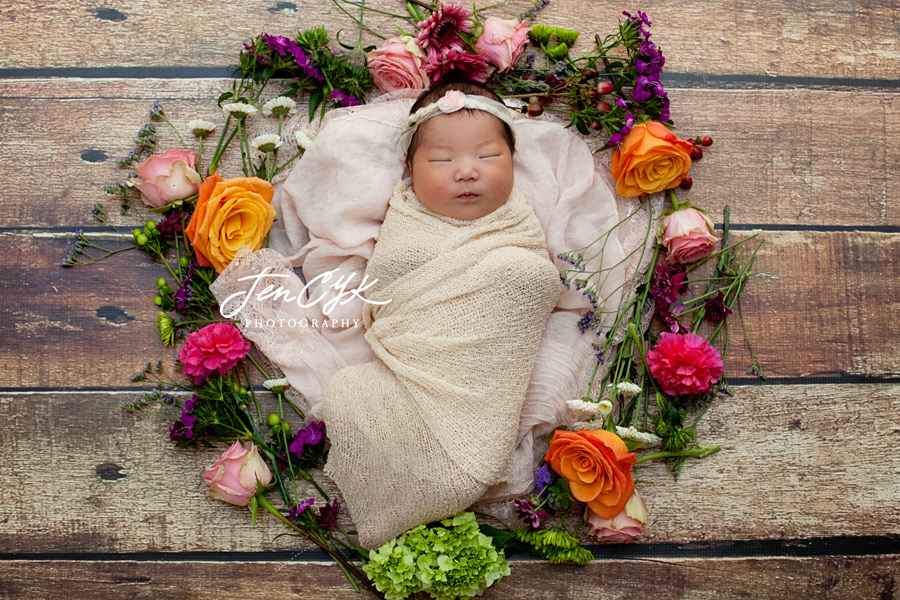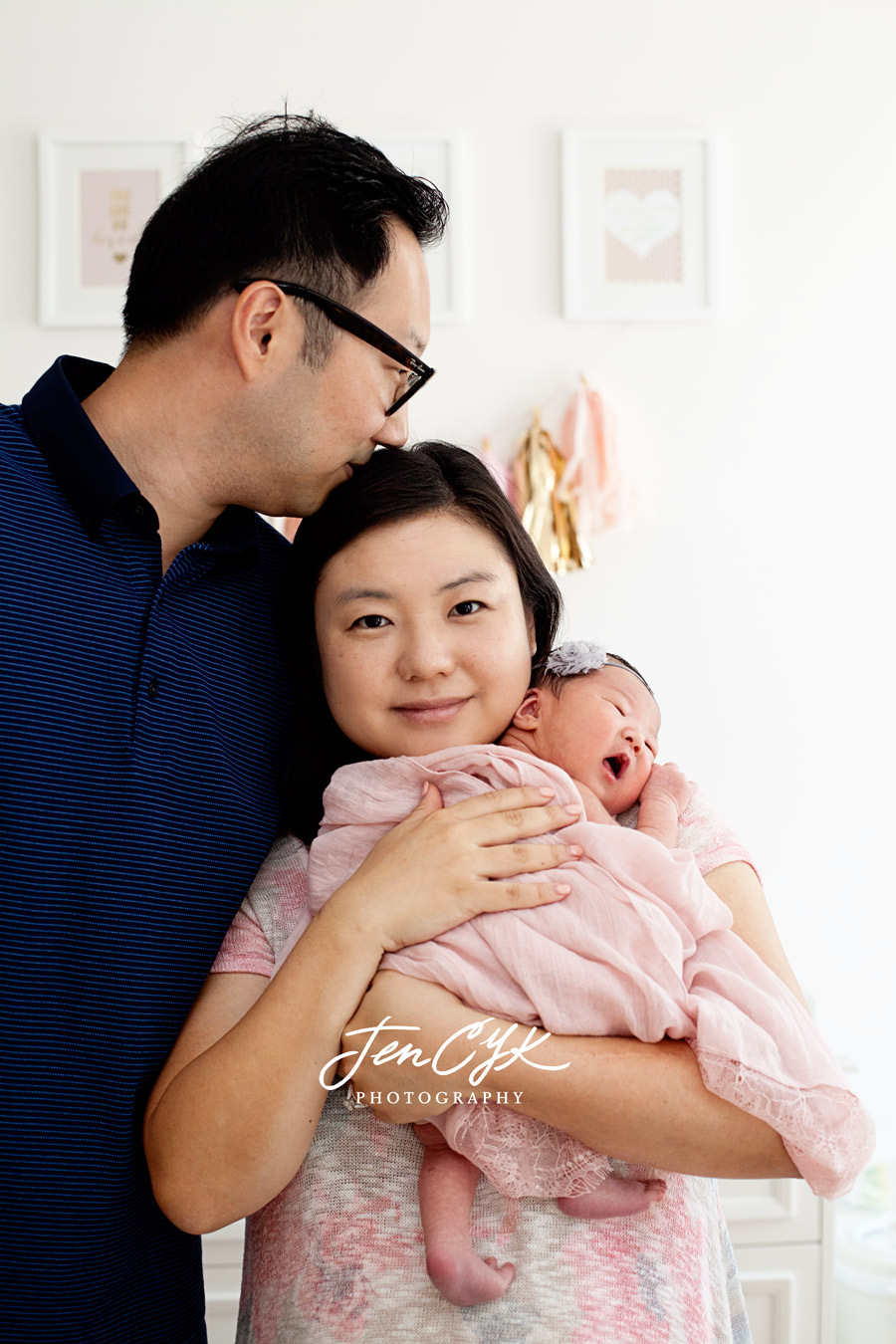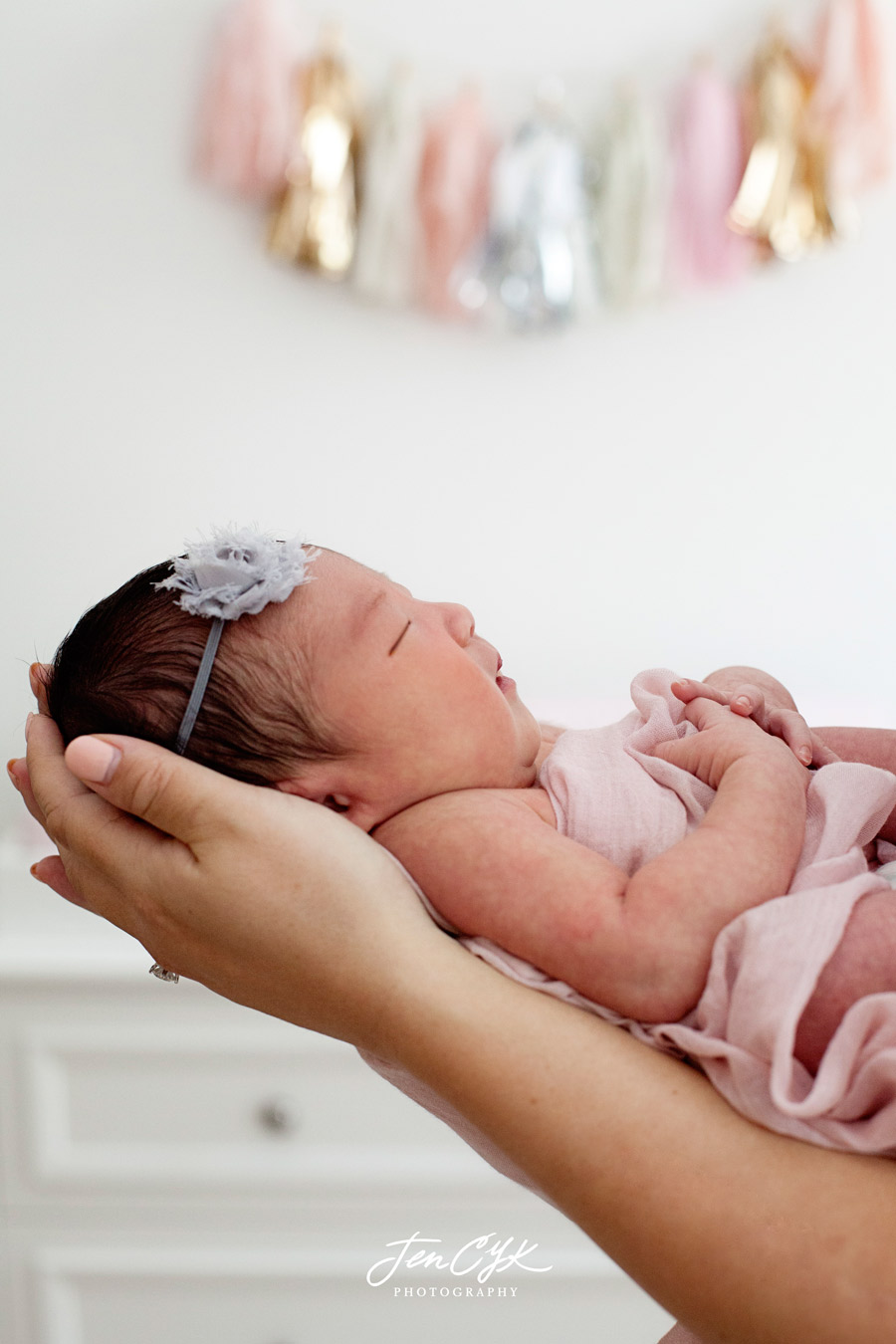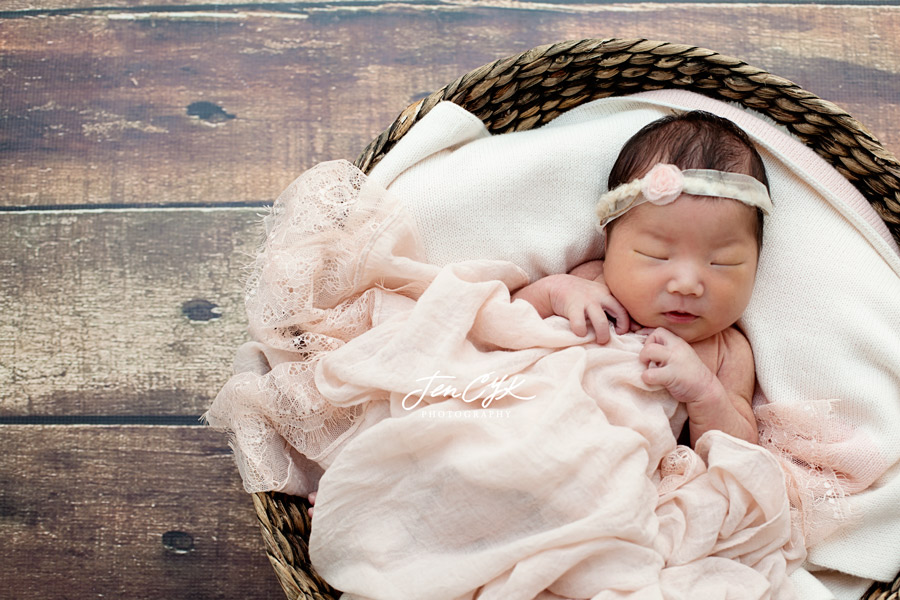 You never know what you're going to get with first-time parents. Because let's be honest, IT IS NOT EASY! But Lydia and Daniel actually made it look simple. I walked into their home, and only one week in, BOOM! They had it down. Calm, happy, and already in a routine of being parents.
So it makes all the sense that these LA newborn pictures are this beautiful. Perfect little girl, some gorgeous flowers, and most importantly, sweet moments between these first-time parents and their new baby girl. Everything about these photos are perfection!
Wanting to see more stunning newborn photos right about now? Check out my newborn gallery (here), and contact me to make sure you are added to the list of smiling clients with the most GORGEOUS newborn photos!