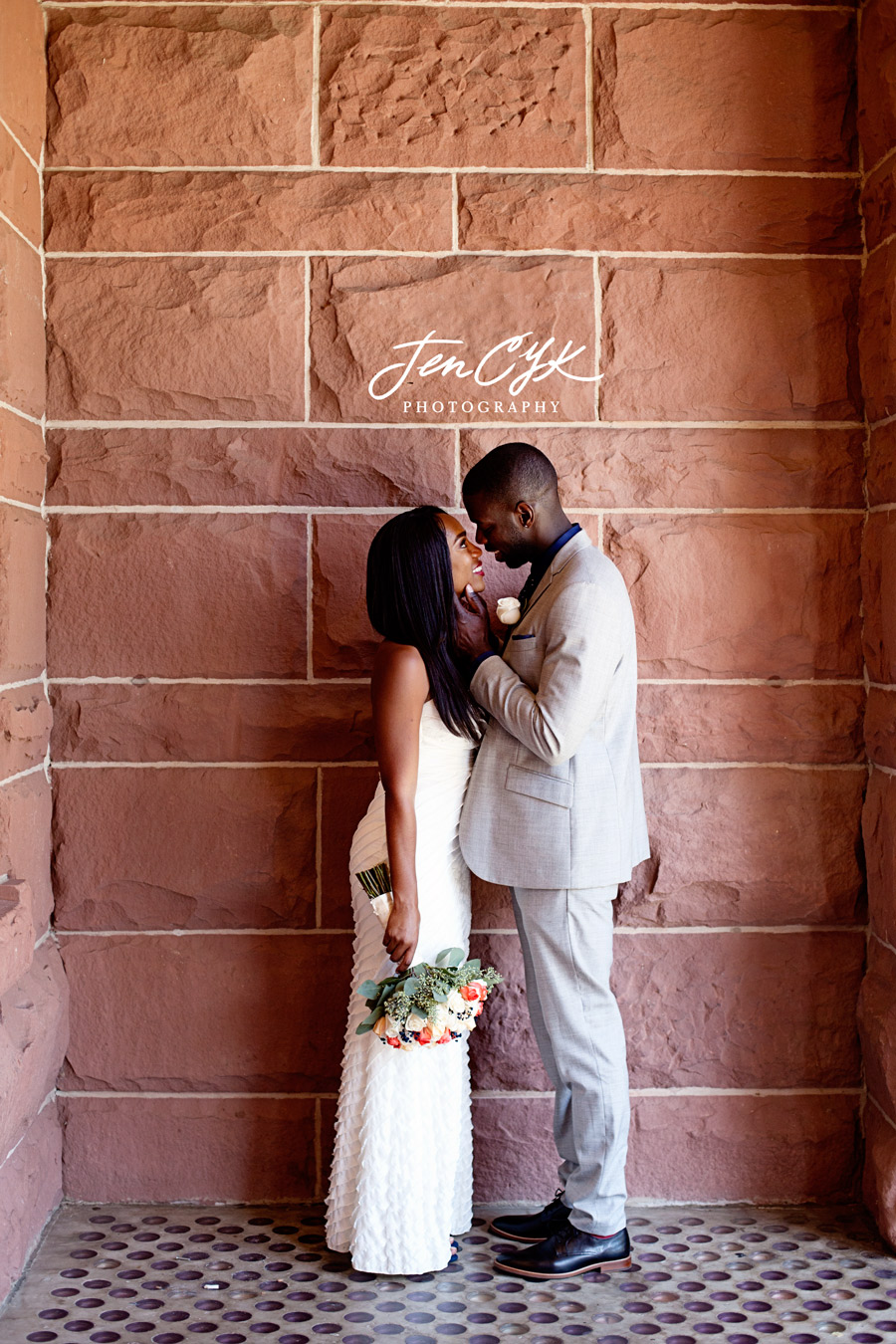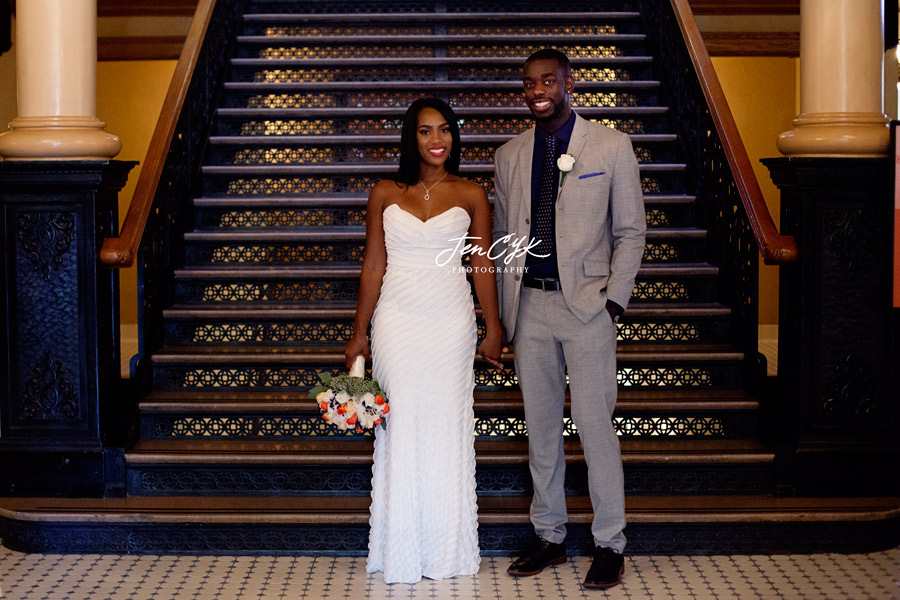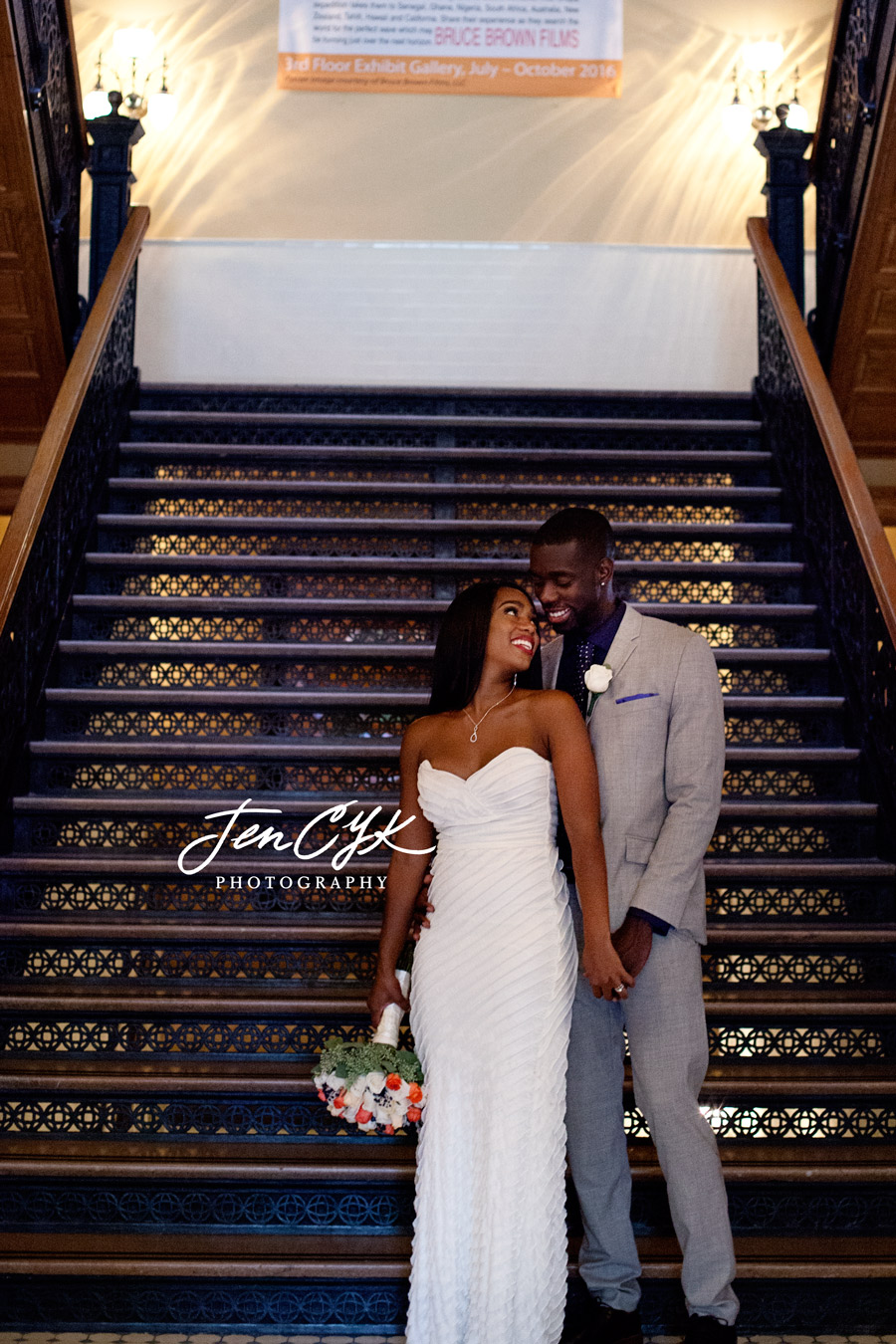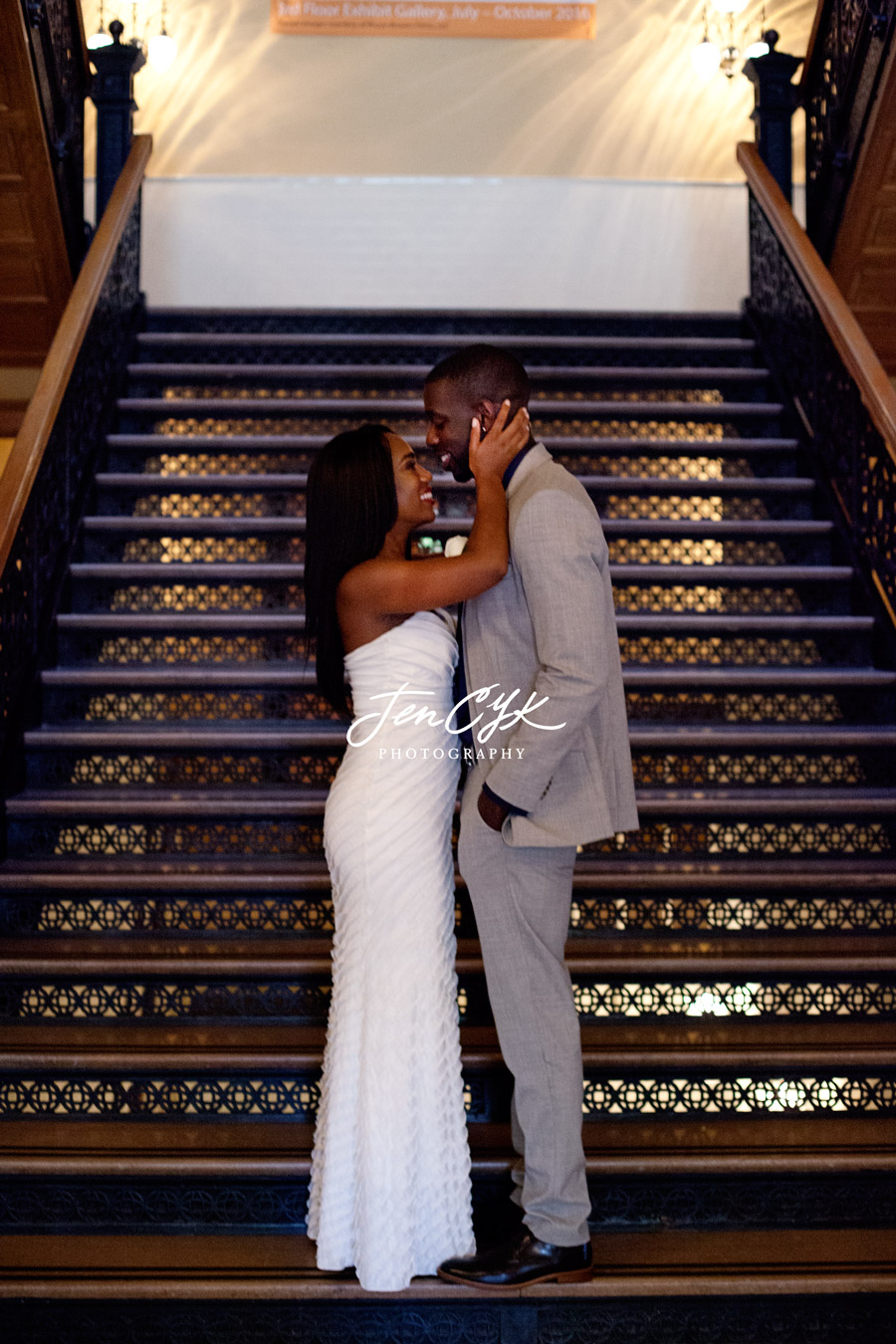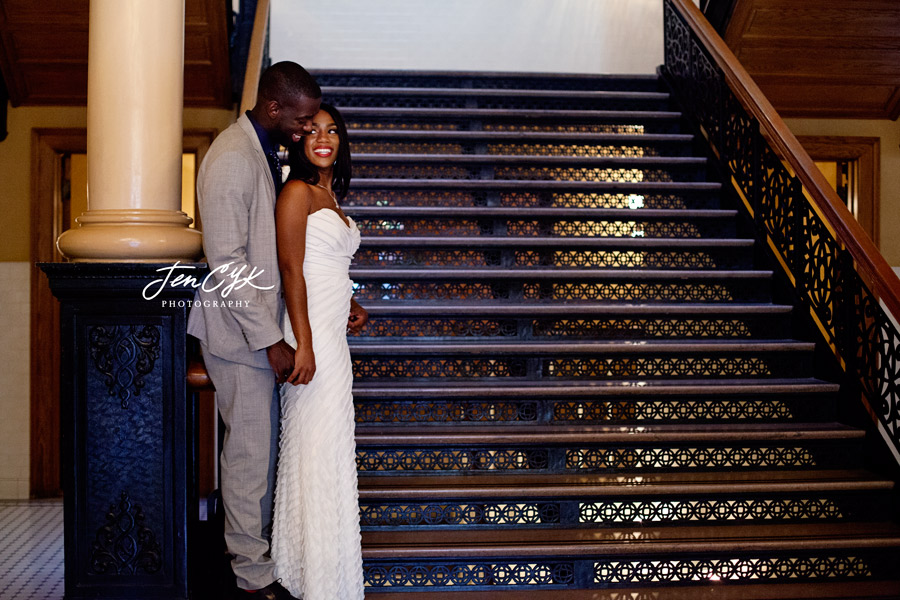 Nina & Ymmar's love story spans the world!!!! Well at least from the United States to Canada, hehe. After three years of falling in love from afar, the day finally came when they didn't have to say goodbye to each other and head back to their homes.
On this perfect day at the gorgeous Old Orange County Courthouse in Santa Ana, they made it official with a sweet courthouse wedding. They celebrated their marriage with their closest family and friends, and reveled in every moment. These stunning pictures of their courthouse wedding will absolutely make them smile forever!
Are you thinking about having a wedding at the Santa Ana Courthouse? I would love to be a part of it! Take a peek at my courthouse wedding gallery to see if my style is for you! Then contact me to chat, because I'd love to make YOU smile forever too!