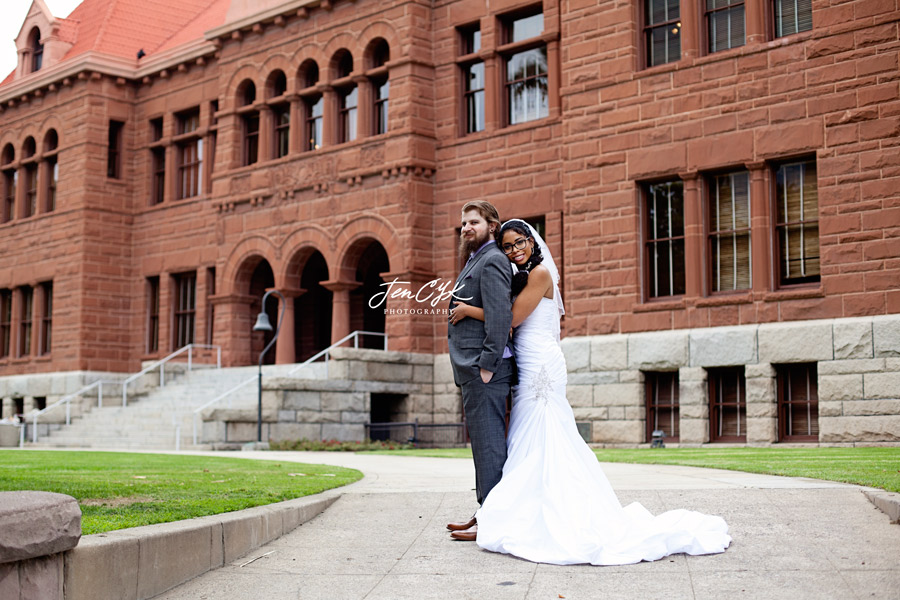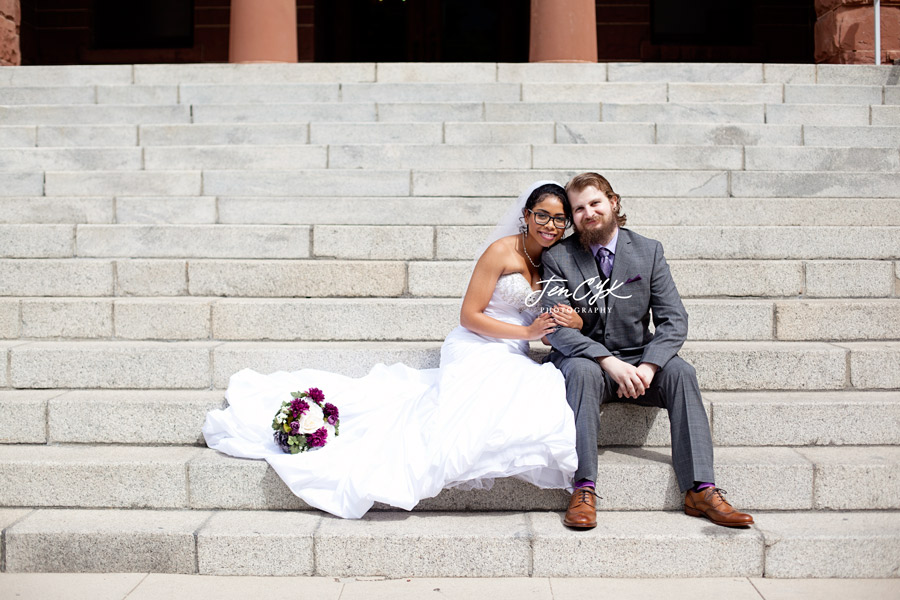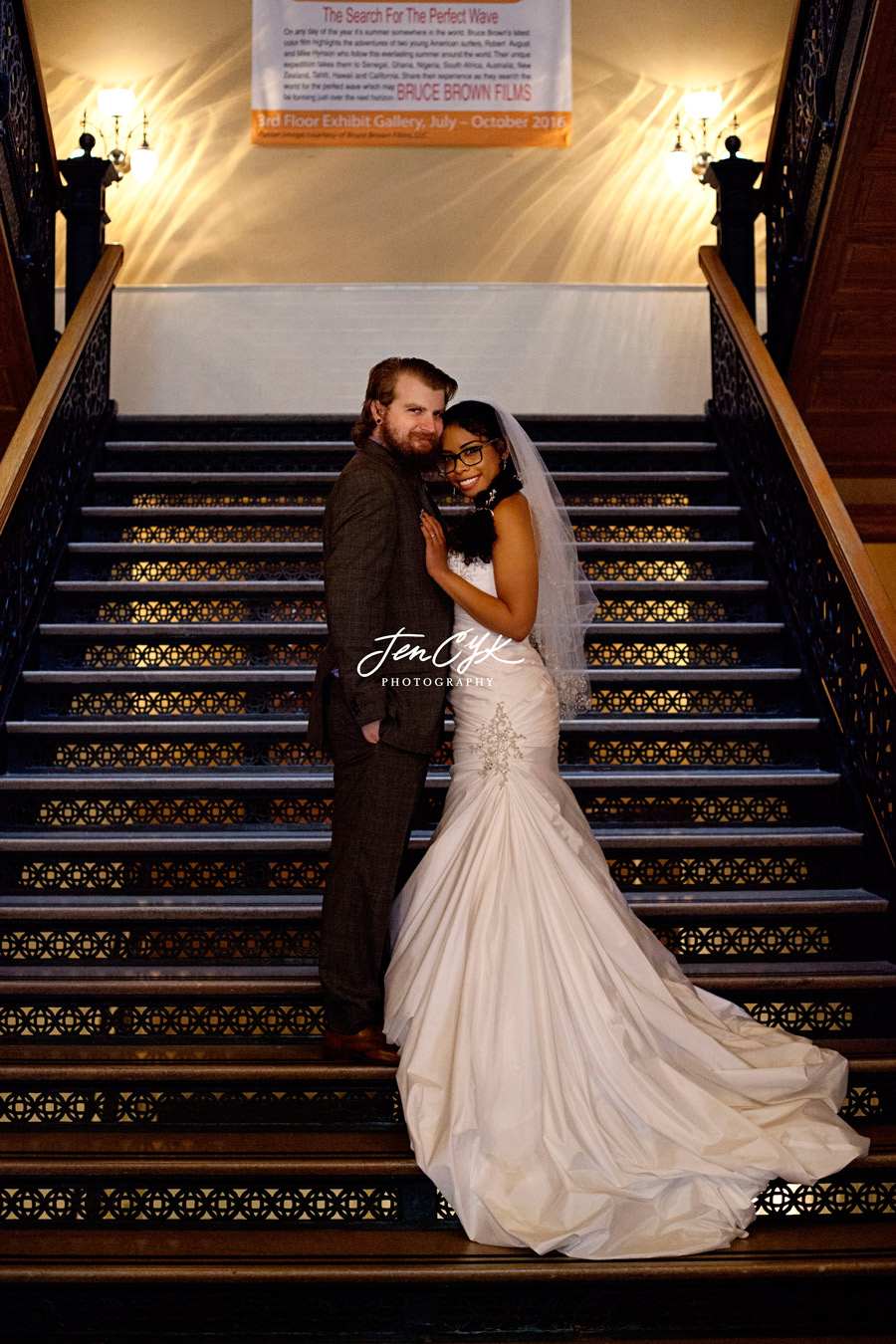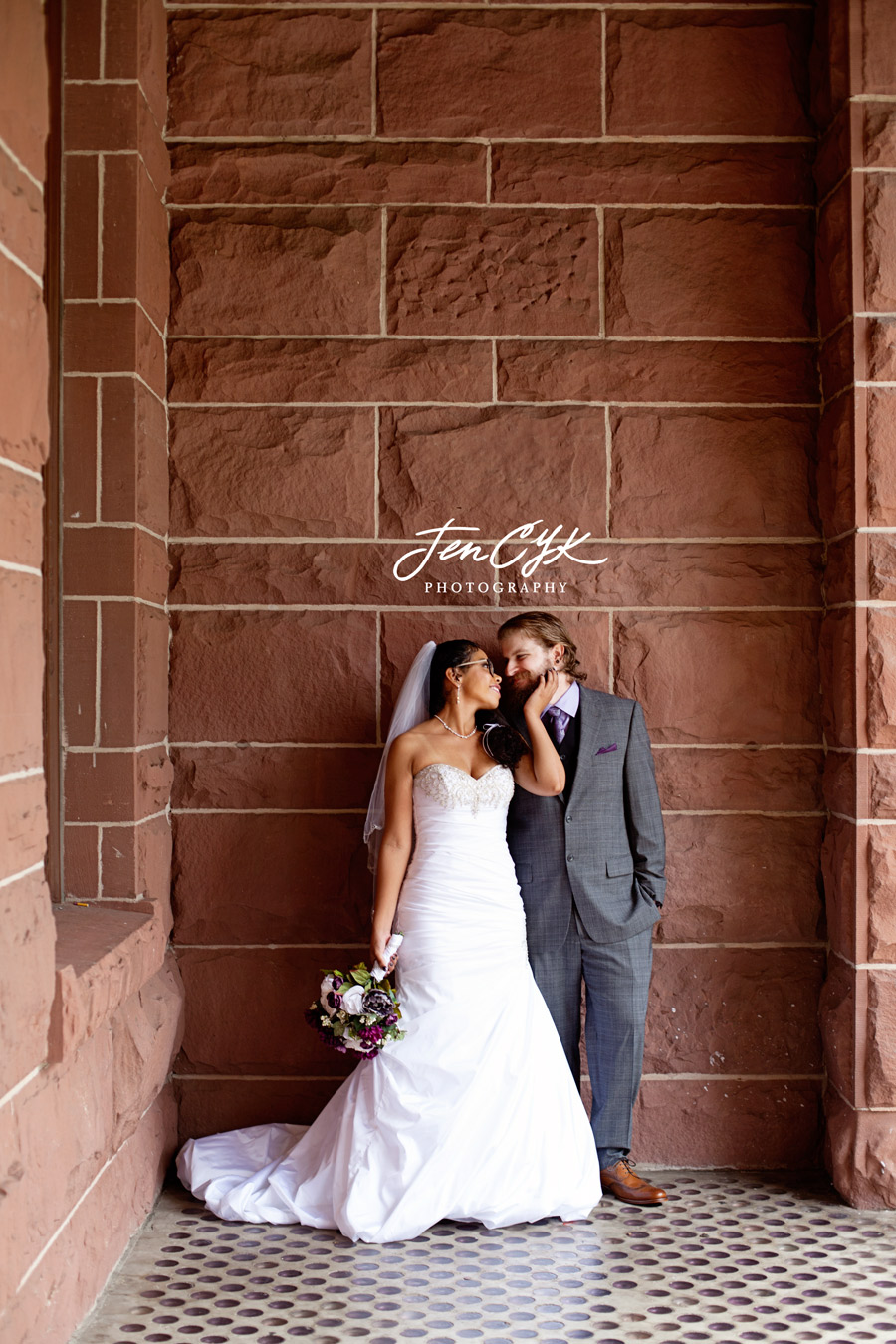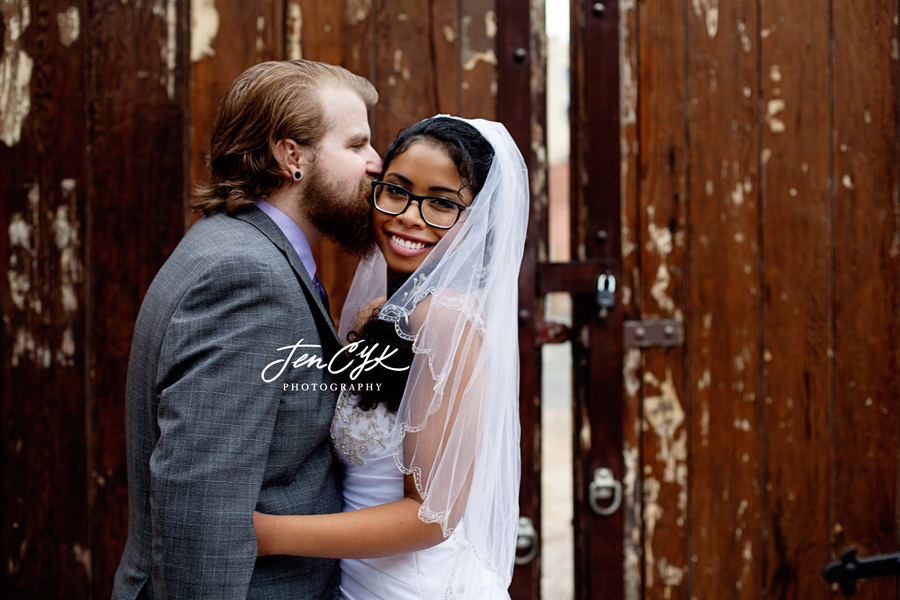 There's never a moment that I don't adore being a part of these simple and perfect weddings at the beautiful Old Santa Ana Courthouse in Orange County. Creating gorgeous pictures of you guys and being your courthouse wedding photographer is one of my most favorite things.
So as you can imagine, when I got the call from Sacha and Josh to be a part of their day, I was a happy photographer. Her gorgeous smile completed these perfect courthouse wedding pictures, and these two will absolutely be smiling about them forever!
I can't wait to meet YOU at your courthouse marriage! Take a peek at my couples gallery to make sure I'm the right courthouse wedding photographer for you! Then contact me so you'll have stunning wedding pictures too!