The wait is over. SPARK STUDIOS, the first of its kind natural light photo studio in Orange County is now available for you to rent.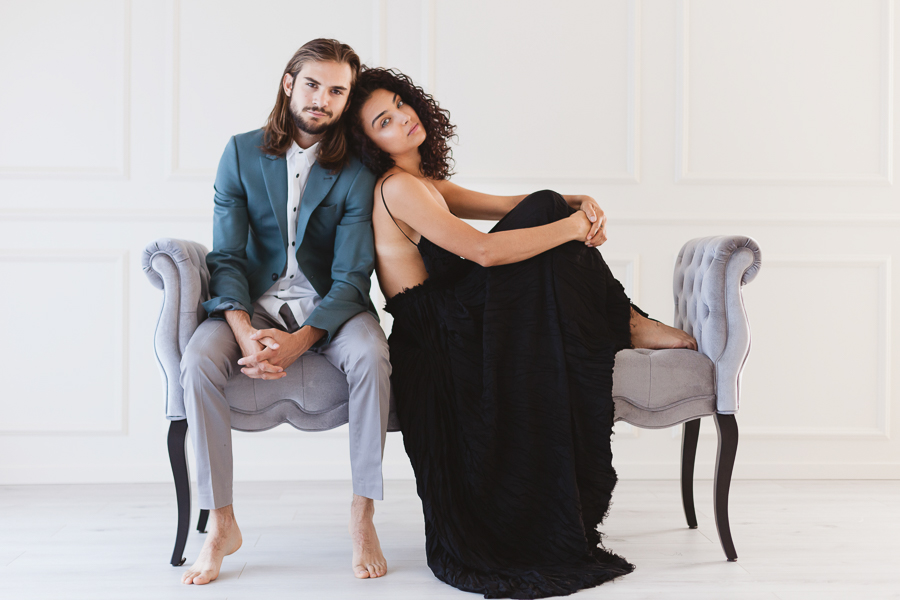 Imagine the photos you can create with natural light streaming in until sunset…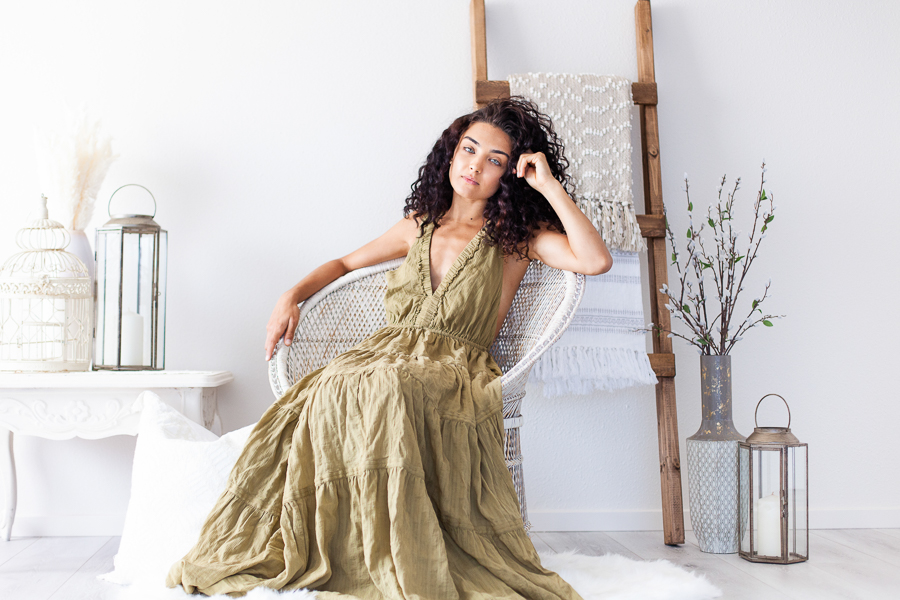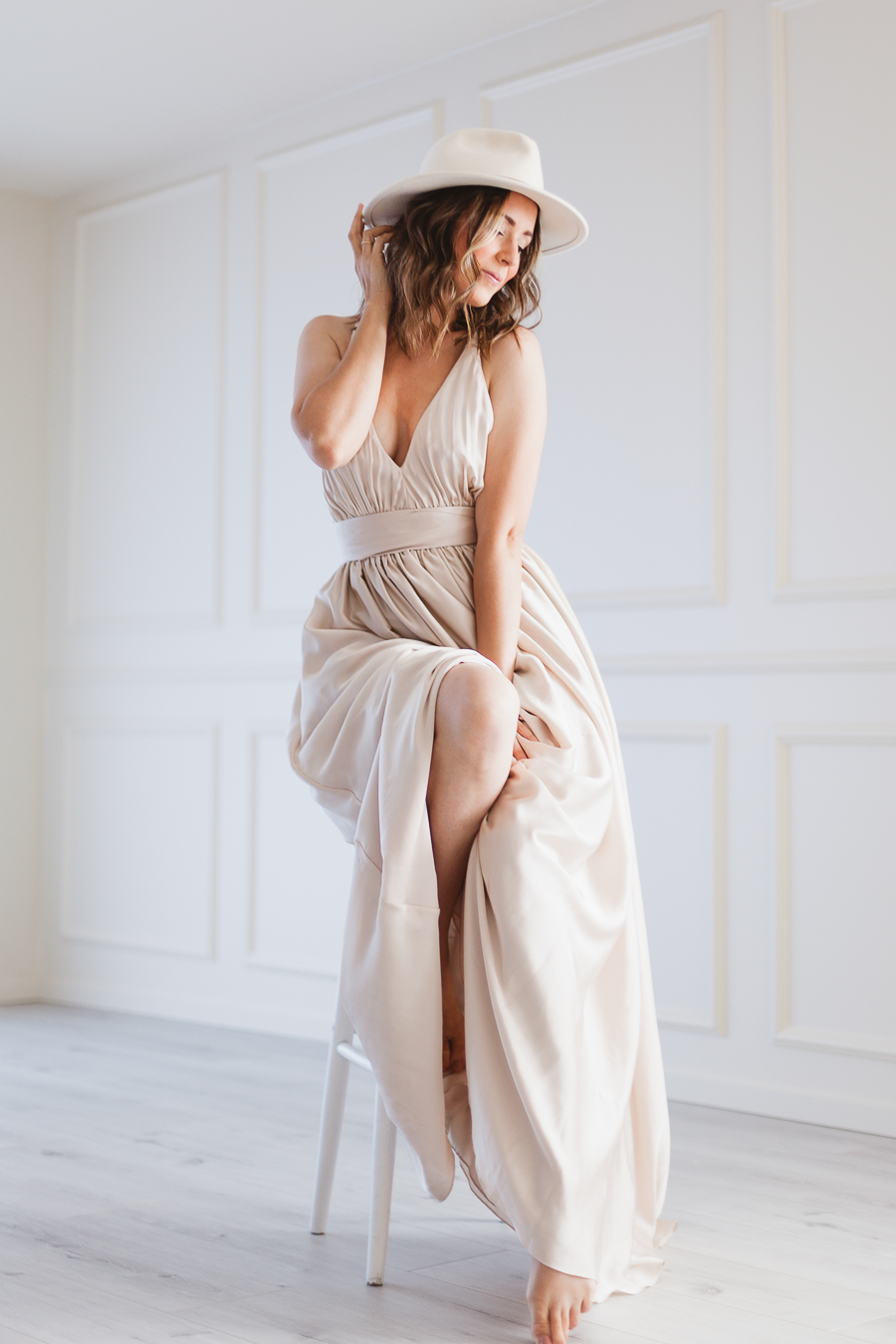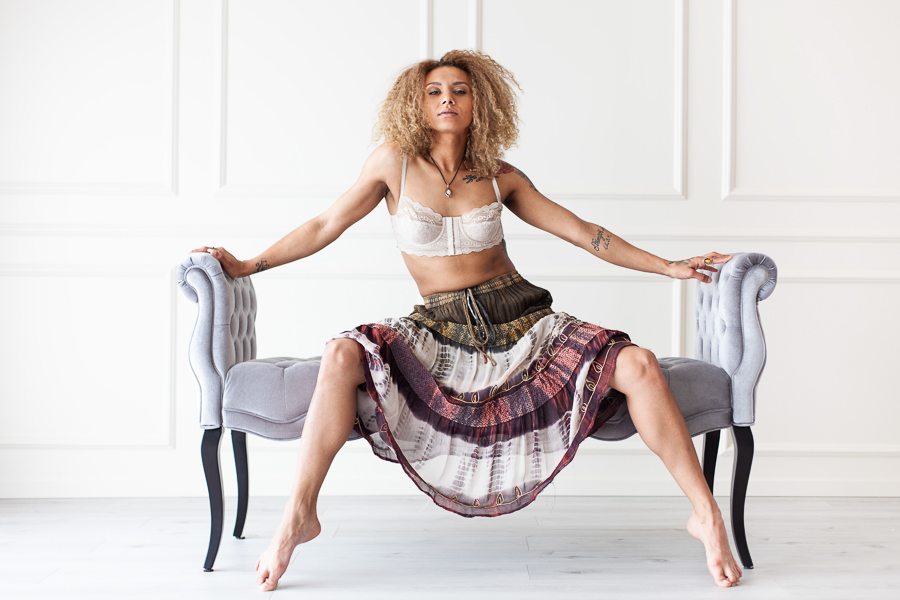 Picture the possibilities with five different backdrops to shoot against, all in one location…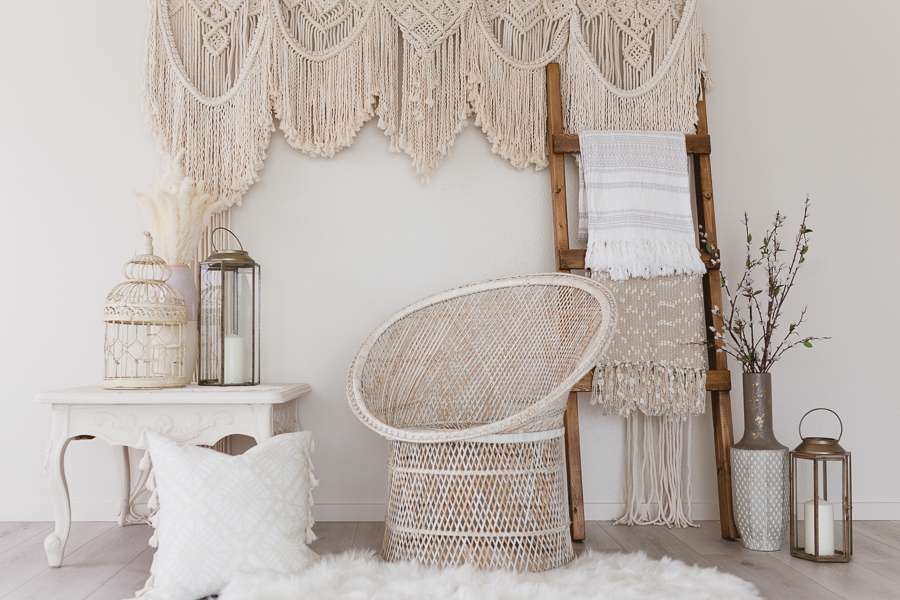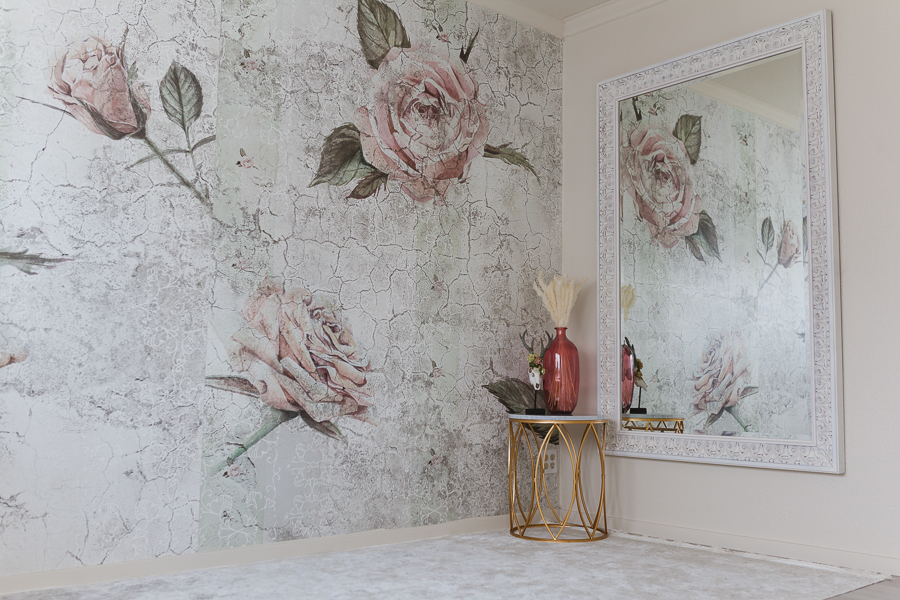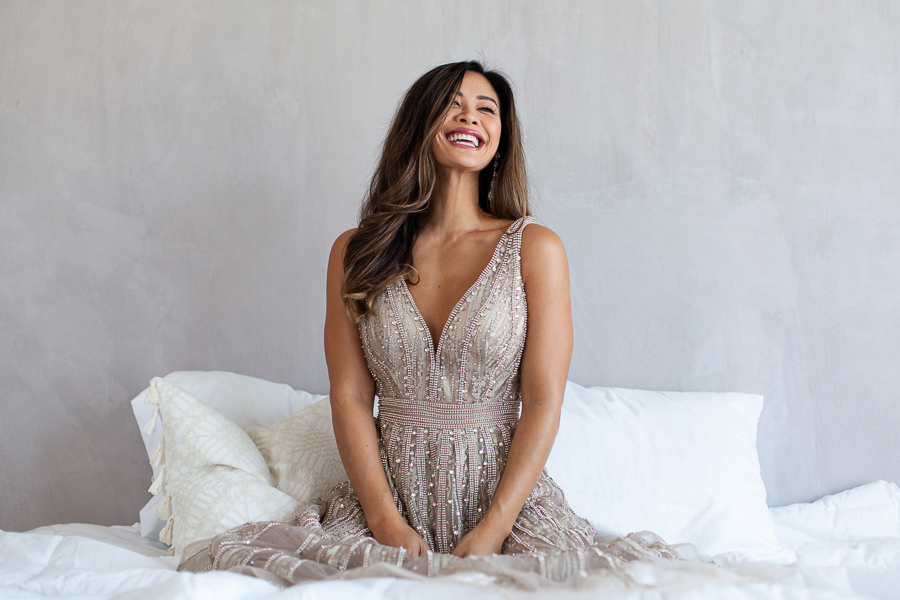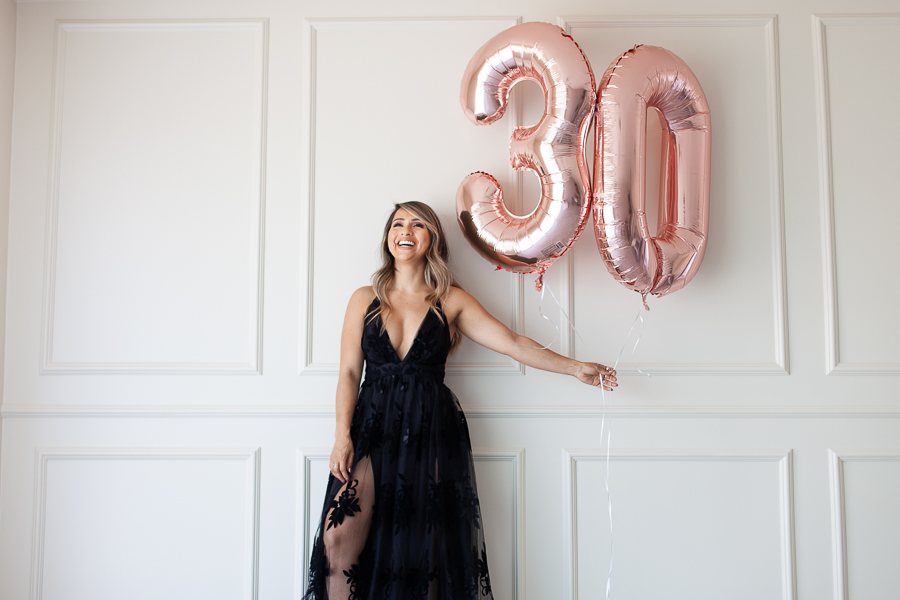 Imagine the potential with handpicked furniture pieces awaiting you…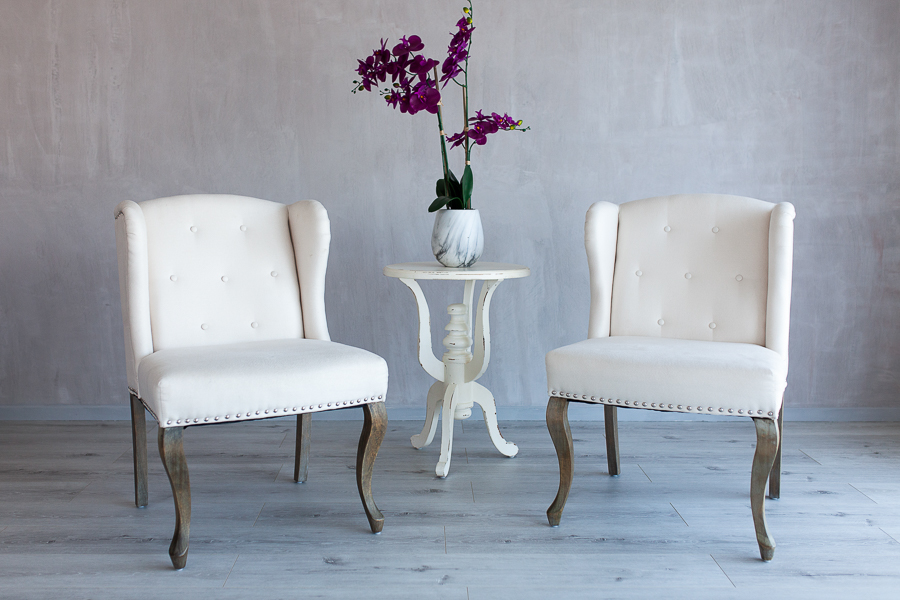 SPARK STUDIOS is where your creativity is waiting to come alive!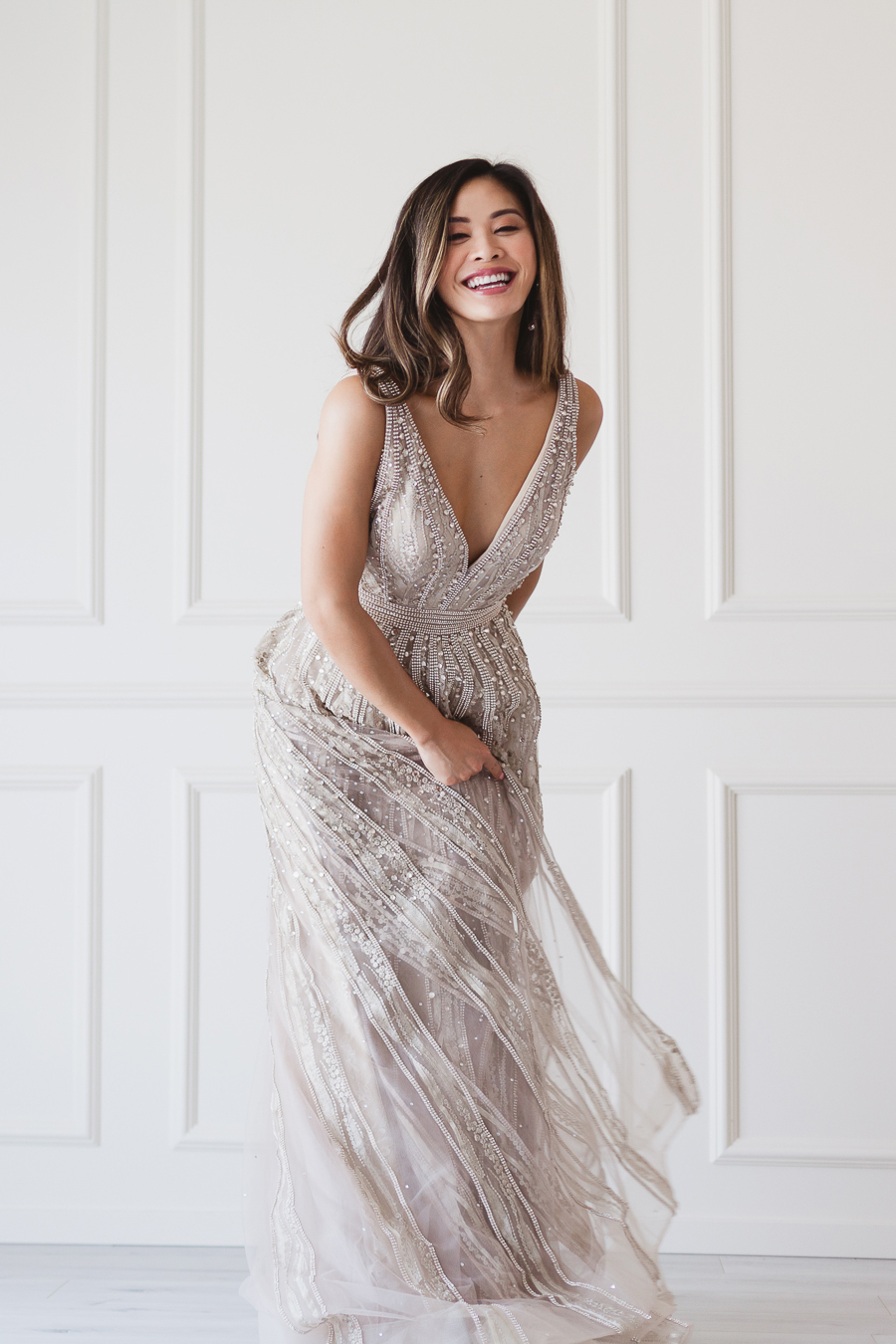 Located in Huntington Beach, Spark Studios is Orange County's first natural light photo and film studio built by a photographer for photographers, brands, filmmakers and creatives alike!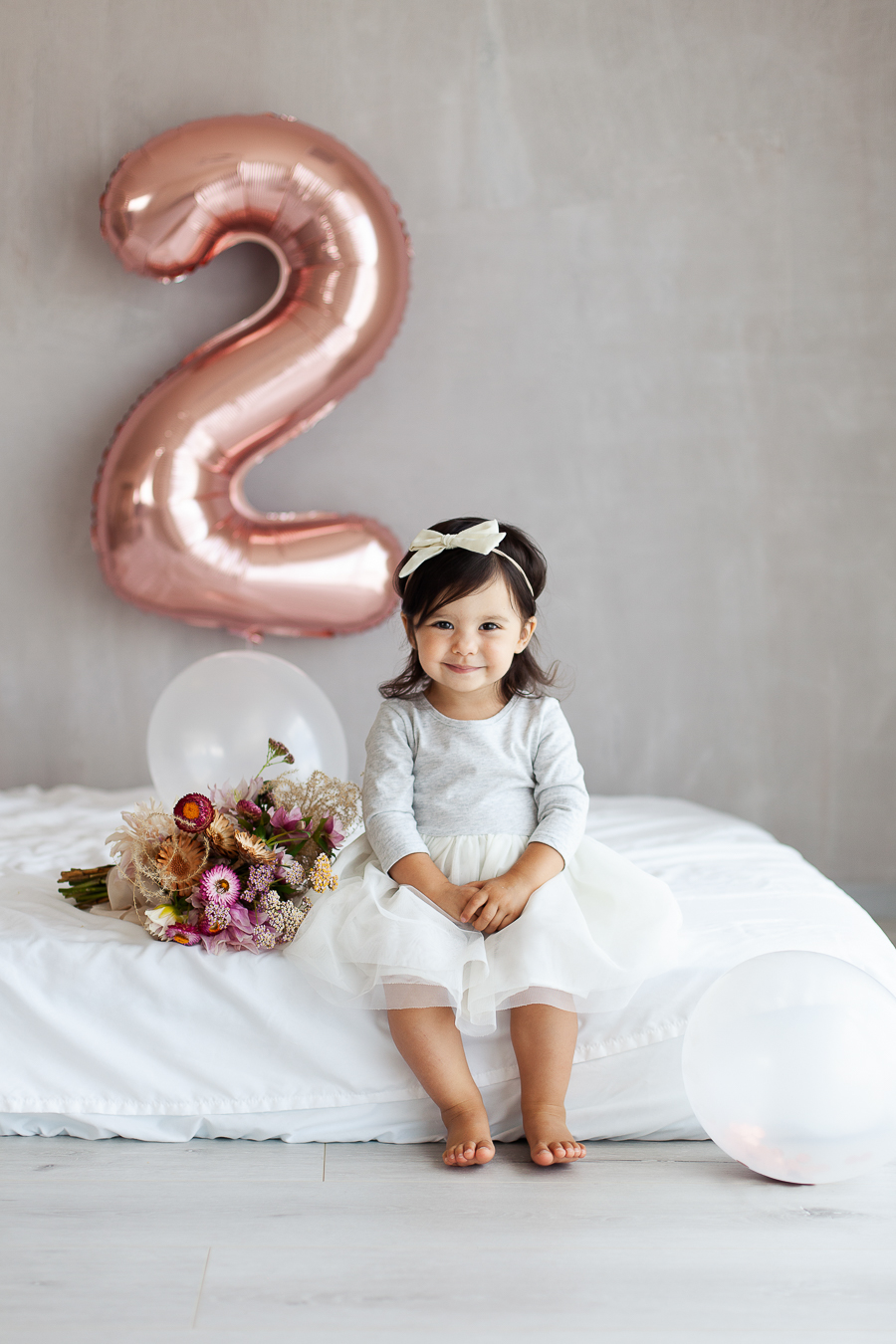 Just a short drive from the 405 freeway, SPARK STUDIOS has a private parking lot and a cool air-conditioned space. The studio has a large dressing room and make-up area for clients.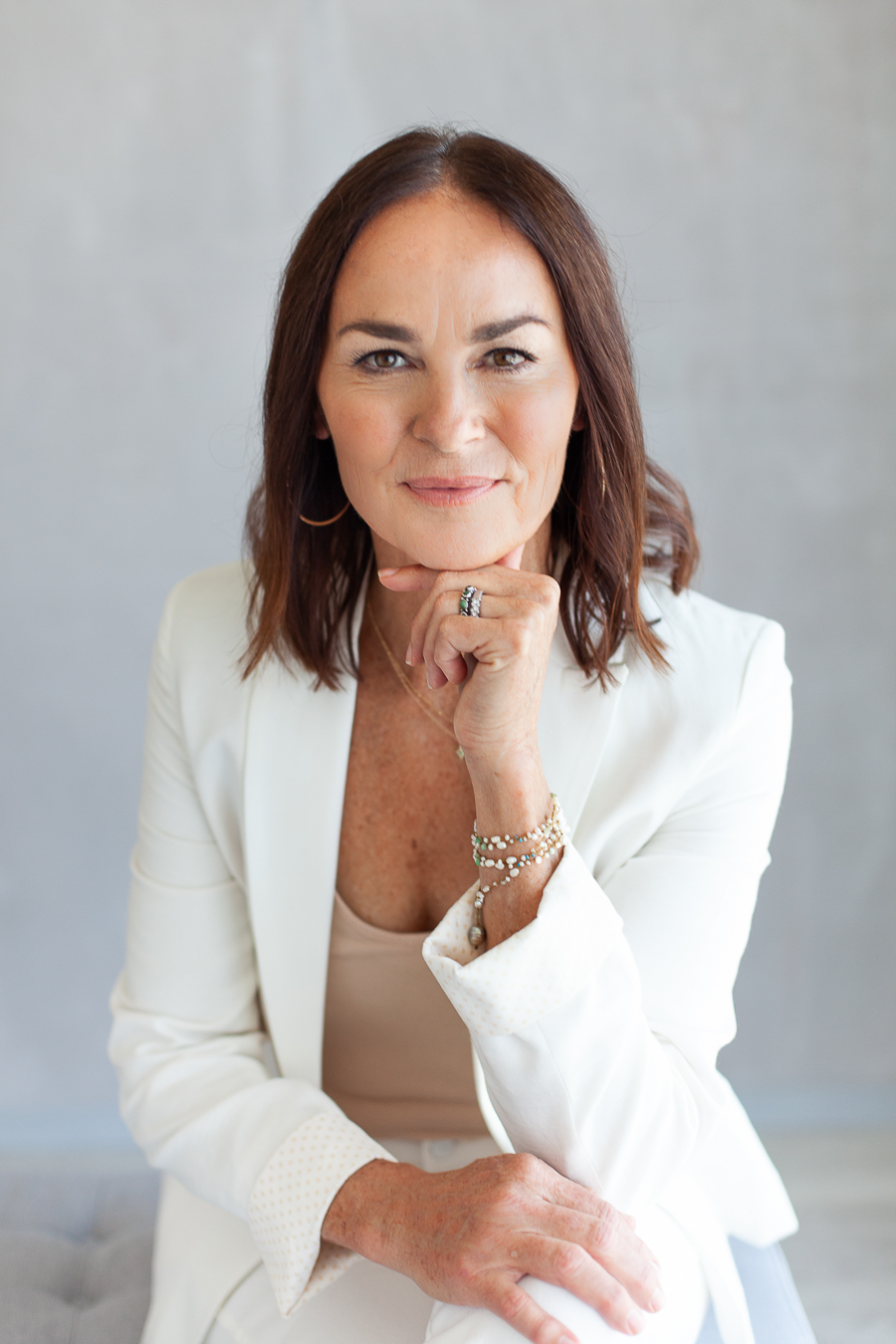 Are you ready to step inside of Spark Studios and create your best? We can't wait to host you, so join us and reserve Spark Studios now!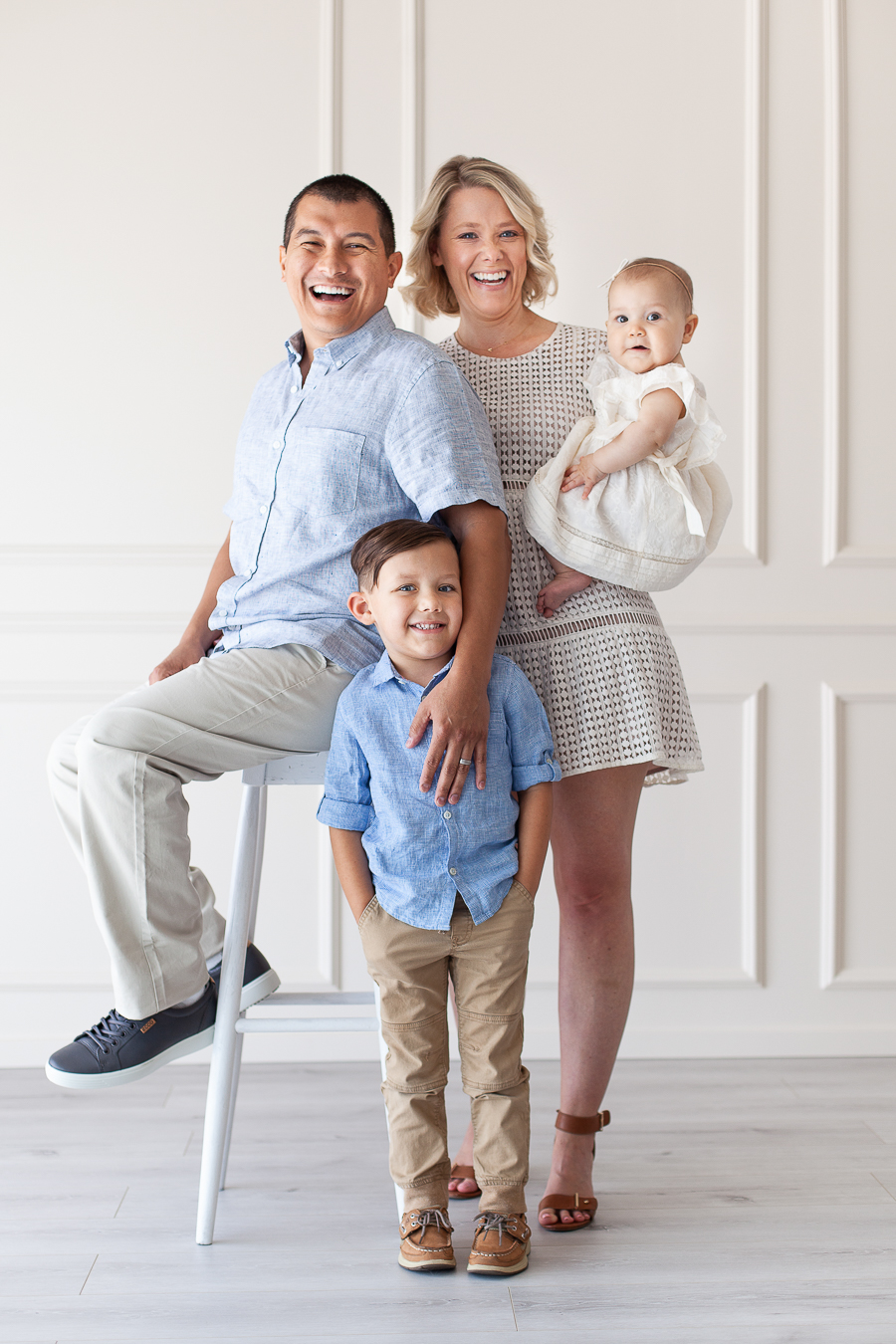 Contact us to chat!